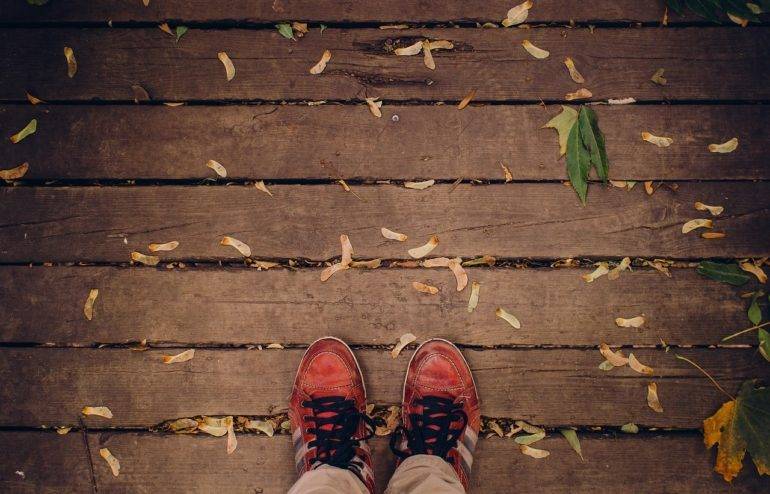 Winter is coming—is your deck ready? Incorporating the best deck protection practices into your winter home prep should be a part of your general winter prep, right along with planting bulbs and mulching. If your deck is made of natural wood or subject to especially harsh winter conditions, the season can take a major toll, weakening the material and necessitating costly repairs over time. But if you're proactive about pre-winter deck maintenance and wood deck protection, you can prolong the life of your deck and ensure that it's ready to enjoy as soon as the spring thaw sets in.
Wood Deck Protection Starts With Cleaning
Our first tip for winter deck protection is pretty simple: give it a good cleaning. This should be done periodically throughout the year, but it's especially important as you prepare for the winter months.
Dirt, leaves, and assorted brush can accumulate year-round, piling up on your deck's surface and wedging themselves between the floorboards. As snowy or rainy weather sets in, the accumulated debris locks in moisture which is bad news for wood surfaces. Wood is a porous material, and it can warp and rot with excess moisture exposure. It can also become a breeding ground for mold and mildew as the spores germinate in moist, nutrient-rich environments. With that in mind, your first step towards wood deck protection should be to sweep away and eliminate all surface debris, including anything that has wedged itself between the floorboards.
When the deck is clear, pour two gallons of water and two cups of oxygen bleach into a bucket along with a quarter cup of dishwashing detergent. Hose down your deck, and then apply your cleaning solution using a mop or clean rag. Scrub the entire deck surface, wait 15 to 20 minutes, and then rise once again with your hose. Not only will the solution serve as an effective dirt and stain fighter, but the oxygen bleach is a powerful natural mildew killer.
After you've rinsed your deck, you can let it dry naturally. This is another best deck protection practices to do before winter sets in, as you ideally want to clean the deck while the weather is dry and there's little to no risk of a freeze. Never try to apply a stain, seal, or finish a wet deck.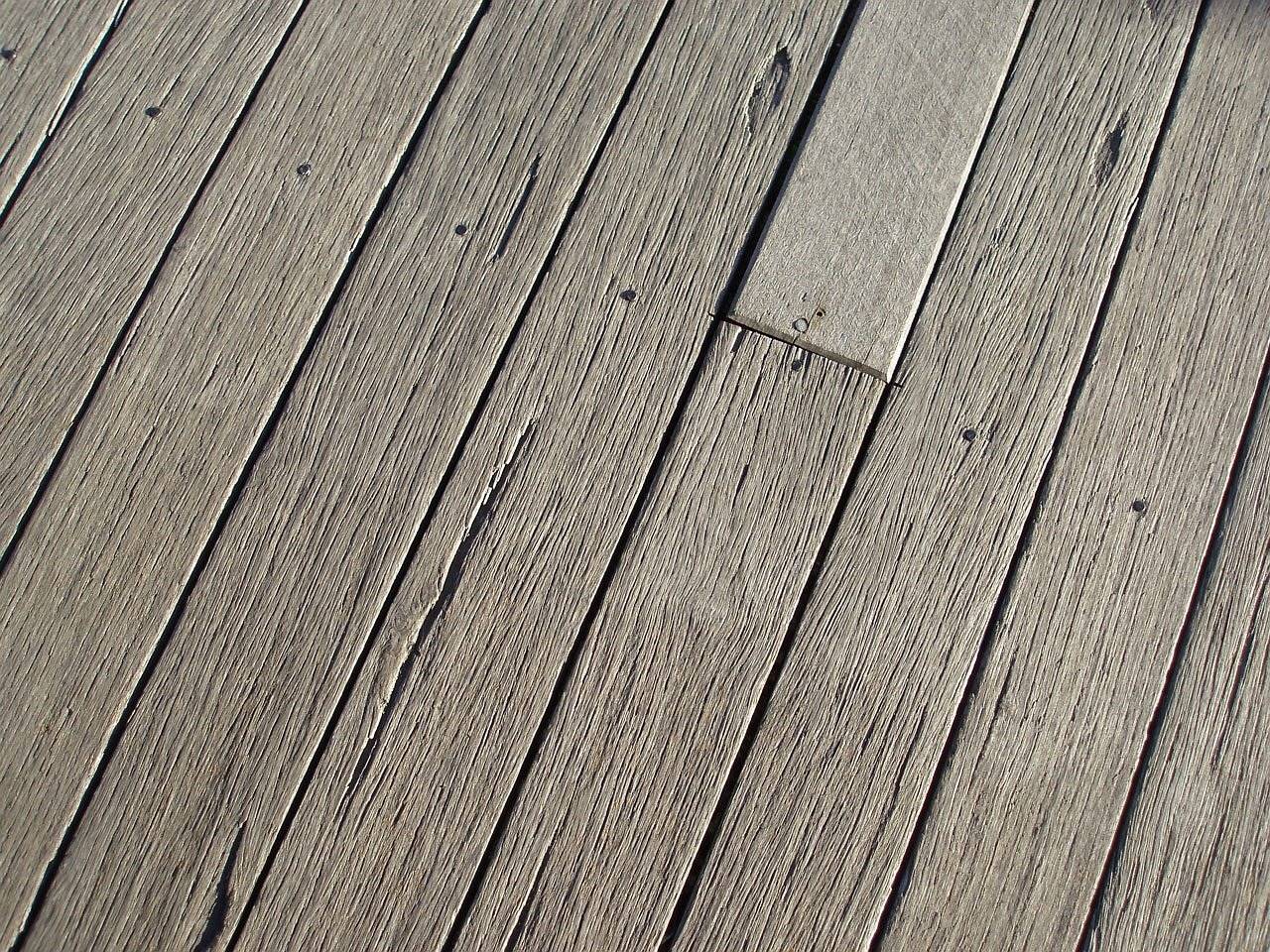 Provide a Fresh Seal and Finish for Winter Deck Protection
The most important thing you can do for wood deck protection is to seal and finish your deck. If you have especially harsh winters, you may need to do this every fall. If you have mild to moderate winters, you can probably get away with doing this once every two to three years. As previously noted, wood surfaces are extremely vulnerable to the effects of moisture penetration and can rot as a result. Your best deck protection practice should include applying a fresh, quality seal to create a barrier between harmful moisture and the wood's surface.
As soon as you finish cleaning and the deck dries completely, apply a water-repellent sealer to the entire surface. Then use a finish to complete the job. You might also opt for a one-step finish product which is a seal and finish in one. This will ensure premium wood deck protection that lasts throughout the winter and all year long. By refinishing your deck every year or two, you can add years of life to your deck. You'll go a long way toward preventing warping, splintering, and other common issues that plague outdoor wood surfaces.
Make Any Necessary Repairs for Total Wood Deck Protection
If your deck hasn't been as well-maintained as it could be, or if it's simply been ravaged by aggressive elements despite your best deck protection efforts, you may be able to make some repairs without replacing the entire deck. You should be inspecting your deck regularly. If you notice things like loose fittings, general splintering, sections of board damage, or mold penetration, make sure to address these problems before winter sets in. Even the slightest issue can give way to moisture penetration during the winter, and those small problems will turn into big problems.
Your solution may be as simple as replacing a couple of damaged boards or tightening up some loose hardware. When examining localized damage, make sure to inspect every board carefully, as even small cracks and splinters can contribute to devastating moisture penetration in the winter months.
If you need assistance with deck repair, Northbay Maintenance can help. As a deck repair company, we specialize in deck repair and refurbishing as well as restaining and refinishing decks for year-round use!
Continue to Maintain Your Deck Throughout the Winter
The best deck protection is proactive deck protection. If you live in an area that's subject to heavy snow, you'll need to shovel your deck whenever the snow accumulates (just don't salt the deck surface). Shovel in the direction of the wood grain to prevent scratching the wood. If you get heavy rainfall and you don't plan on regularly using your deck during the winter, consider investing in a deck tarp to minimize rain exposure. Also, take some time to inspect your deck after every storm.
Wood deck protection isn't difficult. It just takes a little time and effort. If you live in Northern California's Bay Area and are ready to protect your deck for winter, Northbay Maintenance can help. We'll give you a free onsite evaluation and help you to preserve your deck for years to come. We also offer dry rot treatments and mold remediation, so our experts can assist you with whatever issues your deck may be facing. We're licensed and bonded, and we have an onsite supervisor at every job. Contact us today to learn more!