Commercial Interior Painting Services
Our job is to make your painting needs easy! Book Commercial Interior Painting Services
Change is good… especially when it comes to the paint in your office or commercial building. A fresh coat of paint can do wonders to boost morale and show a more professional image.
Northbay Maintenance has the expert painters you need for all types of interior painting jobs, whether it's a touch-up or a full-color change. We have painting teams that specialize in commercial paint projects, so you're guaranteed to get the high-quality results you need.
Our Commercial Painting Services
Changing the paint color in a room can do amazing things to brighten it up. Paint fades and chips over time, especially in higher-traffic areas. Our team provides highly qualified professional painters to complete your painting project on time and on budget.
Our five-step painting process makes all the difference:
By removing dirt, grime and mildew first, your paint job will last longer.
We chip away old paint, sand glossy surfaces, fill holes, and caulk gaps and cracks before we paint.
We use only premium-quality, commercial-grade paints and ensure a smooth uniform finish
We'll clean up our own mess before we leave.
Our on-site supervisor will walk you through the space for inspection.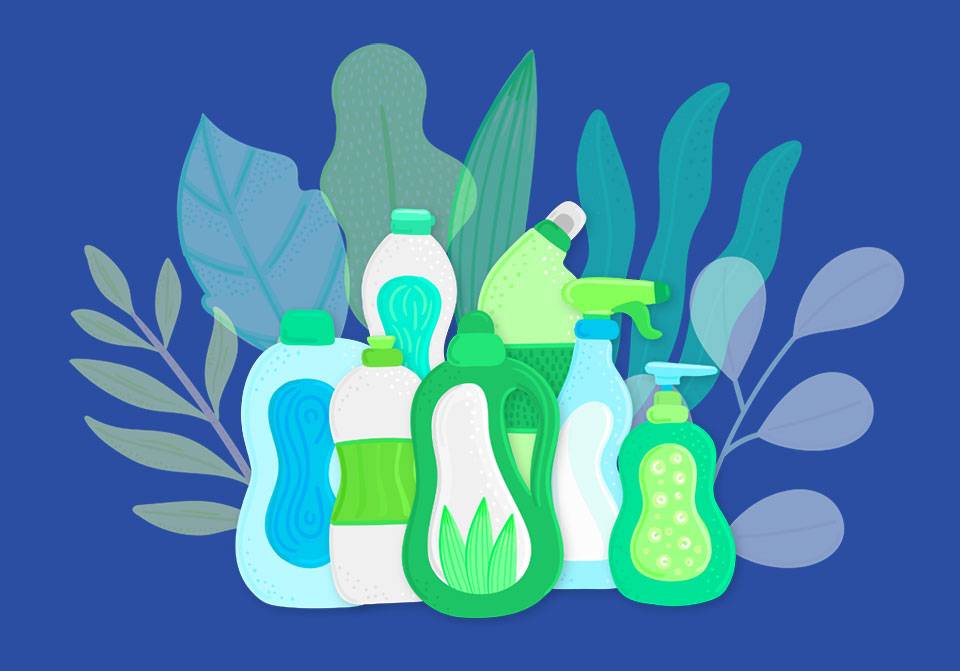 Our Eco-Friendly Advantage
Not all paint is treated equally when it comes to quality and its commitment to being environmentally friendly. We always recommend the highest quality, eco-friendly paints for your project. Also, our painting processes are designed to minimize any paint entering our waterways or ecosystems through runoff or drainage.
You focus on running your business… let us paint the walls.
Don't hire a residential painter to do your commercial painting jobs, because specialized knowledge and experience are required for each type of job. If you require residential painting services, hire from our residential painting team.
The Northbay Maintenance Difference
If you're tired of trying to remember which contracting company handles which cleaning and maintenance needs, Northbay Maintenance is your solution. Hire us! Unlike other companies who specialize in just a few services, we have qualified experts in all areas of cleaning and maintenance, so we can be the one you call for everything.
We also know your frustrations when you have to wait for contractors to arrive, then feel like you have to keep an eye on them the whole time. With Northbay Maintenance, we guarantee on-time arrival and bring on-site supervisors to manage the entire job for you.
You focus on running your business… let us paint the walls.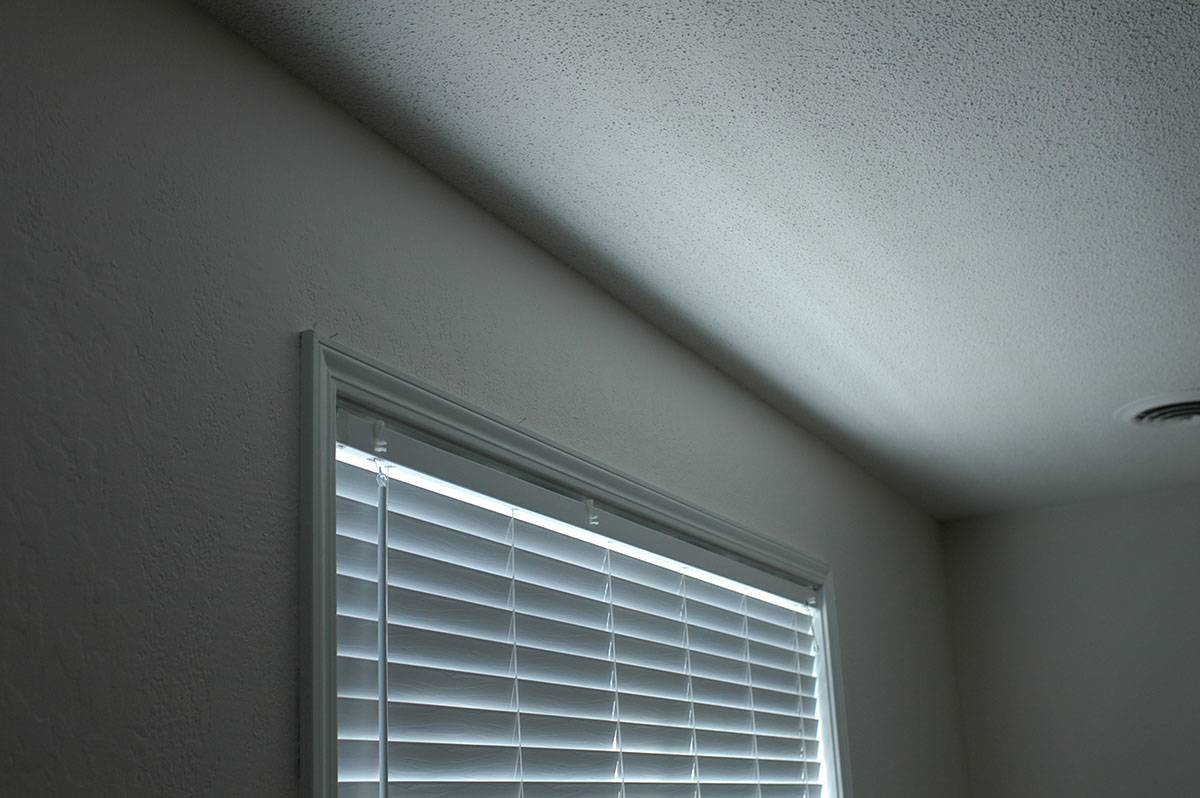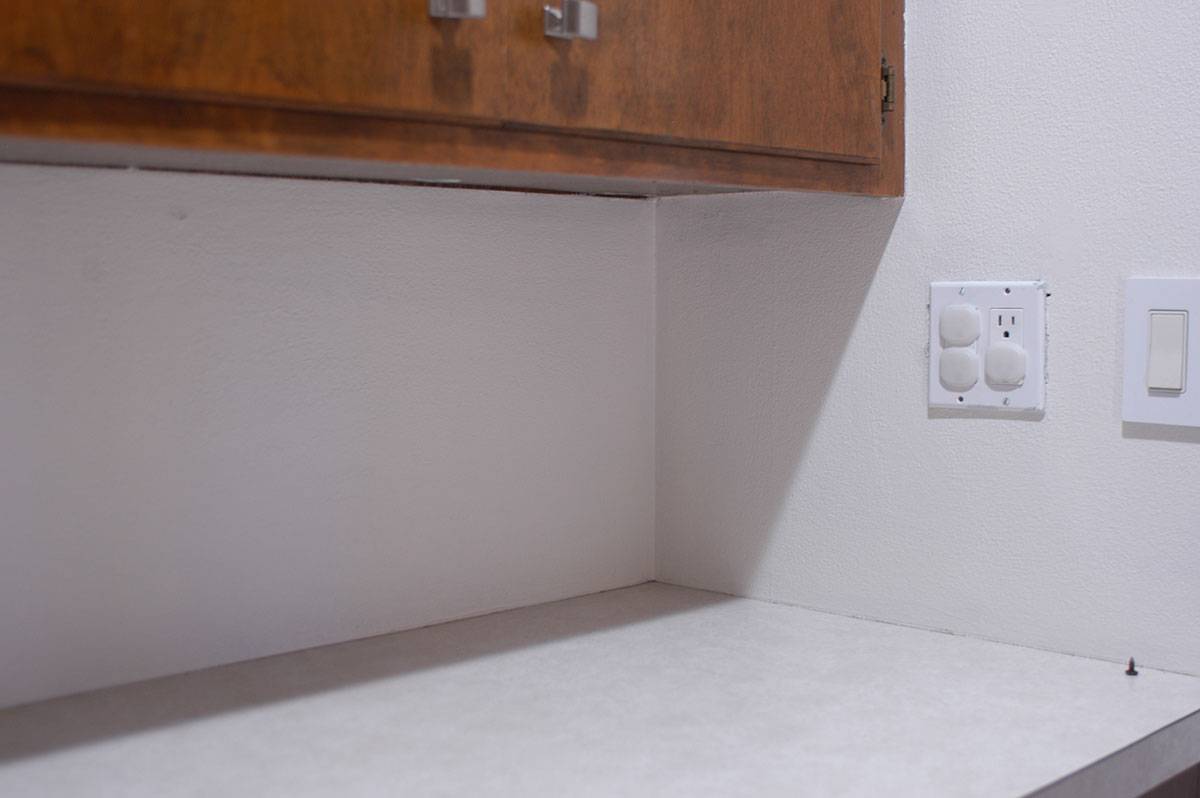 How We Simplify Your Life
You have enough to deal with in your life. When working with Northbay Maintenance we aim to simplify your cleaning and maintenance schedule. We even make it easy to book us with our hassle-free 4-step process:
Tell us about your cleaning and maintenance needs
Expect a proposal within 2 days. If you need it faster just let us know and we can turn it around quickly.
Sit back and leave the project to us
Enjoy your cleaned home or business!