Our job is to simplify make yours easier. Book Commercial Cleaning Now
Your customers and clients expect your offices, storefronts, and commercial properties to be clean. Cleanliness is the sign of a reputable business. But, when you're busy with the day-to-day operations of your business, you don't have extra time to spend keeping your business clean.
When you work with a commercial cleaning company, you get trained professionals helping to make your business look good. Whether it's general janitorial cleaning, or big projects like painting, or parking lot maintenance, we've got you covered!
Our Commercial Cleaning Services
We want to make your life easier by being your only contractor for all your cleaning and maintenance needs for your business. Unlike other cleaning businesses, we are dedicated to showing up on time for every appointment, so you can rest soundly knowing that your business cleaning is in good hands.
We're ready to clean your:
Hospitals and healthcare facilities
Light and heavy industrial buildings
Production and manufacturing sites
Interior and exterior spaces
Today is the day you can stop juggling multiple contractors for your cleaning and maintenance needs. We will simplify your project management. Here are some examples of what we can help you with:





Environmentally friendly cleaning



Gutter guard installation






Parking lot & garage cleaning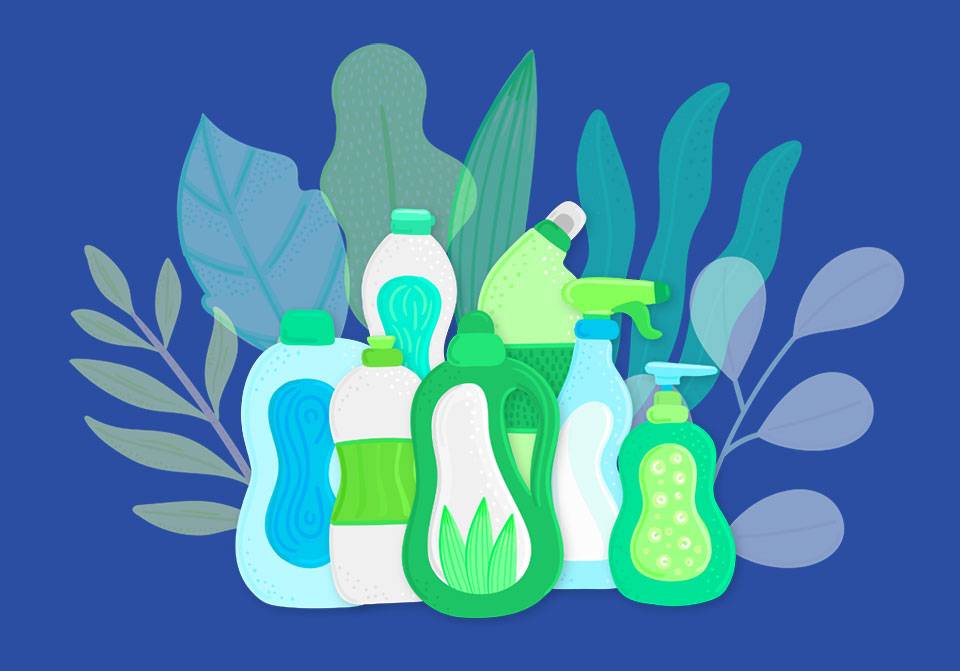 Our Eco-Friendly Advantage
We live in one of the most beautiful regions in the world. We're dedicated to doing our part to keep it beautiful for future generations. That's why we always use eco-friendly versions of cleaning processes whenever possible.
You run your growing business…let us clean the mess.
Regular cleaning is the best thing you can do to maintain your property. Maintaining the cleanliness of your property on a regular basis can cost 2-5x less than bigger, less frequent deep cleans. This will add up to a huge cost savings.
The Northbay Maintenance Difference
It can be a struggle to manage multiple contractors for your business. Our goal is to be your one-stop-shop for all your cleaning and maintenance needs. You could work with separate companies for janitorial services, window and pressure washing, painting, and parking lot and garage maintenance, but how much unnecessary time will you spend coordinating schedules, invoices, and their cleaners?
With Northbay Maintenance, we are your one point of contact for all your cleaning needs. You only receive one invoice. As a bonus, you never have to supervise the cleaning staff because we send an on-site supervisor to every job to make sure the job gets done right the first time.
You run your growing business…let us clean the mess.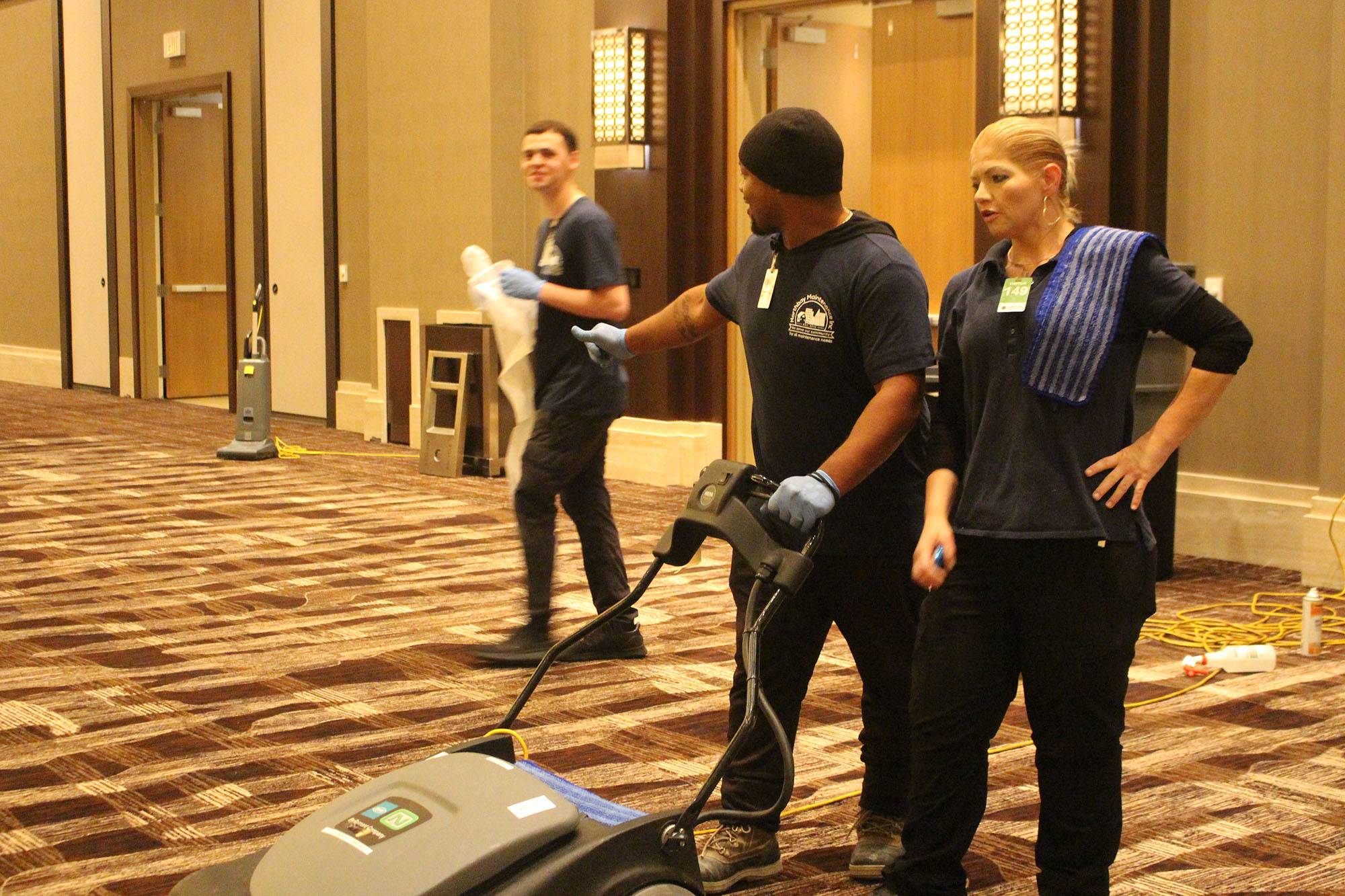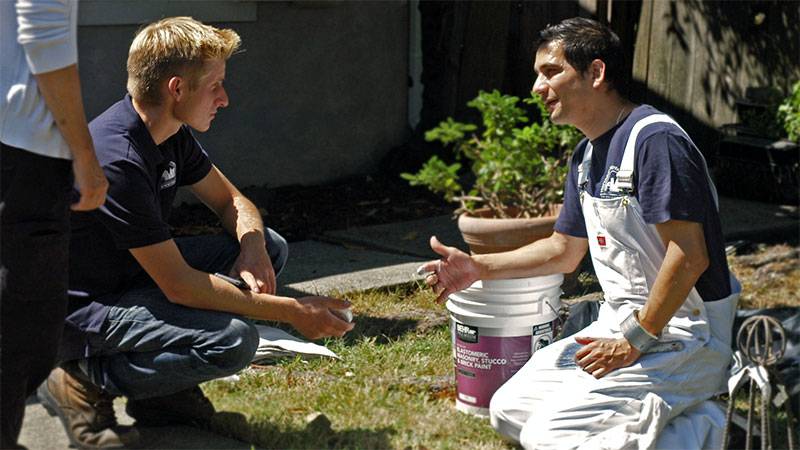 How We Simplify Your Life
You have enough to deal with in your life. When working with Northbay Maintenance we aim to simplify your cleaning and maintenance schedule. We even make it easy to book us with our hassle-free 4-step process:
Tell us about your cleaning and maintenance needs
Expect a proposal within 2 days. If you need it faster just let us know and we can turn it around quickly.
Sit back and leave the project to us
Enjoy your cleaned home or business!