Our job is to make your hotel shine, so you can shine for your guests! Book Professional Hotel Cleaning Services
In the hospitality industry, you know that first impressions are crucial. Your guests will start to form their opinion of your hotel within seconds of entering through the front doors. Ensure they're thinking "wow" and not "what's that smell?"
With our professional hospital cleaning services, we can help ensure your hotel is spotless and shines, so you impress your guests immediately and set the stage for a fantastic guest experience. San Francisco and the surrounding area see about 24 million tourists every year, so let us provide a 5-star experience for each and every one of them so that they return to your hotel year after year.
Our Hotel Cleaning Services
We love cleaning and would be happy to help make your hotel and grounds sparkle for your guests. We offer full-service cleaning services for hotels and lodging around Napa, Marin, Eastbay, and Sonoma counties.
We can provide cleaning and maintenance services for your entire hotel, inside and out, including:
Interior and exterior painting
Parking lot and driveway pressure washing
General cleaning of common areas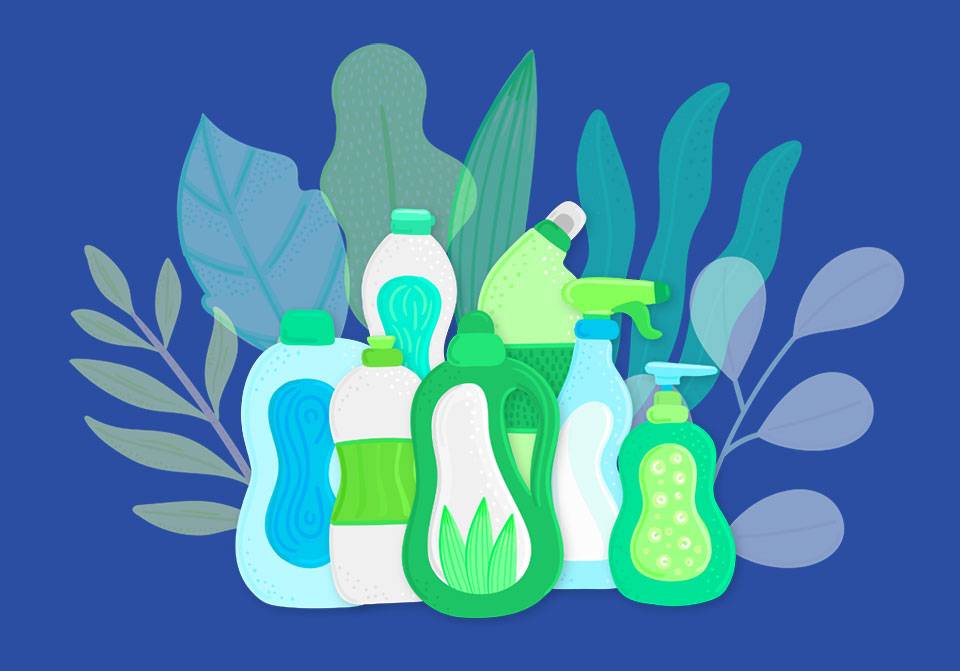 Our Eco-Friendly Advantage
Part of the reason we get so many tourists in our region is because of our beautiful natural landscapes. We're doing our part to reduce waste going to our landfills and in limiting exposing chemicals into our surrounding ecosystems by using eco-friendly products and processes. Our commitment is not only an environmentally friendly choice but the healthier choice too.
You focus on your guests…let us clean the mess.
Are you including fresh air and sunshine in your cleaning routines? They are some of the best ways to freshen up your room and remove everyday odors. Ultraviolet radiation from the sun also acts as a natural disinfectant, so open those windows and doors whenever possible!
The Northbay Maintenance Difference
Wouldn't it be fantastic to just have one point of contact for all your hotel cleaning needs? Why keep business cards for multiple companies, each with different specialties, when Northbay Maintenance is a one-stop-shop for it all. We can keep eyes on your property so it stays clean and we'll deal with cleaning emergencies as they arise. We'll keep your building clean, so you can stay on your game!
We also know how fast you need to turn around a hotel room. Your guests check out in the morning and you only have a couple of hours to clean the mess and get everything ready for your new arrivals. With our help, you are free to focus on your guests because our professional cleaning team will arrive on schedule and get to work immediately to meet virtually any cleaning deadline you may have. We'll work around your guests so it'll be like we were never there!
You focus on your guests…let us clean the mess.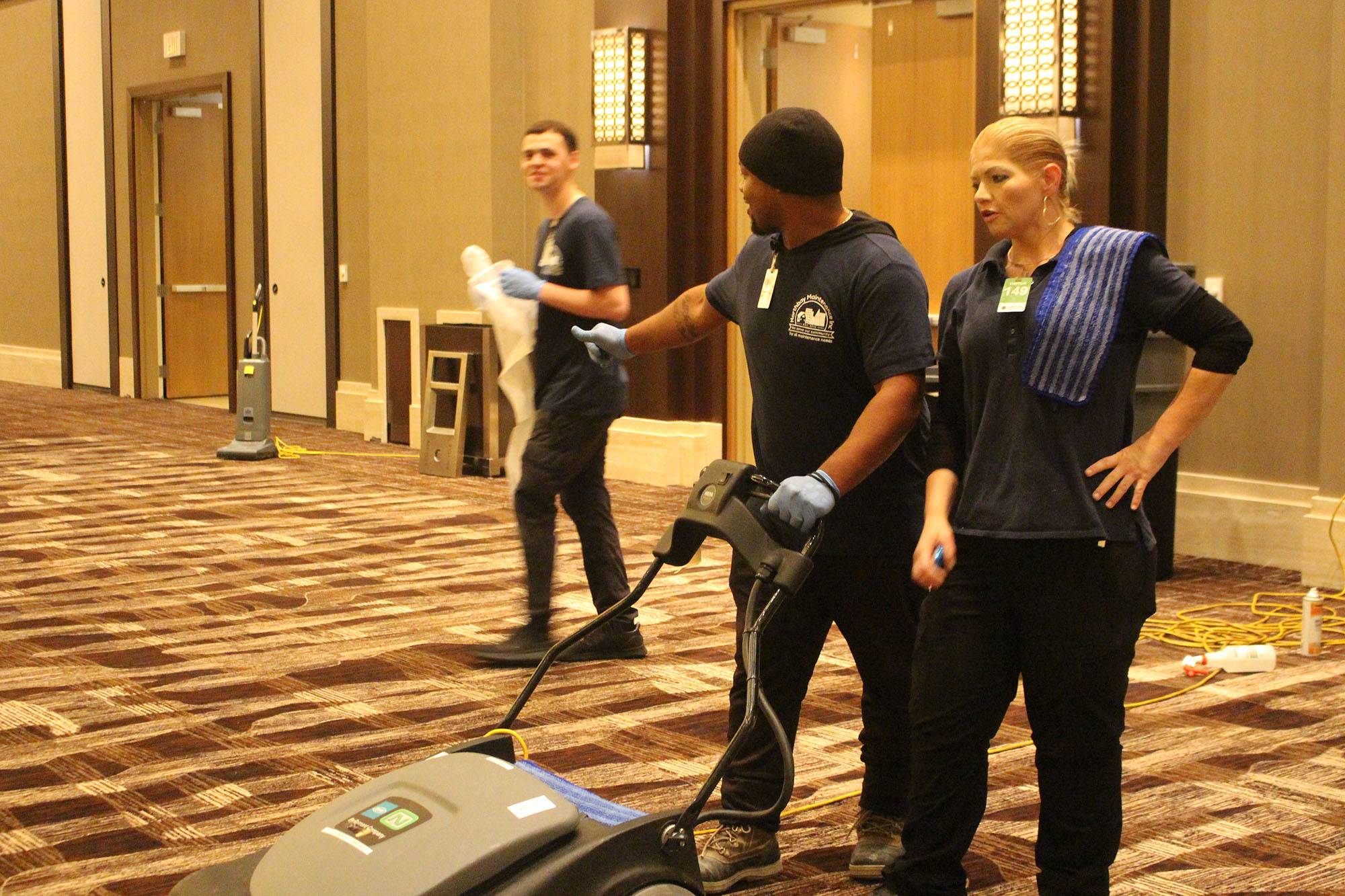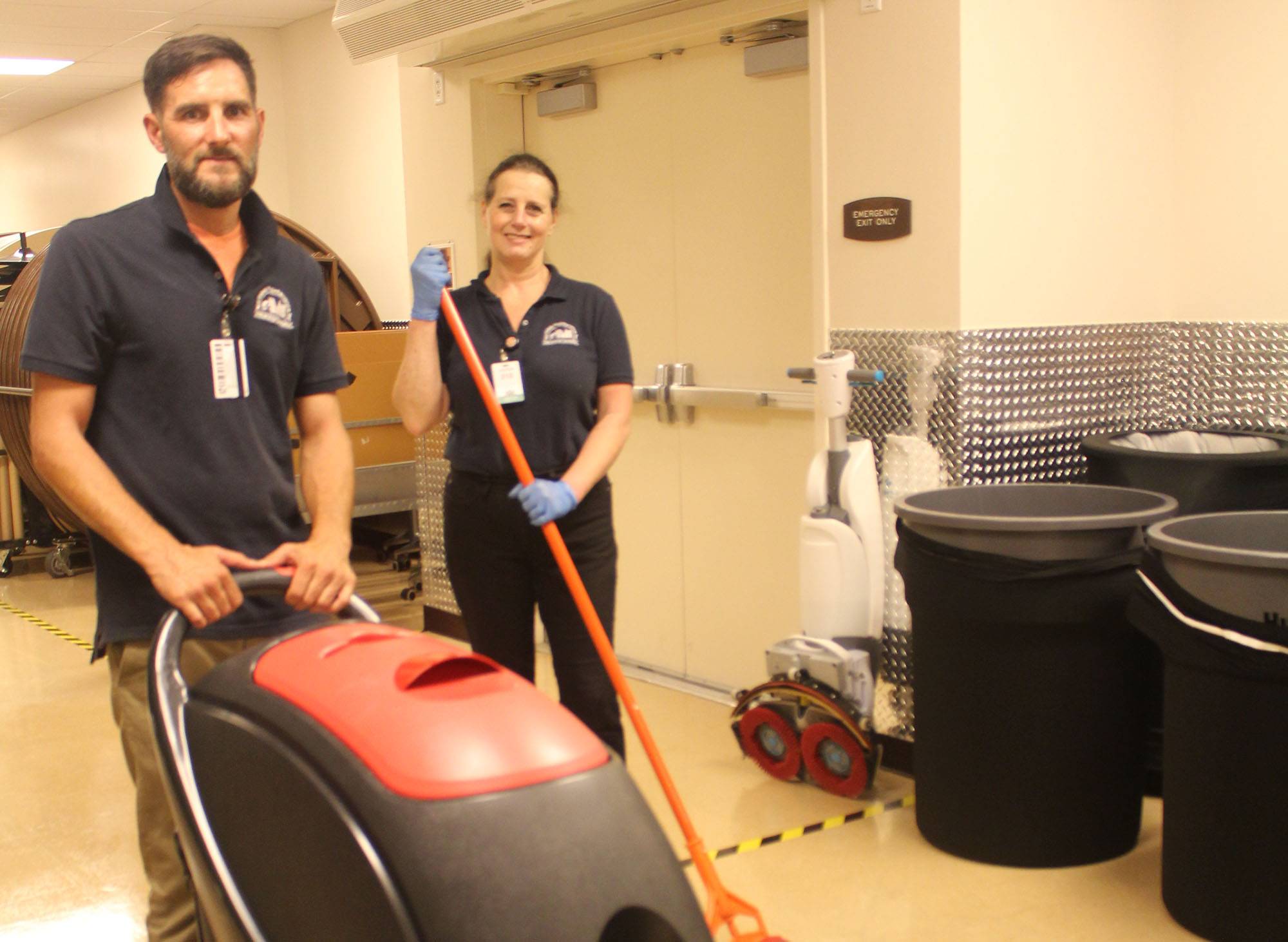 How We Simplify Your Life
You have enough to deal with in your life. When working with Northbay Maintenance we aim to simplify your cleaning and maintenance schedule. We even make it easy to book us with our hassle-free 4-step process:
Tell us about your cleaning and maintenance needs
Expect a proposal within 2 days. If you need it faster just let us know and we can turn it around quickly.
Sit back and leave the project to us
Enjoy your cleaned home or business!