Our job is to fix your home when it breaks. Book a Residential Home Repair Project
Despite your best efforts to the contrary, pieces of your home can break or fall into disrepair. Pipes burst, electrical circuits get overloaded, walls get nicked or holes appear, staircases crack, and lightbulbs burn out. Home repairs can be tricky, or even dangerous if you're not a qualified professional in that area.
Northbay Maintenance is full of qualified professionals to handle virtually any residential home repair project or emergency. Whether it's a simple fix or renovations to bring your home up to code, our team can make your life easier!
Our Residential Home Repair Services
We take much inside our homes for granted until something breaks, and they all inevitably break at some point. Appliances like washers, refrigerators, ovens, and dishwashers have a "shelf life" and may break down and cause a disruption to your life and convenience. Even burnt out lightbulbs in the chandelier on your 12-foot ceiling can be difficult to change without professional, certified help.
We're here to help with home repairs and maintenance projects. Here is just a small sample of things around the home that we can fix for you:
Staircases and bannisters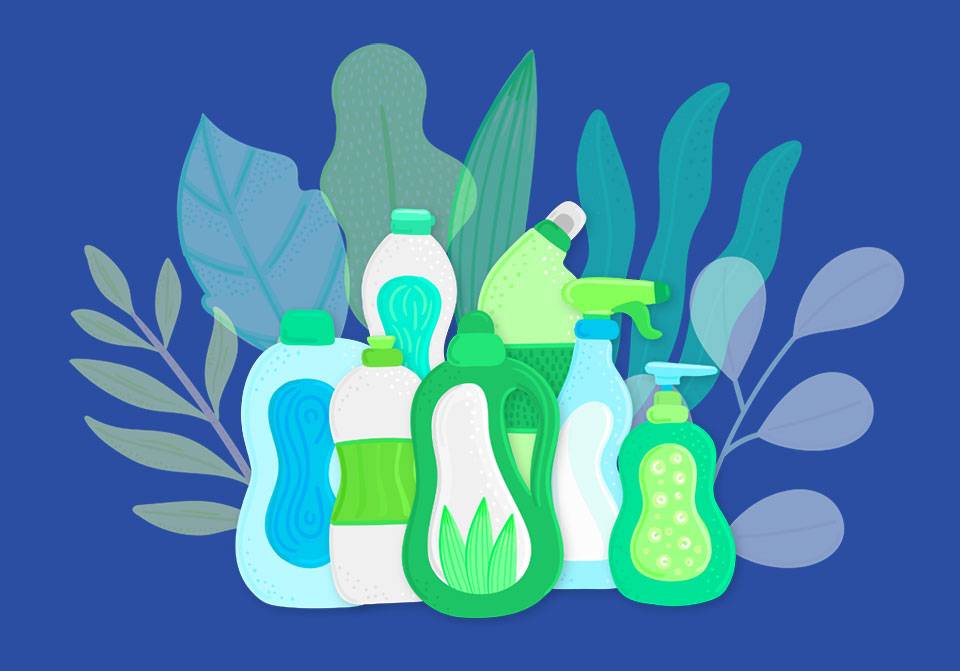 Our Eco-Friendly Advantage
Home repair and maintenance projects can produce a lot of waste materials and packaging. Our team of contractors carefully sorts and recycles as much as possible. If it can't be recycled, we do our best to safely dispose of it.
You focus on living the Californian dream… let us fix your home!
Do you have a "honey-do" list? We always suggest keeping a list of all home repairs and projects you want to complete so you can check them off as they are completed. You can also bundle a bunch of projects together and hire a team of home maintenance contractors (like us) to come and do them for you!
The Northbay Maintenance Difference
One of the first things our residential clients notice about working with us, aside from our professional knowledge and skills, is how much we actually communicate with them. We assign on-site supervisors for every job to supervise the staff and keep you informed of our progress.
Also, unlike other cleaning or maintenance companies in Northern California, we have a wide breadth of skills and specialties. Our team has over 100 years of combined experience in all areas of residential cleaning and maintenance projects, so we can be your one call for all your household cleans and fixes.
You focus on living the Californian dream… let us fix your home!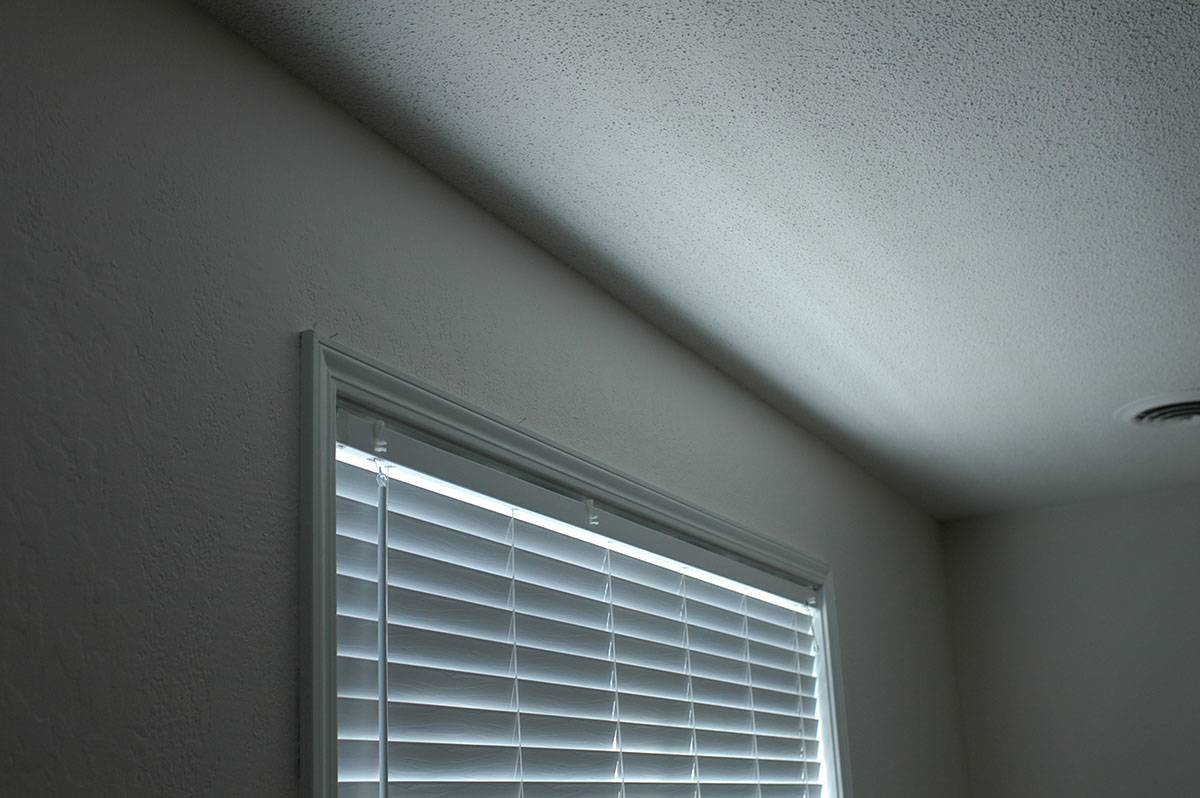 How We Simplify Your Life
You have enough to deal with in your life. When working with Northbay Maintenance we aim to simplify your cleaning and maintenance schedule. We even make it easy to book us with our hassle-free 4-step process:
Tell us about your cleaning and maintenance needs
Expect a proposal within 2 days. If you need it faster just let us know and we can turn it around quickly.
Sit back and leave the project to us
Enjoy your cleaned home or business!