Residential Cleaning Services
Our job is to make your home clean! Book Residential Cleaning Services
Being a homeowner comes with a large to-do list. You've got your regular cleaning and maintenance needed to keep your property clean and safe and, if you do any special projects and upgrades, you may need extra hands on deck! You could call around and hire multiple cleaning and maintenance companies, or you can save time and choose the one who can do it all.
At Northbay Maintenance, our job is to make your home look good so you're not worried about cleaning and maintenance and you can live your life! Whether it's weekly or bi-weekly cleaning services or bigger projects like deck refurbishment or gutter cleaning, we've got you covered.
Our Residential Cleaning Services
Life and being a homeowner are hard enough. We want to make your life easier by being your only contractor for all your cleaning and maintenance needs for your home. Unlike other cleaning businesses, our wide range of residential services and experienced staff sets us apart.
We're ready to clean your:
Today is the day you can stop the scheduling nightmare of hiring multiple cleaning and maintenance companies for your home. If something needs cleaning or fixing, you can just call us. Here are some examples of what we can help you with:






Gutter guard installation








Tile flooring installation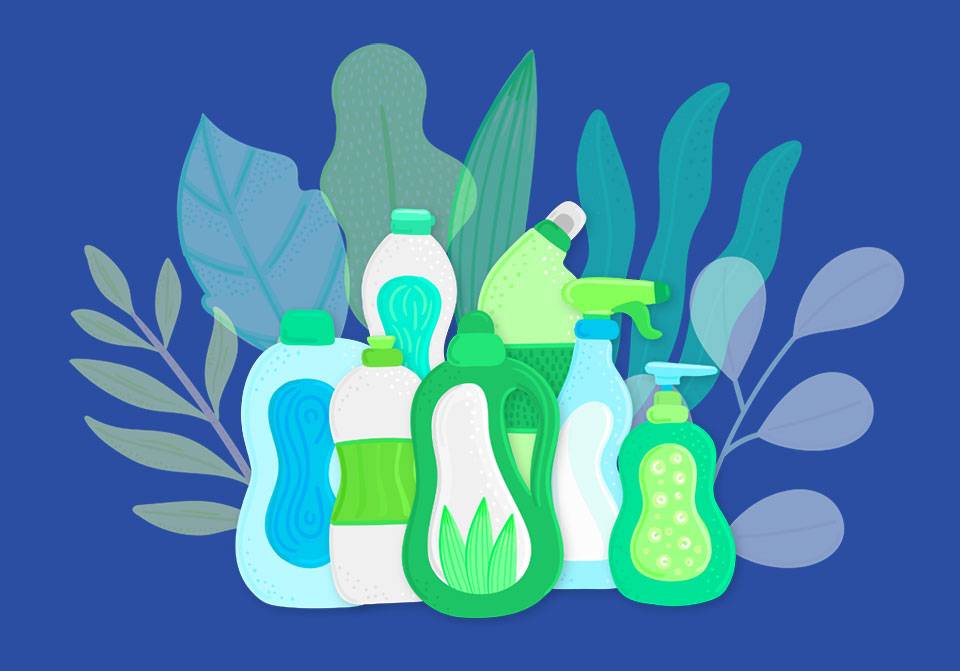 Our Eco-Friendly Advantage
We live in one of the most beautiful regions in the world. We're dedicated to doing our part to keep it beautiful for future generations. That's why we always use eco-friendly versions of cleaning processes whenever possible.
You live your best life…let us clean the mess.
Regular cleaning is the best thing you can do to protect your property's value. Regular cleaning is also more cost-efficient than larger, less frequent deep cleans. You could save 2-5 times more by staying on top of the mess.
The Northbay Maintenance Difference
The Northbay Maintenance team has over 100 years of combined experience in residential cleaning and are professionally trained, fully vetted, insured, and 100% ready to help restore your home's natural beauty. Whether you need a deep clean, or a gentle touch to clean your chandelier, we're here to help with guaranteed fast and effective residential cleaning. 
With Northbay Maintenance, we aim to simplify your life by being your one call for all your residential cleaning needs. As a bonus, you never have to supervise the cleaning staff because we send an on-site supervisor to every job to make sure the job gets done right the first time with as little disruption to your daily life as possible.
You live your best life…let us clean the mess.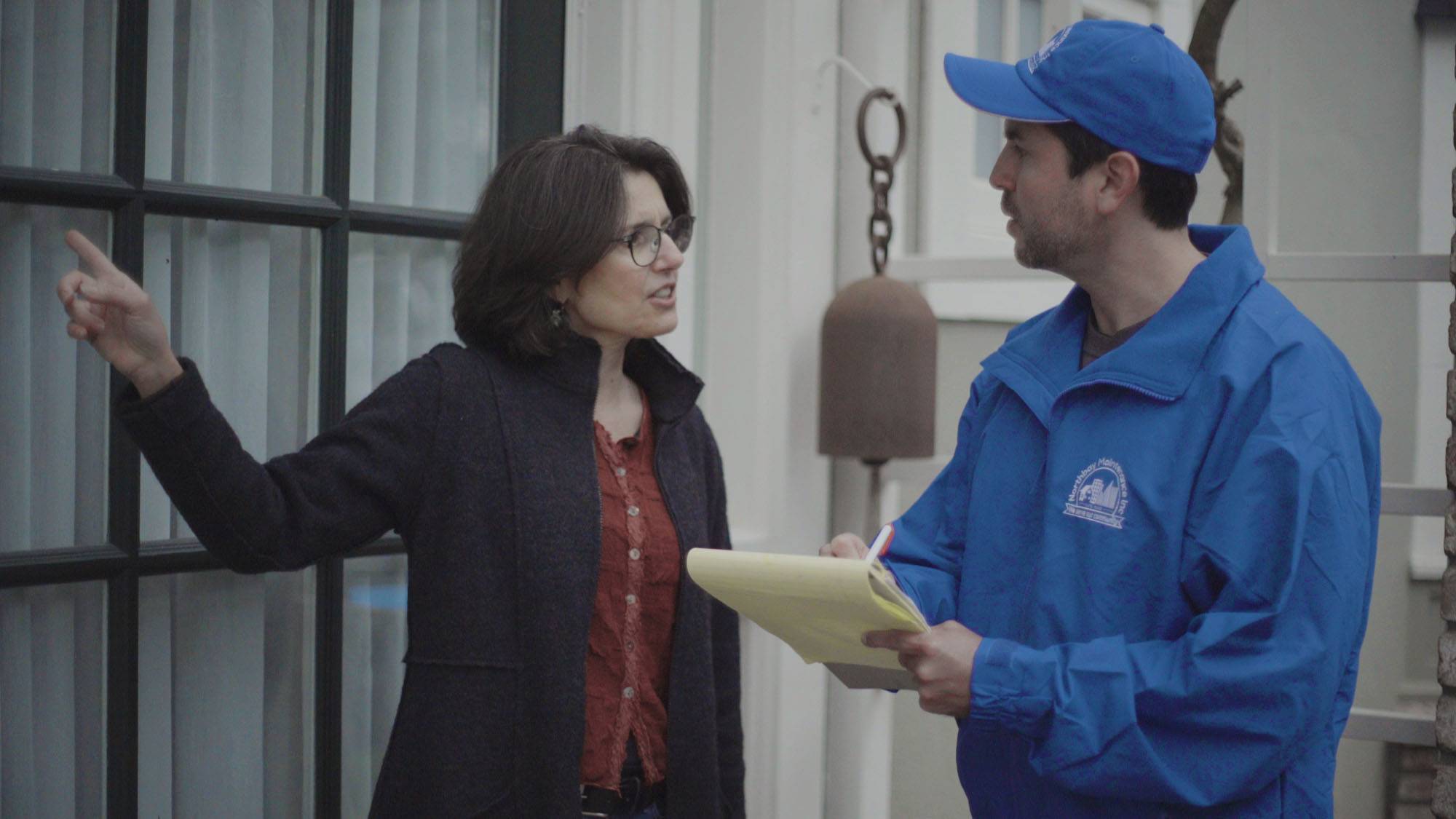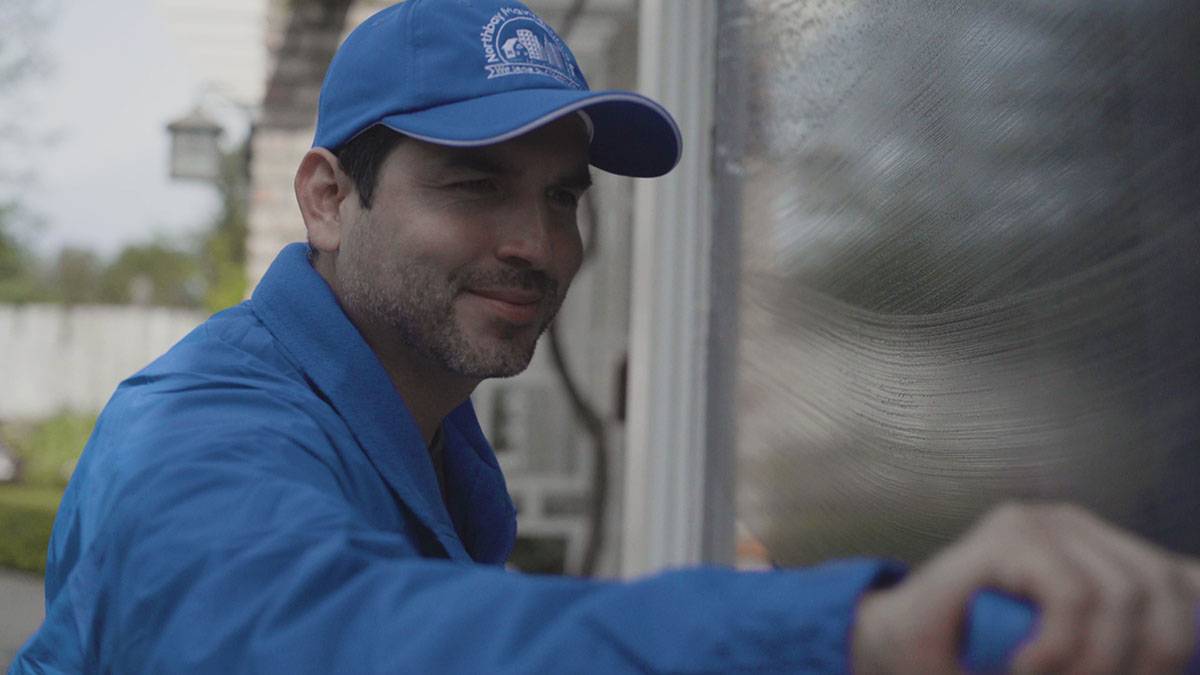 How We Simplify Your Life
You have enough to deal with in your life. When working with Northbay Maintenance we aim to simplify your cleaning and maintenance schedule. We even make it easy to book us with our hassle-free 4-step process:
Tell us about your cleaning and maintenance needs
Expect a proposal within 2 days. If you need it faster just let us know and we can turn it around quickly.
Sit back and leave the project to us
Enjoy your cleaned home or business!