Residential Deck Refinishing
Our job is to make your deck beautiful! Book Residential Deck Refinishing
Is one of your favorite things about living in California the mild to warm year-round weather? We can be on our patios all year, but that causes increased wear on our decks.
Northbay Maintenance is here for all your residential deck refinishing needs, to get your patio in tip-top shape before your next backyard BBQ. Our friendly and experienced contractor team will spruce up your deck, so it shines in that gorgeous Californian sun!
Our Residential Deck Refinishing Contractors
We offer several types of deck staining options to prolong the life of your deck:
Transparent or semi-transparent
These stains are best for bringing out the natural beauty and grain of the wood. These stains are easier to maintain than solid stains but can age the wood faster because it lets more sunlight through.
These stains allow some of the natural grain to show through, but with a mild shade and protectant layer of color.
These stains are similar to paint, in that it hides the texture of the wood and better protects against UV damage while appearing faintly natural. This is recommended for old or blemished wood.
Paint completely hides any natural features of the wood. At Northbay Maintenance, we use paint that is durable to stand up against weather and frequent foot traffic.
No matter what stain or paint you use, we always recommend sealing the wood when you're done to further protect the paint from the elements and continued use.
If your deck needs complete or partial replacement, we can bring in a team to do that for you. Our deck repair team can replace rotting panels and railings before refinishing the entire surface.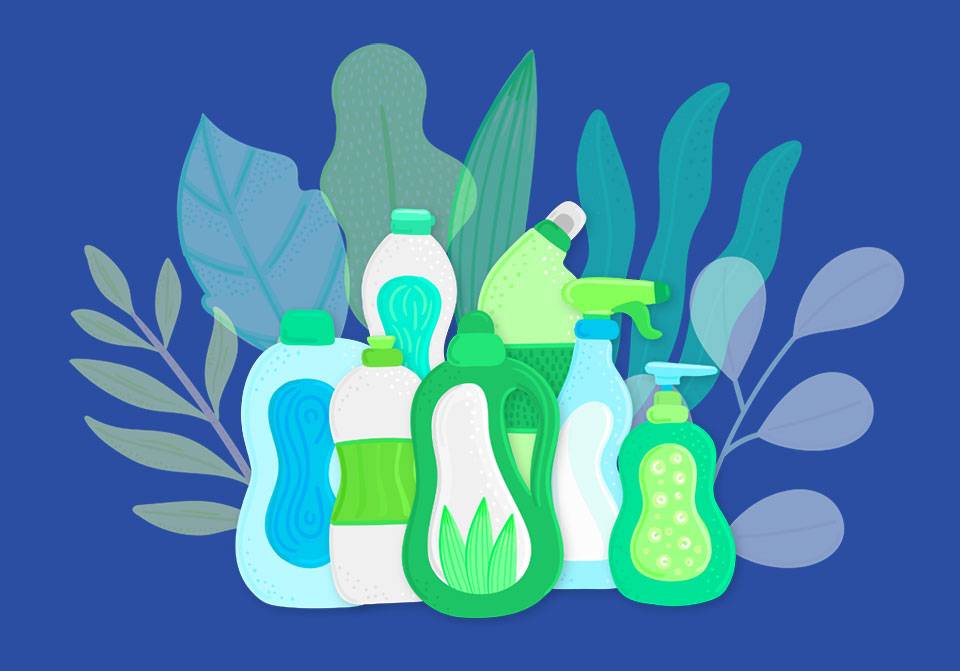 Our Eco-Friendly Advantage
Our staining, painting and deck refurbishing products and systems are created to be as environmentally friendly as possible. We don't want to cause any damage to your yard or the local ecosystem.
You focus on planning your next patio party… let us make the patio look good.
We recommend refinishing and staining your wood deck every 2-3 years with average use.
The Northbay Maintenance Difference
You could hire separate companies for your deck refurbishment and repairs, then another company for painting or staining. Or you could hire Northbay Maintenance to do it all for you. Our estimates include everything needed to take your deck from "yuck" to "wow!"
And we always guarantee professional-quality service, on-time arrivals and on-budget projects.
You focus on planning your next patio party… let us make the patio look good.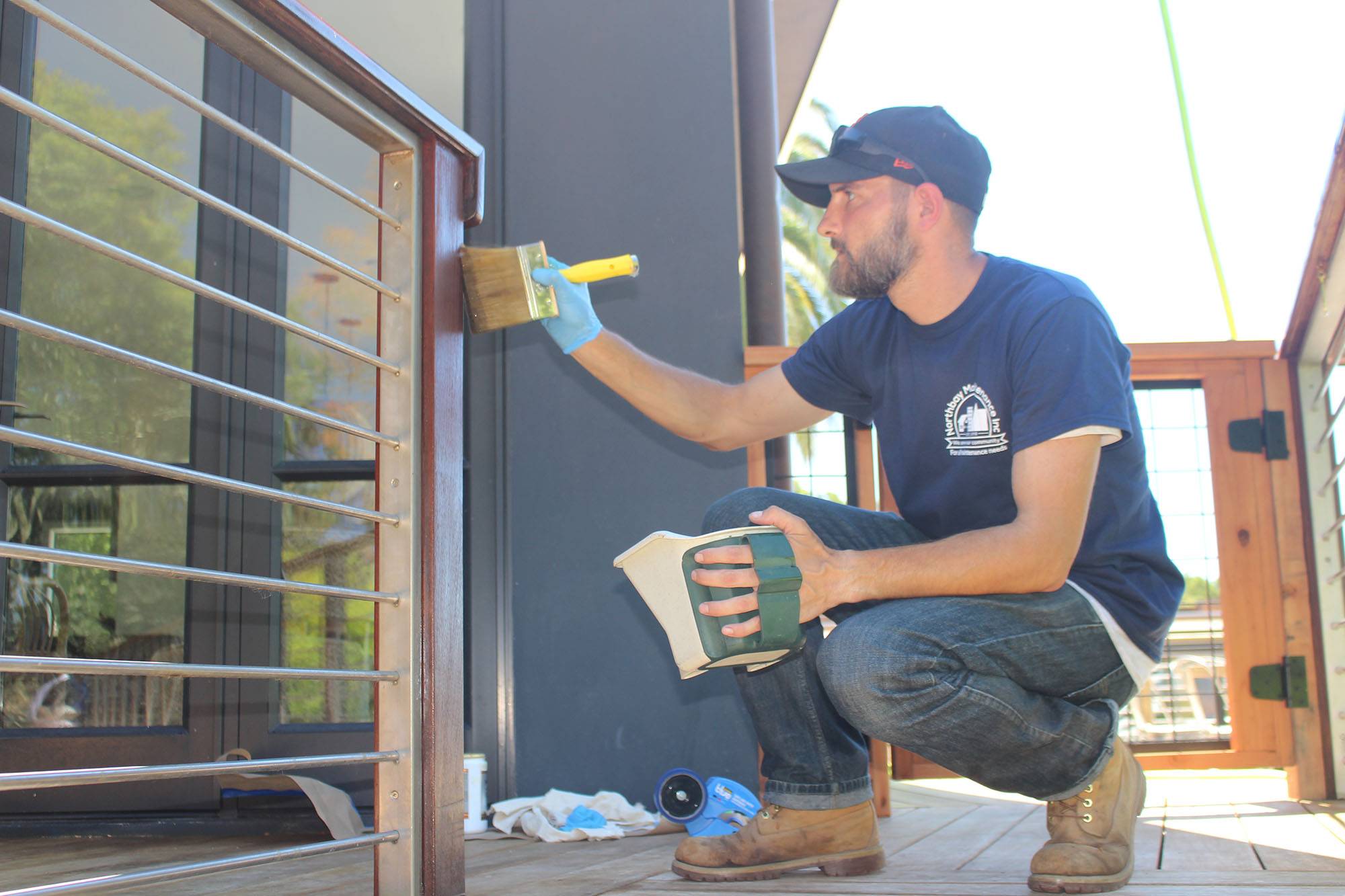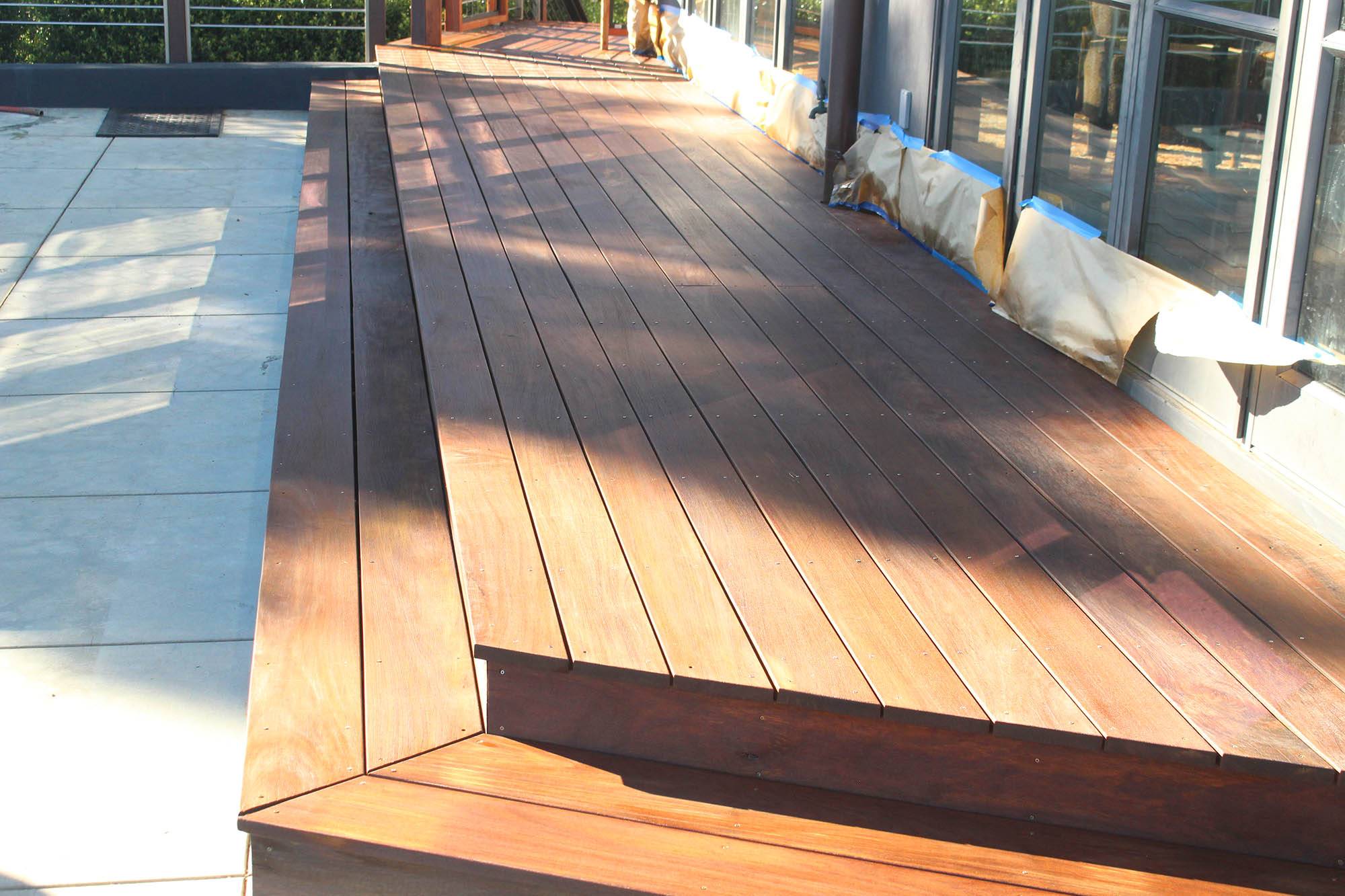 How We Simplify Your Life
You have enough to deal with in your life. When working with Northbay Maintenance we aim to simplify your cleaning and maintenance schedule. We even make it easy to book us with our hassle-free 4-step process:
Tell us about your cleaning and maintenance needs
Expect a proposal within 2 days. If you need it faster just let us know and we can turn it around quickly.
Sit back and leave the project to us
Enjoy your cleaned home or business!