Commercial Street Sweeping Services
Our job is to make your street and sidewalks spotless! Book Street Sweeping Services
Heavy foot traffic and weather cause debris to pile up in street gutters, on sidewalks and across roads around your business. This usually consists of garbage, dirt, leaves and other natural debris from the surrounding foliage. It can create access problems to your business and look quite unsightly (not the good first impression you need).
Northbay Maintenance is here to clean the streets with our professional street sweeping teams. We'll clean up your business property and surrounding areas without obstructing employee and customer access.
Our Commercial Street Sweeping Services
Our street sweeping service far surpasses just a sweep with a broom. In addition to street sweeping, we have specialized, commercial-grade equipment to give your pathways, sidewalks, and roads a deep clean to remove any oil deposits, debris and caked-on garbage.
We offer street sweeping services as a regularly scheduled service and are also available for one-time jobs, especially for construction site cleaning and road/asphalt paving businesses or after big storms, to clean up natural debris that has blown onto your property. If a nearby or on-site special event created a mass of human-created garbage, you can call upon us to quickly and safely clean up the mess.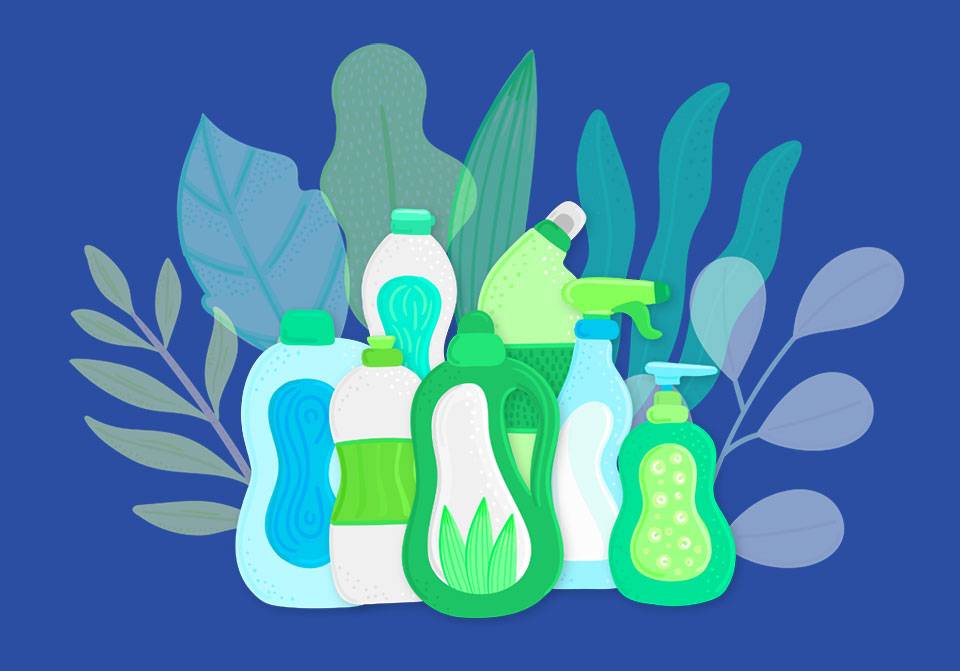 Our Eco-Friendly Advantage
We believe in creating clean, natural spaces for all to enjoy… and this includes your business property. We are also a certified woman-owned business/DBE and certified SB (small business) in California.
You focus on your business… let us clean the streets.
Sweeping not only keep parking lots and garages clean and sightly but it also improves the life of your parking lot! When cars drive over loose stones and pebbles, they grind into the concrete and cause damage. Regular removal of debris like this can extend the lifespan of your concrete.
The Northbay Maintenance Difference
Other street sweeping companies may just sweep dirt and trash aside. Our Northbay Maintenance crews take the time to properly dispose of all trash and clear natural debris so that shared walkways and parking lots are clean and tidy.
Our team can be your one-stop shop for all cleaning and maintenance needs for your commercial property, so you only have to "memorize" one phone number, instead of multiple contractors. We're happy to clean it all for you and send you just the one bill at the end.
You focus on your business… let us clean the streets.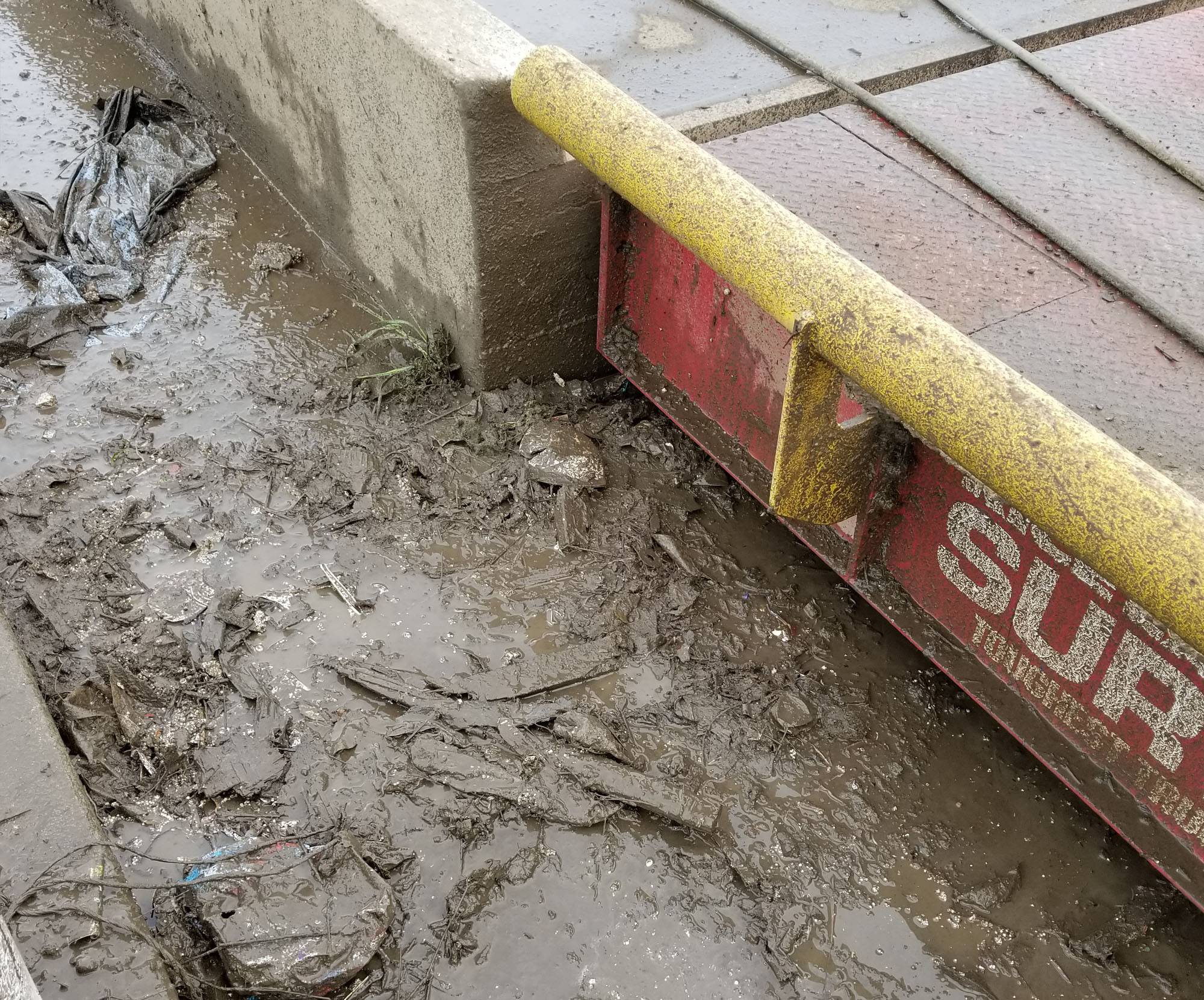 How We Simplify Your Life
You have enough to deal with in your life. When working with Northbay Maintenance we aim to simplify your cleaning and maintenance schedule. We even make it easy to book us with our hassle-free 4-step process:
Tell us about your cleaning and maintenance needs
Expect a proposal within 2 days. If you need it faster just let us know and we can turn it around quickly.
Sit back and leave the project to us
Enjoy your cleaned home or business!