Residential Bathroom Remodeling Contractors
Our job is to make your bathroom beautiful and functional. Book Residential Bathroom Remodeling
You start and end your days in your bathroom or ensuite and you probably visit it several times a day. Yet, it's one of the most unloved rooms in your home. Bathroom renovations are not for the faint of heart DIYer because it's so easy to make a mistake that will end up costing you more time and money to fix.
Northbay Maintenace can help you remodel your bathroom so it's brighter, more beautiful, and more functional so it's exactly what you want and need. Whether your bathroom needs repairs, refinishing, or complete gutting, our veteran remodeling contractors can take care of it for you.
Our Residential Remodeling Projects
Whatever your vision for the bathroom or ensuite of your dreams, we can make it a reality. Our experienced team of building contractors have over 100 years of renovations experience under their belt, so they can help determine the best products and blueprints to make your bathroom not only functional but visually stunning as well.
We offer comprehensive full bathroom renovations or smaller fixes and renovations, as needed. Our bathroom remodeling services include:
Tub and shower replacement
Mirror and towel rack installations
Tiling and flooring installation
Cabinet refinishing or installation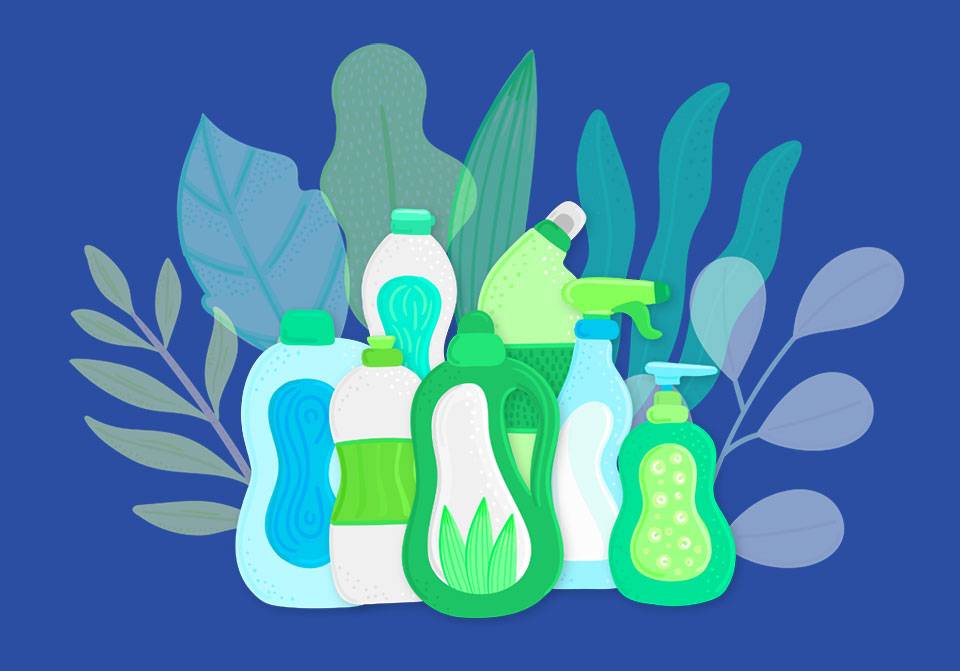 Our Eco-Friendly Advantage
Our team can recommend the latest, and most eco-friendly products for your bathroom remodel. We can source eco-friendly, low-flow toilets, showerheads and taps to minimize your water usage.
You focus on getting ready for your day… let us make your bathroom functional again.
If your shower stall has glass doors, squeegee any water off them after each use. This will help prevent the build-up of grime, which is harder to get off when it accumulates over time.
The Northbay Maintenance Difference
We aim to minimise disruption to your family and everyday life. Our experienced team of bathroom remodelers and contractors get the job done quickly, safely, on time, and on budget. We do this by hiring only the most qualified professionals in this industry, and by assigning on-site contractors for every remodeling project to oversee it so you don't have to.
With Northbay Maintenance, we handle your whole project from start to finish and even clean up before we leave. You could hire contractors from multiple companies to do your bathroom remodel, but that can be a hassle, and chances are they won't communicate with each other as our full-service team will. Hire us for your bathroom remodel and we'll make it effortless, affordable, and quick!
You focus on getting ready for your day… let us make your bathroom functional again.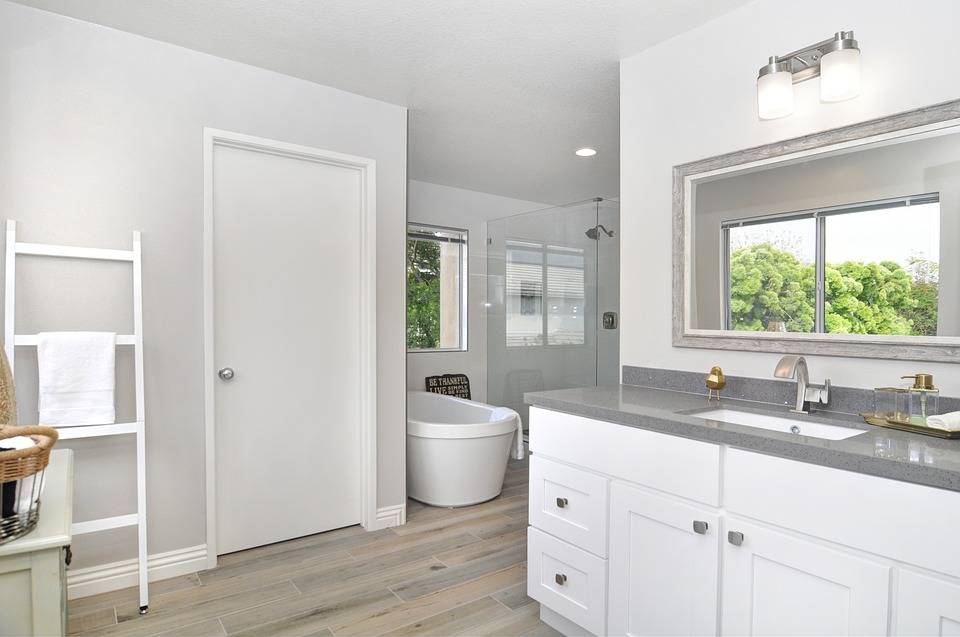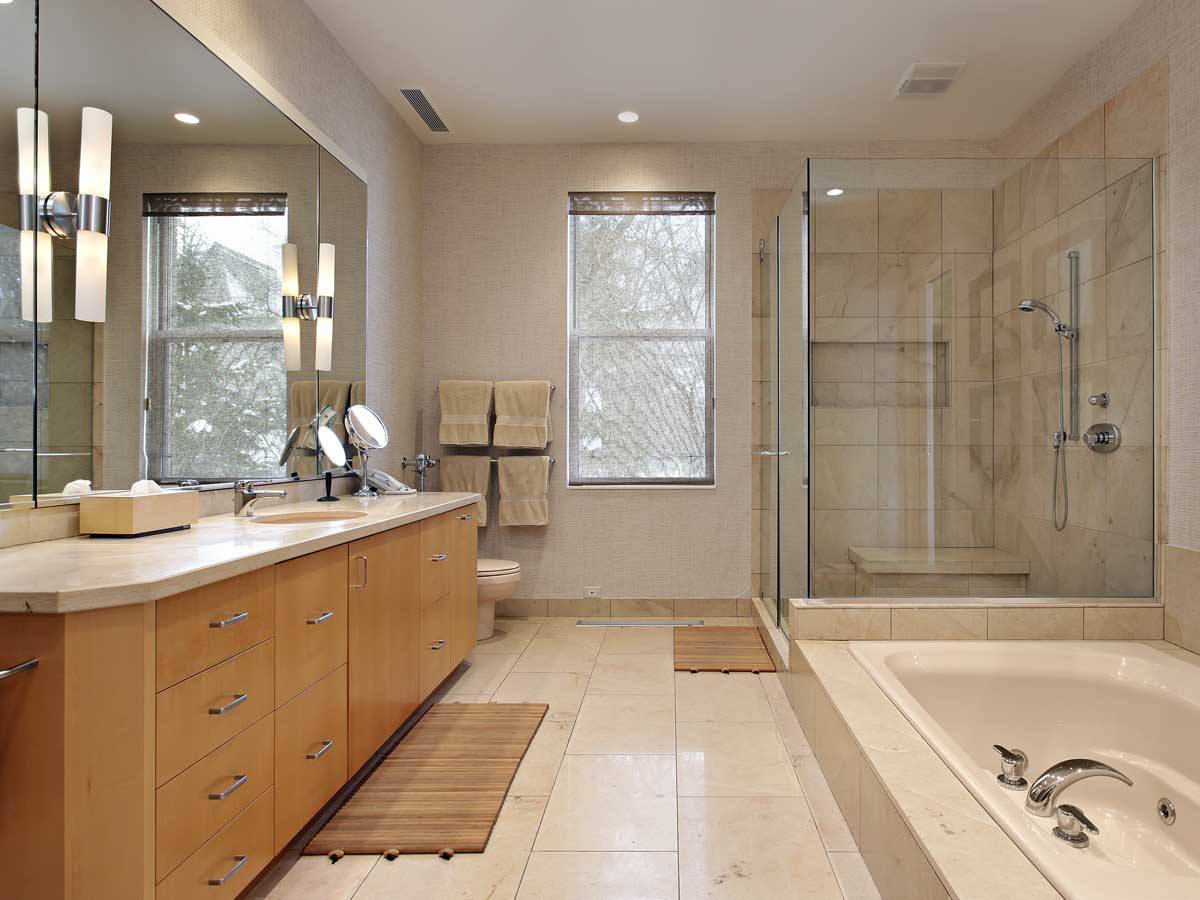 How We Simplify Your Life
You have enough to deal with in your life. When working with Northbay Maintenance we aim to simplify your cleaning and maintenance schedule. We even make it easy to book us with our hassle-free 4-step process:
Tell us about your cleaning and maintenance needs
Expect a proposal within 2 days. If you need it faster just let us know and we can turn it around quickly.
Sit back and leave the project to us
Enjoy your cleaned home or business!