Commercial Dry Rot Treatments
Our job is to make your property clear of dry rot! Book Dry Rot Treatment
Our region in Northern California is particularly prone to dry rot. If not found and treated quickly, it can lead to substantial structural damage, or even collapse. To avoid considerable damage, it's important to catch it as early as possible, as more treatment options are available.
Northbay Maintenance specializes in assessing the severity of dry rot in commercial buildings and is specially trained in treating minor cases of rot before they worsen.
Our Commercial Dry Rot Treatment
Dry rot is a type of wood decay caused by fungi that digests wood, causing it to lose strength and stiffness. Treating dry rot isn't always a convenient or easy task to undertake yourself, due to it being under and inside your building structure in places not easily accessible. 
Northbay Maintenance brings specialized inspection, testing, and dry rot treatment products, to treat it quickly and efficiently with as little damage to your building as possible. 
Depending on the placement and severity of the rot, we generally have two options:
If caught early, and the wood is still healthy and structurally sound, we will apply a special fungicidal agent as well as special solvents to help strengthen the wood and prevent future issues. 

If caught late, and the wood is compromised, we run dry rot poke tests to determine moisture content in wood and then determine which areas to cut out and replace.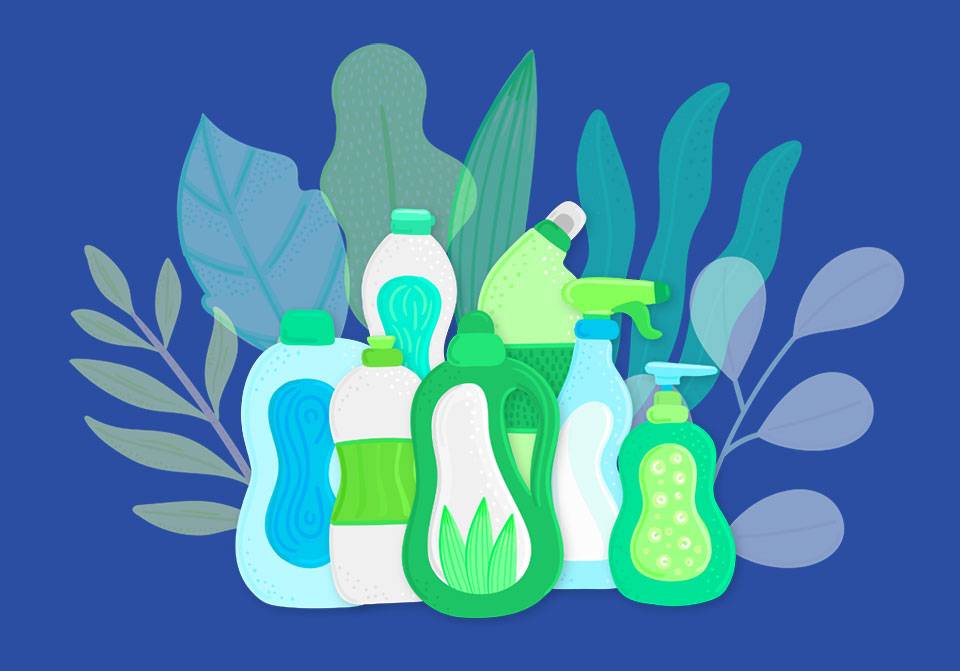 Our Eco-Friendly Advantage
All our professional cleaning and maintenance staff are dedicated to minimizing our impact on the environment. We choose environmentally friendly processes and products that often provide a better clean than ones with more corrosive chemicals. Also, not only do we cut and replaced damaged wood but with the help of our painting crews, we can seamlessly re-integrate the new wood with the existing wood.
You focus on your business operations… let us treat the rot.
The best prevention against dry rot is ensuring your building envelope is protected from water seeping into the walls and building structure. Dry wood is far less prone to dry rot than wet or moist wood.
The Northbay Maintenance Difference
Other dry rot treatment companies will treat the rot and leave. At Northbay Maintenance, we believe in future preventative maintenance too. Not only will we treat the dry rot, but we will leave you with a list of maintenance tips to help prevent it from returning later. We are always available to help with inspections and regular maintenance if you wish. 
We also value the safety and integrity of your commercial building, so we make sure to explain the results of our inspections with you, as well as all the treatment options, so you can understand our recommended action plan.
You focus on your business operations… let us treat the rot.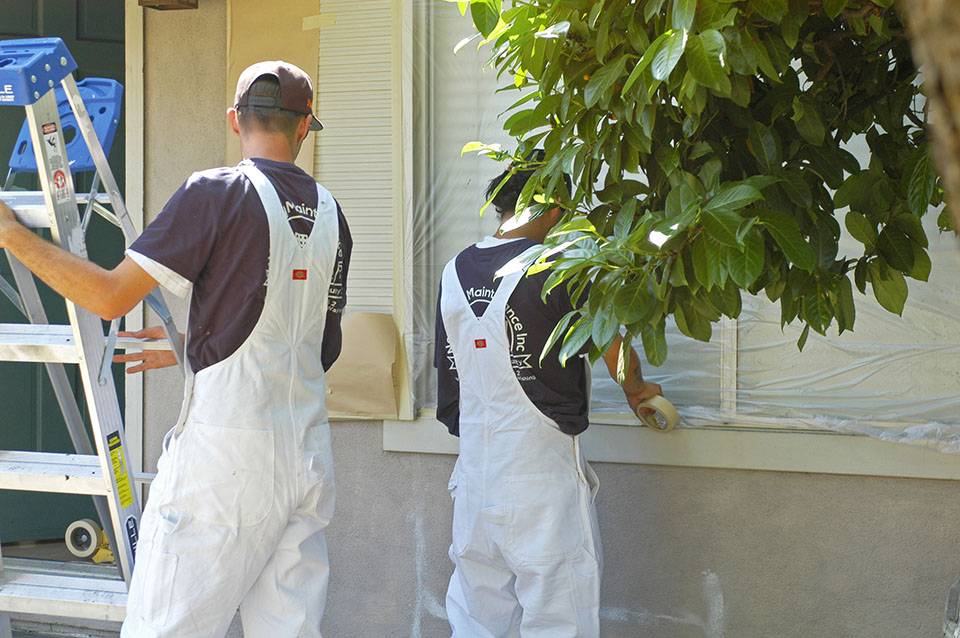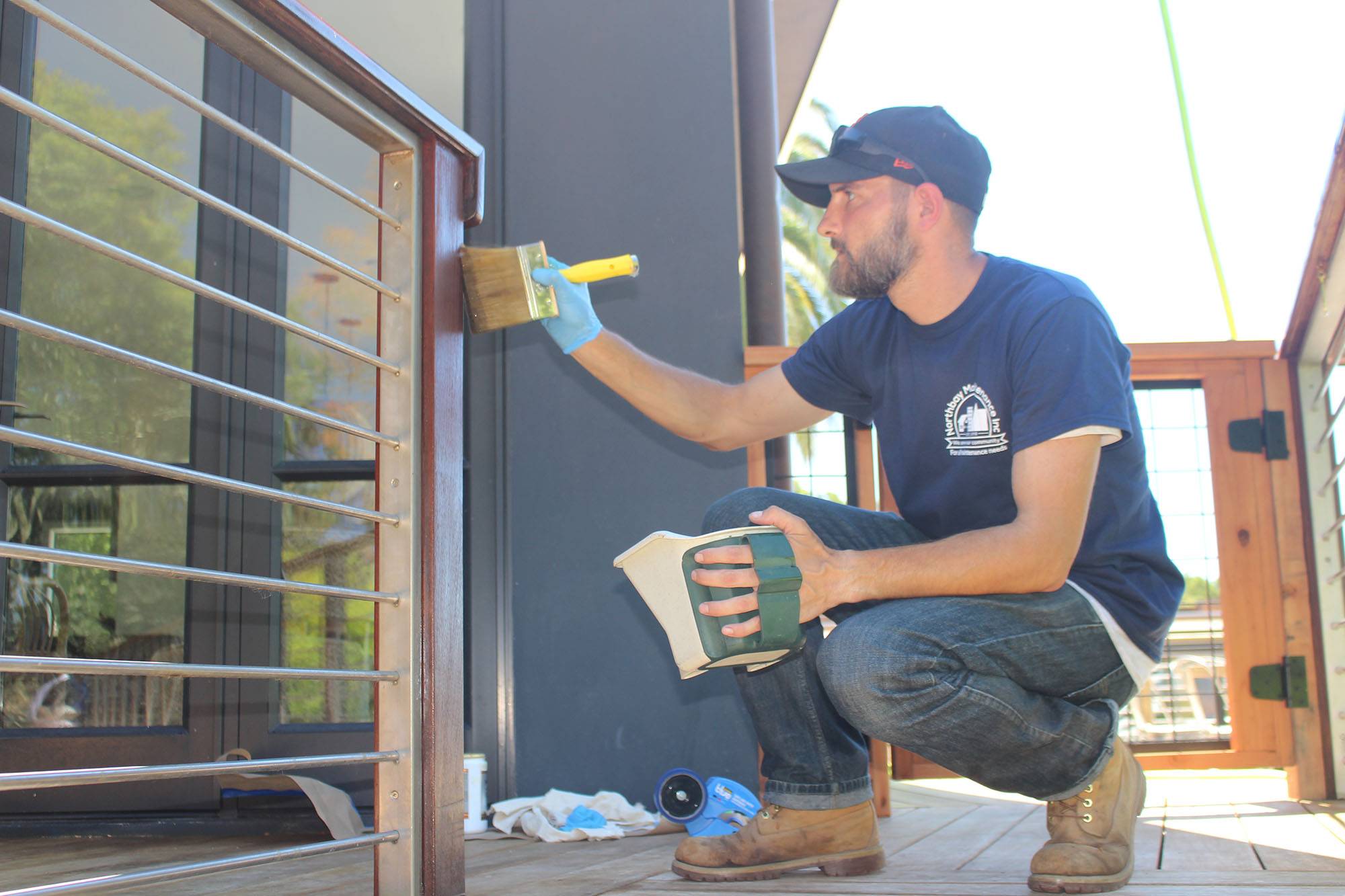 How We Simplify Your Life
You have enough to deal with in your life. When working with Northbay Maintenance we aim to simplify your cleaning and maintenance schedule. We even make it easy to book us with our hassle-free 4-step process:
Tell us about your cleaning and maintenance needs
Expect a proposal within 2 days. If you need it faster just let us know and we can turn it around quickly.
Sit back and leave the project to us
Enjoy your cleaned home or business!