Our job is to make your healthcare facility clean and safe. Book Professional Hospital Cleaning Services
Compliance and health guidelines for hospitals and other medical care facilities are strict and for good reason. Healthcare facilities need to be in tip-top shape so patients can stay healthy and focus on their recovery.
We understand the complex hospital cleaning requirements and can be your one-stop-shop for all your cleaning needs, so you can focus on patient care and not on maintaining a clean, germ-free environment for their recovery.
Our Hospital Cleaning Services
You've got patients and their families coming and going, often 24-7, so you can't afford to shut down operations every night to clean. Our trained and professional cleaners will work around your schedule and ensure minimal disruption to you and your patients. Our caring approach will help you run a clean, healthy healthcare facility.
Doctor and Dentist offices
Other healthcare facilities
We offer a wide variety of hospital cleaning services including:
Floor cleaning, stripping and waxing, polishing
Carpet cleaning with quick dry times for waiting rooms and patients
Disinfecting of railings, elevator buttons, and door handles
Disposing of waste and properly disinfecting surface areas to prevent the spread of germs
Wiping down of washroom facilities from top to bottom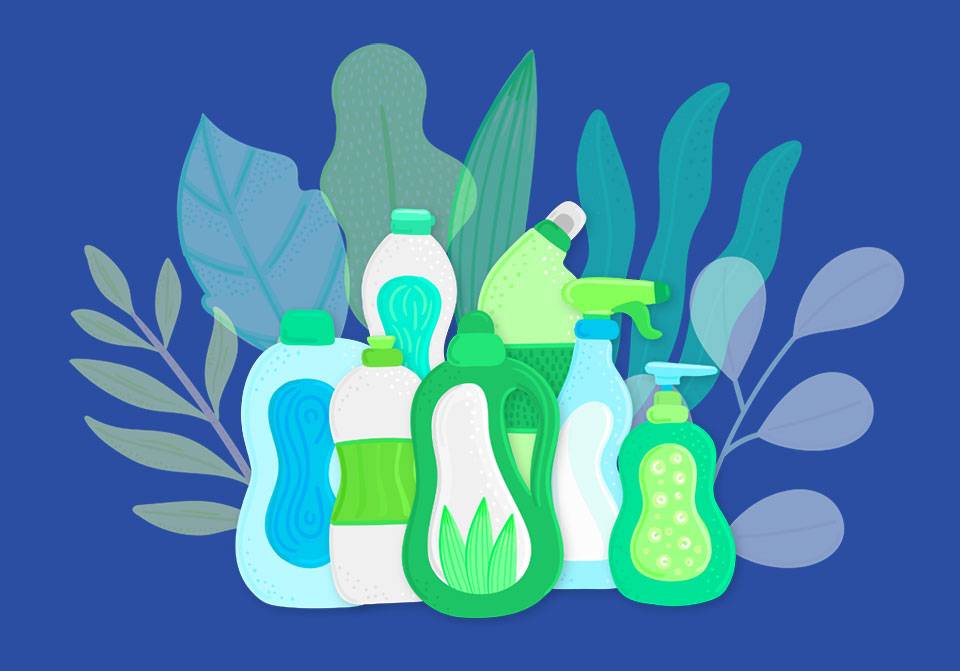 Our Eco-Friendly Advantage
We know strong scents can bother many patients, so we avoid using any cleaners with harsh chemical smells. For our hospital cleaning projects, we use eco-friendly products that not only clean and disinfect but, if they have a scent, we ensure that's just the scent of "clean!"
You focus on your patients…let us clean the mess.
When cleaning sensitive areas, change out your rags and gloves more frequently to prevent cross-contamination. It's something we do for our sensitive cleaning jobs, like cleaning areas potentially contaminated with the COVID-19 virus.
The Northbay Maintenance Difference
You don't just order our services like ordering a coffee maker from Amazon. When we work with new clients, especially in healthcare facilities, we always send a qualified member of our team to tour your facility and discuss your concerns. We then prepare a customized action plan that will best suit your specific needs and requirements.
Unlike other cleaning companies who advertise a "one size fits all" approach to cleaning, we believe that every project requires our personal approach. We treat you like family…and we take the BEST care of our family! We always show up on time and do our very best to leave your facility spotless.
You focus on your patients…let us clean the mess.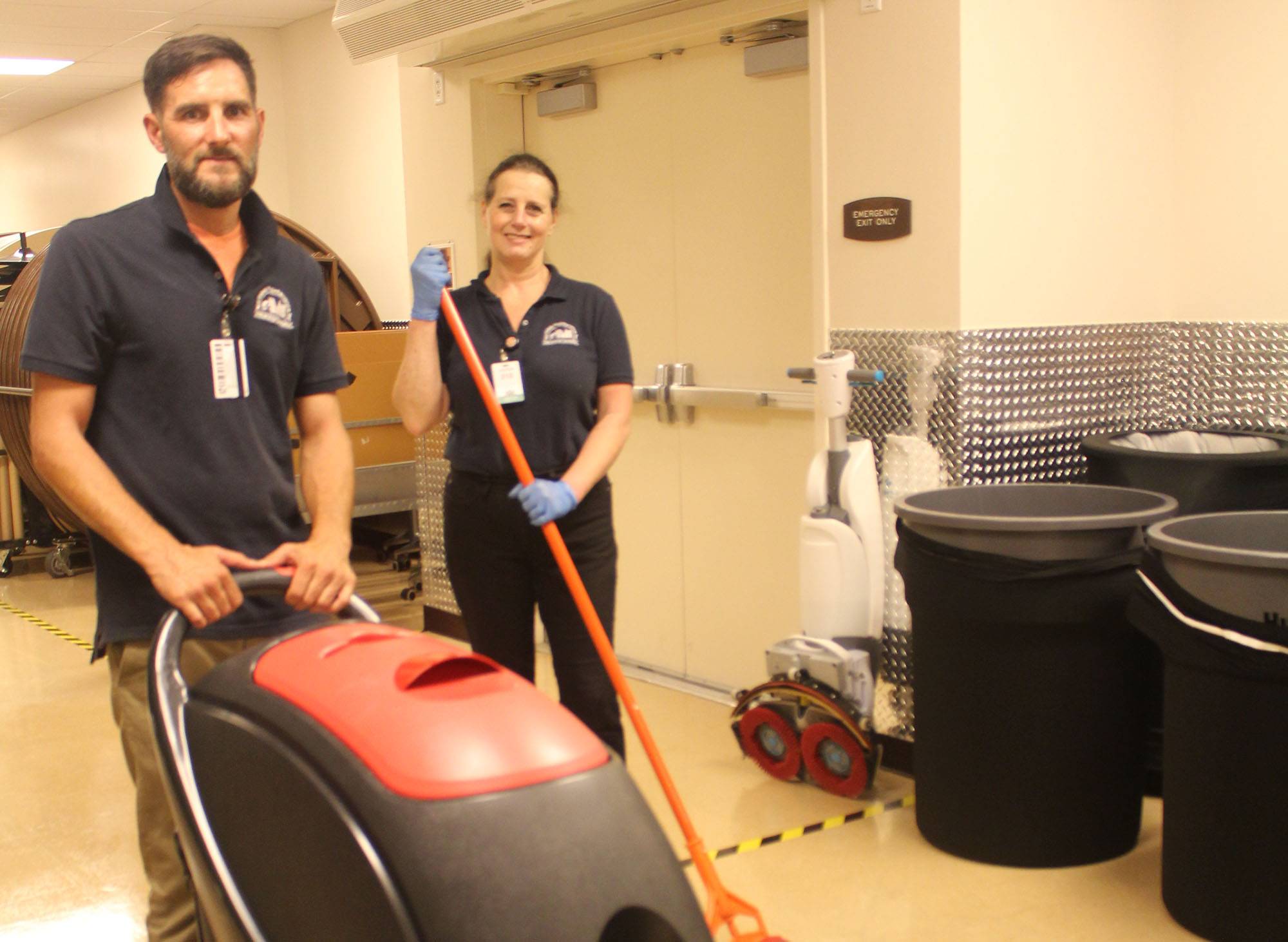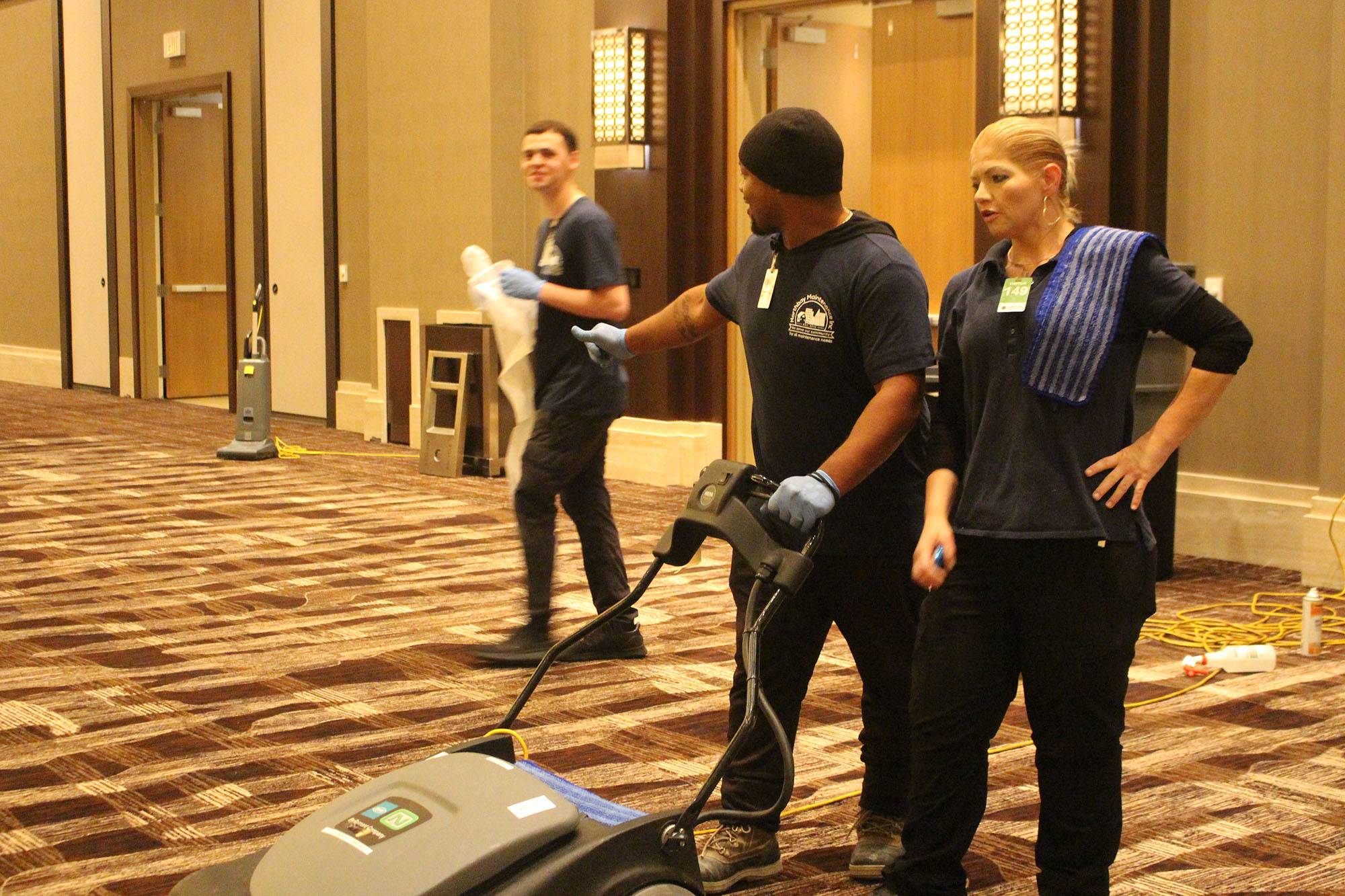 How We Simplify Your Life
You have enough to deal with in your life. When working with Northbay Maintenance we aim to simplify your cleaning and maintenance schedule. We even make it easy to book us with our hassle-free 4-step process:
Tell us about your cleaning and maintenance needs
Expect a proposal within 2 days. If you need it faster just let us know and we can turn it around quickly.
Sit back and leave the project to us
Enjoy your cleaned home or business!