Commercial Parking Lot & Garage Cleaning Services
Our job is to make your parking lots and garages clean and safe! Book Parking Lot and Garage Cleaning Services
Many companies focus so much on the "business" of attracting and selling to clients and customers but neglect their parking lots and garages. It's often the first thing your clients and customers will see when visiting you, so make sure it's making the right first impression.
Northbay Maintenance provides all types of maintenance and cleaning services for commercial parking lots and garages. We provide maintenance to ensure that your parking spaces are not only clean but safe for your staff and guests.
Our Parking Lot and Garage Cleaning Services
Your parking facilities are an extension of your business. You could be legally liable for accidents in your parking garages and lots if they are unsafe. To help you maintain safe, clean parking facilities, here is a sample of some of the services we offer:
It's nearly impossible for people to park between the lines if they can't see them. Painted lines on asphalt will fade over time, and before they fade too much, we can come in and repaint to give them life again.
If you have directional signage painted on the asphalt surface, we can repaint these too.
We can repair, install, and clean other parking lot signage, so people know exactly where they can park and which aisles may be one-way lanes.
Our expert team knows which grades of reflective paint to use in each situation, so they can apply the correct grade and correct thickness of the paint for maximum effectiveness.
Pressure washing safely removes oil stains, brake dust, urine, and foul odors. We use a state-of-the-art water recovery system compliant with the California Clean Water Act and the EPA.
This is one of the best ways to break up oil stains
Parking Lot Maintenance is usually 6-10x cheaper than repairs. Let us help with your regular maintenance to avoid costly repairs down the road.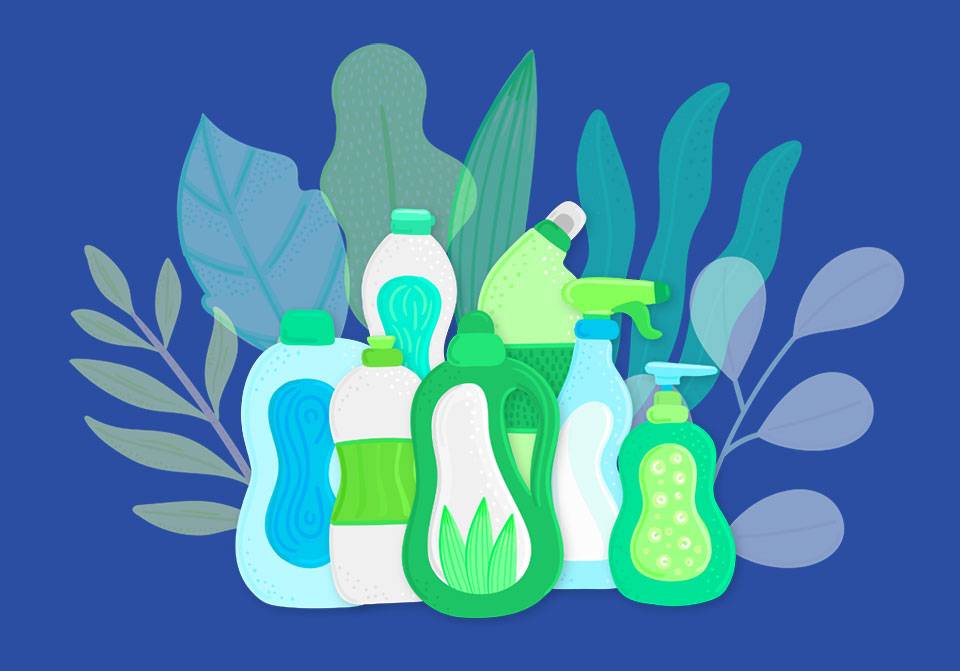 Our Eco-Friendly Advantage
To help preserve our beautiful planet for years to come, we are doing our part to minimize our environmental footprint. Whenever there is a more eco-friendly process or product that can provide the same or better results, we'll use it. It's not an extra service! It's included as standard with all our cleaning and maintenance services.
You focus on attracting customers to your business…let us give them a safe place to park.
Brake dust accumulates in parking garages and is a known lung carcinogen. When you regularly keep parking garages clean, you're keeping your employees and clients safe. And, brake fluid and oil spills that are not quickly cleaned, can seep into the concrete start to break it down, contributing to costly repairs.
The Northbay Maintenance Difference
Your business is important to you. We feel the same way about ours! That's why we will use our professional skills to help your business succeed. Our staff have over 100 years combined of cleaning and maintenance experience and will leave every job site clean and refreshed. 
We not only help with line painting and signage maintenance for your parking lots and garages, but we are your one-stop-shop for all your parking lot and garage cleaning needs year-round. Just call the onsite supervisor assigned to your business and we'll get the right people on time and as soon as possible.
You focus on attracting customers to your business…let us give them a safe place to park.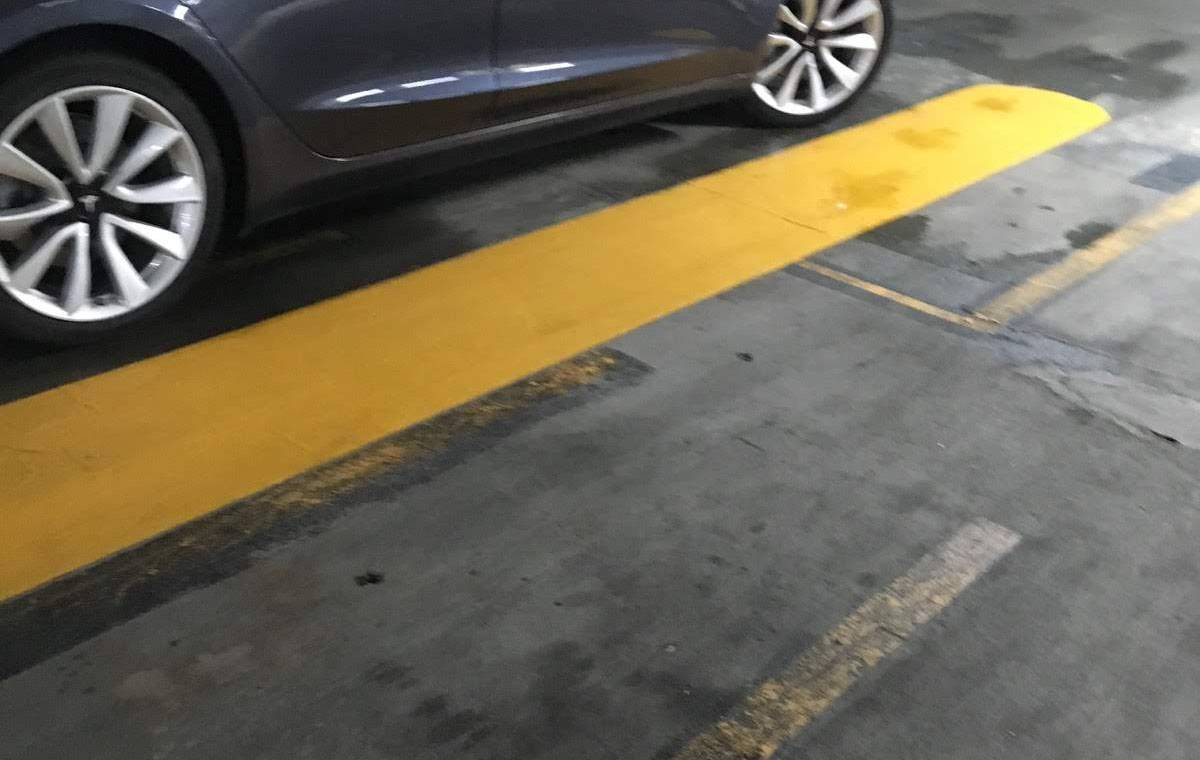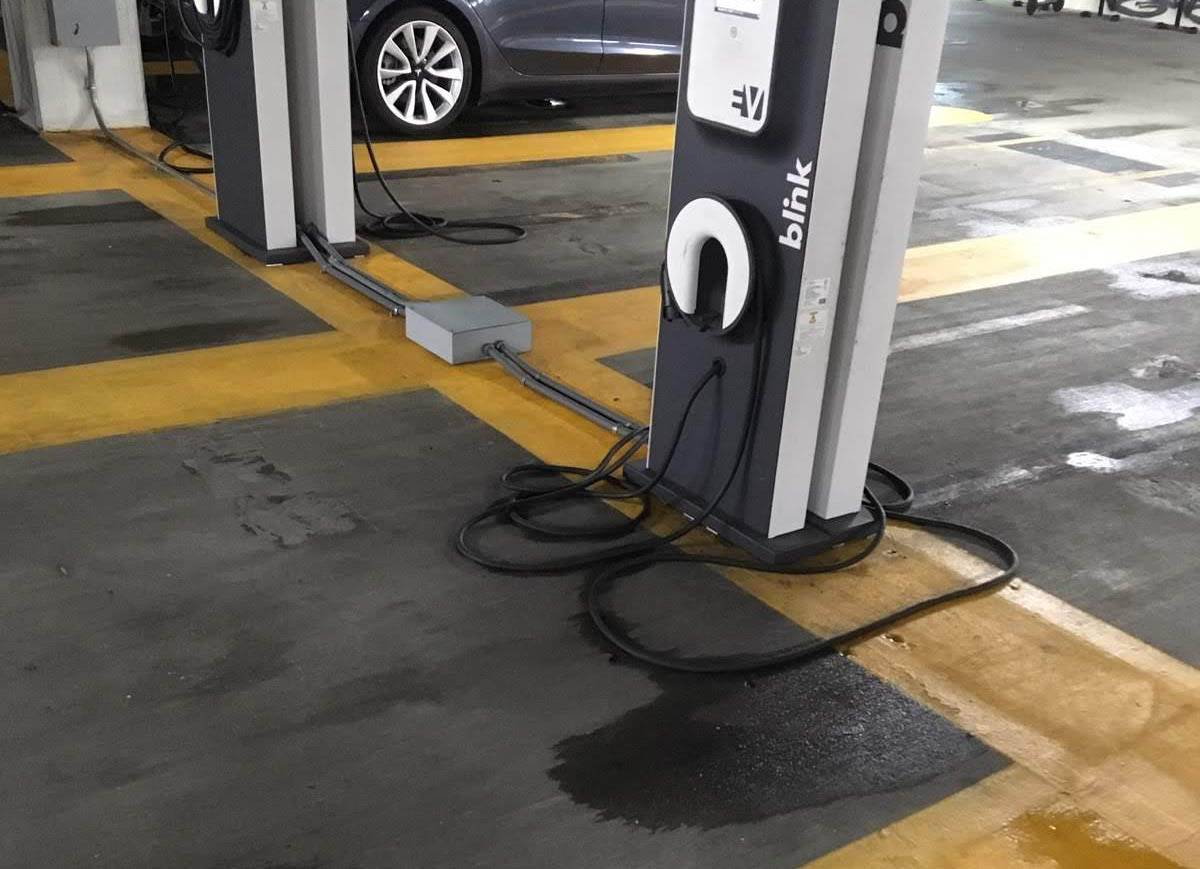 How We Simplify Your Life
You have enough to deal with in your life. When working with Northbay Maintenance we aim to simplify your cleaning and maintenance schedule. We even make it easy to book us with our hassle-free 4-step process:
Tell us about your cleaning and maintenance needs
Expect a proposal within 2 days. If you need it faster just let us know and we can turn it around quickly.
Sit back and leave the project to us
Enjoy your cleaned home or business!