Commercial Pressure Washing & Cleaning Services
Our job is to make your building and property look like new again. Book Pressure Washing & Cleaning Services
As a business owner, you know first impressions are everything. If your building looks neglected and dirty, it could scare away potential clients and customers!
The Northbay Maintenance team knows how to make the exterior of your office building or commercial space look brand new again. Our pressure washing services will make your building, windows, walls, and walkways sparkle, so they'll beckon people through your doors again!
Our Commercial Pressure Washing Cleaning Services
When your building's vibrance is fading and paved surfaces around it are covered in grime, it's time to get them pressure washed. Our team has professional equipment, training, and expertise to get the job done, without ruining your building or property. We can clean both ground-level areas as well as buildings over 7 stories high. Our professional boom lift and certified operators can safely clean even your highest areas of your building.
Northbay Maintenance is one of the only licensed pressure washing companies in Northern California's Napa, Marin, East Bay, and Sonoma Counties. Our pressure washing and cleaning services are ideal for cleaning:
Exterior buildings and HOA's
Large dumpster enclosures
What kinds of stains can you remove?
Our teams are well versed in the many different chemicals needed for different applications. Whether it's rust stains, oil spots, calcium efflorescence (that white chalky run off) or something else, send us a picture and we'll let you know how we can get rid of it.
What kind of insurance do you carry?
We carry all the standard insurance requirements for commercial properties.
     

Workmans Compensation Insurance

     

General Liability Insurance

     

Commercial Automobile Insurance

     

Bonded
We are able to get COI's, waivers of subrogation, endorsements and additionally insured to meet your needs.
How do you minimize disruption for my tenants?
Minimizing disruption is our primary focus when on your property. We can work early mornings, weekends or even during the evening if needed. If this is a multi-day project we will work to develop a plan with you in order to minimize disruption on your property. If we have to be onsite while your tenants are around our teams are uniformed, professional and quiet. They stay out of the way and get in and out efficiently so you won't have to deal with go-backs and alerting your tenants again.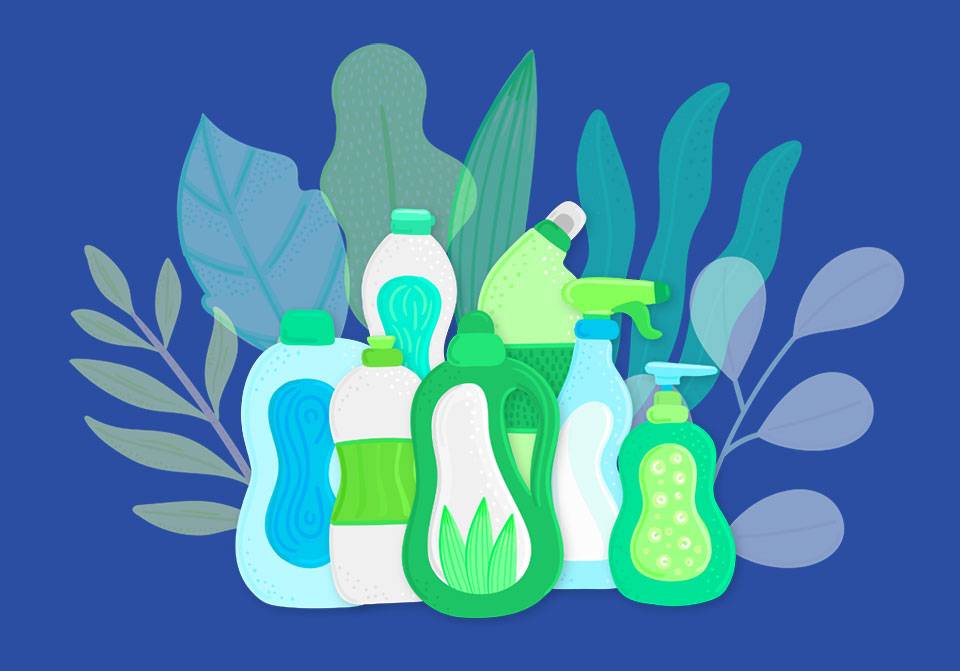 Our Eco-Friendly Advantage
We love living in the Bay Area for all its natural beauty. We're doing our part to minimize our ecological footprint by offering pressure washing services that use no chemicals, just water. Before you consider painting or using harsh chemicals to clean the exterior of your property, consider pressure washing first.
You focus on bringing customers through your doors…let us make your building shine.
Did you know too much pressure from a pressure washer can damage your property? To avoid cracking windows, damaging siding, and destroying your landscaping, specialty techniques such as soft washing use a lower pressure with surfactants to clean stains more effectively than just pressure washing.
The Northbay Maintenance Difference
How many times have you waited for your building maintenance and cleaning contractors to show up…and they show up late, or not at all. When you entrust Northbay Maintenance with all your cleaning and maintenance needs, including pressure washing, you can expect on-time arrivals as standard.
It's important to work with professionally licenced pressure washing companies. Our team is not only one of the few licenced companies in our region, but we're also fully insured and bonded.
You focus on bringing customers through your doors…let us make your building shine.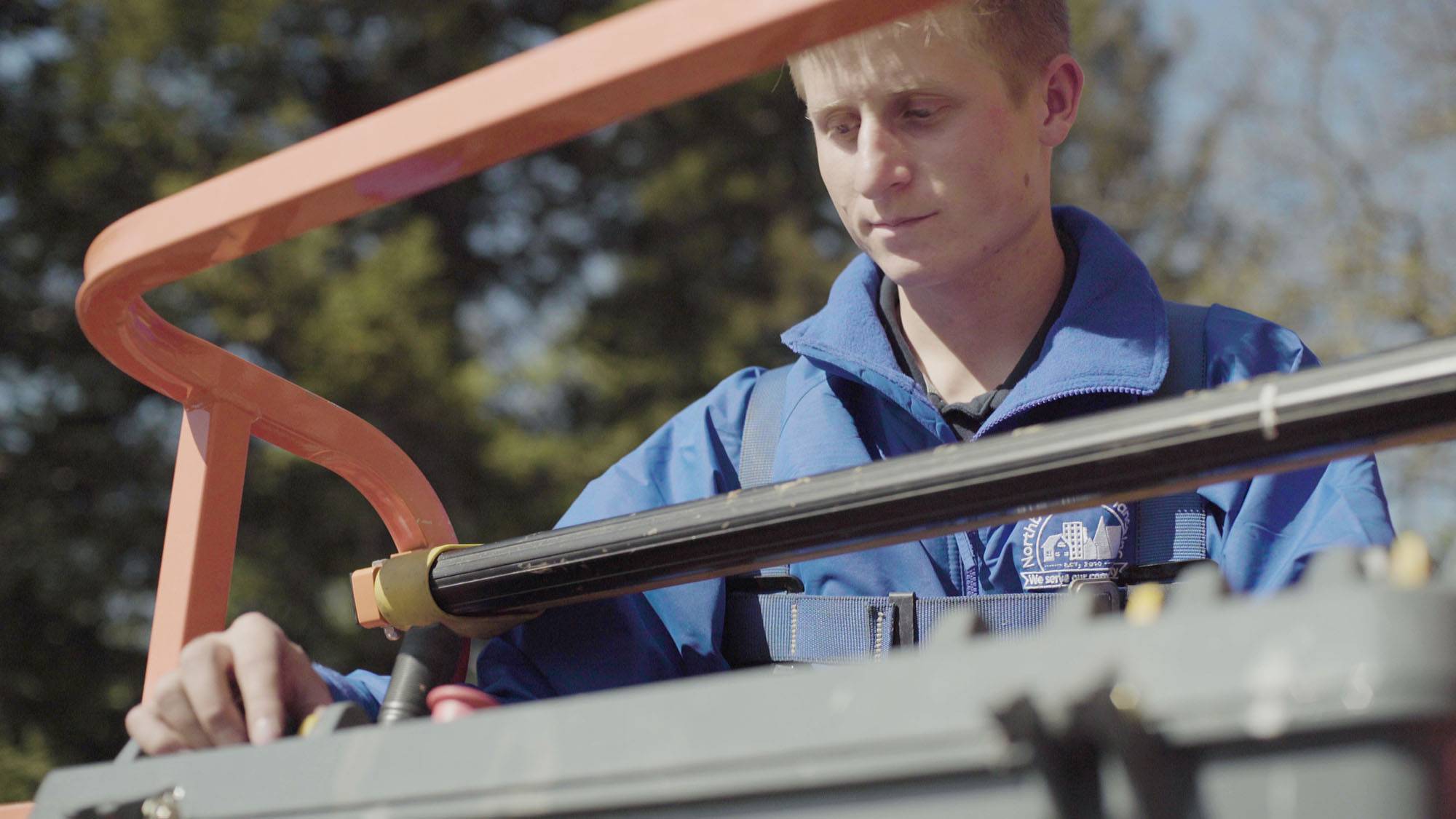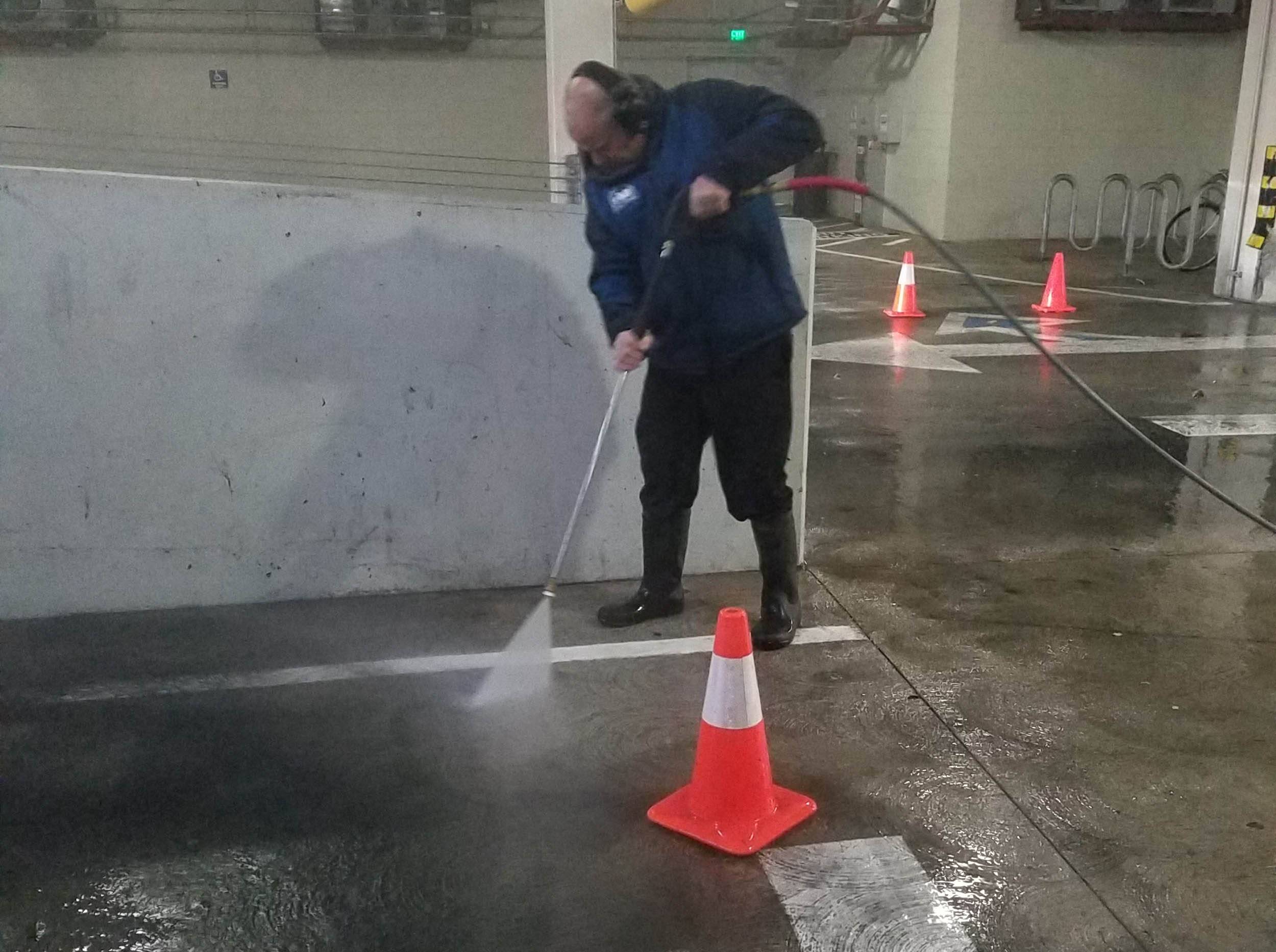 How We Simplify Your Life
You have enough to deal with in your life. When working with Northbay Maintenance we aim to simplify your cleaning and maintenance schedule. We even make it easy to book us with our hassle-free 4-step process:
Tell us about your cleaning and maintenance needs
Expect a proposal within 2 days. If you need it faster just let us know and we can turn it around quickly.
Sit back and leave the project to us
Enjoy your cleaned home or business!