Commercial Carpet Cleaning Services
Our job is to make your carpets clean! Book Carpet Cleaning Services
Carpets love to trap dirt and dust and, although it's often hard to see, they're hiding in the carpet fibres under your feet. Every step you take can release germs and dust particles into the air.
Northbay Maintenance knows the value of cleaned carpets and can help give your carpets the deep clean they need to eliminate trapped dust and allergens. Our carpet cleaning services help extend the life of your carpet so you protect your investment.
Our Commercial Cleaning Services
Our uniformed team will come into your office, commercial space, or retail shop and help your carpets look like new again. We can clean all types of carpets including woven, felted, knotted, tufted and flatweaves. Don't forget to book a clean for your entry mats too.
Our premium carpet cleaning services include:
Application of stain repellant
We also offer eco-friendly cleaning for tile, wood, and laminate floors too. Contact our team to book any floor cleaning needs.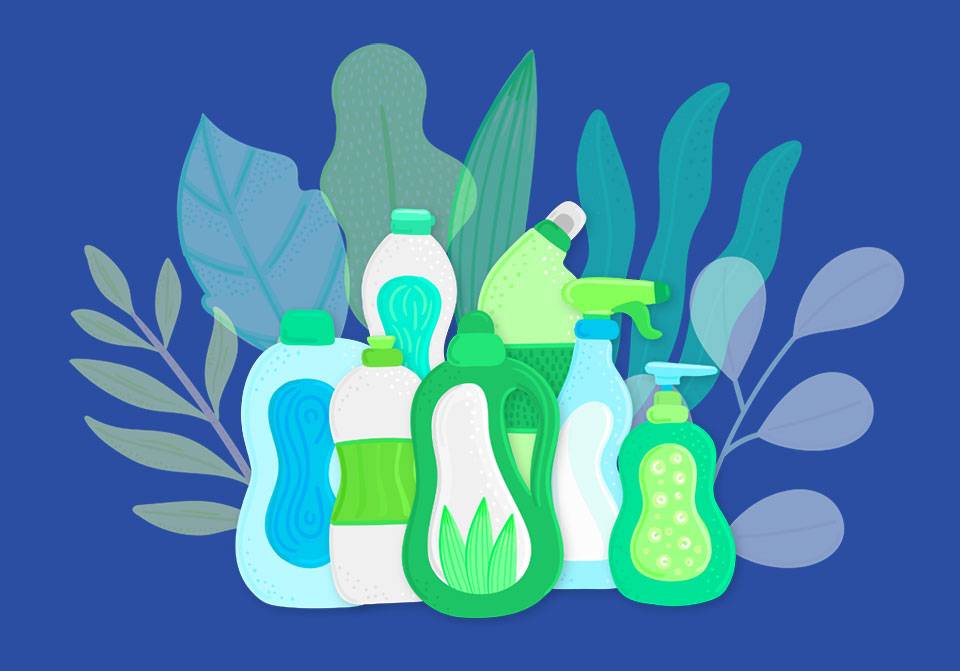 Our Eco-Friendly Advantage
The most effective carpet clean is a hot water deep steam clean. Not only does this minimize the need for chemical products, but it's also often recommended by carpet manufacturers as the best way to clean your carpet.
You focus on your business… let us clean the carpets.
To minimize aggravating allergies in your staff and customers, regularly vacuum your carpets and book a deep carpet clean every 3-6 months to prevent dirt and allergens from accumulating.
The Northbay Maintenance Difference
Other commercial cleaning companies will bring a simple vacuum to clean your carpets. While this does catch some dust, it isn't the most effective method. We bring commercial-grade steam cleaners every time to catch even the most deeply hidden dirt, allergens, pollen, dust mites, salmonella, and other bacteria.
And, if your property has multiple cleaning and maintenance requirements, we are one of the very few full-service cleaning and maintenance companies in Northern California. We can take care of all your cleaning needs from carpets to window cleaning, parking lot maintenance to painting, janitorial services to construction clean-up. The best part is, you deal with one company and get one invoice!
You focus on your business… let us clean the carpets.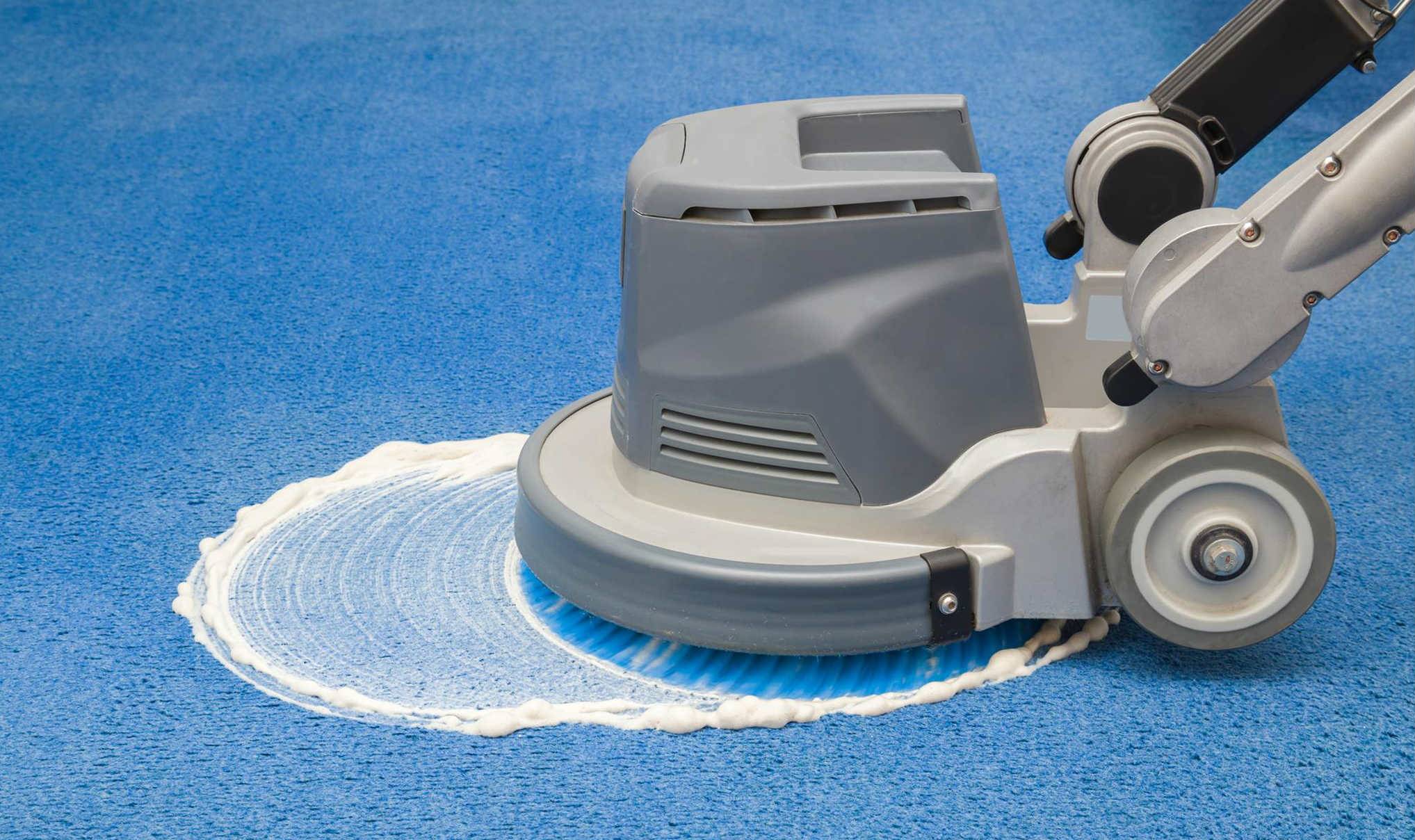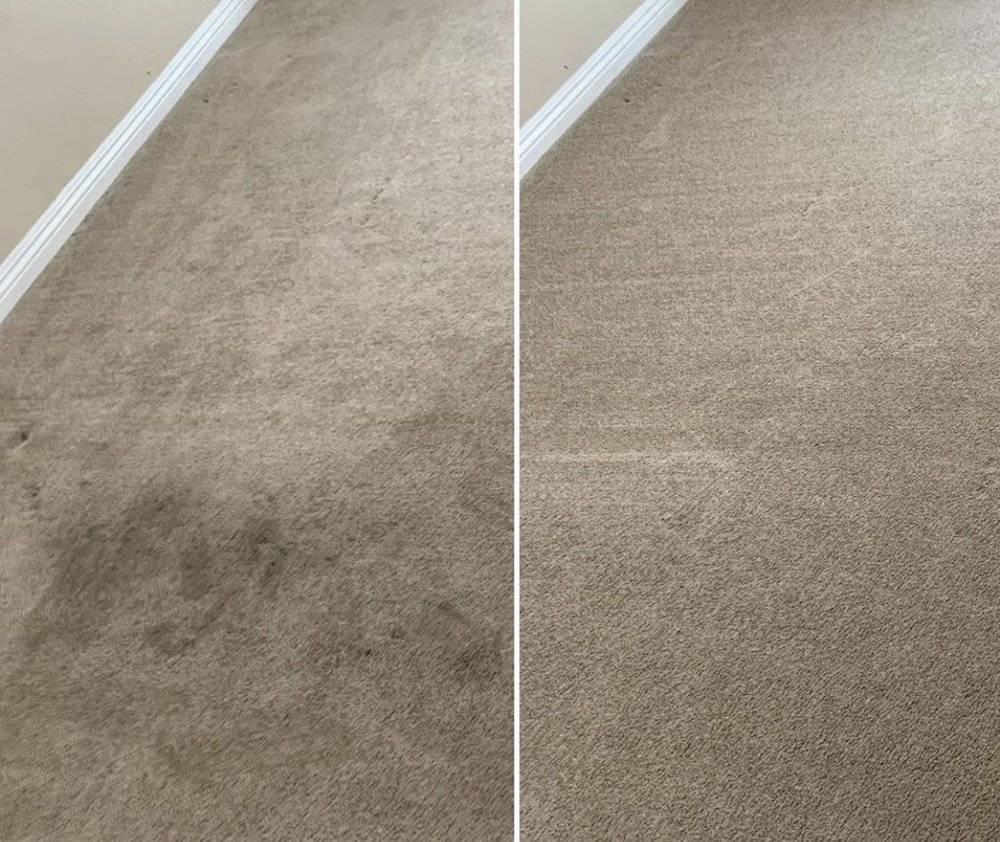 How We Simplify Your Life
You have enough to deal with in your life. When working with Northbay Maintenance we aim to simplify your cleaning and maintenance schedule. We even make it easy to book us with our hassle-free 4-step process:
Tell us about your cleaning and maintenance needs
Expect a proposal within 2 days. If you need it faster just let us know and we can turn it around quickly.
Sit back and leave the project to us
Enjoy your cleaned home or business!