Commercial Cleaning Services
Our job is to make your office or commercial space spotless! Book Commercial Cleaning Services
As business owners ourselves, we know how much time and effort goes into running and growing your business. Maintaining a clean, healthy work environment for your staff and customers shouldn't be something you worry about.
Let Northbay Maintenance worry about it for you. With our full range of cleaning and maintenance services, we can take care of any messes, cleaning and maintenance you need to keep your property looking clean.
Our Commercial Cleaning Services
Northbay Maintenance is ready for all your regular, ongoing cleaning services as well as longer deep cleaning and event clean-up jobs. For maximum effectiveness, we use a top-to-bottom approach when cleaning. We'll clean higher areas first and work our way down, so dust and dirt don't reaccumulate on areas we've already cleaned or sanitized.
We offer commercial cleaning services for all types of businesses
and commercial properties including:
Hospitals and healthcare facilities
Light and heavy industrial buildings
Production and manufacturing sites
Interior and exterior spaces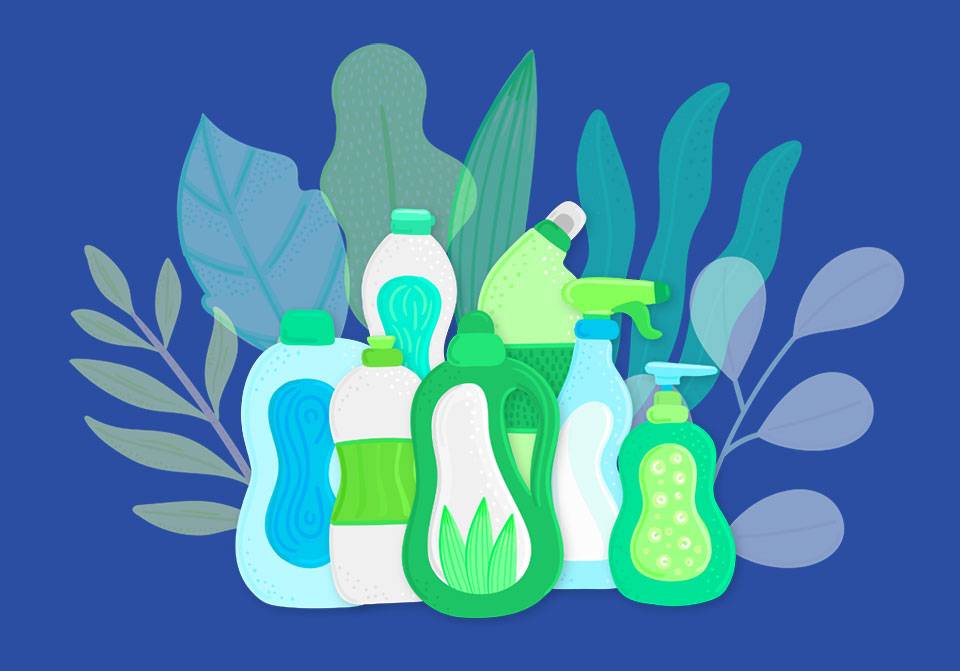 Our Eco-Friendly Advantage
Many of our cleaning disinfectants can kill up to 99.9999% of viruses and germs on surfaces. We use environmentally friendly cleaning products whenever possible, so we can do our part for our green earth.
You focus on making your customers happy… let us make you happy.
Did you know that most disinfectants need to stay on the surface for 10-15 minutes to effectively kill germs and viruses? Consider disinfecting your desk over the lunch break so it has a chance to work.
The Northbay Maintenance Difference
To ensure you're receiving the most comprehensive cleaning services available, we go above and beyond CDC-recommended best practices for cleaning and disinfecting. Our teams are managed by a highly qualified on-site supervisor and we bring the latest industry equipment to cut through any mess.
Our job is to make your job easier. Because we offer a broad range of commercial cleaning and maintenance services, we can take care of all your cleaning needs and you no longer have to deal with multiple contractors and invoices. With Northbay Maintenance, you get one point of contact and one invoice.
You focus on making your customers happy… let us make you happy.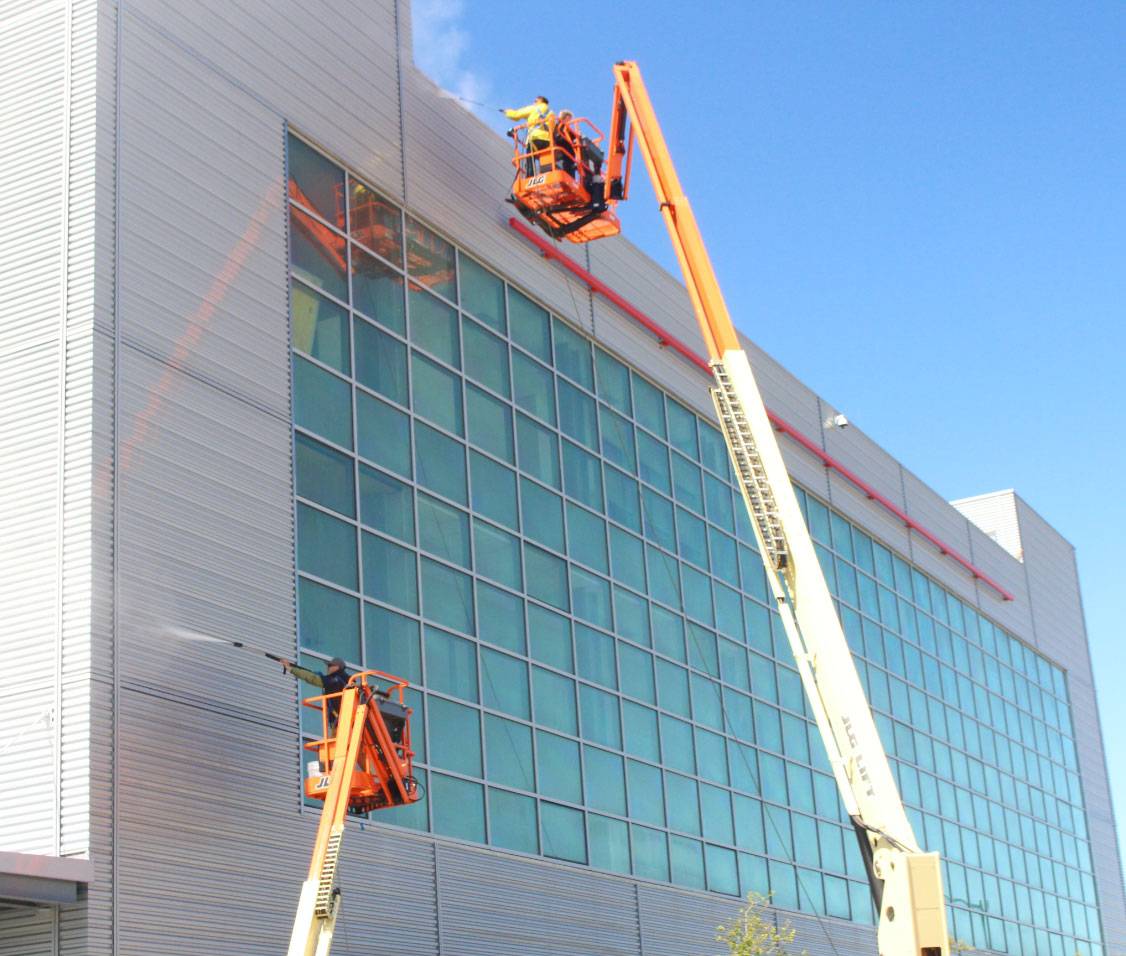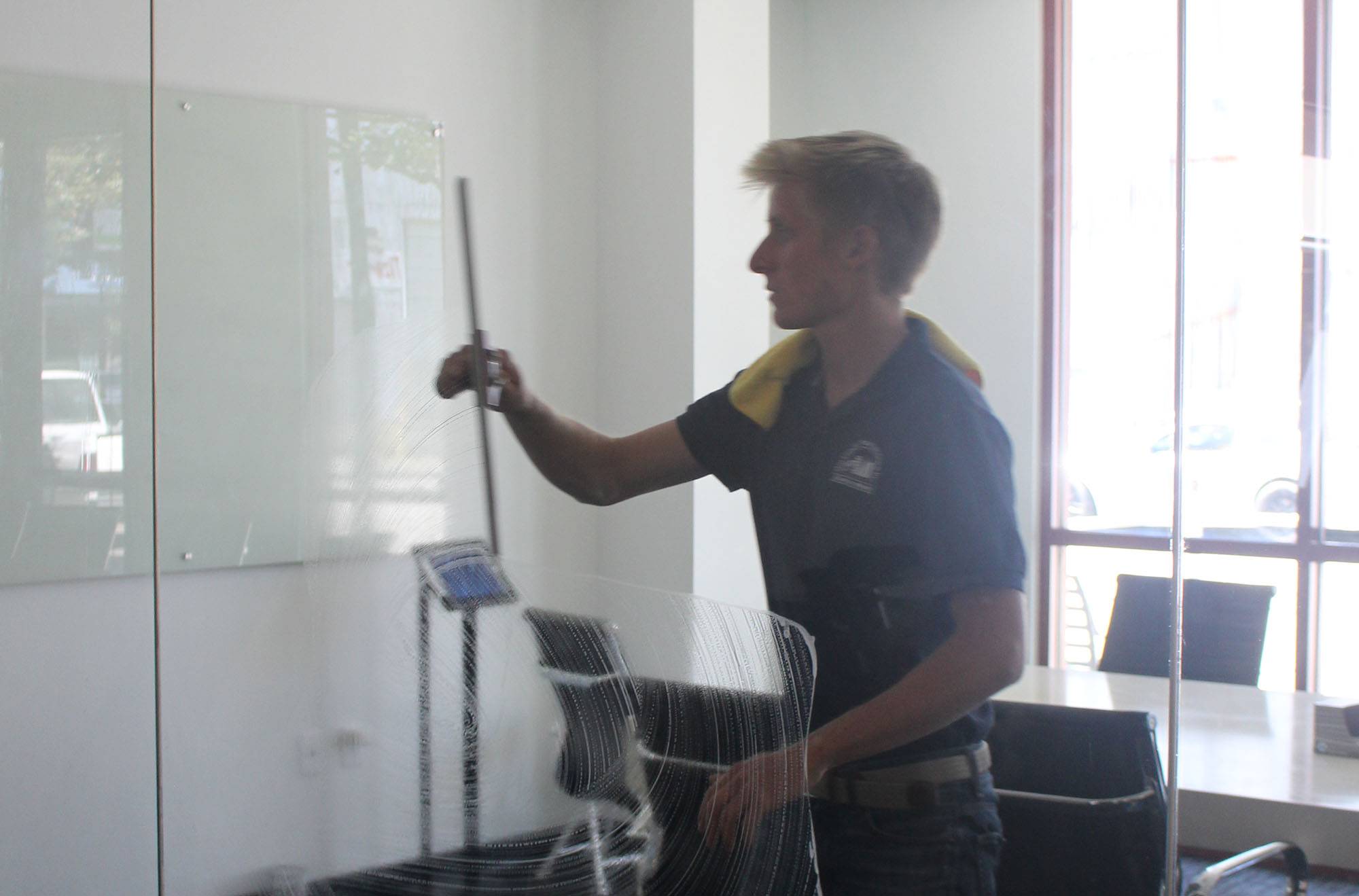 How We Simplify Your Life
You have enough to deal with in your life. When working with Northbay Maintenance we aim to simplify your cleaning and maintenance schedule. We even make it easy to book us with our hassle-free 4-step process:
Tell us about your cleaning and maintenance needs
Expect a proposal within 2 days. If you need it faster just let us know and we can turn it around quickly.
Sit back and leave the project to us
Enjoy your cleaned home or business!