FOR MAINTENANCE IN THE NORTH BAY
MORE BUSINESSES AND HOMEOWNERS TRUST US FIRST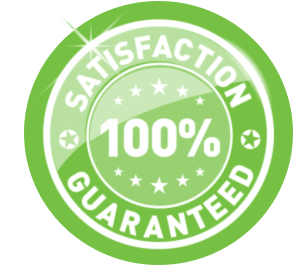 What does 10+ years experience look like?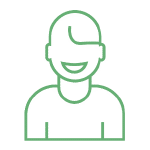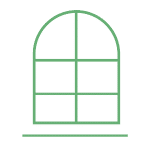 Projects Successfully Completed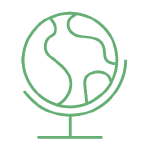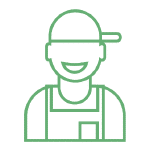 Maintenance and Cleaning Services
You can expect to be treated like a member of our family. Why?
Because we provide only the best in service and quality for our family:
Stop juggling multiple vendors and contractors for your business. We are your one-stop-shop for all your commercial cleaning and maintenance needs including:





Environmentally friendly cleaning



Gutter guard installation






Parking lot & garage cleaning






A clean, well-maintained home is a happy home. Let us help with your cleaning and maintenance needs for your personal residence, weekend beach house, or rental property including:





Gutter guard installation








Tile flooring installation


SUPERIOR cleaning services with integrity
From pressure washing and window cleaning to large-scale corporate cleaning and street sweeping projects, our team of dedicated cleaners are here for you….