Commercial Janitorial Cleaning Services
Our job is to make your janitorial needs effortless! Book Janitorial Cleaning Services
Improve employee productiveness and company morale by outsourcing your janitorial needs to a full-service cleaning business. You and your staff should focus on doing your jobs, not cleaning the moldy mystery food from the fridge!
At Northbay Maintenance, we can handle all your regular, ongoing janitorial needs and one-time cleaning jobs. Whether it's daily emptying of bins and cleaning your breakroom, or larger weekly cleans, we're the one team you can trust to clean everything from top to bottom.
Our Janitorial Cleaning Services
Instead of contracting multiple cleaning and maintenance crews for your office or commercial space, Northbay Maintenance can be your one call for all your janitorial cleaning services. Our uniformed team can quietly clean in the background while you work. If it wasn't for the clean sparkle we leave behind, you wouldn't even know we were there!
As a full-service janitorial cleaning and maintenance service,
we can help with any and all of the following:
Baseboard and millwork cleaning
Trash and recycling collection and off-haul
Medical facility maintenance
Floor polishing waxing, stripping & cleaning
Air conditioning and vent cleaning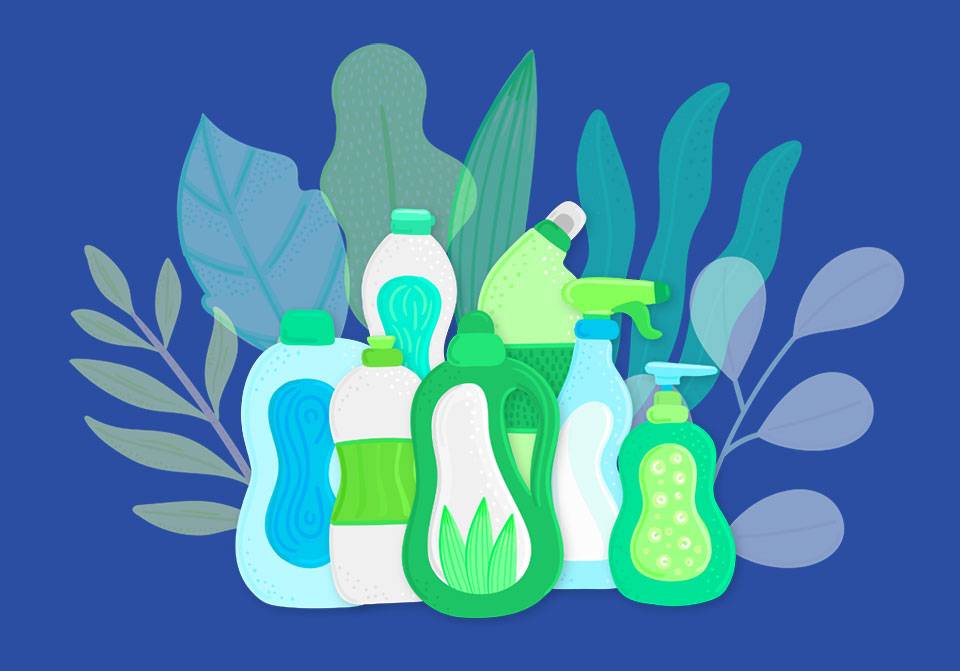 Our Eco-Friendly Advantage
Don't worry about your office smelling like harmful chemicals after we clean. We only use the safest, most eco-friendly cleaning product possible. We aim to use only the safest, eco-friendly products possible so your office smells fresh and clean every time.
You focus on your day-to-day business operations…let us clean your mess.
Put a sign in the breakroom to encourage employees to empty the fridge every Friday. Tell them anything left in the fridge after 5 pm on Friday will be thrown away. No one wants to see moldy yogurt sitting there when they come back on Monday morning!
The Northbay Maintenance Difference
We want to ensure that you are free to focus on your business, which is why we have dedicated onsite supervisors overseeing all aspects of your job. We also employ only the best, highest trained maintenance and cleaning staff that you can rely on to clean even the darkest corners of your office (or fridge).
Spend less time watching the clock and waiting for our team to arrive because we guarantee on time arrival every time. We work 24/7/365, so we can work after your employees have left to minimize disruption. Our uniformed staff will get the job done and communicate our progress to you every step of the way to guarantee your office or commercial space is left sparkling, flawless and ready for your staff or clients.
You focus on your day-to-day business operations…let us clean your mess.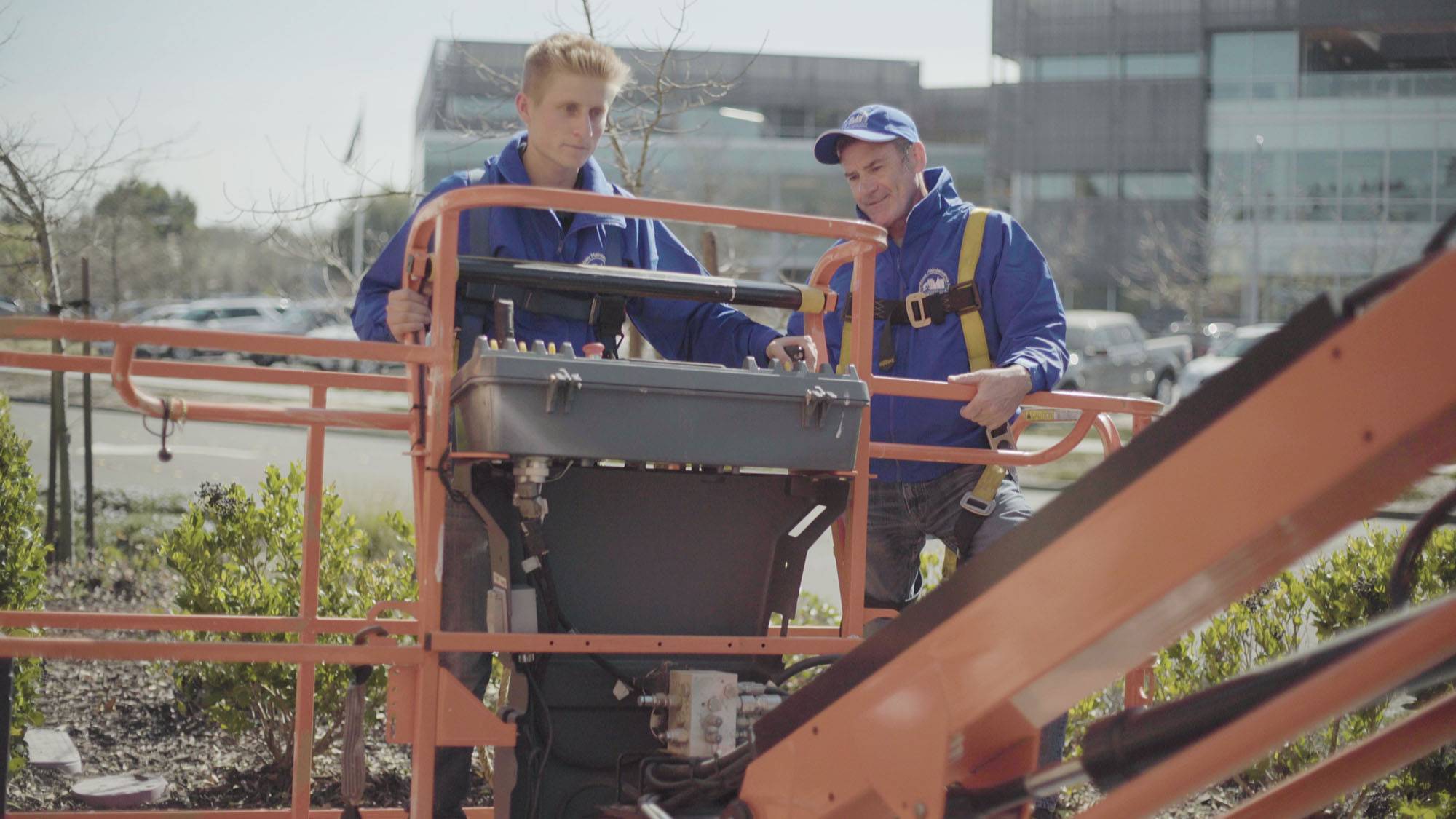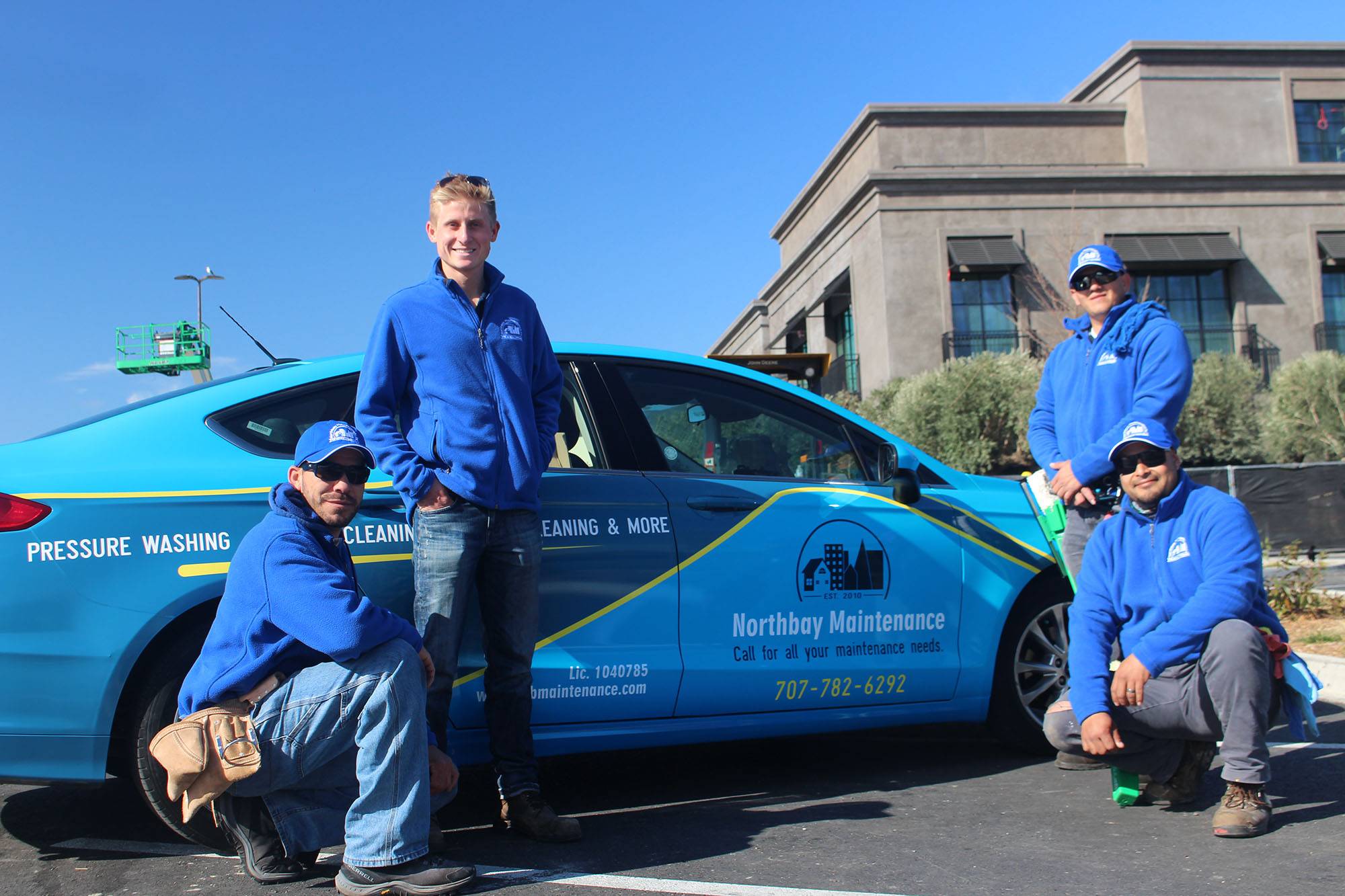 How We Simplify Your Life
You have enough to deal with in your life. When working with Northbay Maintenance we aim to simplify your cleaning and maintenance schedule. We even make it easy to book us with our hassle-free 4-step process:
Tell us about your cleaning and maintenance needs
Expect a proposal within 2 days. If you need it faster just let us know and we can turn it around quickly.
Sit back and leave the project to us
Enjoy your cleaned home or business!