Commercial Exterior Painting Services
Our job is to make your commercial building look new again! Book Commercial Exterior Painting Services
First impressions are everything in business. If the exterior of your office building or commercial space looks faded and worn, how does that affect customer perception of your business? A good first impression can be as easy as a fresh coat of paint on your business!
At Northbay Maintenance we have a painting crew for all your indoor and outdoor painting needs. You choose the color and we'll take care of the rest!
Our Commercial Exterior Painting Cleaning Services
As an all-in-one painting service, our qualified professional painters can paint your building exterior walls, roofs, frames, accents, exposed structural members, window casings, exterior glass painting/frosting, sign painting and restoration, waterproof painting/sealing/staining, and even parking lot striping.
We can paint any type of structure including:
Institutional facilities such as hospitals, schools, and museums
Lowrises and midrises (all zone types)
Stand-alone offices and retail establishments
Most types of industrial facilities
Warehouses and big-box retail locations
Painting is a smelly business but thankfully many low-VOC, more environmentally friendly paints exist on the market today. Our painting process ensures that paint runoff is contained and doesn't enter natural habitats or street drains leading to them.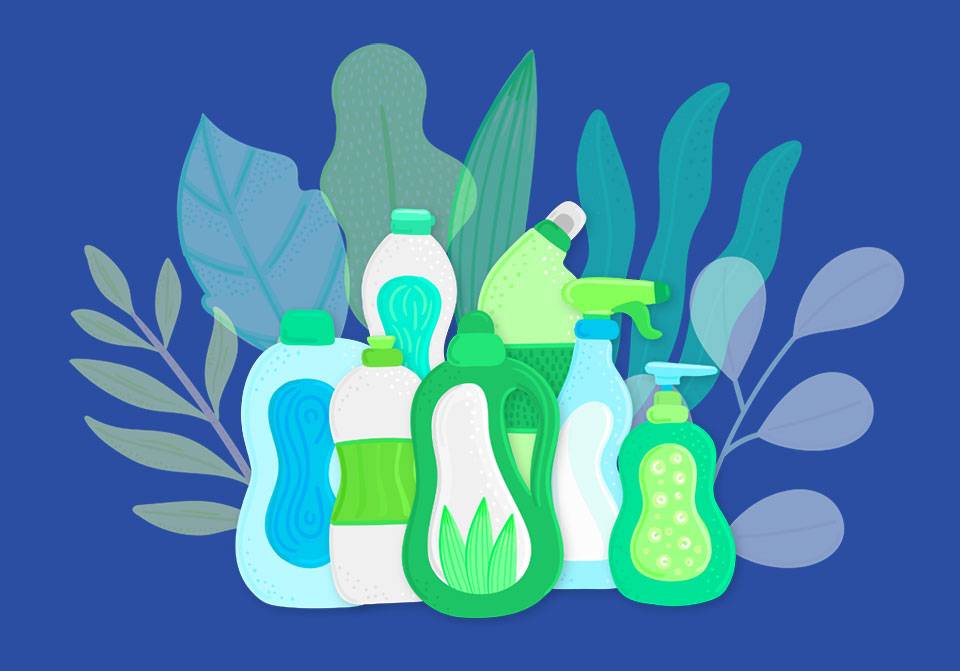 Our Eco-Friendly Advantage
You want your property owners to relish in that "new building" or "new house" smell when they get their keys, not to be overwhelmed by strong chemicals. The Northbay Maintenance team only uses natural, eco-friendly products so there won't be any harsh chemical smells for the new owners.
You focus on providing quality customer service… let us make your building look good.
Consider refreshing your exterior painted areas every 3-6 years depending on how weathered it gets and what material you're painting. Wood needs to be treated and repainted more often, but stucco usually lasts longer.
The Northbay Maintenance Difference
We're dedicated to helping you rediscover the true beauty of your commercial building and property again. Unlike other painting companies who just come in and slap a coat of paint on, we do a full assessment before any paint job. We've found that most exterior surfaces need to be specially prepared and cleaned before painting. This includes repairing damage from corrosion and rot and removing mold and moss growth.
Thankfully, as a full-service cleaning and maintenance company, we can take care of it all for you and you won't have to hunt down and work with multiple maintenance companies.
You focus on providing quality customer service… let us make your building look good.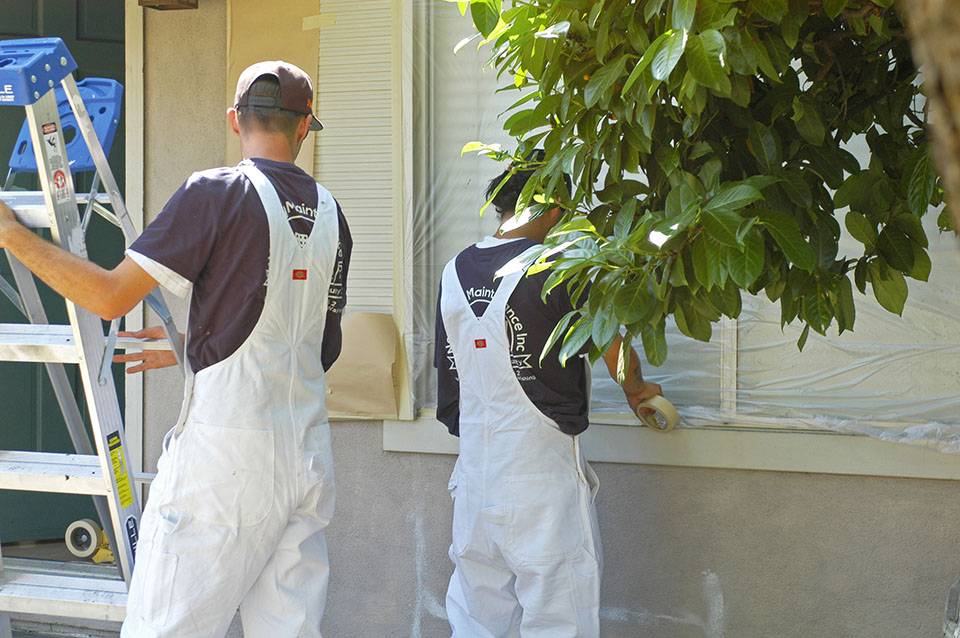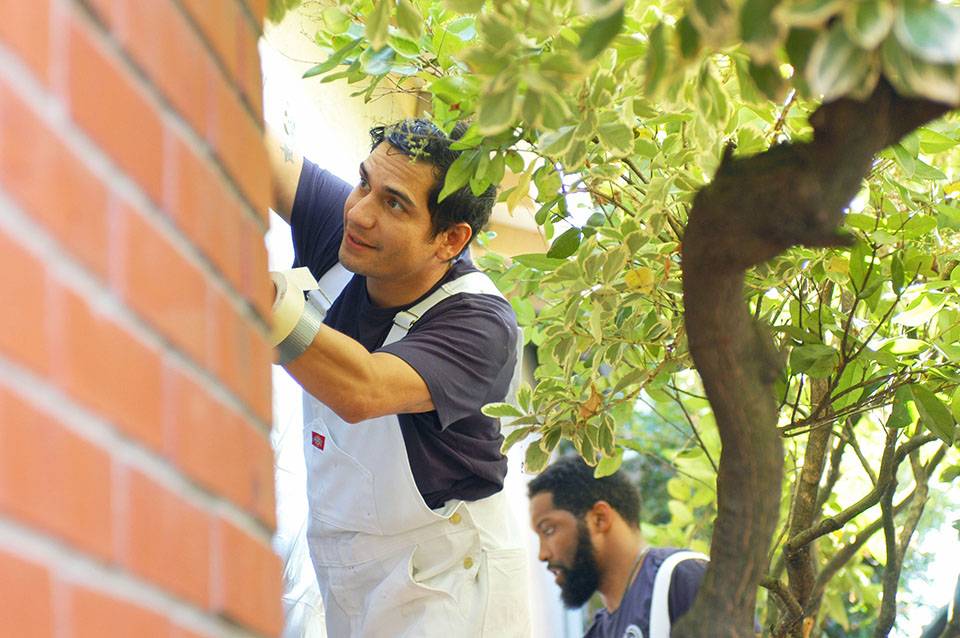 How We Simplify Your Life
You have enough to deal with in your life. When working with Northbay Maintenance we aim to simplify your cleaning and maintenance schedule. We even make it easy to book us with our hassle-free 4-step process:
Tell us about your cleaning and maintenance needs
Expect a proposal within 2 days. If you need it faster just let us know and we can turn it around quickly.
Sit back and leave the project to us
Enjoy your cleaned home or business!