Residential Kitchen Remodeling Contractors
Our job is to make your kitchen beautiful again. Book Residential Kitchen Remodeling Services
We spend a big portion of our days in the kitchen cooking, cleaning, and socializing with friends and family. When it's no longer the perfect haven you need, a kitchen remodel may be in your future, but you don't have to DIY!
The Kitchen Remodeling teams at Northbay Maintenance are ready and able to help with your entire kitchen remodel project. Whether we're gutting it and starting from scratch, or giving your kitchen a much-needed facelift, we'll be there until the end to create a kitchen you'll fall in love with again.
Our Residential Kitchen Remodeling Services
We know that the kitchen is the heart of your home. Northbay Maintenance is here to help, but we're not your average kitchen remodeling company. We take the time to get to know you and your needs before jumping into a renovation. Your needs are the centre of our work and any remodel designs we create. That is paramount.
If your kitchen is cramped, dated, or no longer meets your needs, Northbay Maintenance can take all the hassle out of your kitchen remodeling project by helping with:
Backsplash tile installation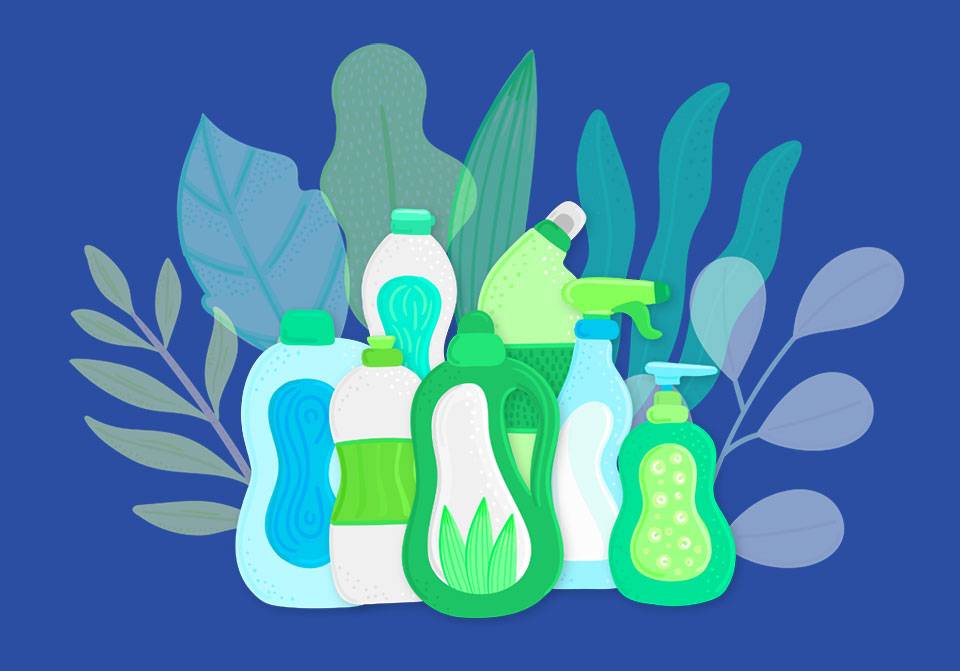 Our Eco-Friendly Advantage
Any residential remodeling or construction project can get messy. To minimize any dust or debris from spreading around your home and over your furniture, we always close off the construction zone as much as possible and cover any nearby furniture.
You focus on what to have for dinner… let us dish you up a new kitchen!
People always ask us how long the typical kitchen renovation lasts. While the specifics vary tremendously depending on how much work is needed, the typical full kitchen remodel lasts [#] days/weeks.
The Northbay Maintenance Difference
Other contractors may take some measurements and leave but, at Northbay Maintenance, our foreman will take measurements and walk around the space with you. We'll also send our designer to discuss how to best capture your unique style and needs in the space.
Then, we'll book a date for your project to start. Yes, we're going to book it right away! Your dedicated project manager will provide continuous updates and manage our whole team of contractors to make sure the job gets done right. Measure twice, cut once!
You focus on what to have for dinner… let us dish you up a new kitchen!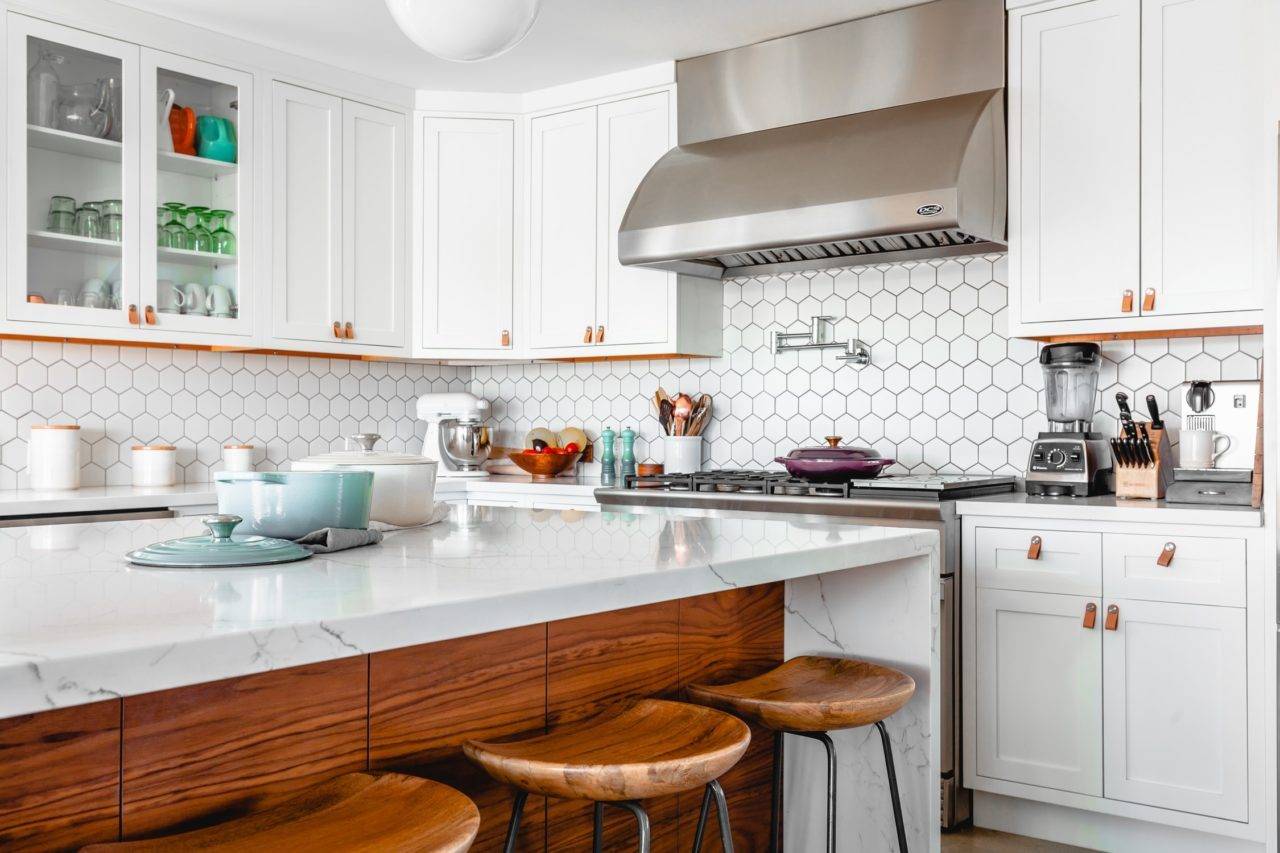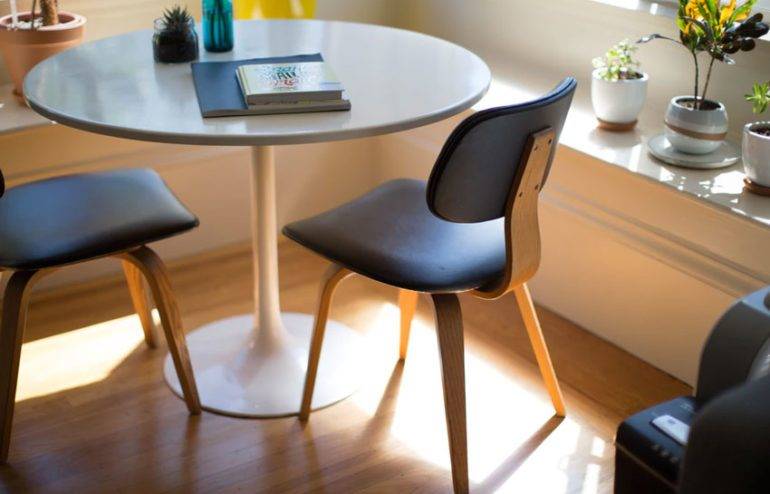 How We Simplify Your Life
You have enough to deal with in your life. When working with Northbay Maintenance we aim to simplify your cleaning and maintenance schedule. We even make it easy to book us with our hassle-free 4-step process:
Tell us about your cleaning and maintenance needs
Expect a proposal within 2 days. If you need it faster just let us know and we can turn it around quickly.
Sit back and leave the project to us
Enjoy your cleaned home or business!