Residential Cabinet Refinishing/ Painting
Our job is to refresh the look of your cabinets. Book Residential Cabinet Refinishing and Painting Services
Cabinets are one of the most used features in our homes. Our kitchen and bathroom cabinets store some of the most accessed items in our homes. Over time, the finishing can wear and fade and a fresh coat of paint or stain is enough to restore their natural beauty.
Northbay Maintenance is the trusted local leader in cabinet refinishing and painting for homes across Northern California. Whether your cabinets need a stain or a new coat of paint, our professional team of painters will come in and complete the job quickly, so you can begin showing your "new" cabinets off to friends and family.
Our Residential Cabinet Refinishing and Painting Services
We often talk to clients who are bored of their kitchen or bathroom, but a full remodel isn't in the cards right now. And, to be honest, a full remodel isn't always needed. We're happy to offer homeowners around Northern California cabinet refinishing and painting services. It's often just the ticket to renew their love of their home again.
Depending on the cabinets, we may refinish or paint them on-site or take them to our warehouse for painting and return them when done. Our service includes all painting and reinstallation of cabinet doors.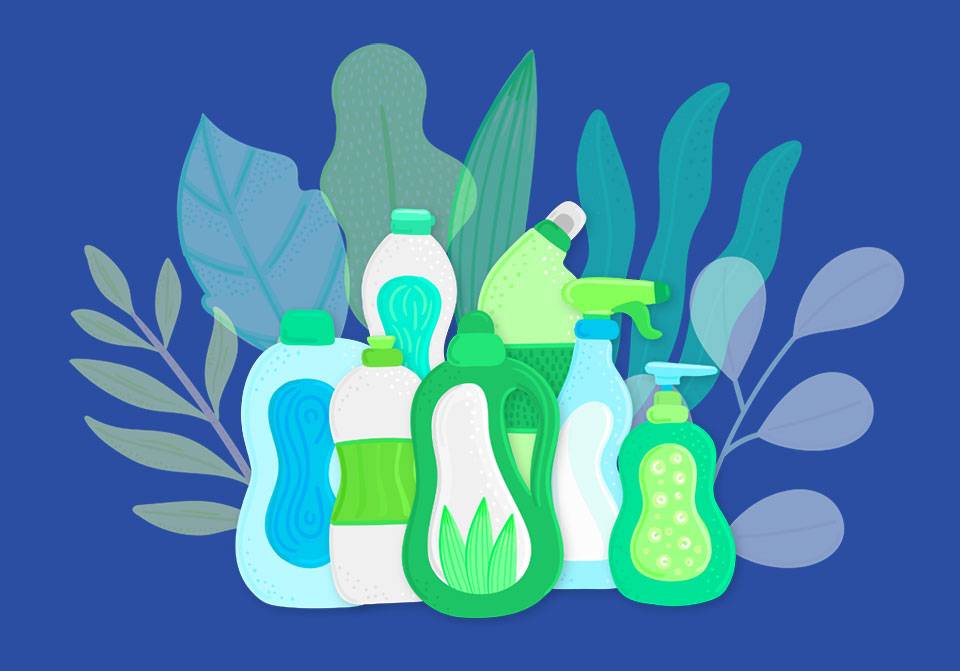 Our Eco-Friendly Advantage
We care about protecting our environment. As such we carefully select low-VOC paints and dispose of any leftover paint as environmentally conciously as possible.
You focus on your life passions… let us transform your home.
Should you stain, paint, or refinish your cabinets? Staining is a great way to bring out the natural features of the wood, paint is good for a noticeable refresh, and refinishing is great to create a whole new look for your space.
The Northbay Maintenance Difference
At Northbay Maintenance, we aim to make our work as undisruptive as possible. We know this can be a challenge when it comes to kitchen renovations and cabinet refinishing. Whenever possible, we will do our refinishing work off-site so you can keep using your kitchen.
Your time is valuable so, with our team, you will never worry about us showing up late to your home. We focus on being punctual for every job and even assign an on-site supervisor to make sure things stay on time and on budget. Should anything change, we'll be the first to communicate it to you so there are no surprises, ever!
You focus on your life passions… let us transform your home.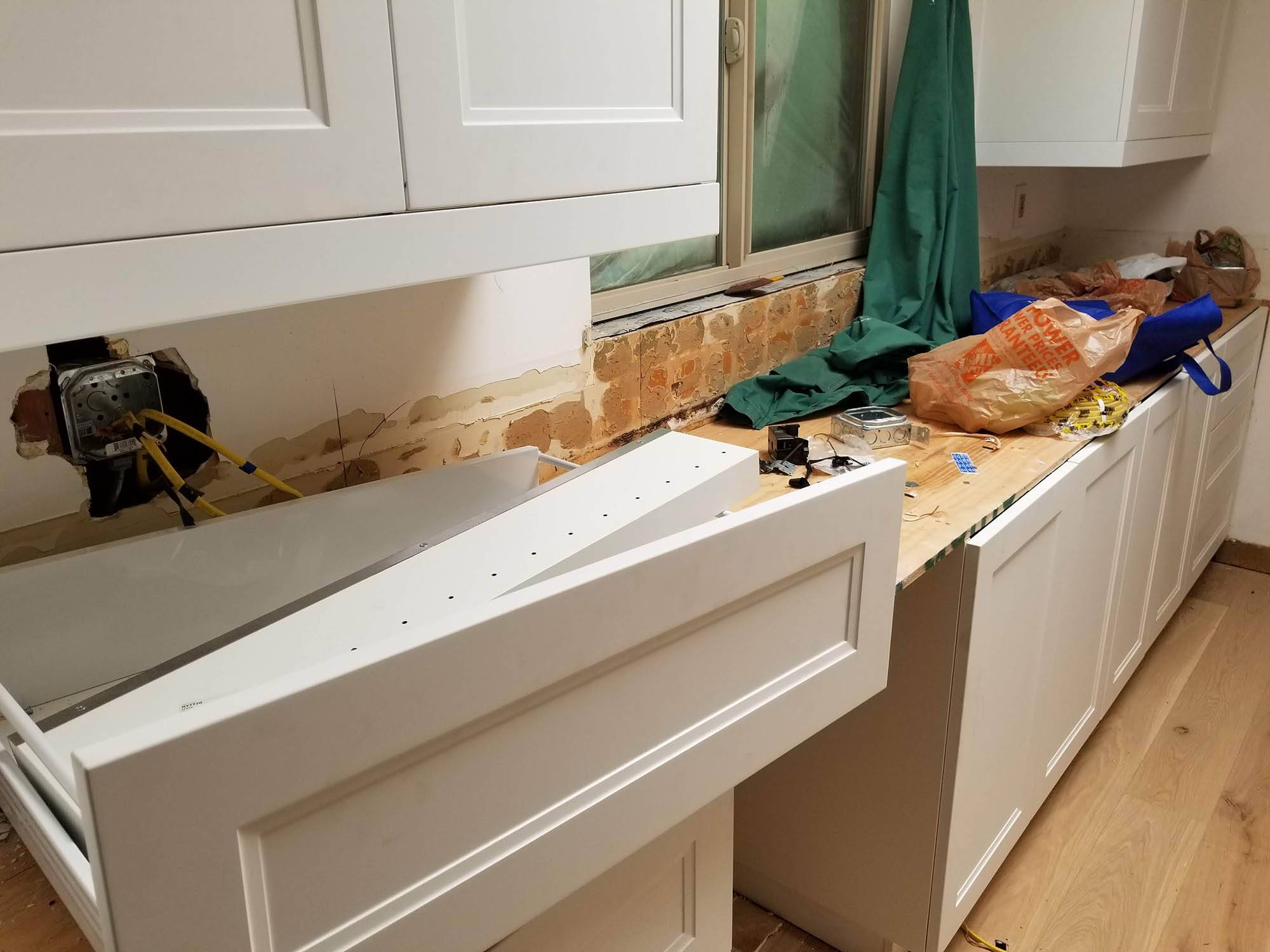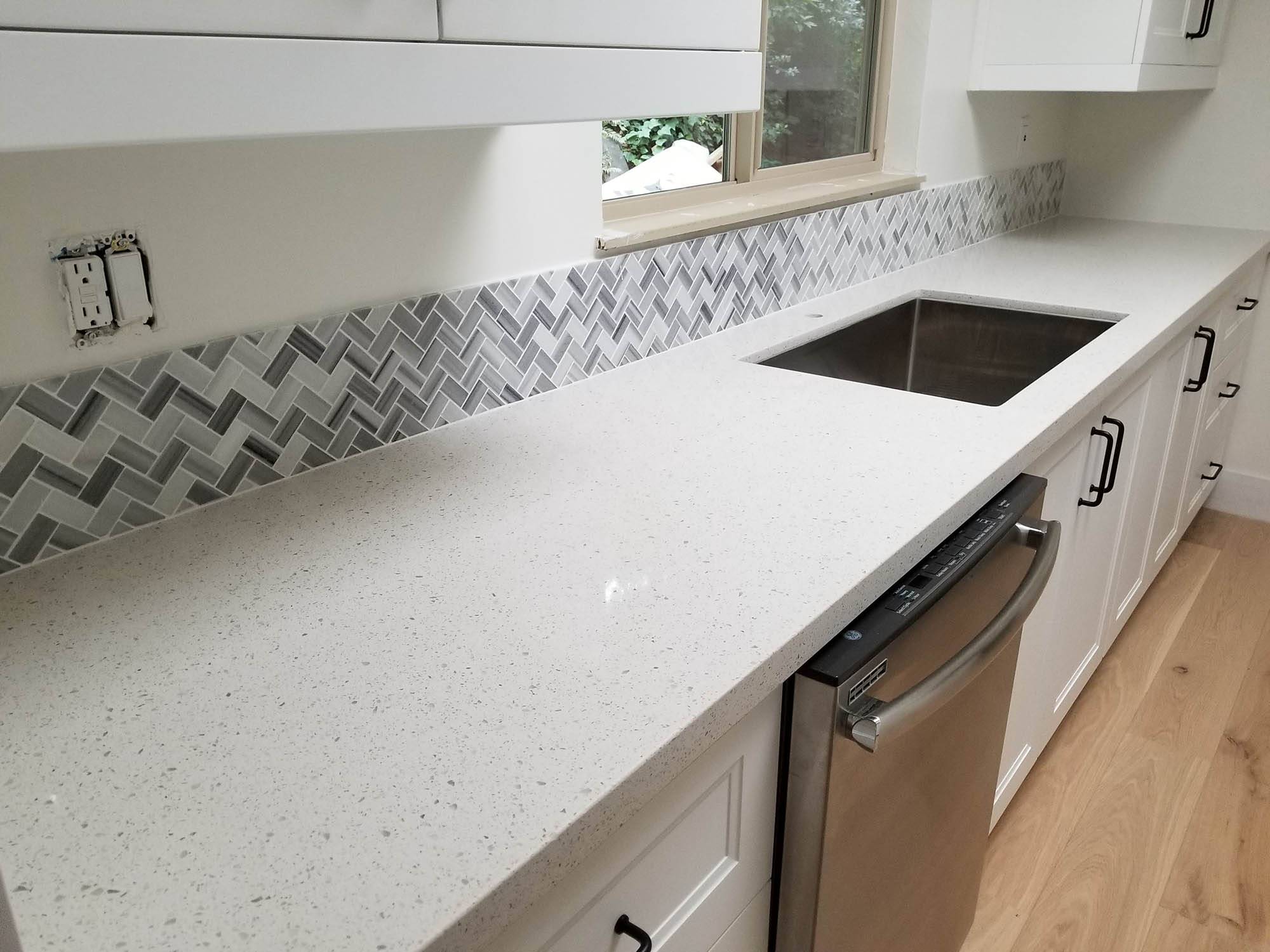 How We Simplify Your Life
You have enough to deal with in your life. When working with Northbay Maintenance we aim to simplify your cleaning and maintenance schedule. We even make it easy to book us with our hassle-free 4-step process:
Tell us about your cleaning and maintenance needs
Expect a proposal within 2 days. If you need it faster just let us know and we can turn it around quickly.
Sit back and leave the project to us
Enjoy your cleaned home or business!