Residential Cleaning Services
Our job is to help keep your home clean. Book Residential Cleaning Services
Clutter, dust, and dirt are not just unsightly, they can be unhealthy for you and your family too. No matter how hard you try, dust, allergens, and grime will accumulate inside your home. The magic trick is to stay on top of your cleaning schedule so you minimize allergens but, as a homeowner, who really has time to give cleaning the attention it needs?
At Northbay Maintenance, we have the time and will keep on top of it for you! We'll clean away dust, allergens, and grime so you don't have to and your family can move around safely in your home.
Our Residential Cleaning Services
During our regular residential cleaning visits, we can clean virtually any area inside your home. That may mean vacuuming or washing floors, wiping and sanitizing counters and cabinets, cleaning toilets and baths, or the dusting of blinds and windowsills.
For best results, we suggest scheduling regular cleaning of your home because it's more cost-effective than less regular, deeper cleans. We want to help minimize the buildup of harmful dust and allergens in your home with regular cleaning.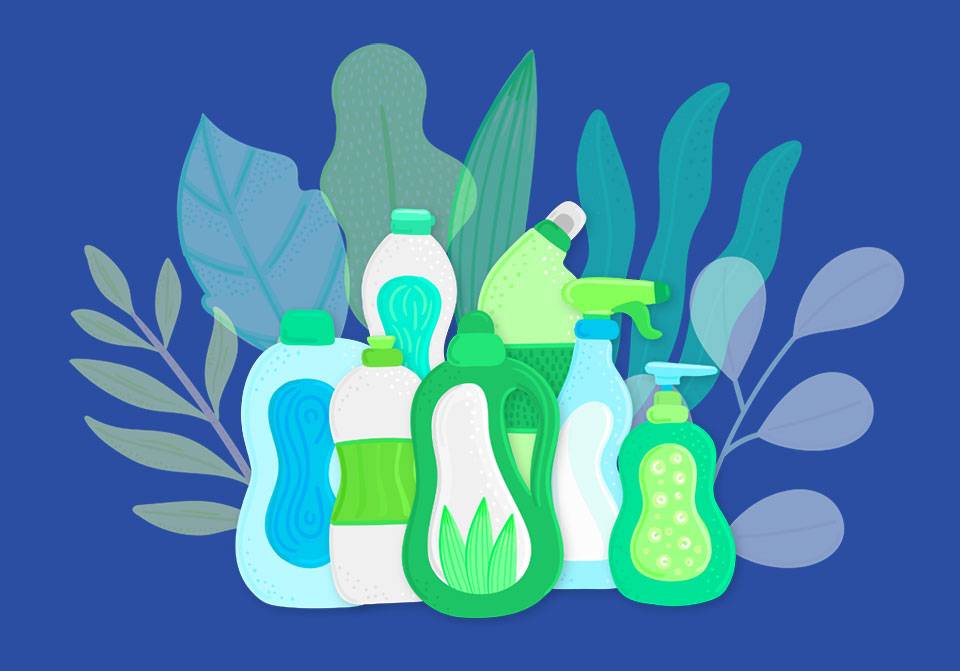 Our Eco-Friendly Advantage
Our policy at Northbay Maintenance is to use eco-friendly cleaning products when they work just as well, or better, than the more chemical-laden alternatives. This is safer for your family and often leaves your home smelling much more naturally fresh than cleaners with dangerous chemicals.
You focus on spending time with family and friends… let us keep your home smelling fresh.
Daily cleaning of kitchen countertops with a wet cloth and soapy water is a good first start to keeping germs at bay. Always follow the care instructions for your countertops to keep them looking natural and stain-free.
The Northbay Maintenance Difference
Our team of professionally trained and insured cleaners are not only good at their job, but they're also going to treat you like a member of our family! Our team will respect your space and leave it better than when they arrived.
We would be honored to be your one call for all your cleaning and maintenance needs, because our team has over 100 combined years of experience in all types of residential cleaning and maintenance jobs. We'll do the dirty stuff so you don't have to.
You focus on spending time with family and friends… let us keep your home smelling fresh.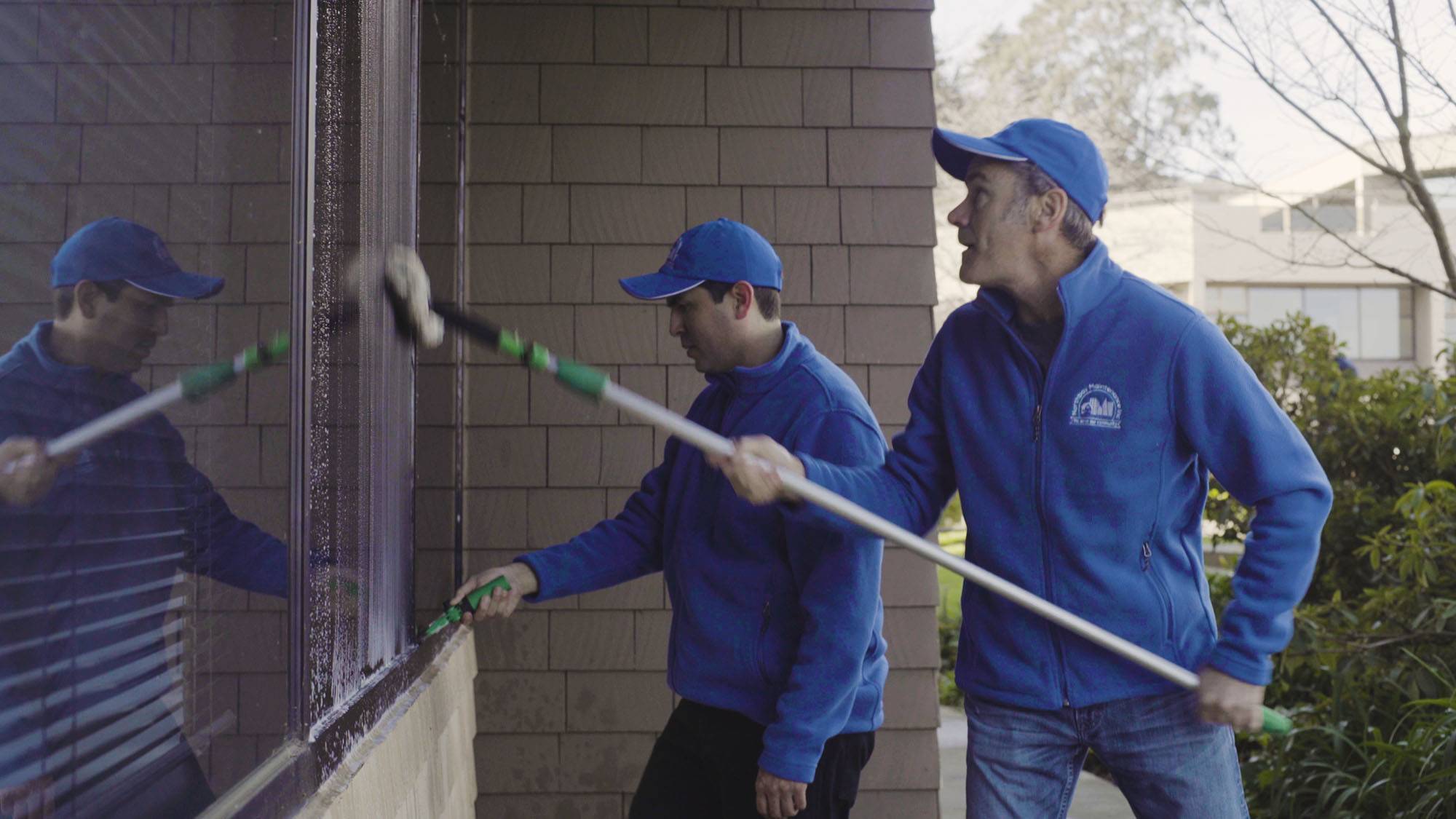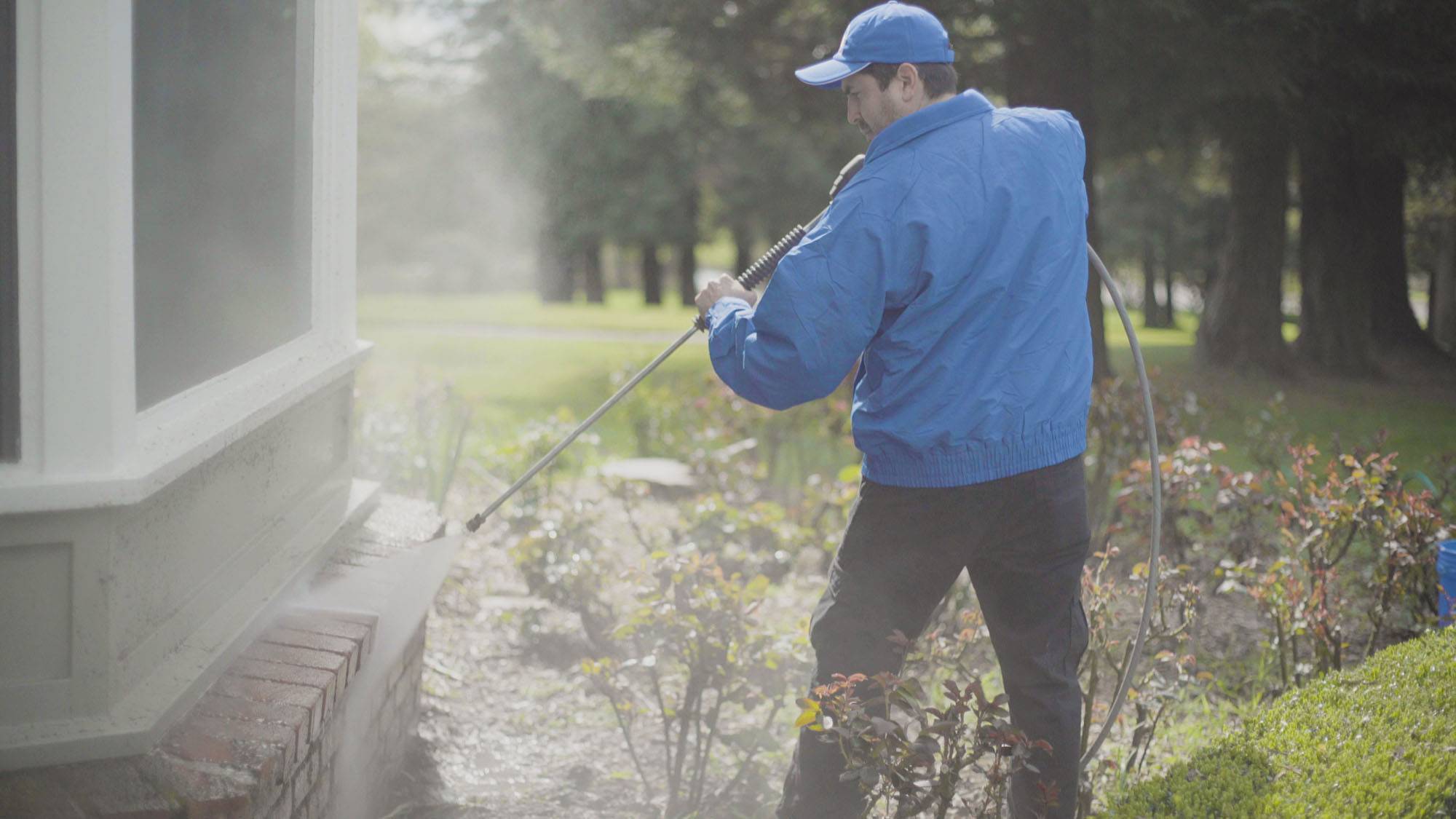 How We Simplify Your Life
You have enough to deal with in your life. When working with Northbay Maintenance we aim to simplify your cleaning and maintenance schedule. We even make it easy to book us with our hassle-free 4-step process:
Tell us about your cleaning and maintenance needs
Expect a proposal within 2 days. If you need it faster just let us know and we can turn it around quickly.
Sit back and leave the project to us
Enjoy your cleaned home or business!