Residential Gutter Cleaning Services
Our job is to keep your gutters clear of debris! Book a Residential Gutter Cleaning Service
If your gutters aren't clean when the next big rainstorm rolls in, your gutters will overflow and spill into flower beds, flood your grass, overflow onto the fascia and siding (causing dry rot) and block entrances to your home. It's hard for many of us to see inside our gutters, so regular inspection and maintenance to keep them free of debris is critical.
Northbay Maintenance would be happy to do this for you. We have the equipment and means to clean your gutters year-round to avoid costly damage from overflow.
Our Residential Gutter Cleaning Services
We've been cleaning gutters in your neighbourhood, in both residential and commercial properties, for over a decade. When we first inspect your gutters, we check for any wildlife (namely birds) who may have made a temporary home in your gutters. We'll ensure they are safely relocated in a humane manner before we begin cleaning.
All our gutter cleaning specialists have extensive experience in cleaning and safety but, should an accident occur on your property, our team carries both Workman's Compensation Insurance and General Liability Insurance, so liability doesn't fall on you.
Expect hassle-free estimates before the start of any job with Northbay Maintenance. We'll explain the work so you fully understand what we're doing before we get started.
We also provide gutter guard installation services.
Is it safe to clean gutters?
Gutters can be dangerous if the proper precautions aren't taken into consideration. Our teams are trained on ladder safety. We wear harnesses and tie into anchor systems when walking on the roof per OSHA rules.
My gutters are leaking can you fix those?
Yes our teams can help fix, seal and patch any cracks or leaks in your gutters.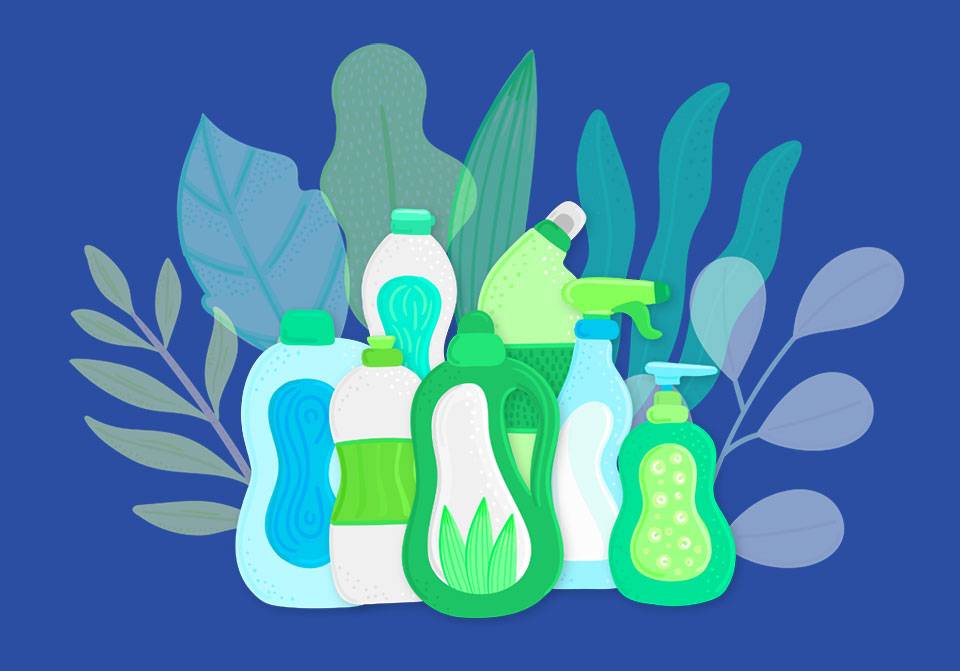 Our Eco-Friendly Advantage
To help preserve our natural environment for your family's enjoyment for generations to come, we are environmentally conscious in all our business practices and products. Any debris cleared from your gutter will be properly disposed of or composted, when possible.
You focus on your family and life… let us clean the gutters.
Install gutter guards to minimize debris entering and blocking your gutters. Ask about our gutter guard installation services next time you book a gutter maintenance package with us.
The Northbay Maintenance Difference
When you have to stay home from work because you're waiting for a serviceman or contractor, you expect that contractor to show up on time so you can get back to your job or life. Other contractors will either give you a wide service window or simply not show up on time. At Northbay Maintenance, on-time arrival can be expected with every job, even yours!
We'd also be pleased to be your one-call for any, and all, of your home maintenance and cleaning needs, so you never again have to "Google" a local contractor. Just call us and we'll be there in a flash.
You focus on your family and life… let us clean the gutters.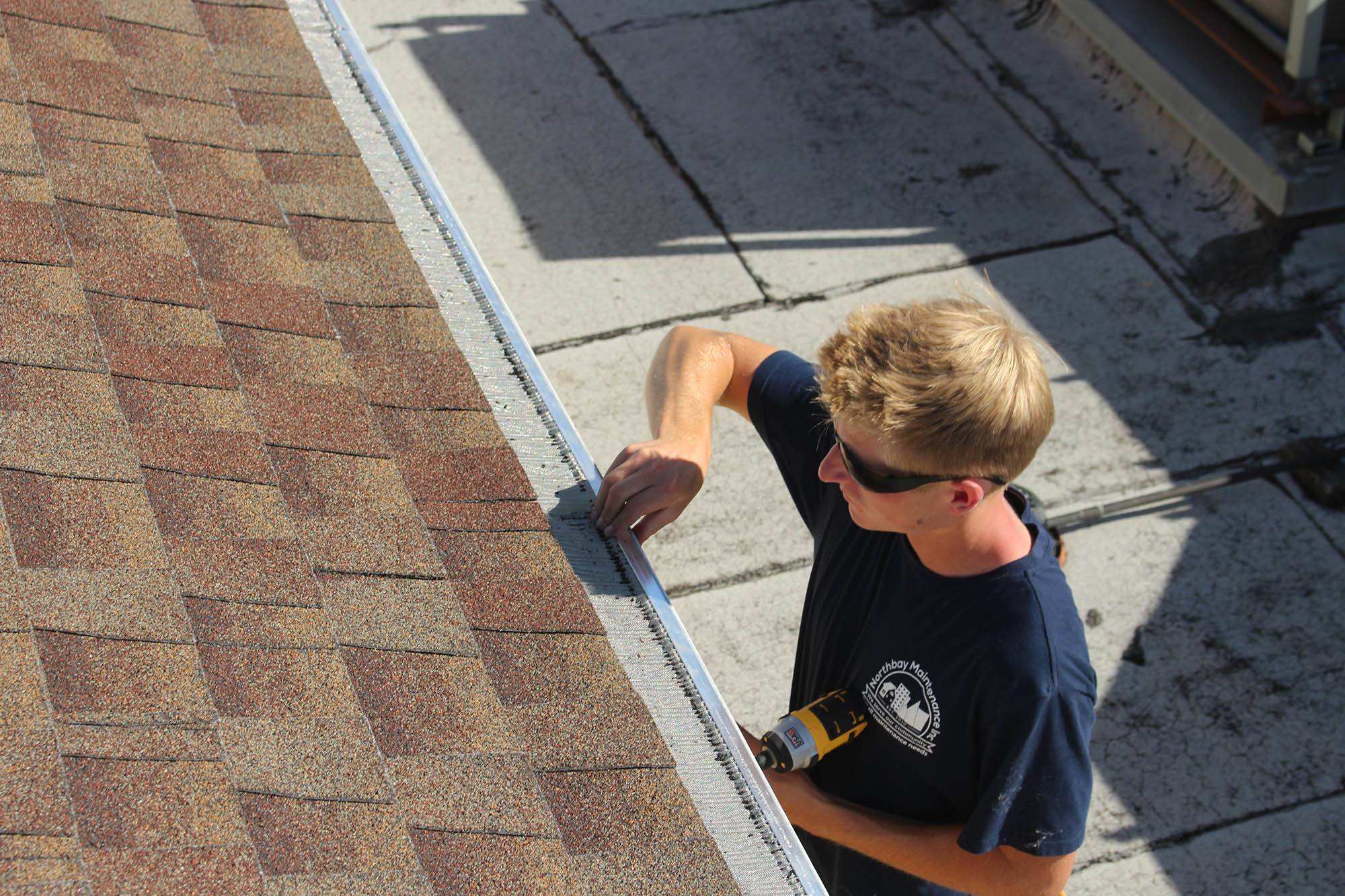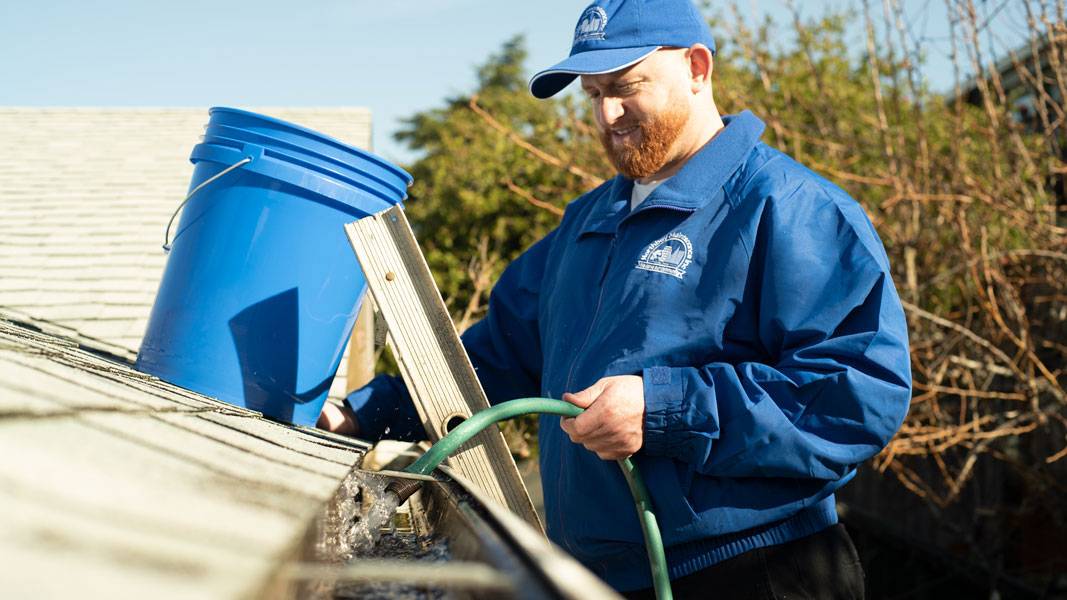 How We Simplify Your Life
You have enough to deal with in your life. When working with Northbay Maintenance we aim to simplify your cleaning and maintenance schedule. We even make it easy to book us with our hassle-free 4-step process:
Tell us about your cleaning and maintenance needs
Expect a proposal within 2 days. If you need it faster just let us know and we can turn it around quickly.
Sit back and leave the project to us
Enjoy your cleaned home or business!