Water Damage Restoration Cleaning
Our job is to clean up and repair your home after water damage. Book Water Damage Restoration Services
When you spill a glass of water, you wipe it with a cloth. When your washing machine overflows, you're going to need more than a few bath towels and a personal-sized fan to properly clean the mess. That's when you bring in water damage restoration experts.
Northbay Maintenace has a whole team of experts who specialize in restoration work due to water damage. We can thoroughly dry your home, repair any damaged wood, drywall, or beams, and safely remove and prevent further mold growth.
Our Water Damage Restoration Cleaning Services
We're ready to clean your home after water damage due to floods, broken washers, and even leaky pipes. It's critical to clean water damage as soon as possible to prevent mold growth. Once mold gets a hold in your walls and floors, it can be very difficult to remove.
Mold is particularly attracted to wood and drywall when moisture, darkness, and minimal airflow are present. If you experience a significant flood in your home, the water can seep into your walls and floors and provide a feeding frenzy for mold if not cleaned up as soon as possible.
We often see water damage and mold growth in: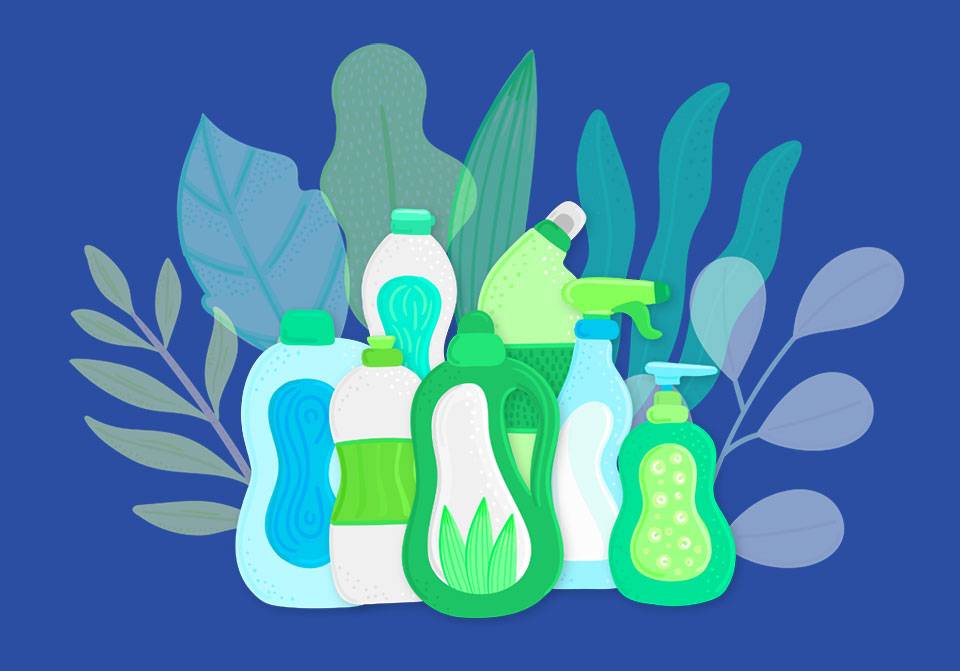 Our Eco-Friendly Advantage
Mold can be dangerous if not treated carefully. We take extra special precautions to carefully clean and dispose of mold growth in your home, so it doesn't cross-contaminate with other areas of your home or property. Then all surfaces are cleaned with an eco-friendly cleaning product.
You focus on getting life back to normal… let us fix the water damage.
Our best tip, when you have a flood in your home, is to clean up as much of the water as you can with towels right away (then wash them as soon as possible). Then call an expert water damage restoration team to check the areas of your home that you can't easily check (behind walls, in floors…etc).
The Northbay Maintenance Difference
Other mold remediation companies may just clean the moldy areas. Our team goes an extra step and first quickly seals off the area to prevent mold spores from spreading to other areas of your home. We then clean and complete the water damage restoration in the affected areas.
Our team is also the one team to handle your entire restoration project from start to finish. Instead of hiring separate contractors for cleaning, beam and drywall replacement, and electrical work, our team will conveniently take care of it all for you. If you suspect or know you have water damage in our home, we can be your one call.
You focus on getting life back to normal… let us fix the water damage.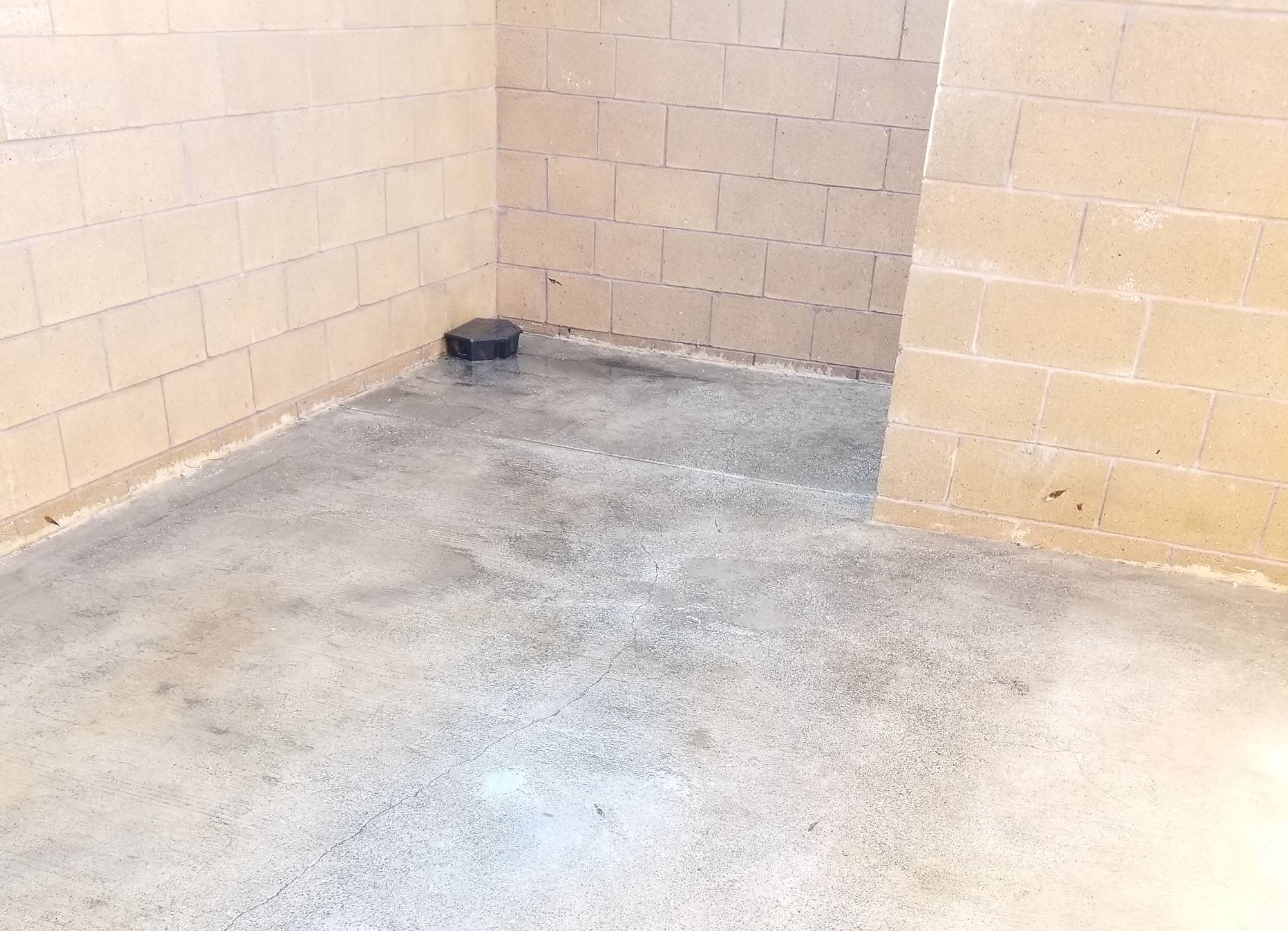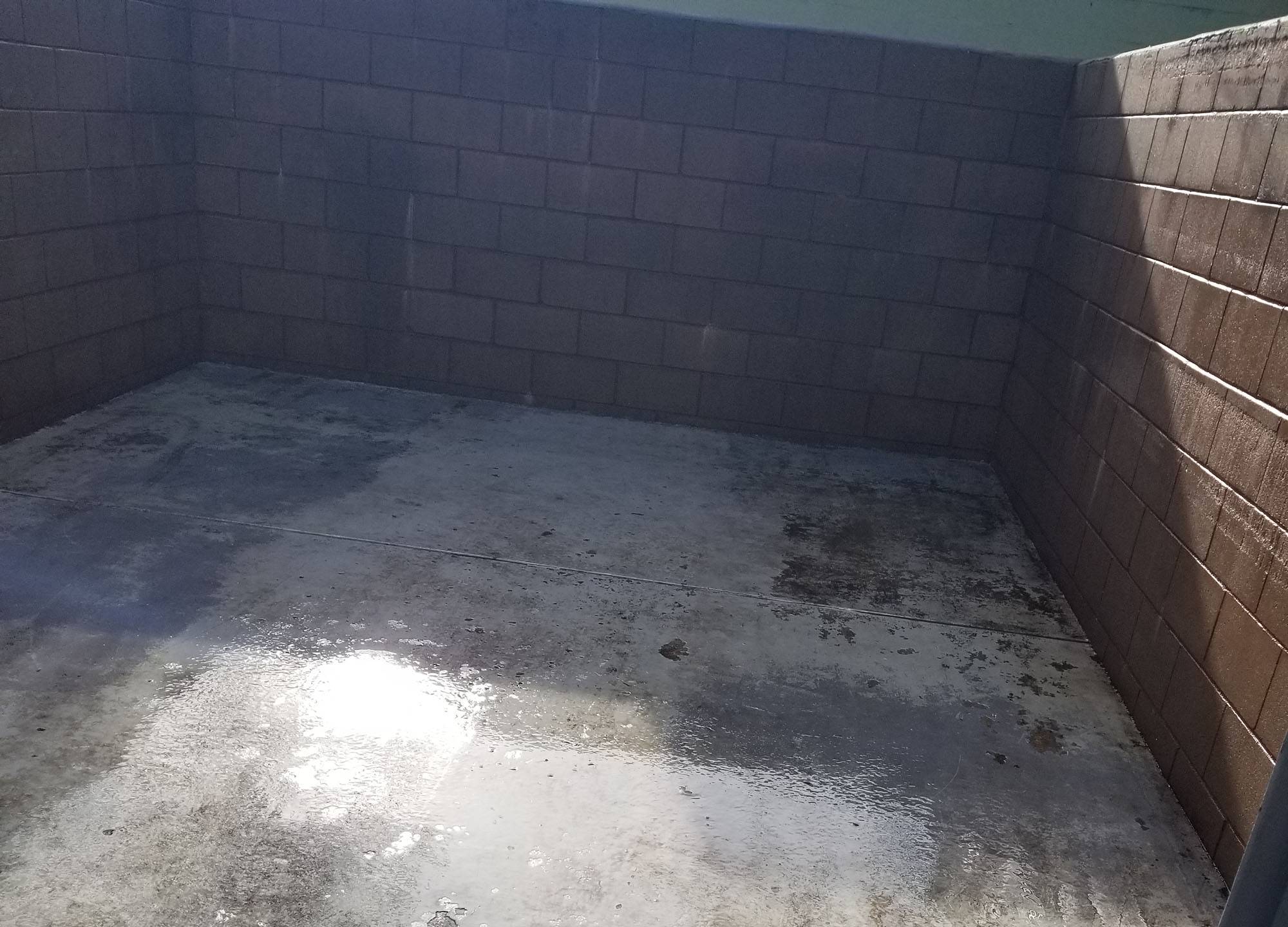 How We Simplify Your Life
You have enough to deal with in your life. When working with Northbay Maintenance we aim to simplify your cleaning and maintenance schedule. We even make it easy to book us with our hassle-free 4-step process:
Tell us about your cleaning and maintenance needs
Expect a proposal within 2 days. If you need it faster just let us know and we can turn it around quickly.
Sit back and leave the project to us
Enjoy your cleaned home or business!