Real Estate Cleaning Services
Our job is to make your property shine so it sells fast. Book Real Estate Cleaning Services
As a realtor, you know that appearances are everything when you sell a home. You work hard to bring potential buyers through the front door and don't need to be dealing with the cleaning and tidying of the home to make it look presentable. A professionally-cleaned home sells faster and often for a better price.
Northbay Maintenance can make the home sparkle before your next open house. Our dedicated service supervisors will manage all the cleaning so you just show up with your business cards and freshly baked cookies to woo potential homebuyers!
Our Real Estate Cleaning Services
Our real estate cleaning services include more than dusting and general cleaning. We offer a wide range of cleaning and maintenance services to make your home more attractive to potential buyers, including:
Deck repair and refinishing
Remodelling of bathrooms or kitchens
Interior or exterior painting
Maximize the return on your investment by hiring our team of uniformed, professional cleaners and home maintenance contractors to get your next home ready for a quick sale.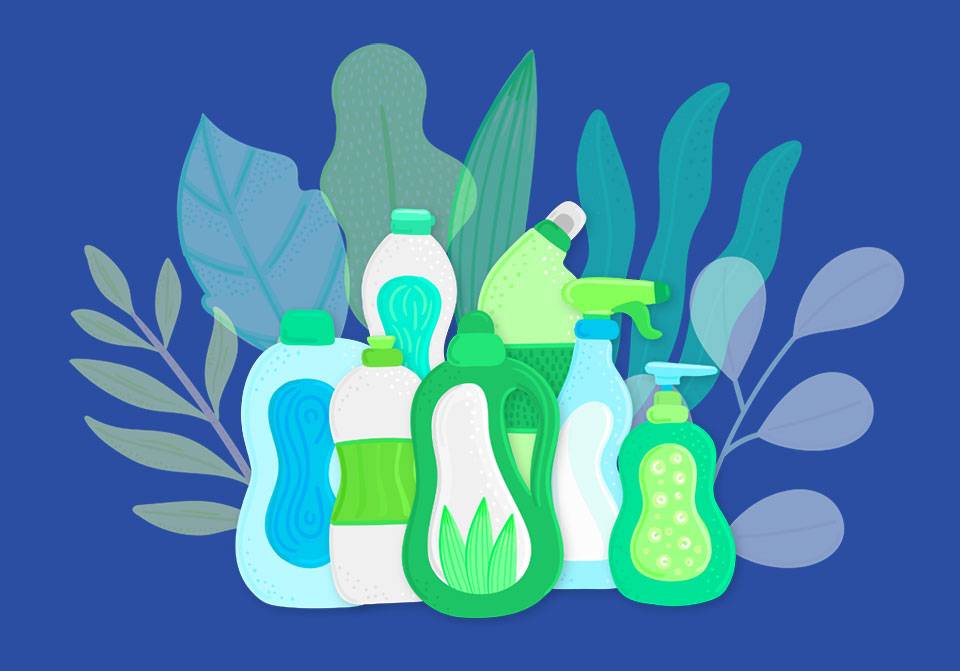 Our Eco-Friendly Advantage
Most of our cleaning products and processes are eco-friendly and will leave the home smelling fresh, not like chemicals. A fresh home is more inviting and will sell faster than one that smells of mildew!
You focus on getting buyers through the door…let us make it sparkle.
Encourage homeowners to make any minor home repairs before your next open house. Homebuyers are naturally curious and will probably spot the creaky floors or holes in the walls, even if you try to hide them.
The Northbay Maintenance Difference
We know how many contacts are in your phone. We want to help you consolidate that list, at least a few of them. As your one-stop shop for all residential cleaning and maintenance projects, you can trust us with cleaning and small projects to help increase the home's value and curb appeal.
We send an on-site supervisor to every job so you can rest easy knowing the job will be done right the first time. And, instead of getting dozens of invoices from separate contractors, you get one invoice for all your cleaning and maintenance services, saving you time and money.
You focus on getting buyers through the door…let us make it sparkle.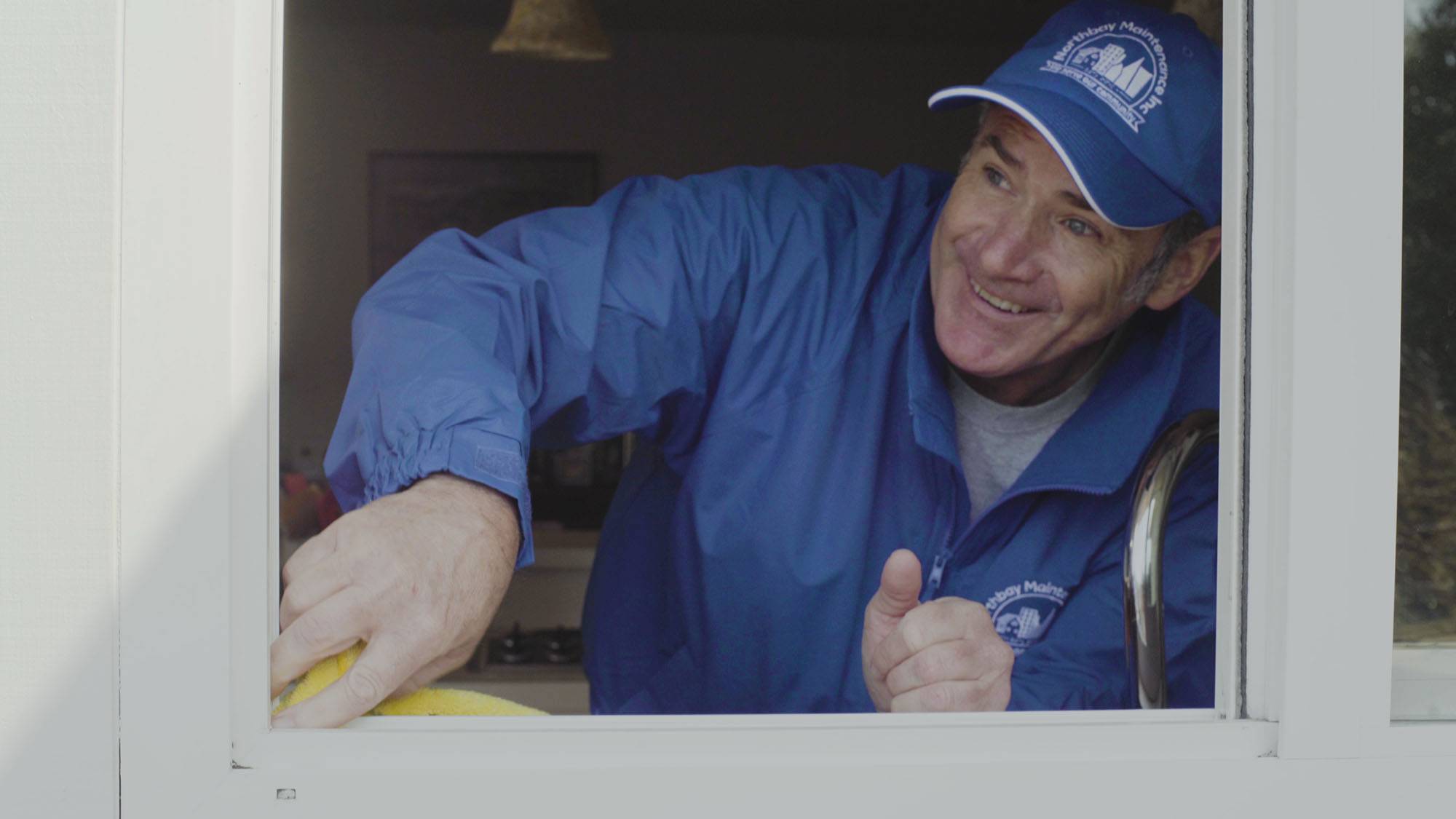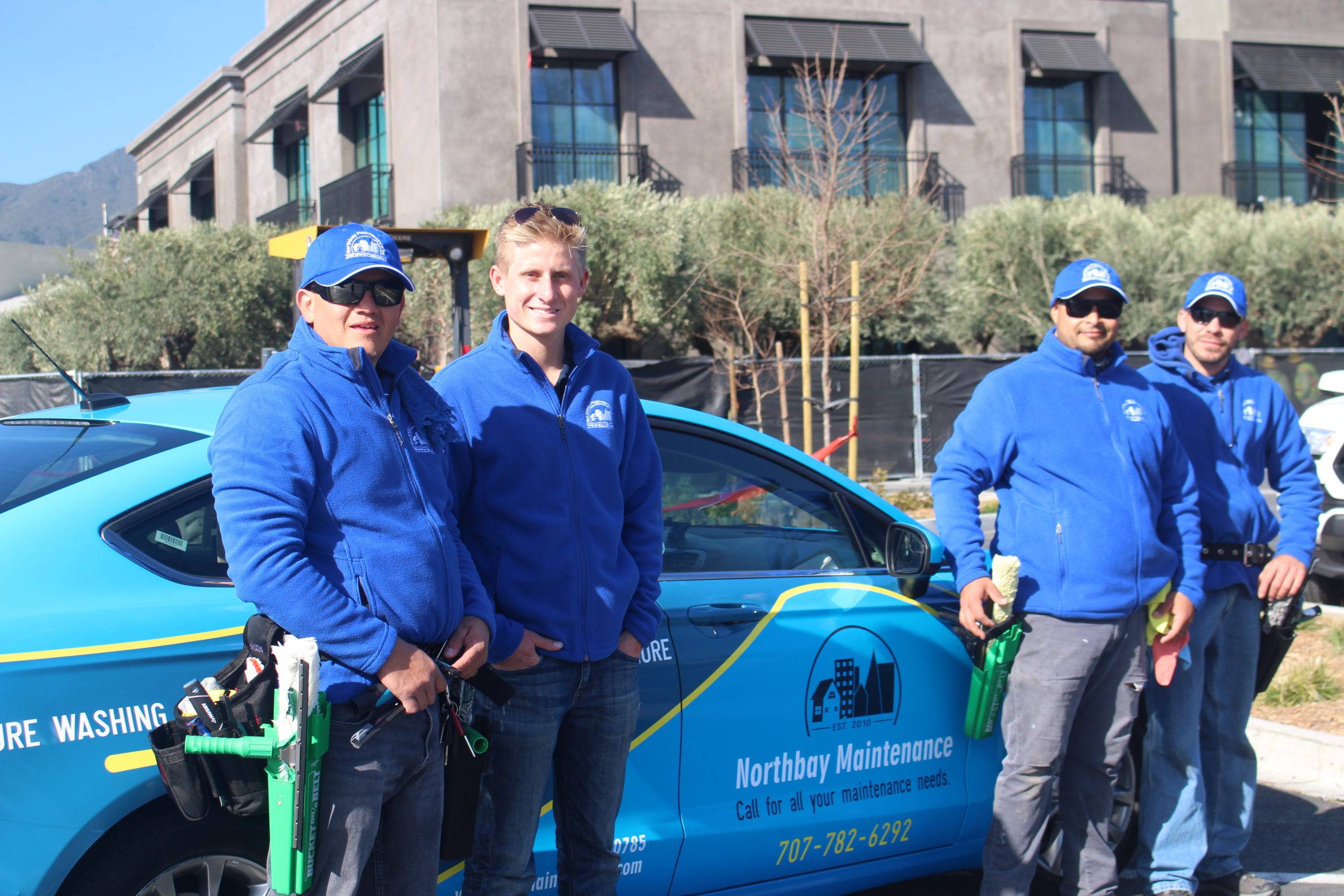 How We Simplify Your Life
You have enough to deal with in your life. When working with Northbay Maintenance we aim to simplify your cleaning and maintenance schedule. We even make it easy to book us with our hassle-free 4-step process:
Tell us about your cleaning and maintenance needs
Expect a proposal within 2 days. If you need it faster just let us know and we can turn it around quickly.
Sit back and leave the project to us
Enjoy your cleaned home or business!