Residential Pressure Washing
Our job is to make your pavement and home spotless! Book Residential Pressure Washing Services
You have family, friends, hobbies, and a job. The last thing you want to mess around with is pressure washing your house, windows, or driveway.
Thankfully, Northbay Maintenance loves pressure washing and we're professionally experienced to do it whilst avoiding damage to your property. Let us handle the pressure washing of your home and property, while you enjoy the beautiful Californian sun!
Our Residential Pressure Washing Service
Get a high-quality, professional pressure washing clean for your home's concrete, asphalt, brick, stucco, wood, aluminum siding, vinyl siding, and fiber cement siding. The Northbay Maintenance team has staff with the skills and professional-grade pressure washers to get your job done quickly and safely.
Why hire a professional pressure washer?
Wash away unsightly cobwebs in hard to reach places

Clear years of grime and salt deposits on your home

Remove paint stains

Renew surfaces faster than a paint job

Restore vibrant, natural colors of paths and driveways

Make your property sparkle for home buyers 

Help you fall in love with your home again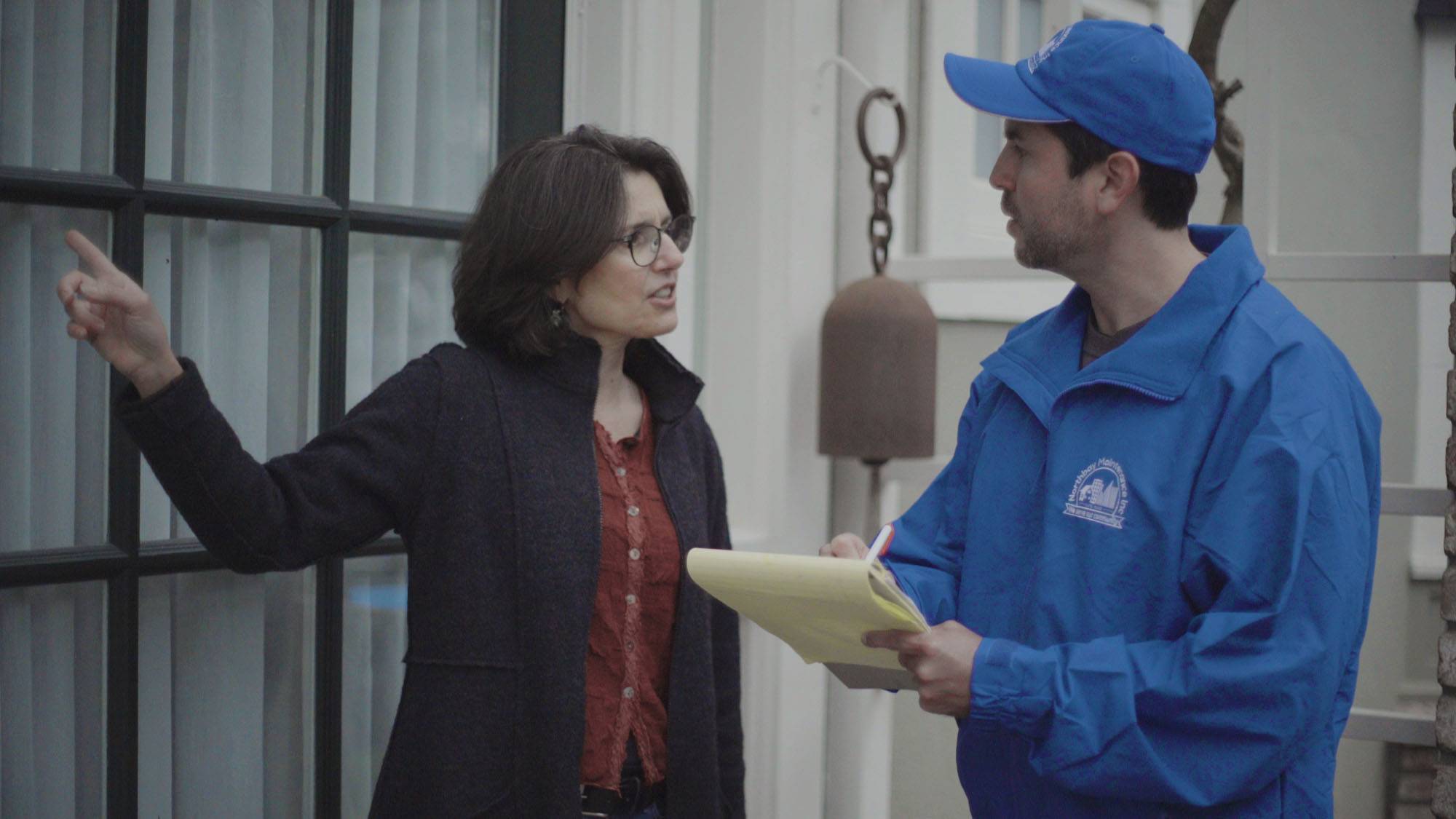 Our courteous and professional team will clean your:
Do I have to be home for you to pressure wash?
No you do not. Our company is insured and bonded and our employees are safe and respectful. Many of our clients are busy and not able to be home so they will just leave their gates unlocked should we need access to the back of the house.
What kind of insurance do you carry?
We go above and beyond on insurance to help make sure you are protected when on your property.
We carry:
     

Workmans Compensation Insurance

     

General Liability Insurance

     

Commercial Auto
·       Bonded
Does your team accept tips?
Absolutely! Though it is definitely not required and you should not feel any pressure to. But should you feel inclined because they did a stellar job it's always appreciated.
The last guys caused damage from pressure washing, what do you do differently?
Unfortunately our company is called out quite often to come and fix damage done by an amateur pressure washer crew. This damage is usually always because people don't quite know what pressure to use on different materials. Our teams are thoroughly trained on the proper pressures, nozzles and techniques so that they don't cause any damage to your property. We wouldn't have been around for 12 years if we weren't careful and professional.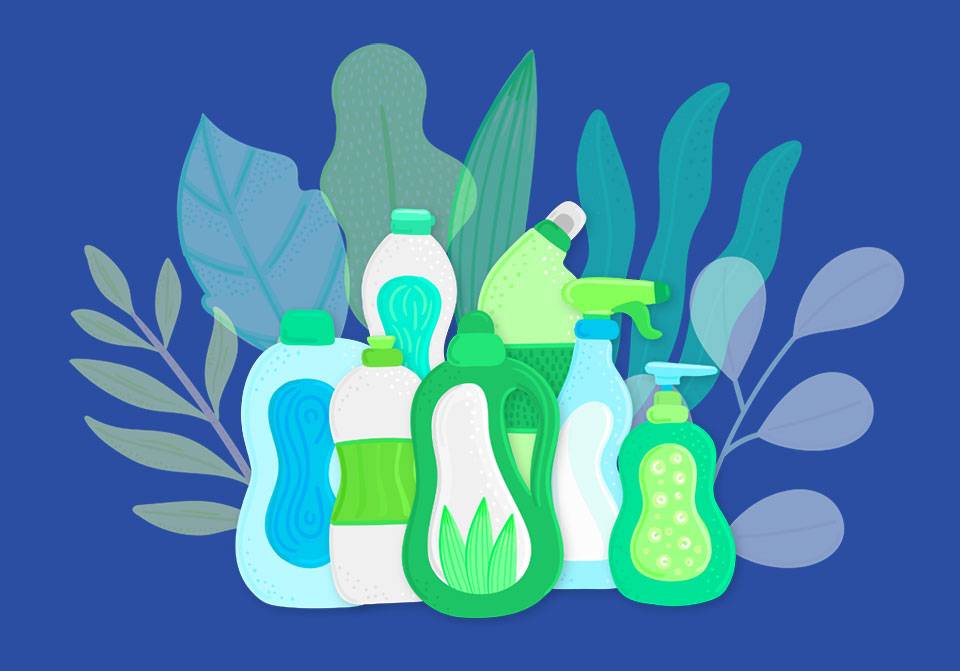 Our Eco-Friendly Advantage
You may find that a good pressure wash is enough to restore your home's vibrance and will save you thousands of dollars on an exterior paint job.
You focus on your life… let us clean your driveway!
You could buy a residential pressure washer, but improper use could damage your home structure, blow window seals out, etch concrete or worse. A professional knows proper safety protocols as well as correct nozzle sizes and pressure to use on specific materials.
The Northbay Maintenance Difference
How long would it take you to pressure wash your home and what kind of results would you get? By hiring our professional residential maintenance team to pressure wash for you, it gets done faster and to a higher standard than you might be able to do on your own. 
Unlike other contractors who arrive late, if at all, we promise to be there on time and get the job done on budget.
You focus on your life… let us clean your driveway!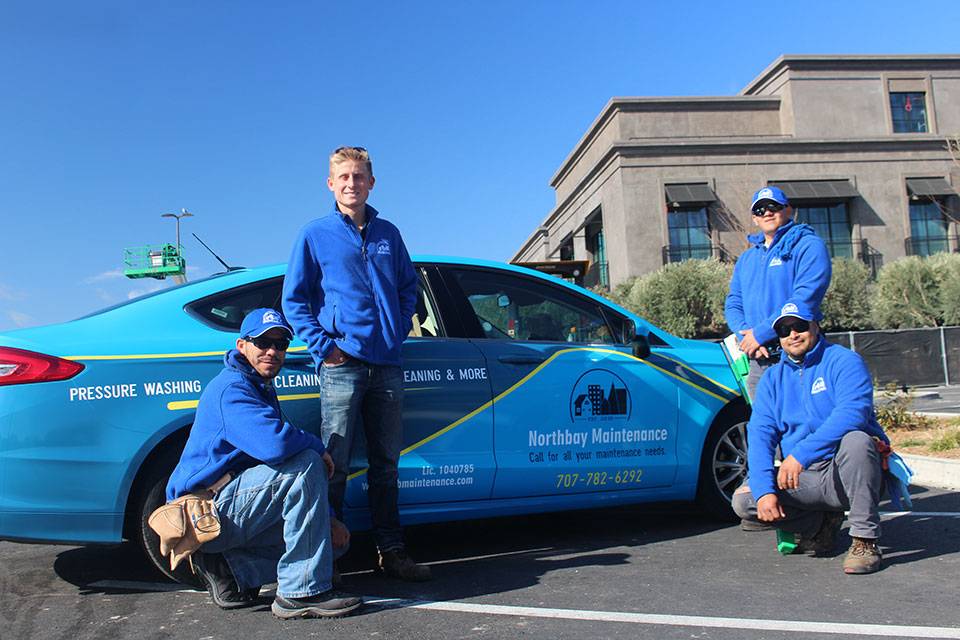 How We Simplify Your Life
You have enough to deal with in your life. When working with Northbay Maintenance we aim to simplify your cleaning and maintenance schedule. We even make it easy to book us with our hassle-free 4-step process:
Tell us about your cleaning and maintenance needs
Expect a proposal within 2 days. If you need it faster just let us know and we can turn it around quickly.
Sit back and leave the project to us
Enjoy your cleaned home or business!