Residential Exterior Painting
Our job is to give your home a higher curb appeal. Book Residential Exterior Painting Services
Painting can be a messy business. When it comes to painting structures on the outside of your home, you need to be careful not to drip paint in gardens or pathways. Any kind of residential painting project isn't a small task and it could take an entire weekend or longer to do it by yourself.
At Northbay Maintenance, we believe exterior paint isn't just about looking good. It's about protecting your home or property from the elements. We'll paint and protect your house, garage, fence or outdoor structures for you, so you don't have to.
Our Residential Exterior Painting Services
Exterior paint needs to withstand the natural elements. Each layer of paint needs to be applied evenly so it sets correctly for maximum protection over time. Our team has been painting residential properties for over 10 years, so we know what it takes to make your home look good while staying protected. Our team can help you pick the right paint or stain needed for any outdoor painting job. We can work with you to match existing colors or pick a brand new one.
We're ready to paint or seal all exterior surfaces and areas, including:
House sidings (wood, concrete, stucco)
When we provide our exterior painting assessments, we will determine if you require repainting, resealing, or just pressure washing (which is sometimes the case). You may notice your home's lacklustre appearance is due to dirt and oil accumulation and our pressure washing service may be more helpful.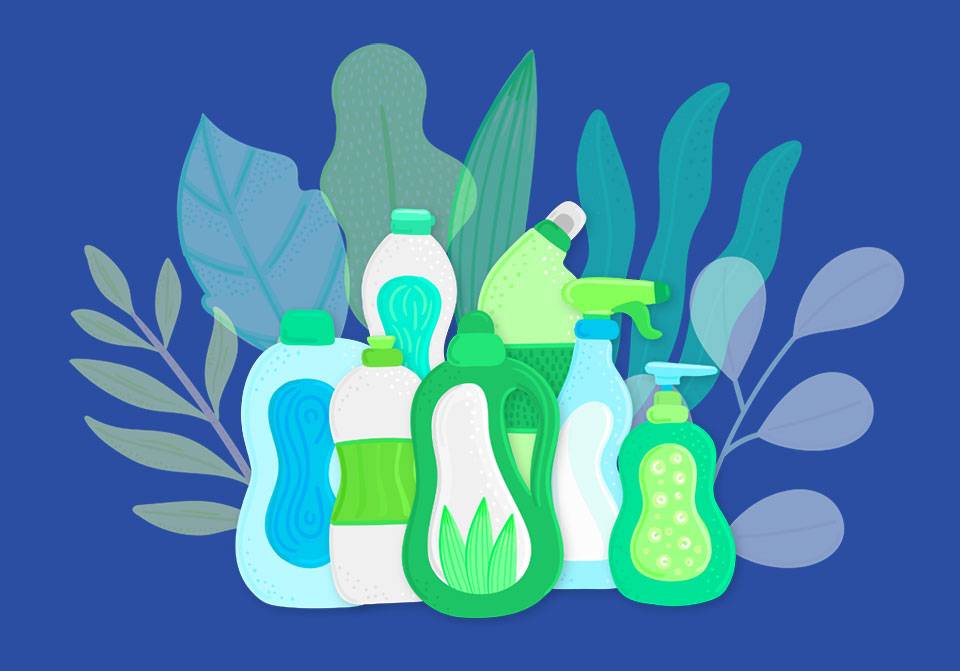 Our Eco-Friendly Advantage
When we come to your home for exterior painting, we take extra precautions to ensure no paint is spilled in flower beds or down street drains. We do our part to protect your property and the local environment.
You focus on other home projects… let us paint your home.
Depending on what surface the paint is on, we recommend repainting or staining exterior surfaces every couple of years. Repaint sooner for higher traffic areas like patio stairs and heavily used fence gates.
The Northbay Maintenance Difference
Unlike other painting companies, we will show up on time for your job. Our on-site supervisors will ensure that the job is done perfectly the first time. We'll even clean up after ourselves before we leave!
At Northbay Maintenance, we believe in honesty above all else so, if we look at your property, we're not going to recommend exterior painting if you don't really need it. Often a pressure wash is enough to restore your home's shine again. Let us assess your property to make a customized recommendation.
You focus on other home projects… let us paint your home.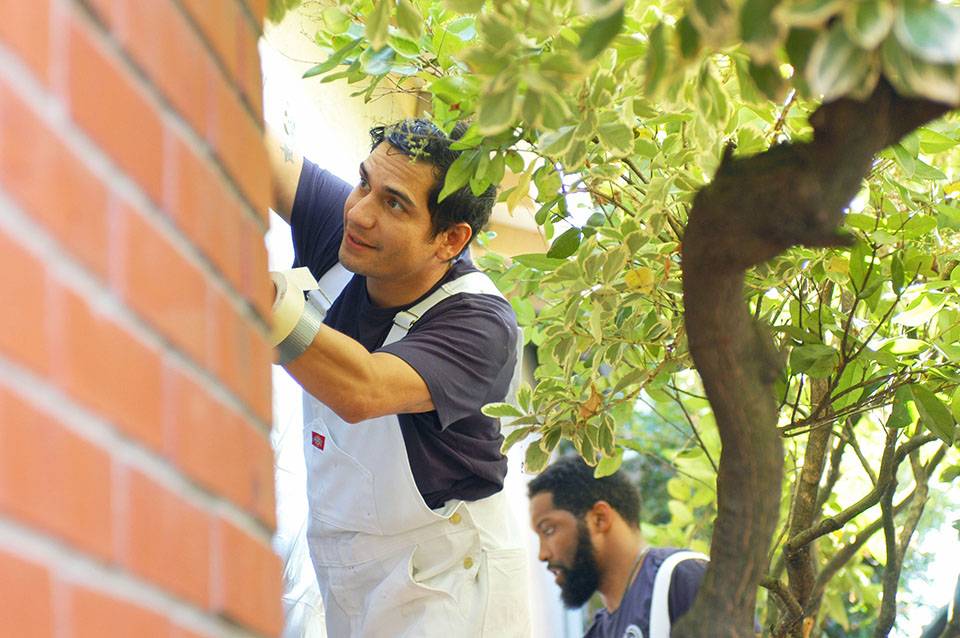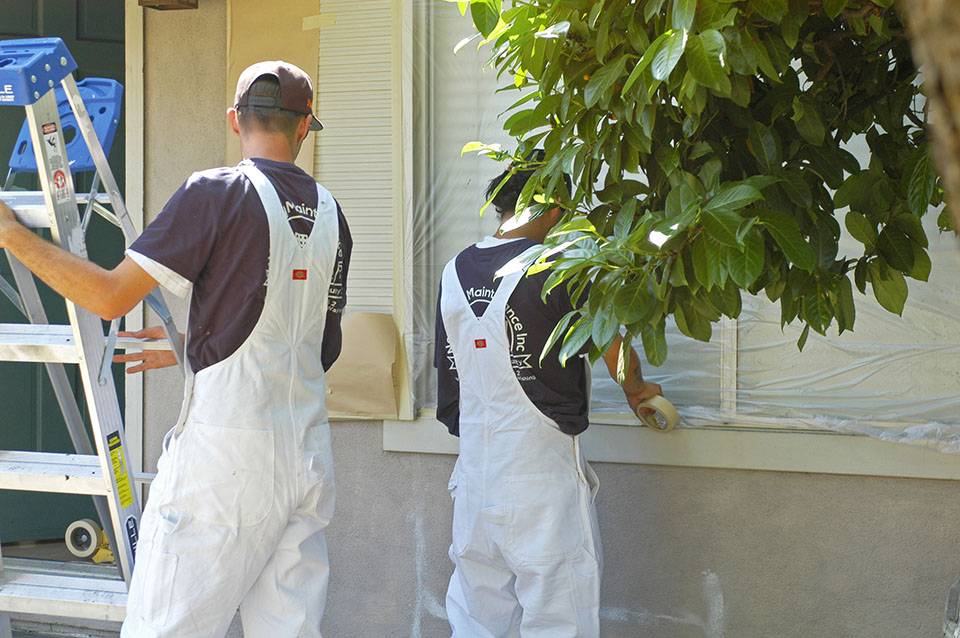 How We Simplify Your Life
You have enough to deal with in your life. When working with Northbay Maintenance we aim to simplify your cleaning and maintenance schedule. We even make it easy to book us with our hassle-free 4-step process:
Tell us about your cleaning and maintenance needs
Expect a proposal within 2 days. If you need it faster just let us know and we can turn it around quickly.
Sit back and leave the project to us
Enjoy your cleaned home or business!