Commercial Office Cleaning Services
Our job is to make your office spotless! Book Commercial Office Cleaning Services
Is your staff distracted in the office? Perhaps it's because their trash cans are overflowing, someone left a moldy sandwich in the fridge, and there is a mystery spill in the washroom. We can help you clean up the everyday office messes…and the mystery ones!
As a professional office cleaning team, we make keeping your office clean our first priority. Whether it's regular cleaning and janitorial services, or special event cleaning after a large staff party or event, we can help you make your office smell fresh, and not like that rotting ham and cheese sandwich!
Our Commercial Office Cleaning Services
Our team of veteran cleaners has over 100 years combined of experience.
We can come to your office on your schedule because we work 24/7/365!
We offer a wide range of comprehensive services for your office building including:
Emptying of trash and recycle bins
Full-service cleaning of lunchrooms and breakrooms
Interior and exterior painting
Sanitizing surfaces, desks, doors, and handles
Floor polishing and carpet cleaning
Parking lot or garage maintenance and pressure washing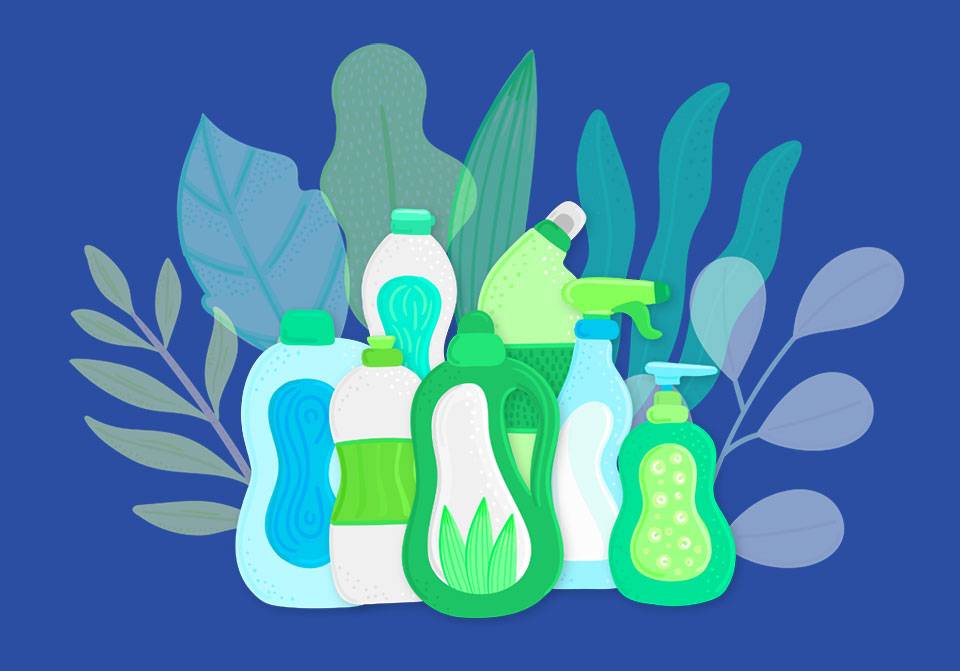 Our Eco-Friendly Advantage
We hate the smell of chemical cleaners too! That's why we always choose eco-friendly cleaning products and cleaning processes over the dangerous chemical-laden ones. It's part of our commitment to preserving our environment for future generations, and leaving you with an office space that looks and smells naturally fresh!
You focus on your office and business operations…let us clean the mess.
People can be lazy. Make it a no-brainer for your office staff to clean up after themselves by providing labelled garbage and recycle bins around your office, not just the lunchroom. The easier it is to find these bins, the more likely your employees will be to use them.
The Northbay Maintenance Difference
You deal with enough vendors and contractors to run your business. Outsource all your cleaning to our Northbay Maintenance team and cut down on your contact list. We will be your one-stop-shop for all your office cleaning needs, whether it's regular ongoing janitorial services, or bigger one-time cleaning and maintenance projects.
All our staff receive extensive, in-depth training on using the latest cutting-edge equipment, as well as using only the best eco-friendly cleaning products and processes. We ensure every last nook and cranny is cleaned before going home.
And the best part may be that your staff won't even know we were there, because we can come after hours if needed. However, they will notice the fresh, clean feeling we leave behind.
You focus on your office and business operations…let us clean the mess.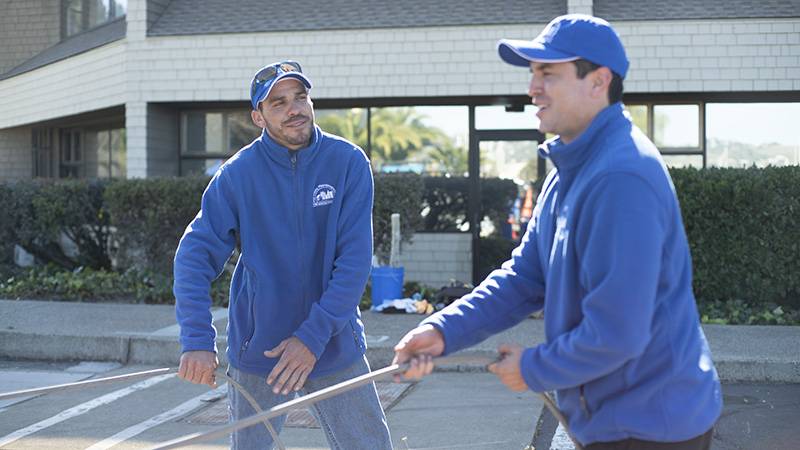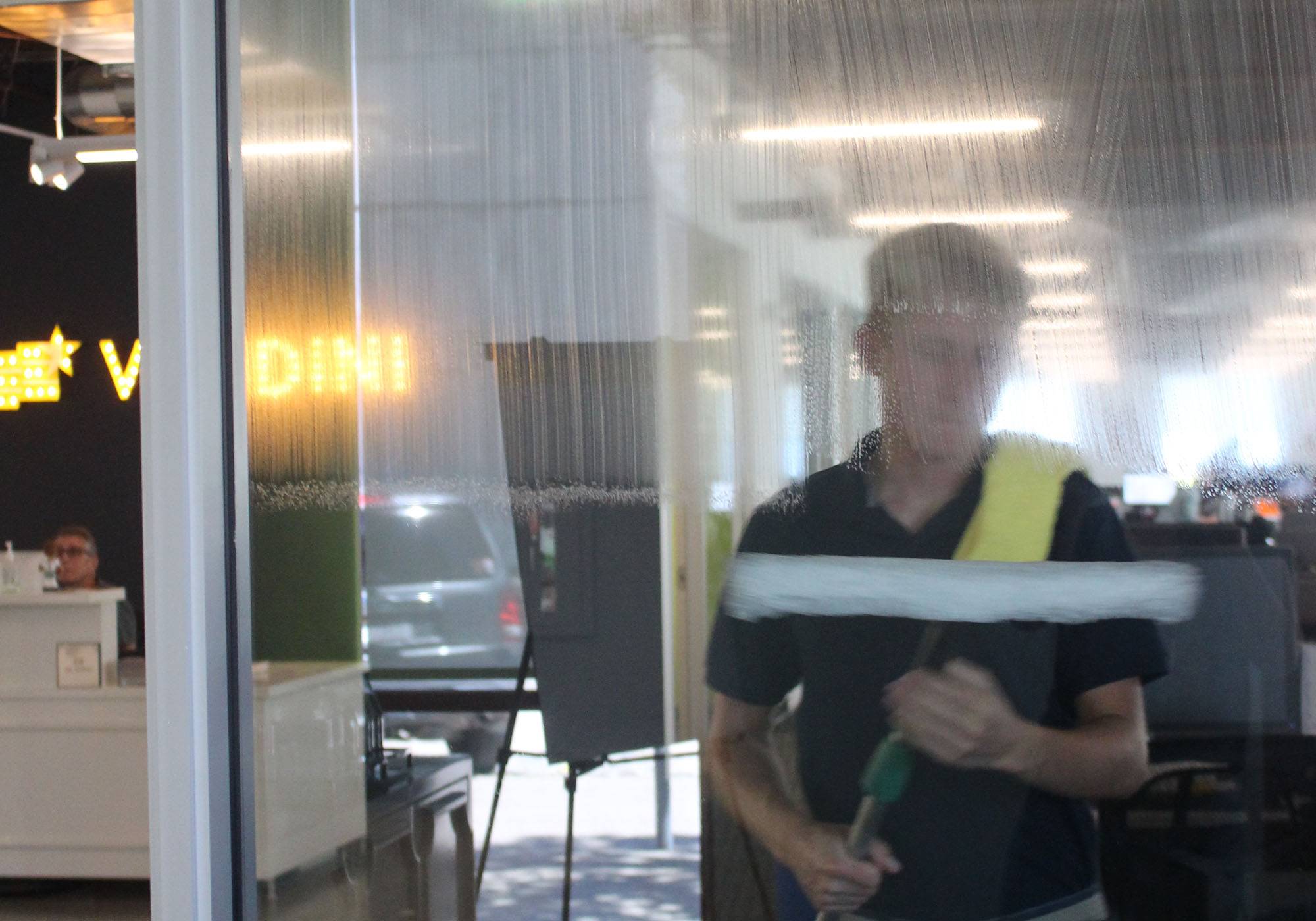 How We Simplify Your Life
You have enough to deal with in your life. When working with Northbay Maintenance we aim to simplify your cleaning and maintenance schedule. We even make it easy to book us with our hassle-free 4-step process:
Tell us about your cleaning and maintenance needs
Expect a proposal within 2 days. If you need it faster just let us know and we can turn it around quickly.
Sit back and leave the project to us
Enjoy your cleaned home or business!