About
Northbay Maintenance
Our job is to simplify your life. Call our services now.
Northbay maintenance is a local certified woman-owned cleaning and restoration company in the Northbay area of California. Since 2010, our growing team has been helping families and businesses around Northern California with all their cleaning and maintenance needs.
Not everyone is passionate about cleaning their home or office… but we are!
Not everyone has the skills or DIY-mindset to take on maintenance or renovation projects on their own… but we do!
Northbay Maintenance does all the projects around your home or business that you don't want to do. Our team is dedicated to making your life easier, by being your one call for all your cleaning and maintenance needs. We do it all, from residential painting projects to lightbulb replacement, from fence painting to bird abatement, from water damage restoration to kitchen renovations, and even parking lot maintenance.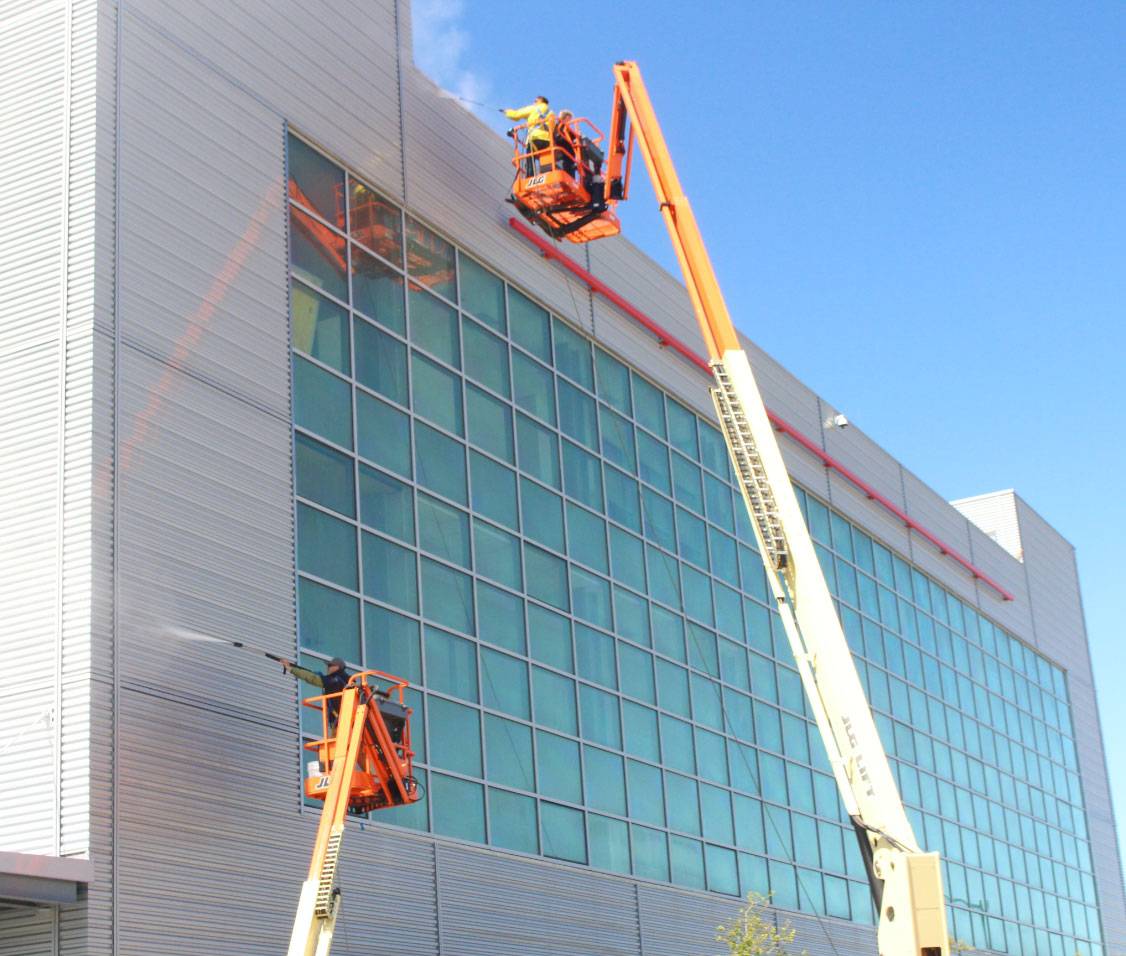 We're not like the others
We're homeowners ourselves and, before we founded Northbay Maintenance, we used to dread sitting around waiting for contractors and cleaners to show up at our house. So often they arrived late, without any heads up, did the job to the bare minimum, dropped an invoice on the counter, and then left. That's NOT good customer service.
With Northbay Maintenance we set out to fix everything we saw wrong with other cleaning and maintenance companies:
We ALWAYS arrive on time for every job (but if we're unavoidably late you'll get a phone call from us ASAP).
We provide full-service offerings, so you only have to deal with one project manager for your project.
We have on-site project managers and supervisors to keep in constant communication with you.
We follow-up afterwards to ensure you are 100% satisfied with the work.
How we simplify your life
You have enough to deal with in your life. When working with Northbay Maintenance we aim to simplify your cleaning and maintenance schedule. We even make it easy to book us with our hassle-free 4-step process:
Tell us about your cleaning and maintenance needs
Expect a proposal within 2 days. If you need it faster just let us know and we can turn it around quickly.
Sit back and leave the project to us
Enjoy your cleaned home or business!
When you hire us you can always expect:


Professionally trained & supervised staff

A quick and on-time service

A quick and on-time service

To be treated like family