Residential Interior Painting Services
Our job is to paint your walls. Book Residential Interior Painting Services
Painting the walls in your home isn't as easy as HGTV makes it look. There is much detailed preparation that goes into properly painting the interior walls of your home and it can be easy to overlook a step and have it go all wrong. This could cost you time and money!
Northbay Maintenance has a team of professionally trained residential painters to get your job done quickly the first time. Whether you're creating a colored accent wall, painting the baby's room, or even repainting the bannister, our uniformed team is ready to help.
Our Residential Interior Painting Services
A fresh coat of paint is a great way to refresh your home for your family or to prepare it for sale. If you're selling your home, a fresh coat of paint can help increase your home's perceived value, because it makes a stellar first impression.
Our veteran interior painting crew will get the job done with minimal disruption to your daily home life. If it's inside your home, we can paint it for you. Our indoor painting services are great for: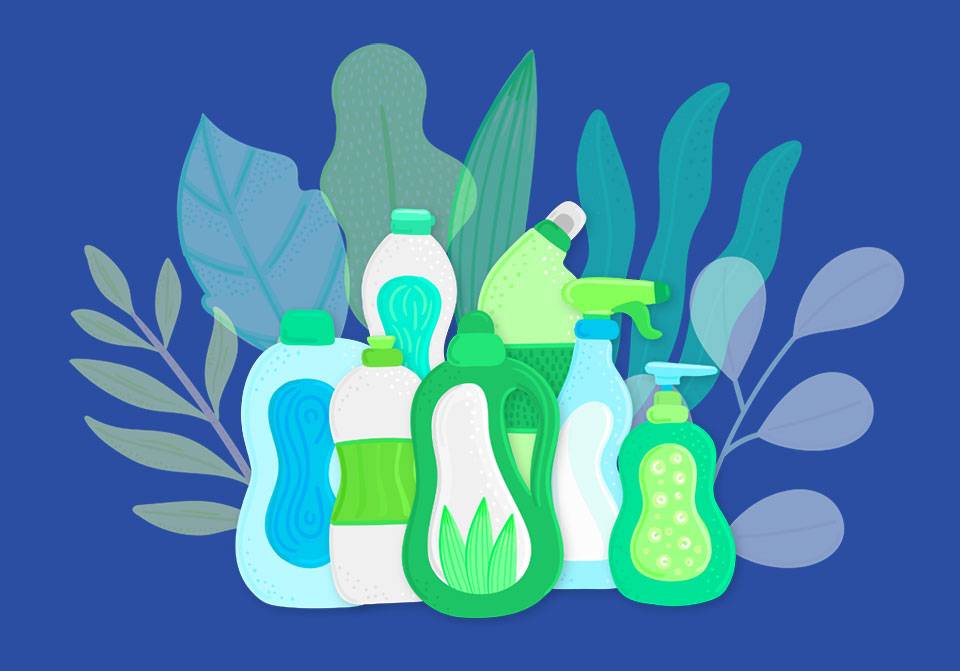 Our Eco-Friendly Advantage
We often recommend low VOC paint and, whenever possible, will paint with the windows open so any fumes won't linger in your home. We also have safe cleaning and disposal methods for leftover paint, as it's part of our commitment to environmental protection.
You focus on decorating your home… let us paint the walls.
We suggest repainting the interiors of your home every 5-7 years. This keeps your home looking fresh, hides scuffs and stains, and helps better protect your surfaces.
The Northbay Maintenance Difference
Unlike other painting companies, we provide most project estimates within 24 hours, so you can get your project started as soon as possible. Our on-site supervisors will come to your home and ensure the job gets done to your satisfaction.
Our experienced, insured, and bonded team of painters will protect your furniture and floors before we begin, and ensure we return the room to its original state before we leave. It's all part of how we're making the lives of homeowners in Northern California easier.
You focus on decorating your home… let us paint the walls.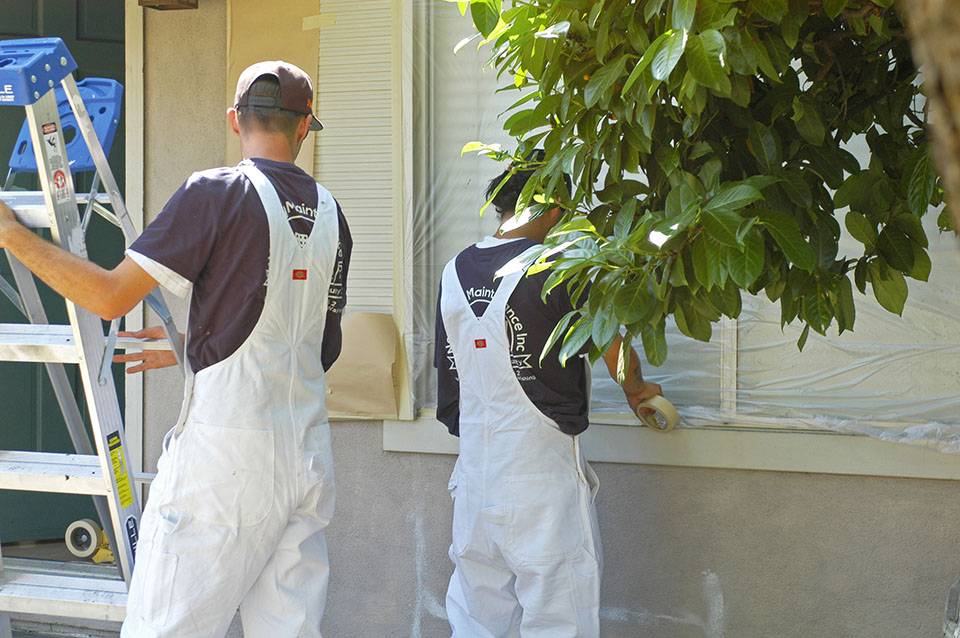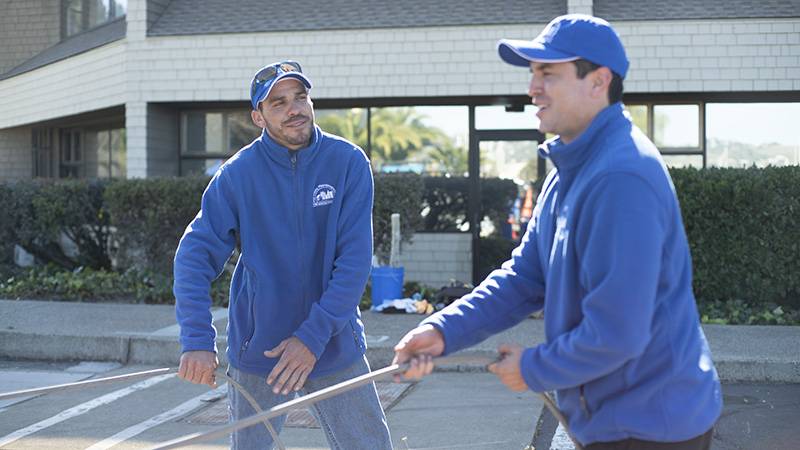 How We Simplify Your Life
You have enough to deal with in your life. When working with Northbay Maintenance we aim to simplify your cleaning and maintenance schedule. We even make it easy to book us with our hassle-free 4-step process:
Tell us about your cleaning and maintenance needs
Expect a proposal within 2 days. If you need it faster just let us know and we can turn it around quickly.
Sit back and leave the project to us
Enjoy your cleaned home or business!