Emergency Water Damage Restoration
Our job is to arrive quickly and work diligently. Book Emergency Water Damage Service NOW
When a pipe bursts in your home or commercial property, your toilet overflows, or sewage lines back-up into your home, your emotions may run as fast as the flooding water or sludge! You need to know what's broken, how to turn it off, and how to get it fixed as soon as possible before it causes more damage. Mold and mildew can begin to grow in less than 48 hours so prompt attention is crucial.
At Northbay Maintenance, you will feel at ease the moment we pick-up the phone. We will help you turn off the water source (if you haven't already) and guide you through what you need to do while we start our van. We'll be there within 2 hours to take over and get the job done so you can get back to your life again!
Our Emergency Water Damage Restoration Services
A burst pipe or a leaking hot water tank is not something you put in your calendar. It just happens, often when you least expect it or at the absolute worst of times! It's common for most property owners to experience water leaks on their property at least once (or probably more). Knowing who to call and calling them as soon as possible after a leak or flood is critical.
Both slow leaks and bursting floods can cause water or sewage to seep between the walls, into the flooring, and in those awkward or impossible to reach spaces. We have the tools to get accurate readings of moisture and water levels in these hard-to-see spaces and the equipment to clean, dry, and disinfect the area to discourage mold growth.
Call our emergency number 24-7 at 707 782 6292

We'll send one of our IICRC-certified technicians to your home within 2 hours

We'll start dehumidifying and drying the area ASAP

If additional restoration work is required, we'll bring in the right team members ASAP to get started.

We start working with you and your insurance company in coordinating additional work.

We can also suggest the best appliance repair or replacement companies should a replacement be required.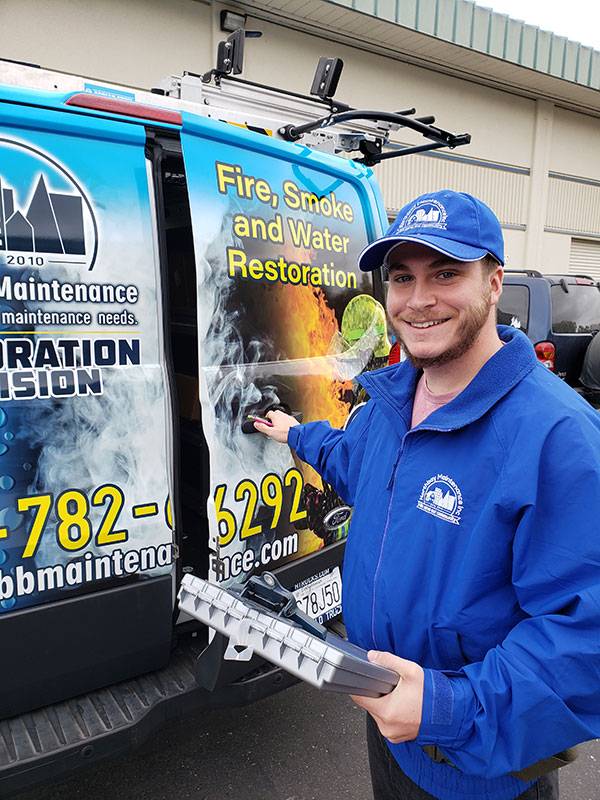 It is your choice to pick which restoration provider you want to work with. Don't let the insurance companies tell you which company to work with.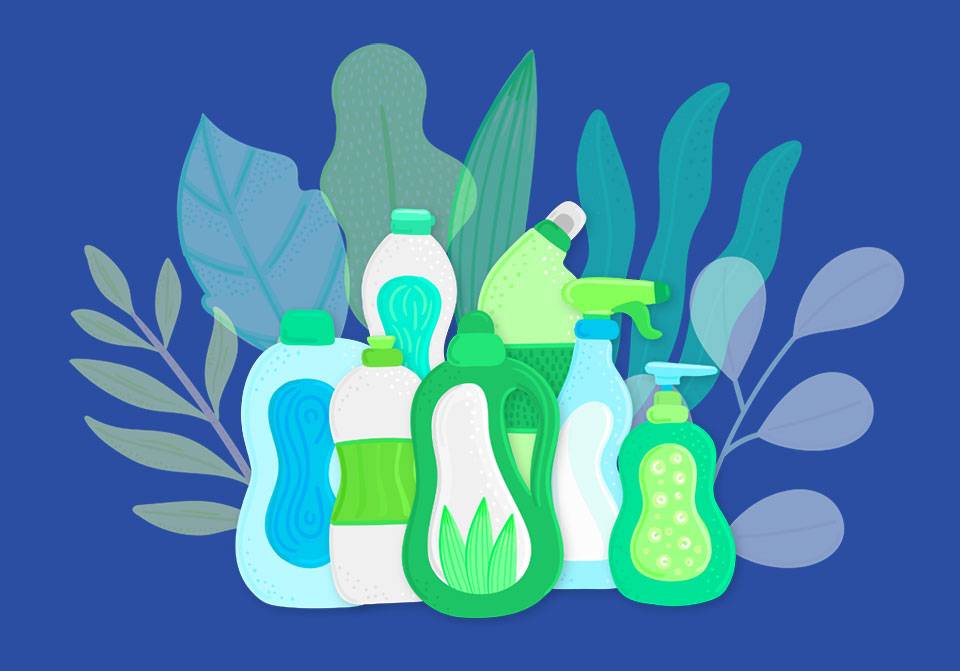 Our Eco-Friendly Advantage
You don't want your home or commercial property to smell like a chemical plant during the restoration. Whenever possible, we use eco-friendly products and techniques so they're less obtrusive.
Call us anytime day or night… we'll be there before you know it!
Mold can start to grow in less than 48 hours in moist environments. Your typical household fans and heaters are not enough to completely dry spaces between the walls and under the floors. Your professional water damage restoration team has industrial-grade dehumidifiers and heaters to remove the water quickly and efficiently from even those hard to reach places.
The Northbay Maintenance Difference
Your plumbing systems don't clock out at 5 pm and we don't either. Our phone lines are open 27-7 so we can be there ASAP before any more damage is done. Even during the pandemic, our goal is to be onsite, masked-up, and ready to begin any needed restoration work within 2 hours.
At Northbay Maintenance, we believe in honesty above all else. If our inspections don't reveal that significant restoration work is required, we won't suggest it. Call us as soon as possible after you notice a leak or flood and we'll take care of everything for you.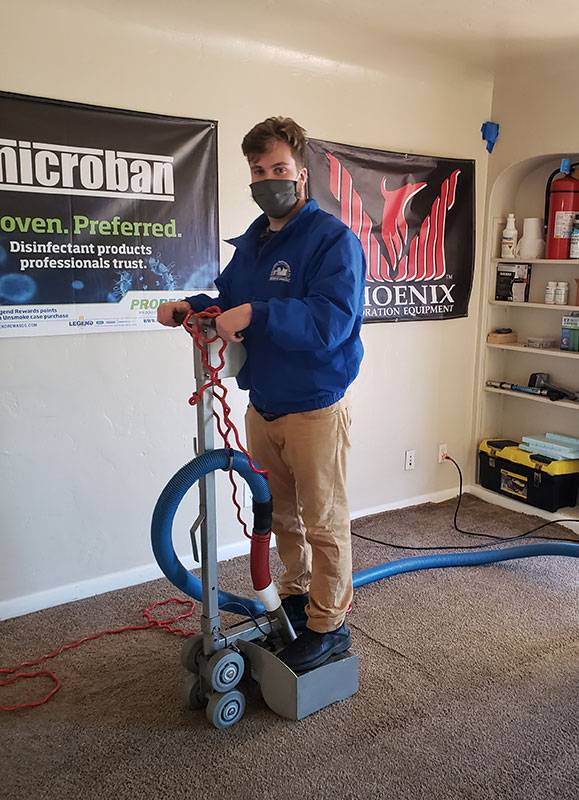 How We Simplify Your Life
You have enough to deal with in your life. When working with Northbay Maintenance we aim to simplify your cleaning and maintenance schedule. We even make it easy to book us with our hassle-free 4-step process:
Tell us about your cleaning and maintenance needs
Expect a proposal within 2 days. If you need it faster just let us know and we can turn it around quickly.
Sit back and leave the project to us
Enjoy your cleaned home or business!