Commercial Apartment Cleaning Services
Our job is to make your building management easier! Book Commercial Apartment Cleaning Services
It seems like a new apartment complex is going up every day! With so many people moving to apartment and condo living, the need for cleaning the common areas in these buildings increases.
Northbay Maintenance is here to simplify your apartment cleaning management. We're your one-stop-shop for all your cleaning and maintenance needs, whether it be in common areas, or move-out cleaning.
Our Commercial Apartment Cleaning Services
We know how busy building managers like you are. You have to juggle tenant requests and maintain a clean, safe building on a daily basis. We can help as your full-service cleaning and maintenance team for your entire property, inside and out. We're here to manage your regular light cleaning, or heavy-duty interior or exterior cleaning and maintenance your building needs.
Our residential and apartment cleaning services for both common spaces and individual suites include:
Window washing (interior and exterior)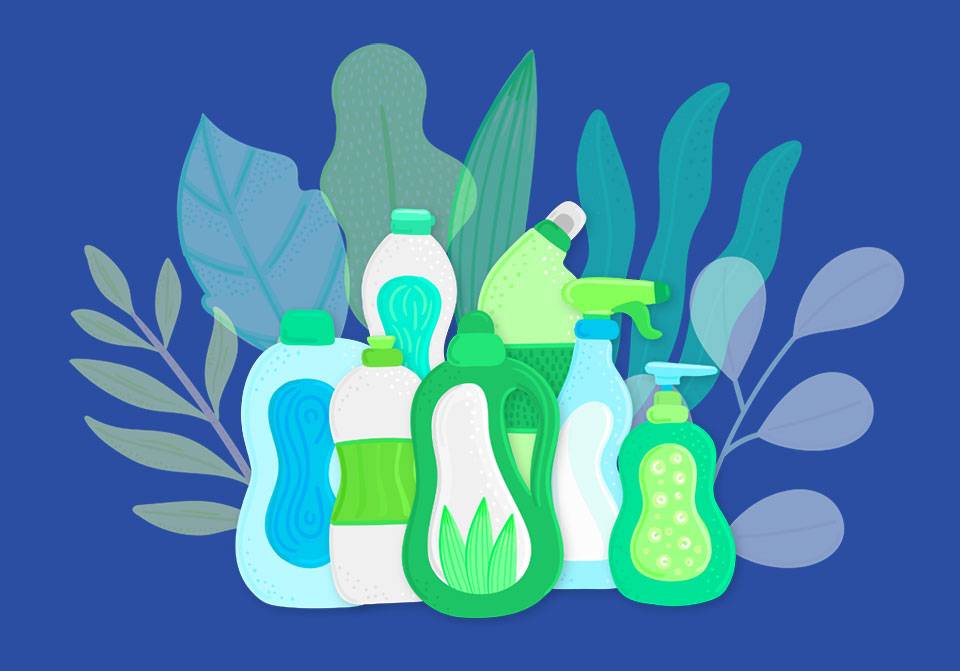 Our Eco-Friendly Advantage
We focus on using only environmentally friendly products when we clean. We do this to minimize our impact on the environment so as to leave your building smelling fresh and not like chemicals after we're done.
You focus on managing your tenants… let us clean the mess.
If you manage a building with a common or reservable space like a Rec Room, ensure it receives a deep clean every time a tenant rents the space. We can take care of garbage/recycling, floor cleaning, and even steam cleaning of any furniture fabrics so it's ready for the next group.
The Northbay Maintenance Difference
Our cleaning and maintenance portfolio is one of the most diverse in Northern California, so we can help with nearly any cleaning or maintenance job you need for your apartment building or complex. This means we can take care of it all for you… and you only get one invoice.
We also know the last thing you need as a busy building manager is to micromanage a handful of separate hired contractors. Northbay Maintenance provides an on-site project supervisor for every job and will ensure that our staff show up on time and get the job done on schedule, so you never need to worry about the job not getting done.
You focus on managing your tenants… let us clean the mess.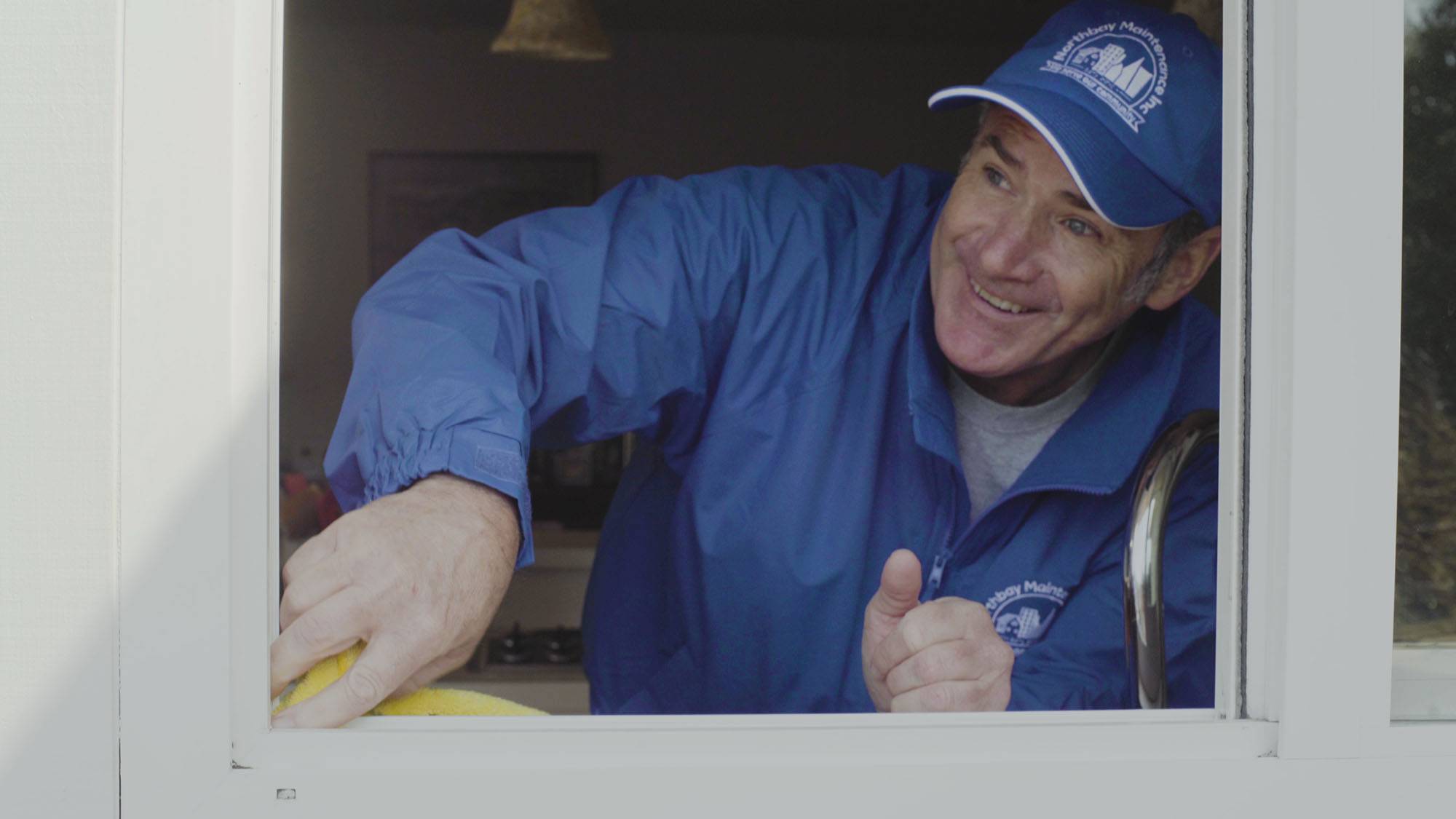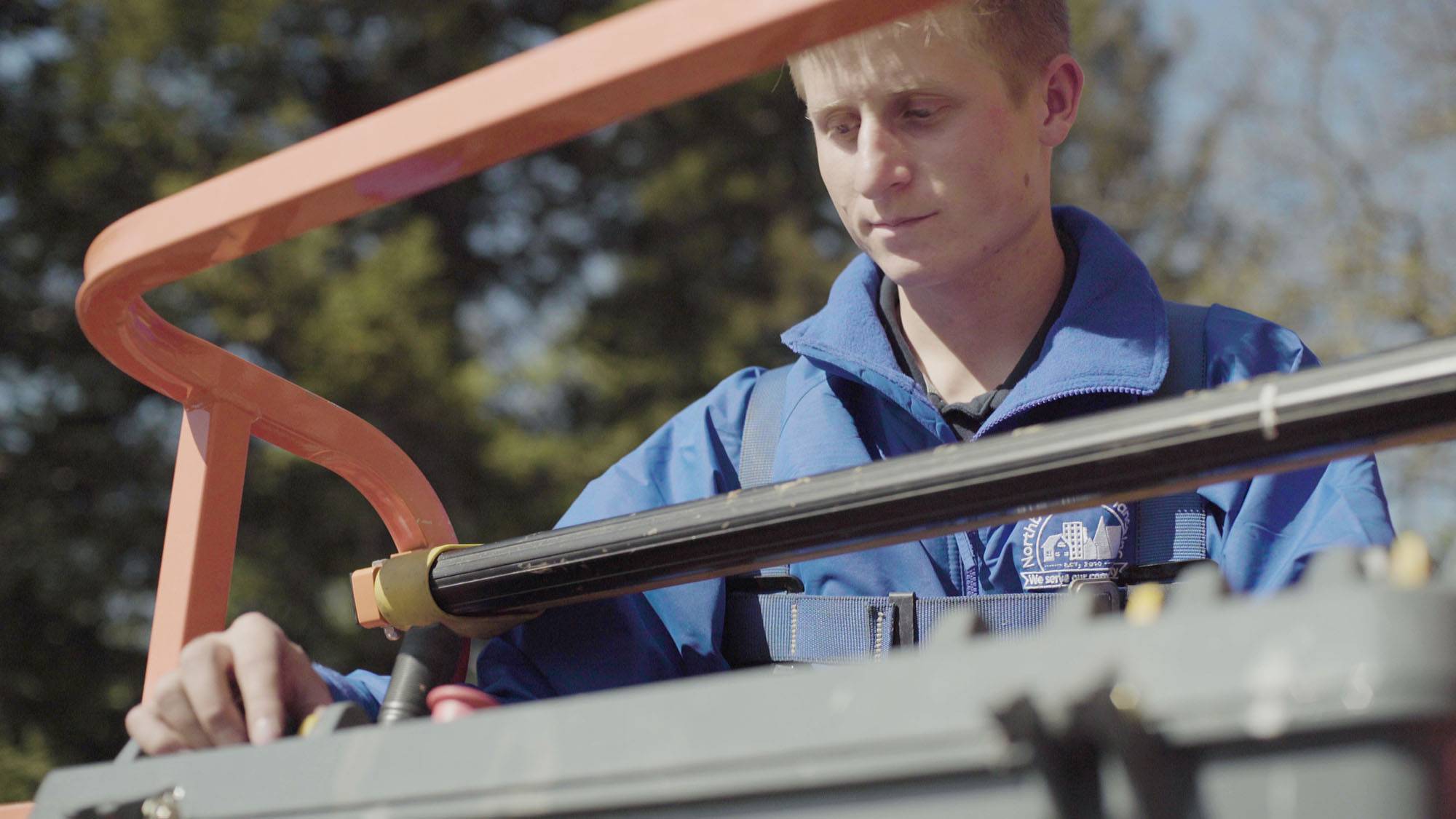 How We Simplify Your Life
You have enough to deal with in your life. When working with Northbay Maintenance we aim to simplify your cleaning and maintenance schedule. We even make it easy to book us with our hassle-free 4-step process:
Tell us about your cleaning and maintenance needs
Expect a proposal within 2 days. If you need it faster just let us know and we can turn it around quickly.
Sit back and leave the project to us
Enjoy your cleaned home or business!