Commercial Pest Control: Bird Abatement
Our job is to discreetly remove unwanted animals from your place of business! Book Bird Abatement Services
We're fortunate, in the Bay Area, to have such abundant local wildlife nearby. But when they enter your office or your commercial space is overrun by them, it can negatively impact your business.
Northbay Maintenance provides bird abatement for your property. We can help make your property unattractive to these animals, safely remove them, and clean up their messes!
Our Commercial Bird Abatement Services
Birds are pretty to look at but can be a nuisance. They can also carry disease and cause structural damage to your property. For some businesses, especially those in foodservice, a bird problem could close your business permanently if they make their way inside
Northbay Maintenance uses several humane methods to rid your business of these pests, now and in the future. We can do an assessment of your property to see where they are entering and block those entryways. We'll look for places on your property that birds are, or might be, nesting in and install deterrents so they fly somewhere else.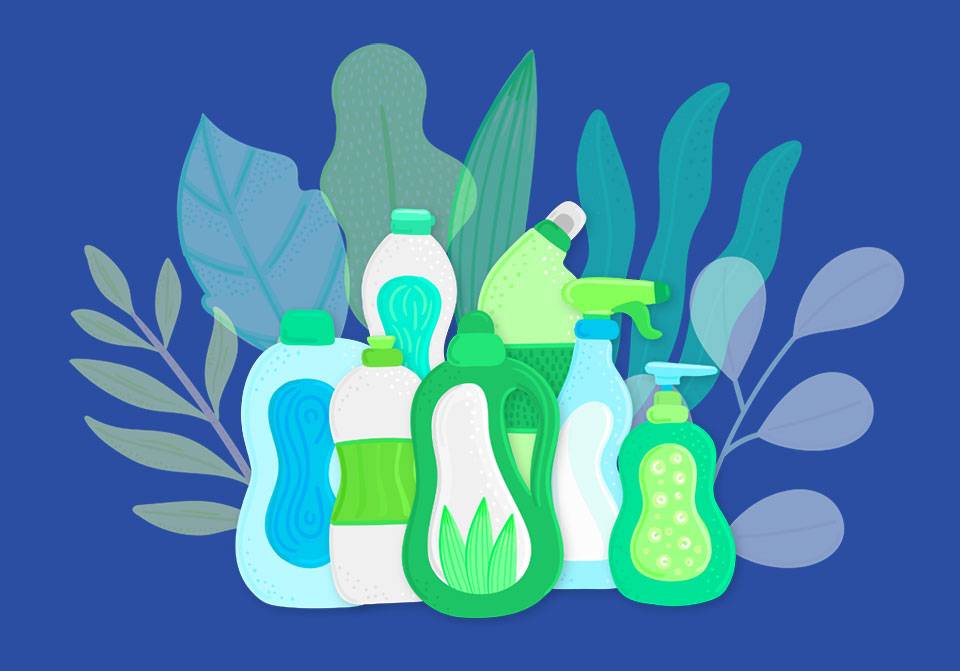 Our Eco-Friendly Advantage
Whenever possible, we will use natural deterrents for pest control and bird abatement. We always attempt humane capture and release of animals and only resort to more drastic measures when absolutely necessary, due to safety or the specifics of the infestation.
You focus on controlling your business… let us control the wildlife.
Maintaining a tidy property, inside and out, can be the biggest deterrent for rodents and bugs and birds. We suggest regularly inspecting the exterior of your property to look for signs of animal activity so they can be dealt with before they get out of control.
The Northbay Maintenance Difference
Unlike other pest extermination companies, our vans and trucks don't say "pest removal" in big letters on the side. This means we can deal with your problem discreetly, without your neighbours or customers knowing.
Because we know the costly damage that infestations can cause to your building and business, we arrive as soon as possible to every call, so you never have to wait and wonder when we're showing up. We bring on-site supervisors to help assess your needs and supervise the pest control staff.
You focus on controlling your business… let us control the wildlife.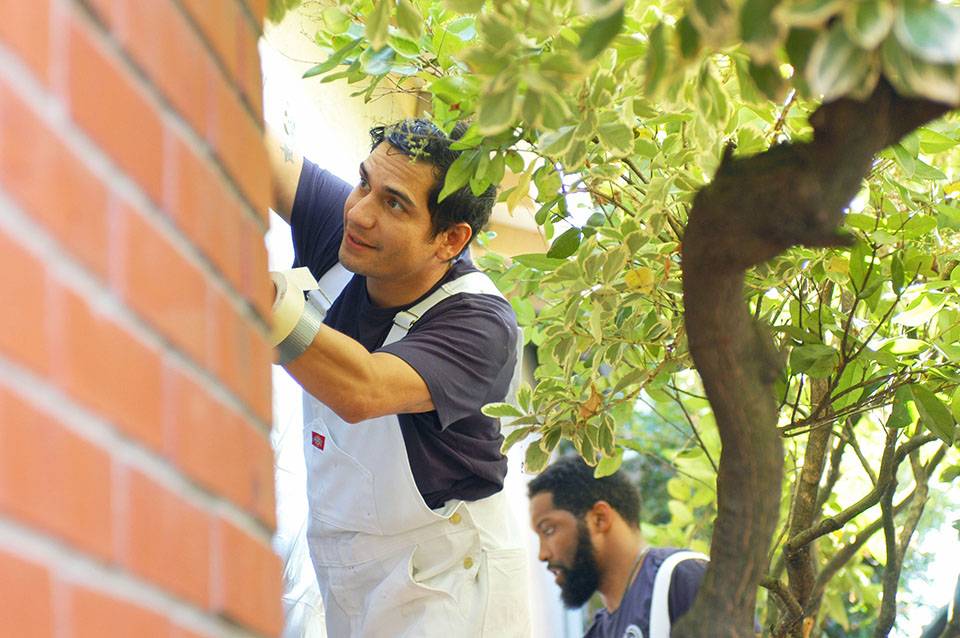 How We Simplify Your Life
You have enough to deal with in your life. When working with Northbay Maintenance we aim to simplify your cleaning and maintenance schedule. We even make it easy to book us with our hassle-free 4-step process:
Tell us about your cleaning and maintenance needs
Expect a proposal within 2 days. If you need it faster just let us know and we can turn it around quickly.
Sit back and leave the project to us
Enjoy your cleaned home or business!