Residential Gutter Guard Installation
Our job is to help you keep your gutters clean year-round! Book Residential Gutter Guard Installation
Prevention is the best form of maintenance for your home. Installing gutter guards on your home is the best preventative measure to keep debris from collecting and animals from making a home in your gutters.
Northbay Maintenance is here to ensure proper installation of your gutter guards, so they work as expected and extend the life of your home, gutters, and property. Give us a call and we'll install them for you.
Our Residential Gutter Guard Installation
Gutter guards are products that are placed over, or inside, your gutters to prevent or minimize debris like leaves, needles, and moss from accumulating in them. Some can even prevent animals from using it as a highway or a home.
With our professionally installed gutter guards you can expect:
Our unique micro-mesh system lets water pass through, but prevents roof sand, dirt, and pine needles from entering.
With our gutter guards you only need to perform annual or bi-annual maintenance to ensure they're operating as normal, rather than monthly or quarterly inspections.
Get a 40-year product guarantee against defects with our professional installation.
My gutters are leaking can you fix those?
Yes our teams can help fix, seal and patch any cracks or leaks in your gutters.
I've had gutter guards installed but they didn't work, how will this be different?
Most of the gutter guards people have installed are the cheap plastic or metal ones with extremely large holes. The issue is those large holes catch everything and within 3 months they've filled up and become plugged. The gutter guards we use are micro-mesh so they won't even let something as fine as pine needles or shingle sand through.
Is there an ROI on gutter guards?
Yes! Our gutter guards are designed to save you money in the long run. Most of our clients see a ROI and total cost savings within 2-4 years due not having to pay as much for gutter cleaning and doing it less often.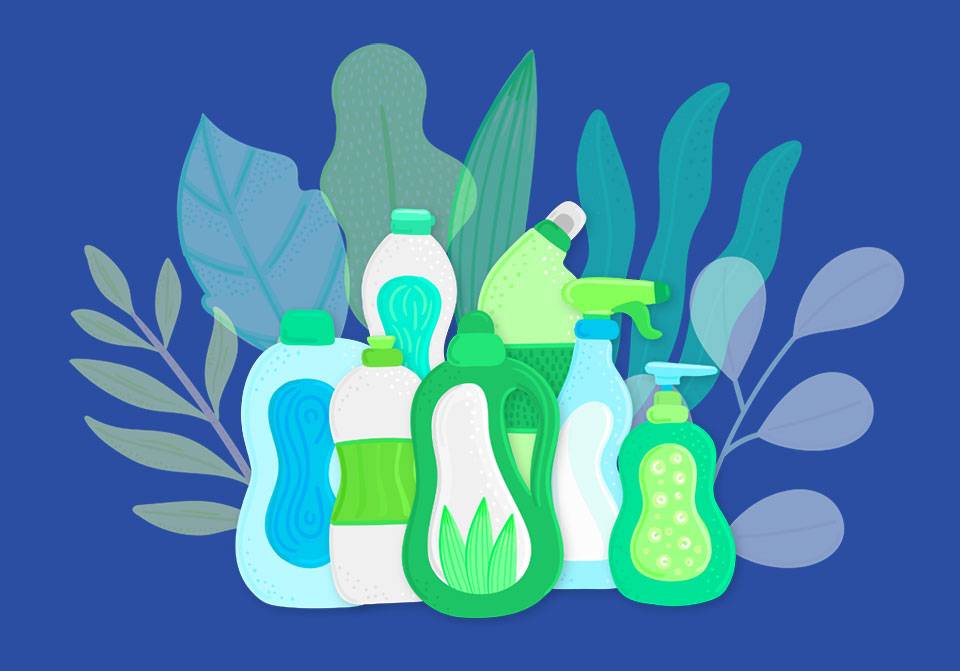 Our Eco-Friendly Advantage
We care about protecting our environment and community too. That's why we will always recommend eco-friendly products and processes for our residential gutter guard installation services.
You focus on enjoying life… let us maintain your gutters!
Even with gutter guards installed, we still recommend regular inspections of your gutters to ensure the guards are working as expected. Depending on where you live, they will only require annual or semi-annual inspections to ensure upkeep.
The Northbay Maintenance Difference
We never recommend a product that we don't personally believe in. When it comes to gutter guards, there are many products out there, but we'll only recommend and install the ones we know are most effective based on your gutter system and needs.
We've been told the main quality that sets us apart from the competition is our personalized attention to detail we give all our residential customers. When we promise to be at your home at 1 pm, we will be there at 1 pm on the dot. We want to ensure you never needlessly wait again.
You focus on enjoying life… let us maintain your gutters!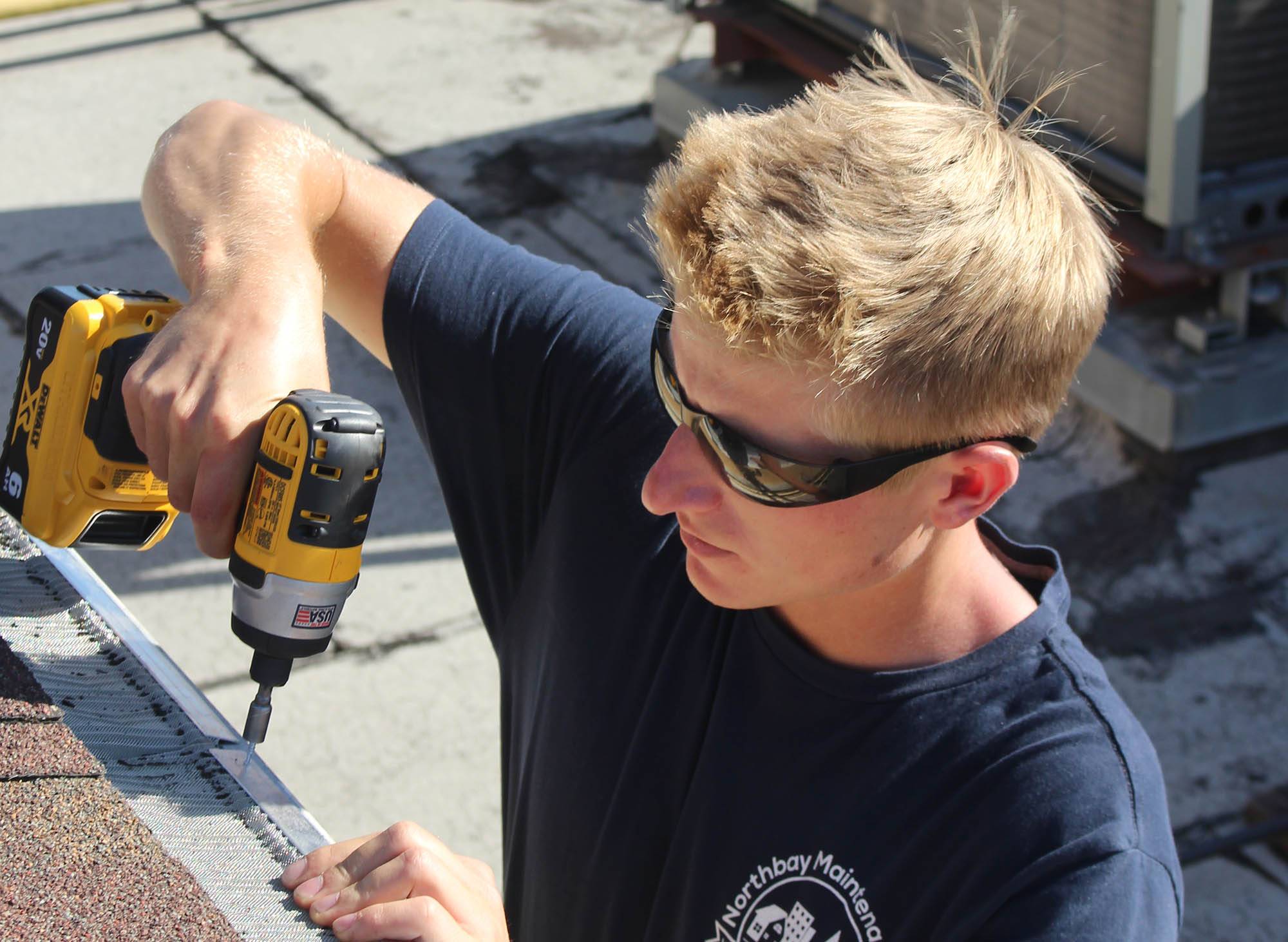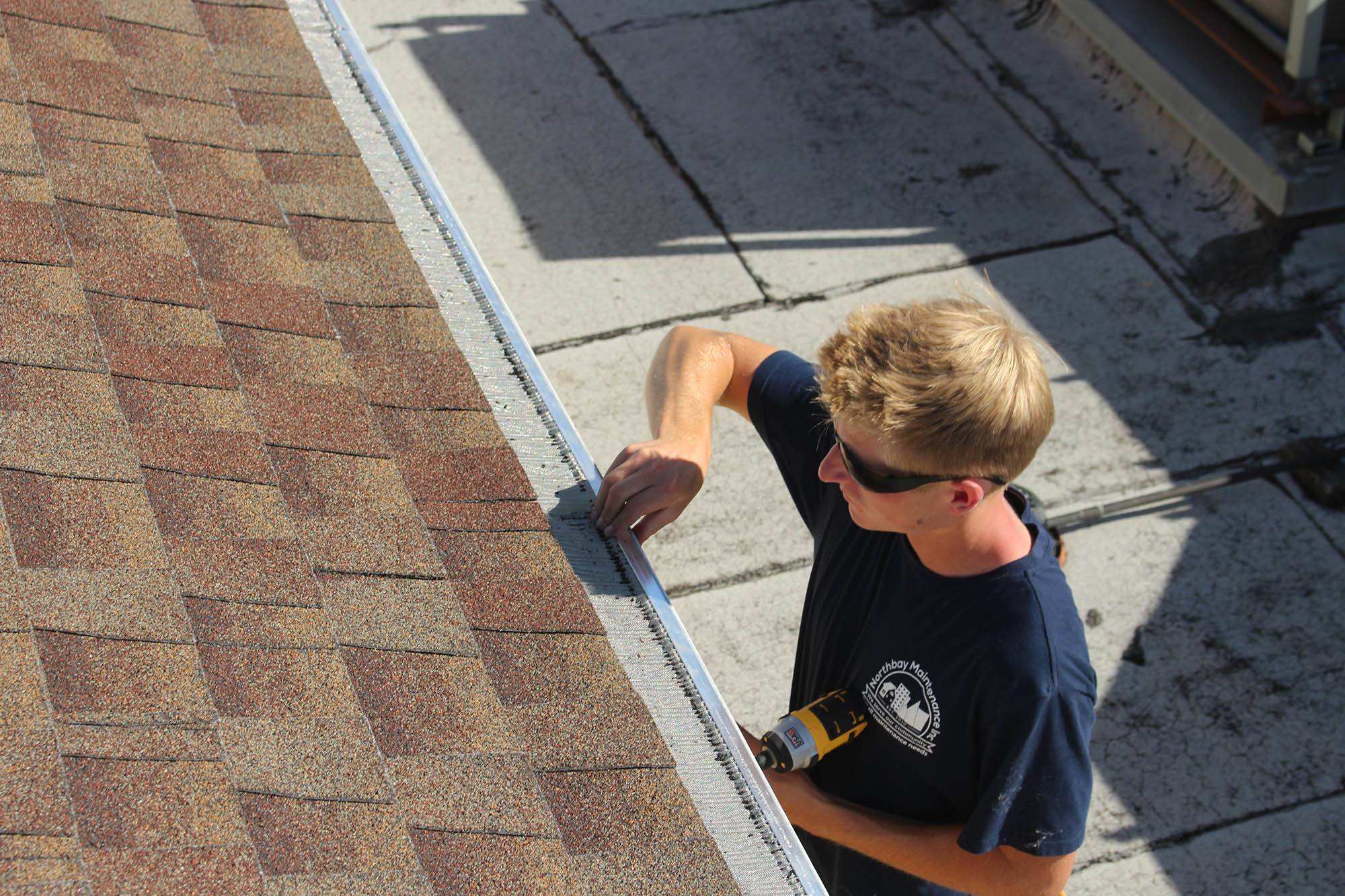 How We Simplify Your Life
You have enough to deal with in your life. When working with Northbay Maintenance we aim to simplify your cleaning and maintenance schedule. We even make it easy to book us with our hassle-free 4-step process:
Tell us about your cleaning and maintenance needs
Expect a proposal within 2 days. If you need it faster just let us know and we can turn it around quickly.
Sit back and leave the project to us
Enjoy your cleaned home or business!