Eco-Friendly Commercial Cleaning Services
Our job is to clean your mess in the most eco-friendly way possible! Book Eco-Friendly Cleaning Services
In the Nothern California area, we've got sand, surf, lakes, rivers and, of course, the great San Francisco Bay! With so many stunning natural resources at our doorstep, as residents of the San Francisco Bay area, it's our responsibility to take care of them.
That's why we've made the commitment to do our part to keep our environment clean by using eco-friendly products and processes in our business. Will you join us in this commitment?
Our Eco-Friendly Cleaning Services
Every cleaning project we take on has its unique challenges and considerations. One of the first things we look at, before taking on your project, is how we can be mindful of our environmental footprint while carrying out that job.
Here are some of the ways we've incorporated environmentally friendly cleaning services for clients like you:
Minimize or eliminate harmful chemicals in our cleaners
Use professional-grade steam cleaning equipment that requires no harmful chemicals 
Actively look for opportunities to recycle worksite waste
Use of onsite purified water to cut down on the need for harsh chemicals in our window cleaning
Use environmentally friendly paper products
Use specially designed HEPA filter vacuums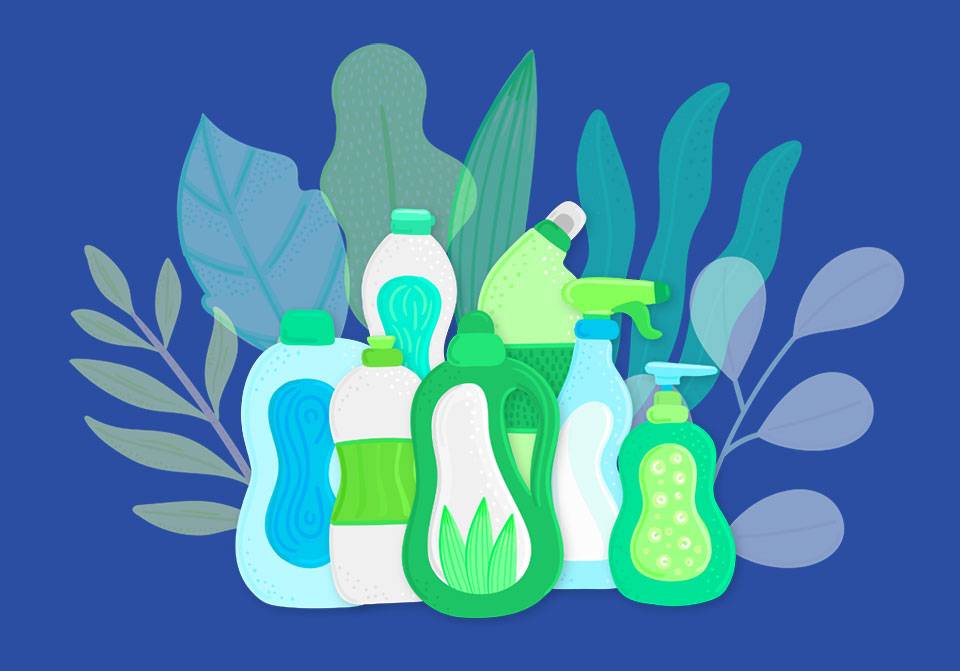 Our Eco-Friendly Advantage
Our environmental commitment doesn't stop with your project. At our corporate headquarters, we have a large recycling program, we encourage staff to bring reusable cups and mugs, and we turn off all unnecessary lights and equipment in the evenings. It's a small, but necessary, part of our eco-commitment.
You focus on your business…let us clean the mess and protect the environment.
Not all surfaces require chemicals to get cleaned. Some chemical products can actually harm surfaces and fabrics. Whenever possible, look for eco-friendly cleaners, or use cleaning processes like steam cleaning.
The Northbay Maintenance Difference
As a premier commercial and residential cleaning company in Northbay, we know the impact that chemical cleaners can have on the environment. We offer comprehensive, eco-friendly cleaning products, and make sure that any cleaning waste is disposed of in an environmentally friendly manner whenever possible. 
The eco-industry is booming and we actively follow key influencers, looking for ways to make our processes and products more eco-friendly. We employ cutting edge equipment, products, and processes that not only make your business or commercial space sparkly clean, but that also minimize our impact on the environment.
You focus on your business…let us clean the mess and protect the environment.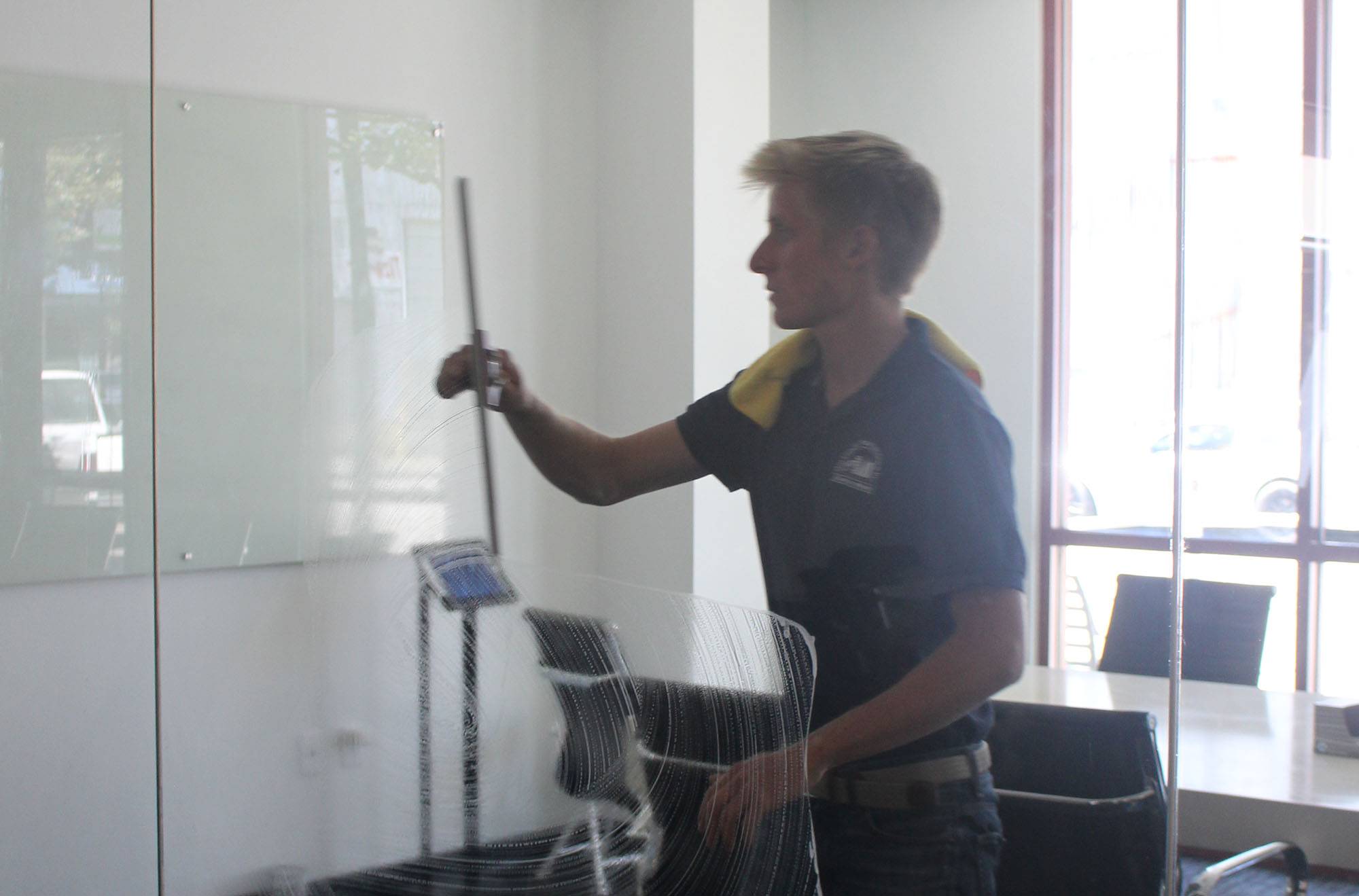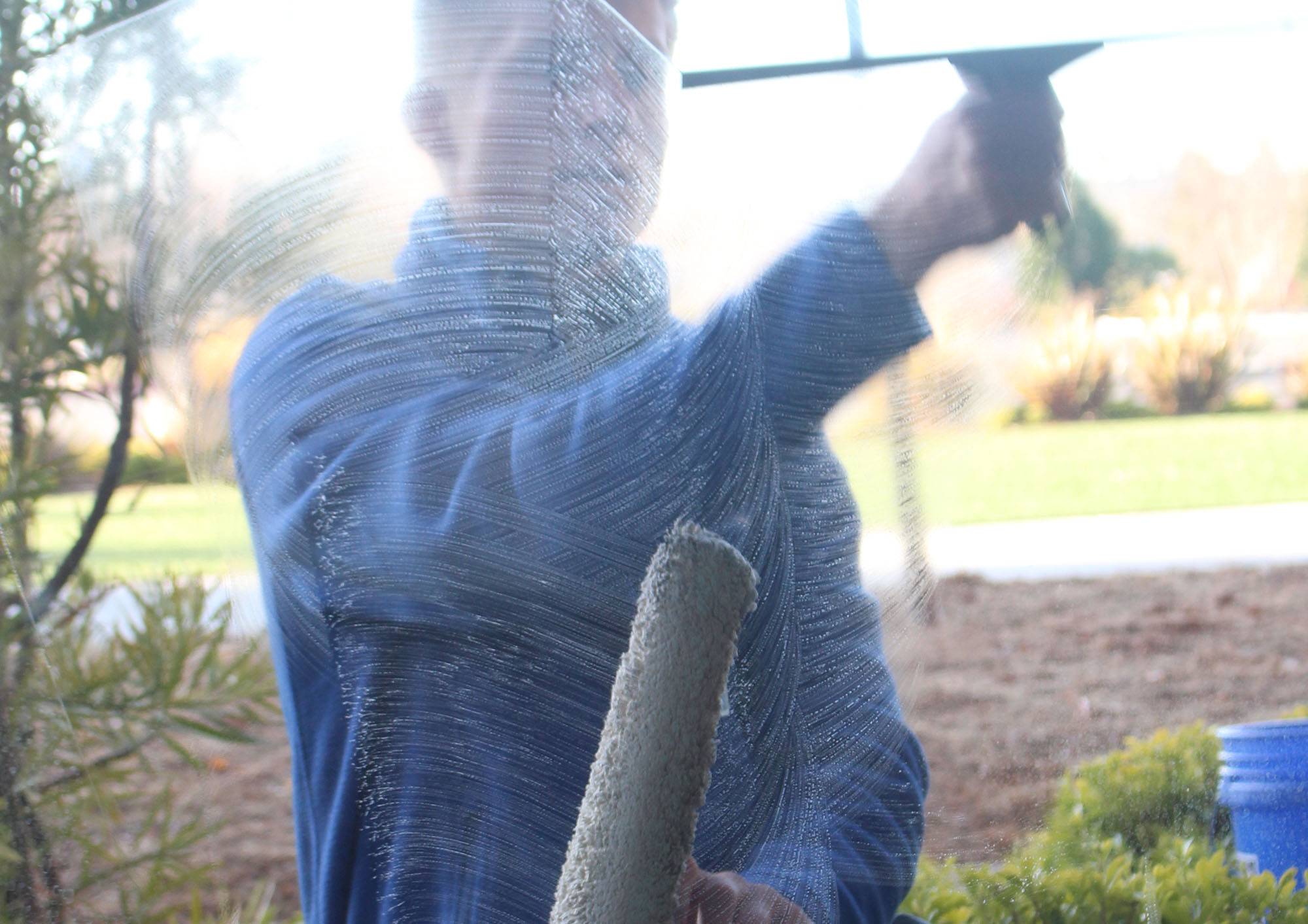 How We Simplify Your Life
You have enough to deal with in your life. When working with Northbay Maintenance we aim to simplify your cleaning and maintenance schedule. We even make it easy to book us with our hassle-free 4-step process:
Tell us about your cleaning and maintenance needs
Expect a proposal within 2 days. If you need it faster just let us know and we can turn it around quickly.
Sit back and leave the project to us
Enjoy your cleaned home or business!