Our job is to simplify your commercial construction. Book Post-Construction Cleaning Now
In Northern California, the construction industry is booming. New projects are breaking ground every day. We're here to clean up your construction messes when you're done. Construction messes require special care to clean up, as construction dust and debris can be dangerous to you, and the local ecosystem, if not properly cleaned and disposed of. That's why our team of professionally trained commercial construction cleaners are here to do it safely, so you don't have to.
Our Commercial Construction Cleaning Services
We offer a comprehensive suite of services for construction cleanup including:
Before you proceed with final installs, we give your project interiors a general cleaning so that the installation goes smoothly. This includes sweeping and prepping floors for carpet or flooring installation, washing windows (rough and final cleaning) and removing stickers and overspray, and dusting of all surfaces.
With our detailed room-by-room approach, we wipe down all surfaces, cabinetry, millwork, appliances, fixtures, and countertops. We also wipe down walls and baseboards, clean windows, scrub and polish floors and dust all remaining surfaces.
Our special touch will make the exterior of the property look inviting. We will perform a full exterior cleaning of the property including removing debris and garbage, washing the windows and doors, sweeping and dusting entryways and lighting, and cleaning of any related parking lots and sidewalks.
Whether you're looking for a specific cleaning job or looking for
one cleaning company that can do it all, we can help.
Here's a taste of specific jobs we can do for you:
Floor cleaning and polishing
Baseboard and wall cleaning
Sidewalk and parking lot cleaning
Bathroom and kitchen cleaning
Our teams are available throughout the construction process too, not just after the project is completed. We can come in throughout your job to do routine cleanings to help control dust and keep your worksite clean.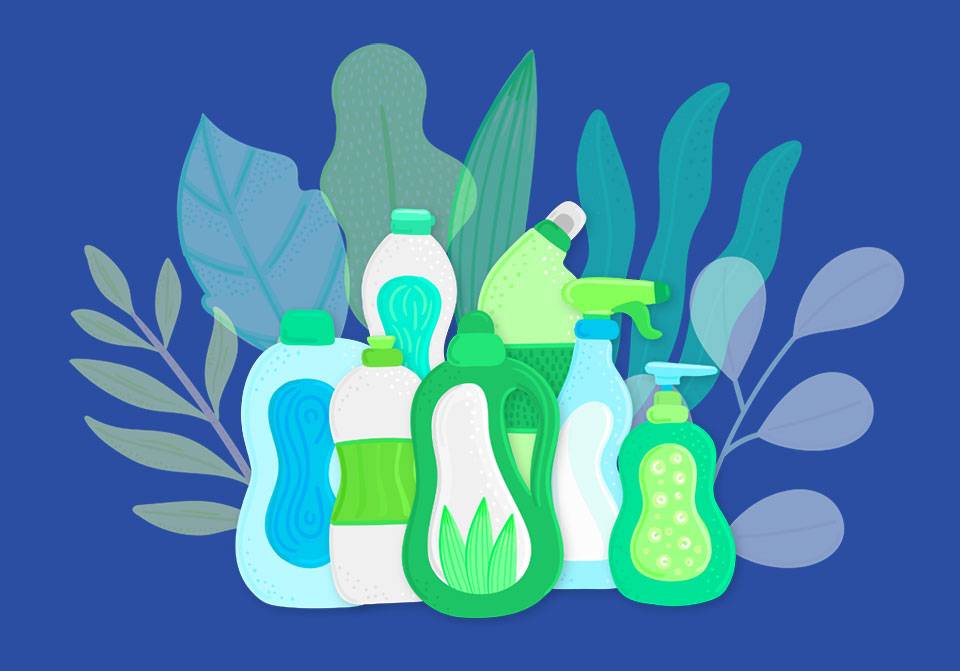 Our Eco-Friendly Advantage
You want your property owners to relish in that "new building" or "new house" smell when they get their keys, not to be overwhelmed by strong chemicals. The Northbay Maintenance team only uses natural, eco-friendly products so there won't be any harsh chemical smells for the new owners.
You focus on the construction…we'll clean to make it move-in ready!
We suggest all building contractors have several large garbage cans throughout their worksites. Encourage your on-site staff to dispose of all construction and personal garbage in these bins so they don't litter the neighbourhood, or cause a workplace accident when someone slips on garbage or large debris.
The Northbay Maintenance Difference
We've got the staff, equipment, and experience to get your post-construction clean-up done before you turn the keys back to the owner. We can come in at nearly any stage of your project to tidy up. When your worksite is clean of debris, garbage, clutter, and dust, it creates a much safer working environment for everyone.
Time is of the essence for your job, so we're here to make it easier! Your construction project timelines are often tight so we're committed to showing up to your worksite on time and getting the job done as efficiently and safely as possible.
When you work with the Northbay Maintenance team, you have one point of contact, an on-site supervisor and project manager for all your cleaning needs on your project. No longer do you need to contact a dozen separate cleaning companies to coordinate schedules or project changes.
Our job is to simplify your commercial construction cleaning!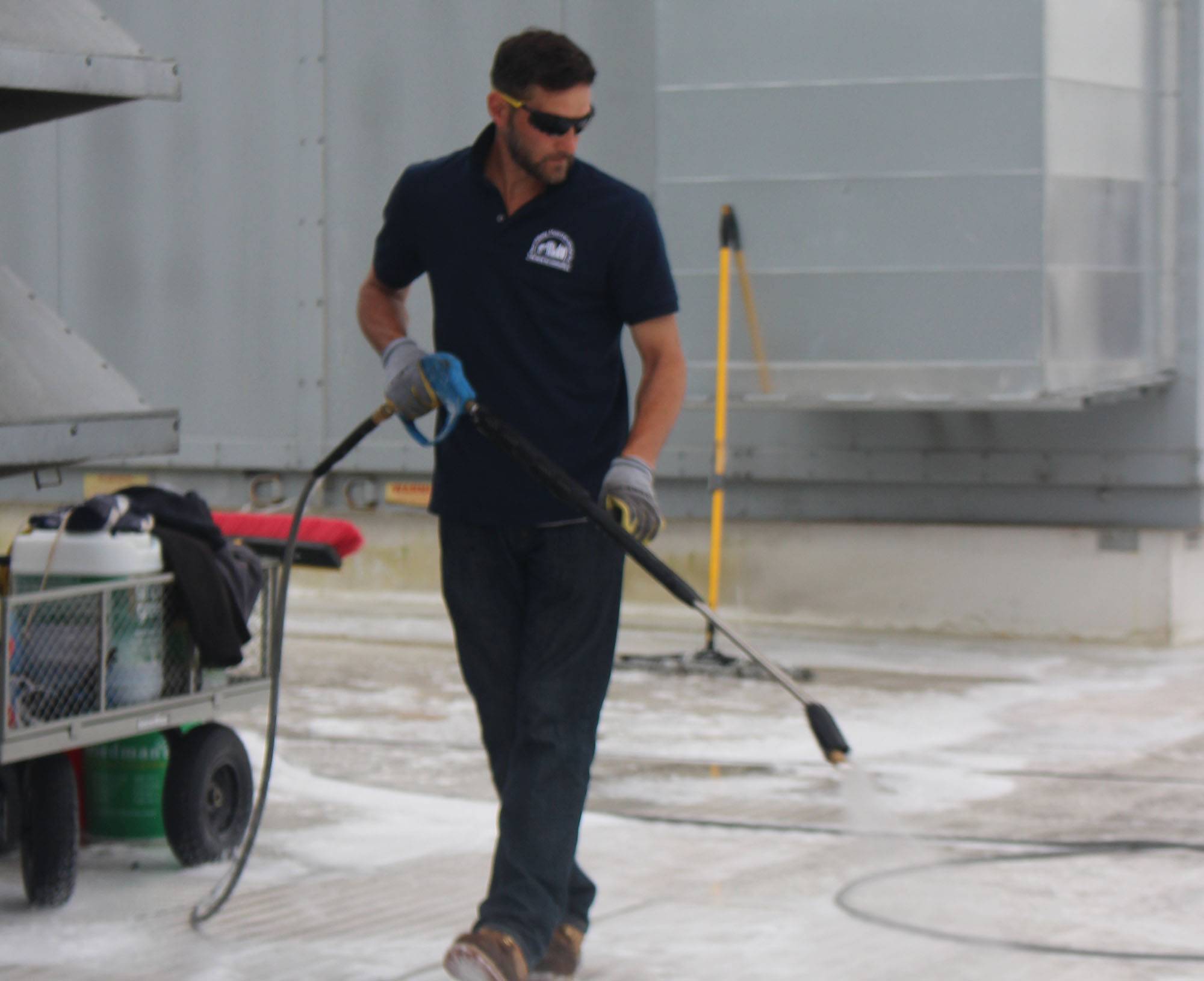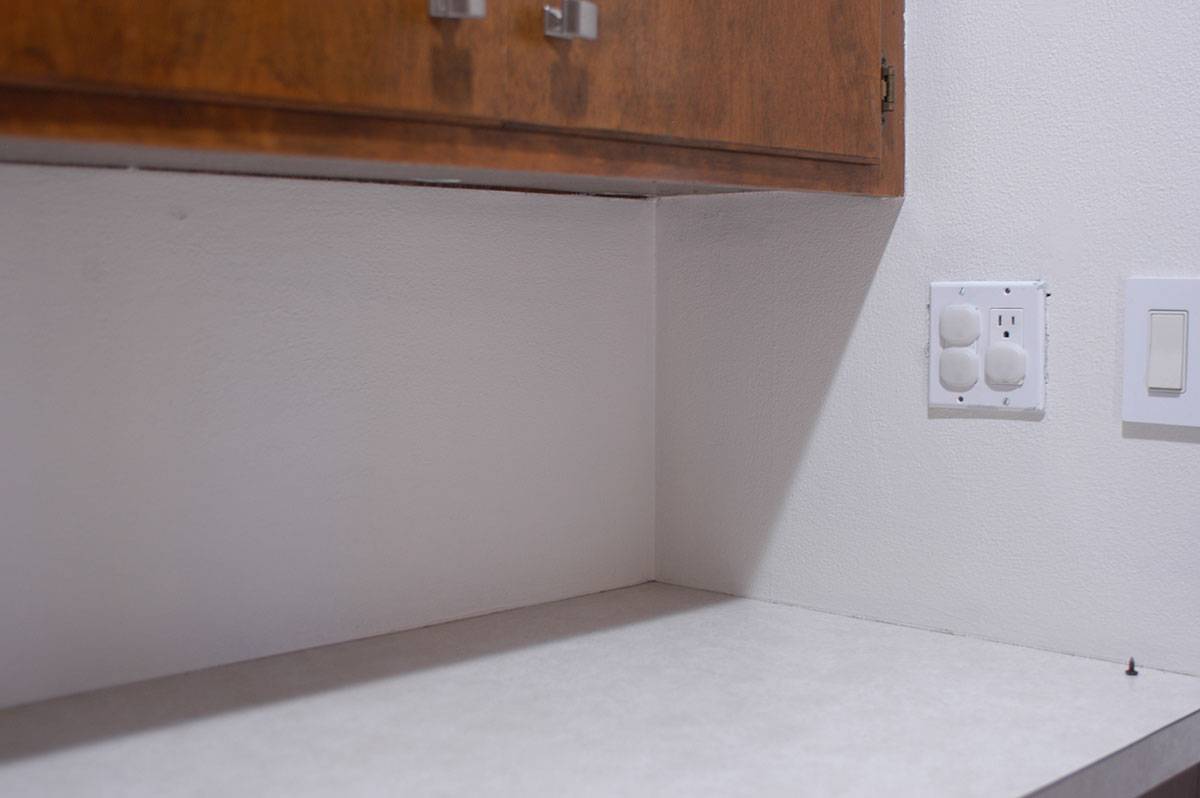 How We Simplify Your Life
You have enough to deal with in your life. When working with Northbay Maintenance we aim to simplify your cleaning and maintenance schedule. We even make it easy to book us with our hassle-free 4-step process:
Tell us about your cleaning and maintenance needs
Expect a proposal within 2 days. If you need it faster just let us know and we can turn it around quickly.
Sit back and leave the project to us
Enjoy your cleaned home or business!