Residential Tile Floor Contractor
Our job is to line up your new floor tiles precisely. Book our Residential Tile Floor Contractors
Installing tile flooring is a tricky thing to do on your own if you're not professionally trained. There is a lot that could go wrong and these mistakes can cost you not only time but money, as well. Many try to DIY their floors but you can't guarantee the results.
Northbay Maintenace has been installing floor tiles in homes for over 10 years. We have the tile cutting equipment and materials to install tile floors anywhere in your home easily, safely, and more efficiently than the DIY homeowner. We're here to do it for you!
Our Residential Tile Floor Contractors
Our team has talented team members to handle any floor installation project, including tiles. We're one of the most trusted tile installation companies in the North Bay area and are dedicated to working with you to help turn your vision into reality.
Our professional tile flooring team will ensure lines are straight, tiles don't crack, and we'll spend hours on our hands and knees to perfectly grout between the tiles, holding them in place. Professional, high-quality installation done right at the outset will help ensure your tile floors last year after year.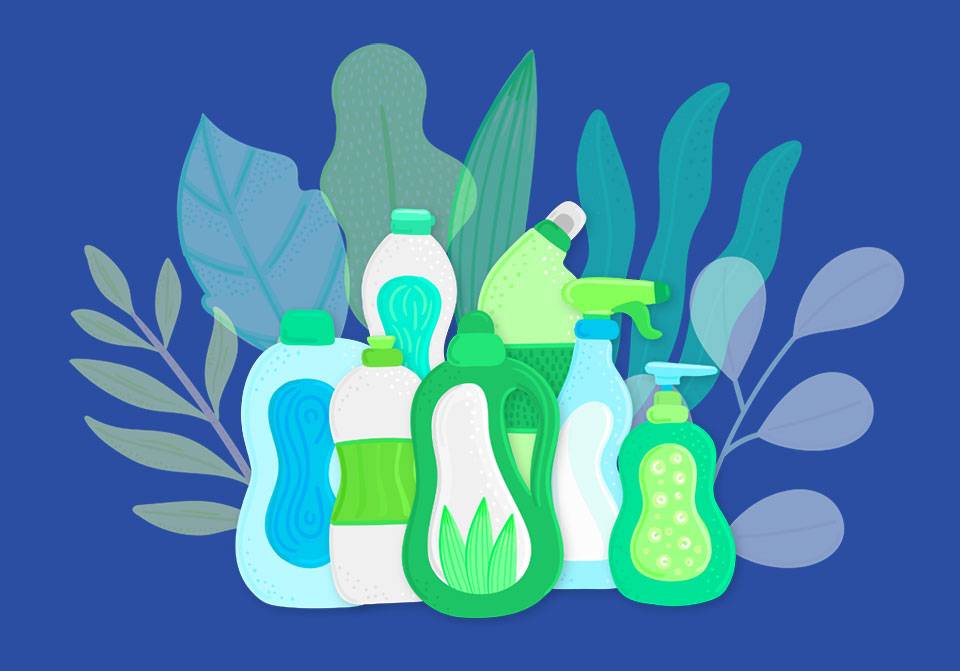 Our Eco-Friendly Advantage
We can help you support local tile makers or suggest tile manufacturers with an eco-friendly focus. Plus, all our post-installation cleaning products are eco-friendly to protect both your family and the environment.
You focus on your life and family… let us tile your floors!
Regular cleaning of tiles can help prevent mold and mildew buildup in the grout. Also sealing grout after installation, then once per year, can help further protect it for years to come.
The Northbay Maintenance Difference
Unlike other cleaning and tile installation companies, you're not just another client to us. You are part of our family, and we're the type of family who actually communicates with one another. You can expect 100% effort or more with every job we do.
With our on-site project supervisors and on-time arrival for every job guaranteed, we provide 5-star service for each project. Our team focuses on being as unobtrusive as possible, so you can get on with your daily home life without our team getting in the way.
You focus on your life and family… let us tile your floors!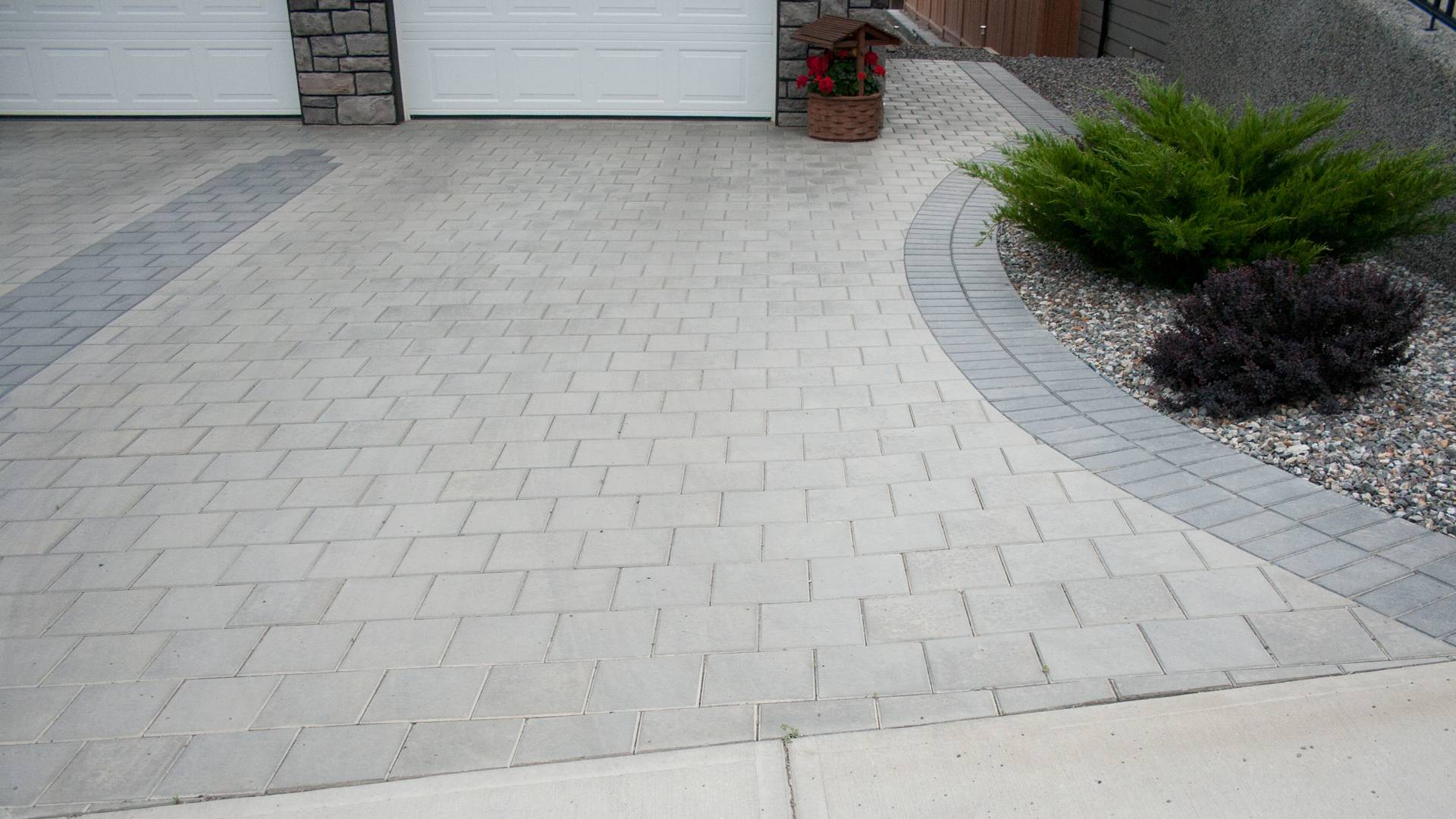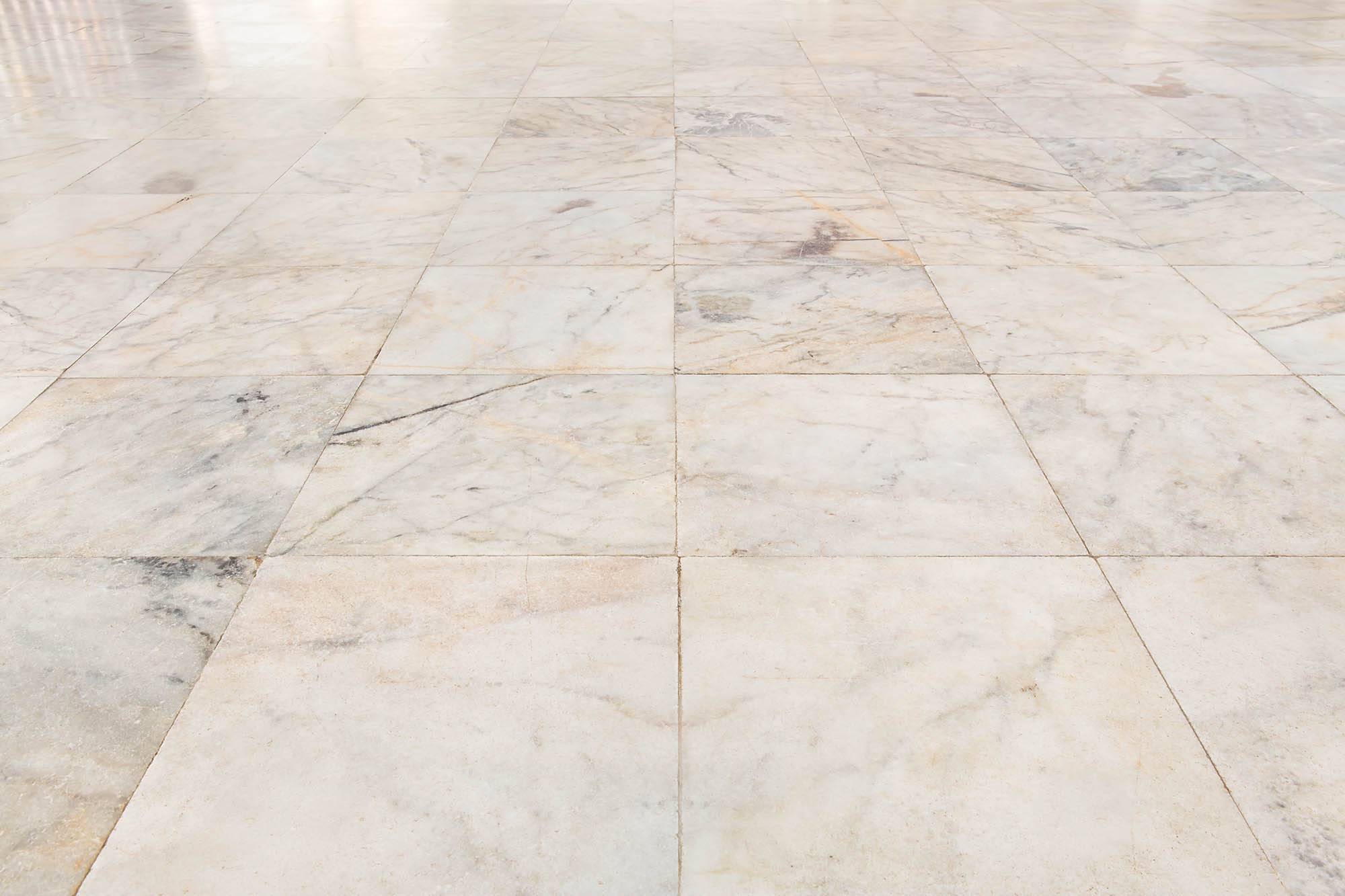 How We Simplify Your Life
You have enough to deal with in your life. When working with Northbay Maintenance we aim to simplify your cleaning and maintenance schedule. We even make it easy to book us with our hassle-free 4-step process:
Tell us about your cleaning and maintenance needs
Expect a proposal within 2 days. If you need it faster just let us know and we can turn it around quickly.
Sit back and leave the project to us
Enjoy your cleaned home or business!