Commercial Striping & Paving Contractor
Our job is to make your parking lots sparkle! Book a Commercial Striping/Paving Contractor
Customers need, and deserve, to feel safe parking in your business parking lots and garages. If they can't read the signage, or see where to park because the lines have faded, they could get frustrated and leave.
Northbay Maintenance is here to remove any barriers to safe customer and staff parking for your business. We provide professional, high-quality striping and paving services, making your parking lot easy to navigate and safe again. We can also assist with replacing or maintaining other parking and property signage (including stop, wrong-way, and caution signs).
Our Commercial Paving and Striping Contractors
Let us stay on top of your paving and striping needs. If a vehicle has an accident while on your property because the parking signage or painted stripes were not clear, you could be held legally liable. We can repaint all your road signage and markers using the best reflective paint available and help with ADA compliant signage for parking. With our extensive experience, we have the knowledge to select the right grade, shade, and process to stripe your roads and walkways.
If your pavement is cracking due to natural causes, roots breaking through the concrete, or from construction projects, our team has professional-grade paving equipment to pave your streets and walkways too.
Northbay Maintenance provides commercial striping services for: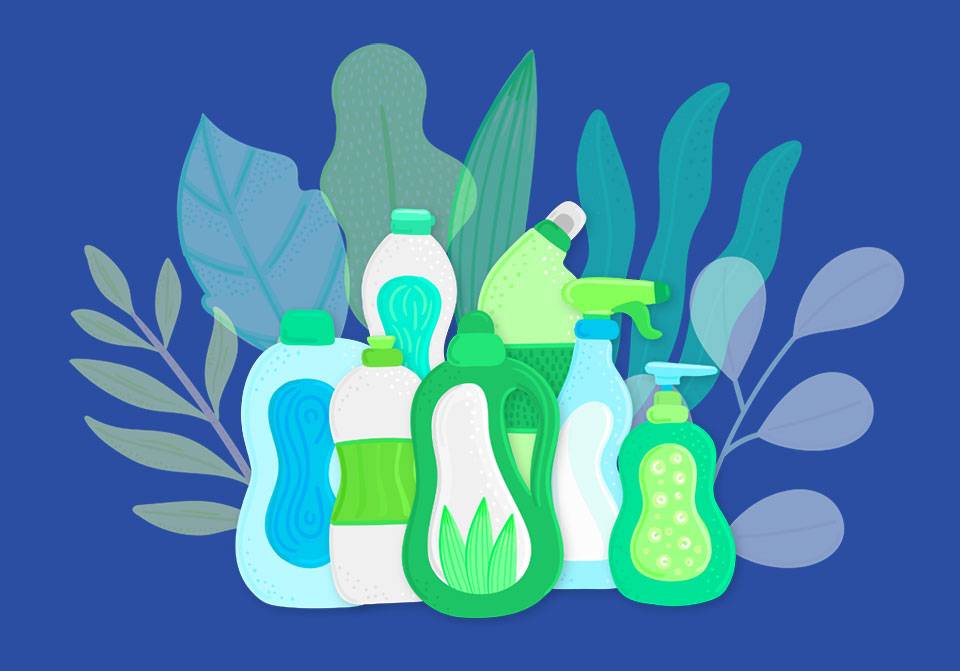 Our Eco-Friendly Advantage
At Northbay Maintenance we believe in doing our part and using environmentally friendly cleaning products and processes. We'd be happy to share more about our processes and products with you. Just ask!
You focus on your business… we'll help people park safely.
For busy parking lots, we suggest re-striping them once a year. If they receive less frequent use, you could extend that to 24 months.
The Northbay Maintenance Difference
Other cleaning and maintenance companies come to your business late, do the job to a sub-par level, then leave. We prefer to take a more proactive approach to help you get the best value from our services. When we provide our on-site estimates, we look at your whole site to see how everything works together, so we can see where our time is best spent. Then we explain everything to you, so you can make the final decision.
We also believe that high-quality service should be standard. That's why we always arrive when we say, have an on-site supervisor to manage the project and use the latest commercial-grade products and equipment to make your commercial space sparkle.
You focus on your business… we'll help people park safely.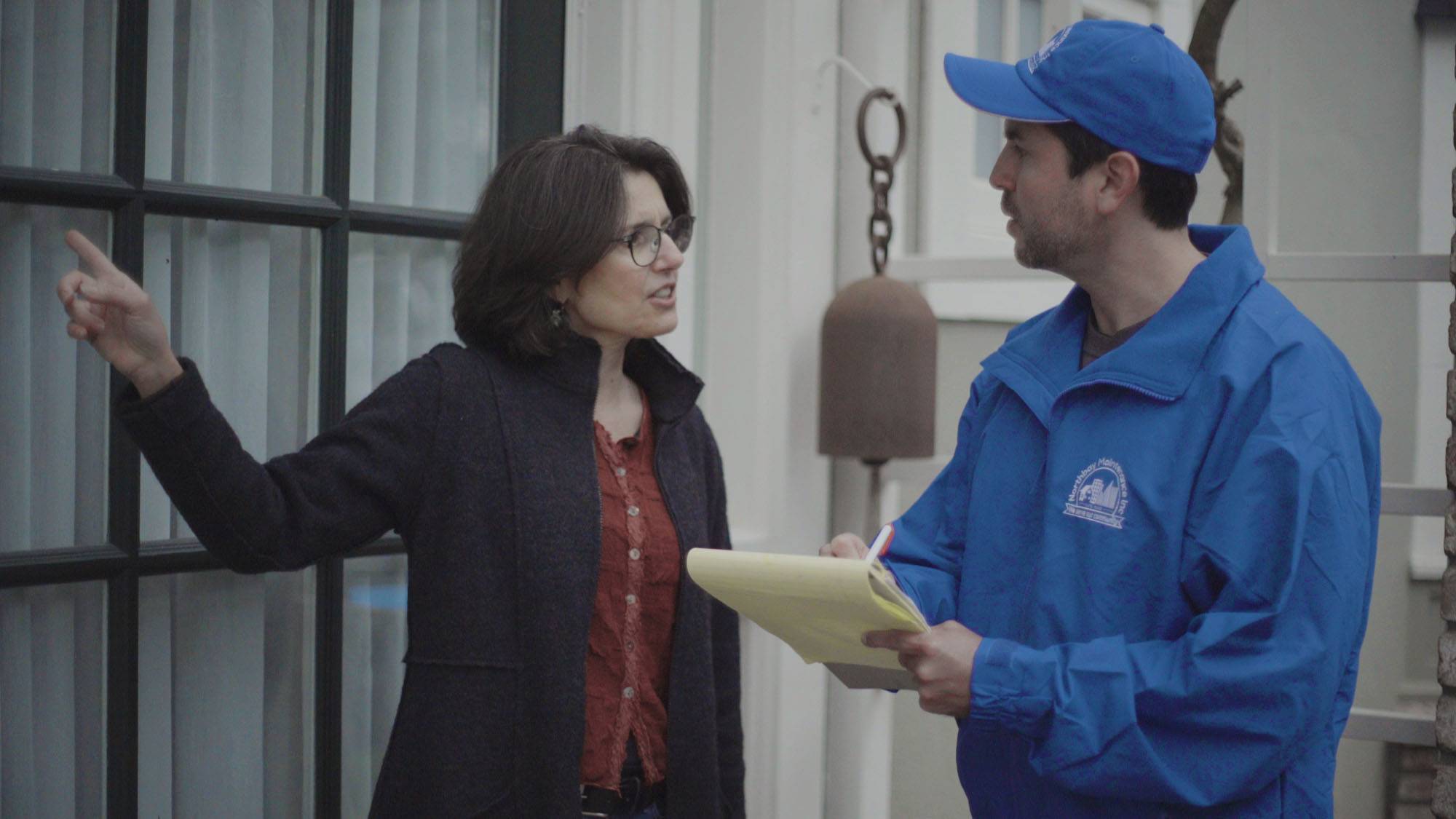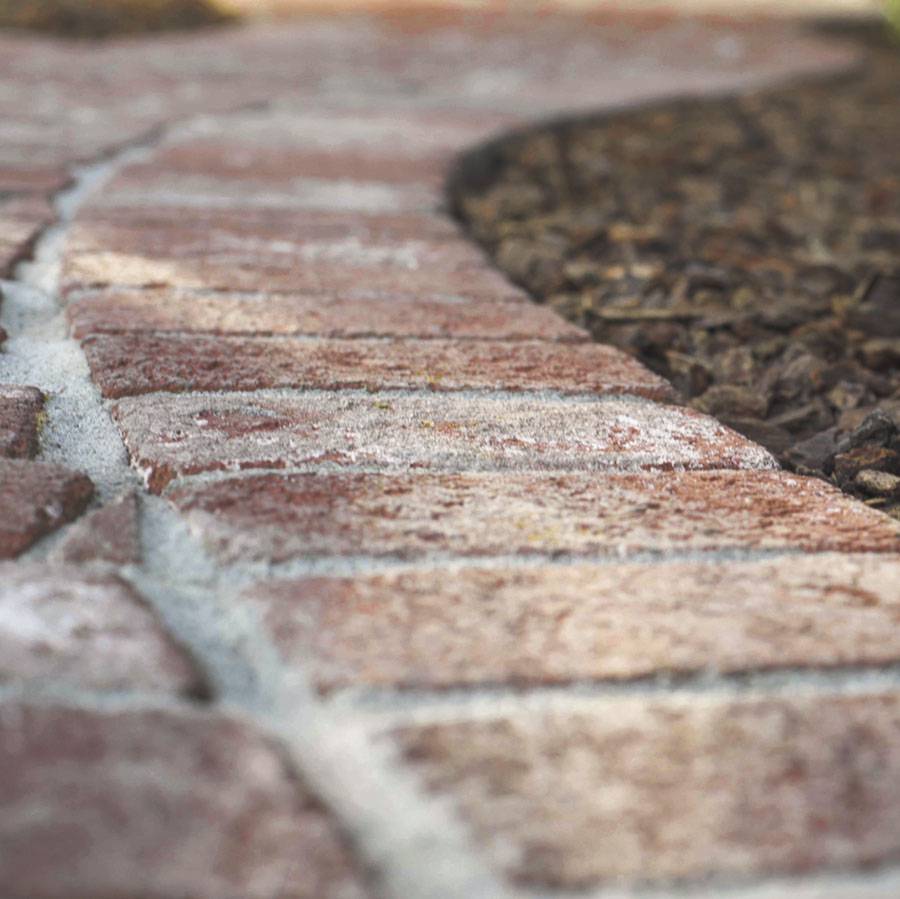 How We Simplify Your Life
You have enough to deal with in your life. When working with Northbay Maintenance we aim to simplify your cleaning and maintenance schedule. We even make it easy to book us with our hassle-free 4-step process:
Tell us about your cleaning and maintenance needs
Expect a proposal within 2 days. If you need it faster just let us know and we can turn it around quickly.
Sit back and leave the project to us
Enjoy your cleaned home or business!