Residential Deck Repair Contractor
Our job is to fix your deck or patio! Book a Deck Repair Contractor
Do you need your deck repaired to its full glory? You could try to DIY your deck repairs yourself, but it could end up being costly and too time-consuming. Besides, aren't there other things you'd rather be doing?
Northbay Maintenance can take care of all your deck repairs for you, faster than you could on your own. Our professional and insured team can make your deck something to be proud of again.
Our Residential Deck Repair Contractors
Our residential deck repair contractor team will bring your deck up to code and ready to roll before your next backyard BBQ. We'll help secure loose boards, replace rotting panels and railings and stabilize weakened support posts, so your deck is not only beautiful but safe, too.
We can repair any type of deck including pressure-treated wood, cedar, redwood, vinyl, composite, and IPE decking. As a bonus, our full-service team not only repairs decks but can refinish older decks (which is recommended every couple of years). We can help you select the right stain or paint to best complement the wood.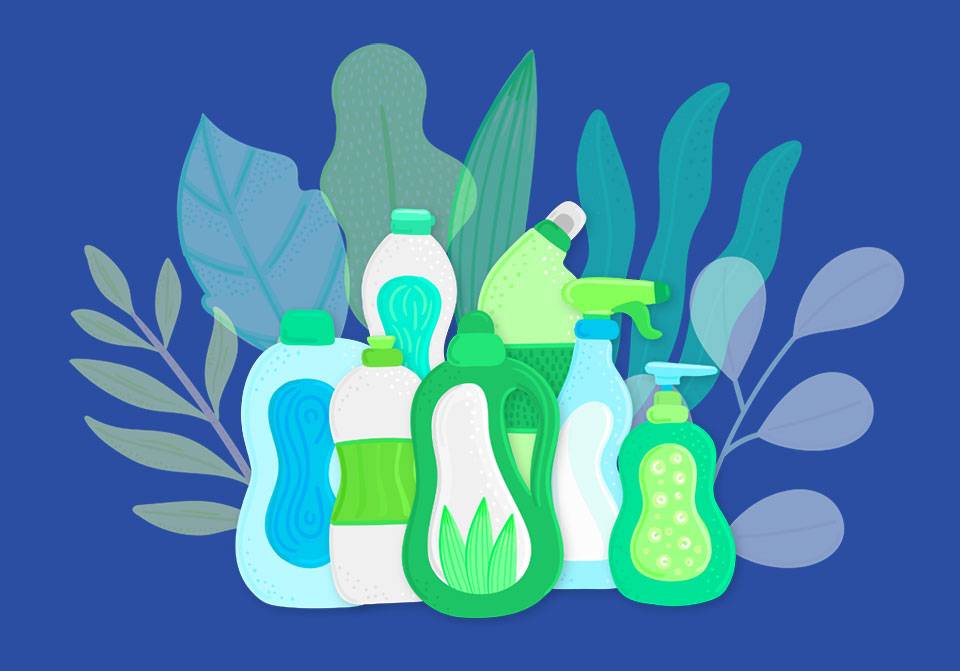 Our Eco-Friendly Advantage
Our skillful deck refurbishing processes and equipment are meant to limit our environmental footprint. We use eco-friendly products whenever possible and safely dispose of any materials and garbage when we're done, so you don't have to.
You focus on your enjoying life… let us fix your deck.
It may seem trivial, but cleaning up spills and messes from your deck right away can do wonders for extending its life. Clean them up as soon as possible before they seep between the cracks and into the grain where they could cause rot and mold.
The Northbay Maintenance Difference
Families around the Bay Area of California have trusted Northbay Maintenance with all their deck repair and refinishing needs since 2010. We've been instrumental in restoring the glory of our neighbours' decks and patios, so they can enjoy family BBQs in safety and serenity.
When you hire Northbay Maintenance to help restore your deck, you get quality, on-time service guaranteed with every job. We'll even send an on-site supervisor to make sure the job gets done to spec and to code.
You focus on your enjoying life… let us fix your deck.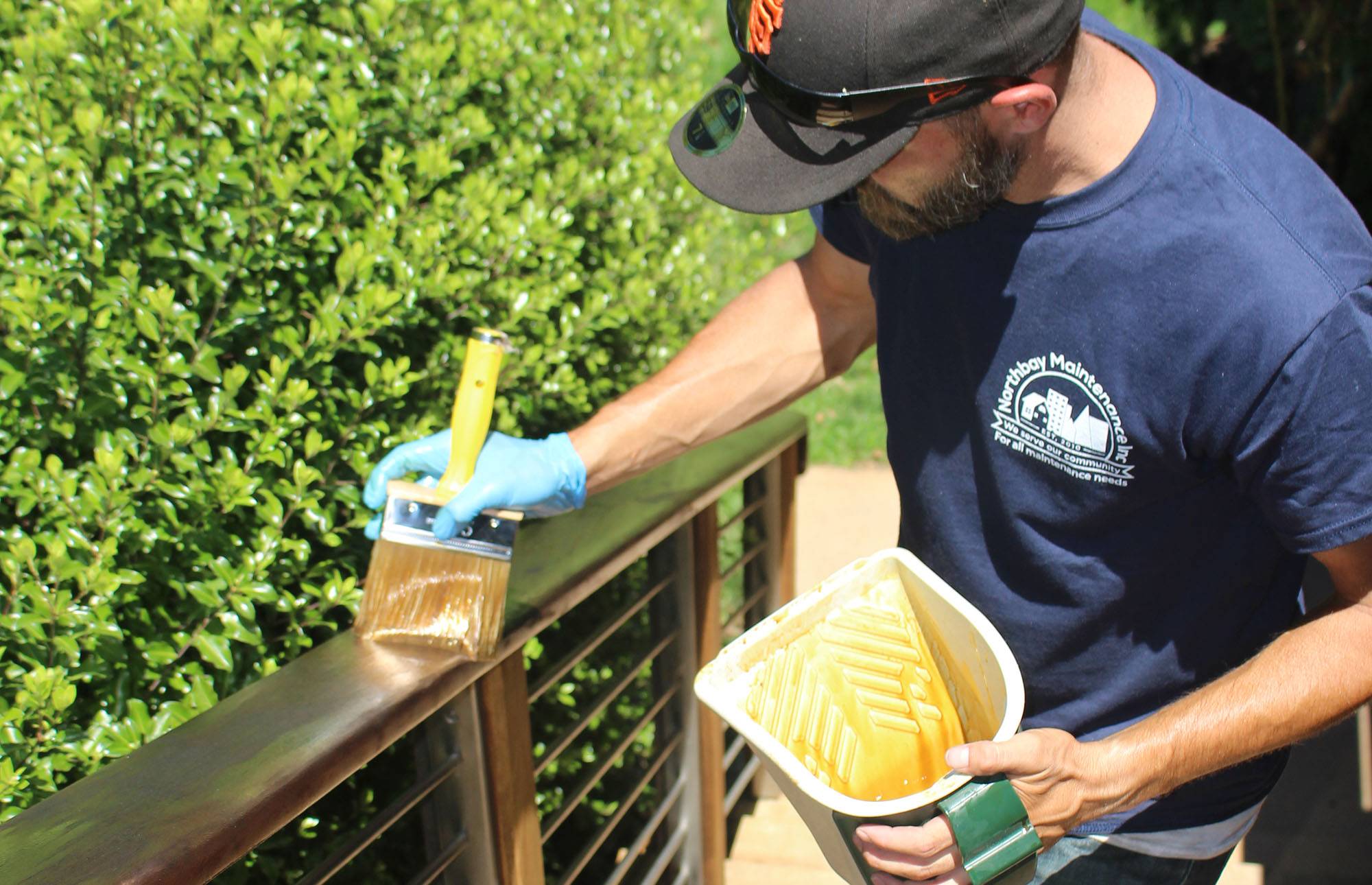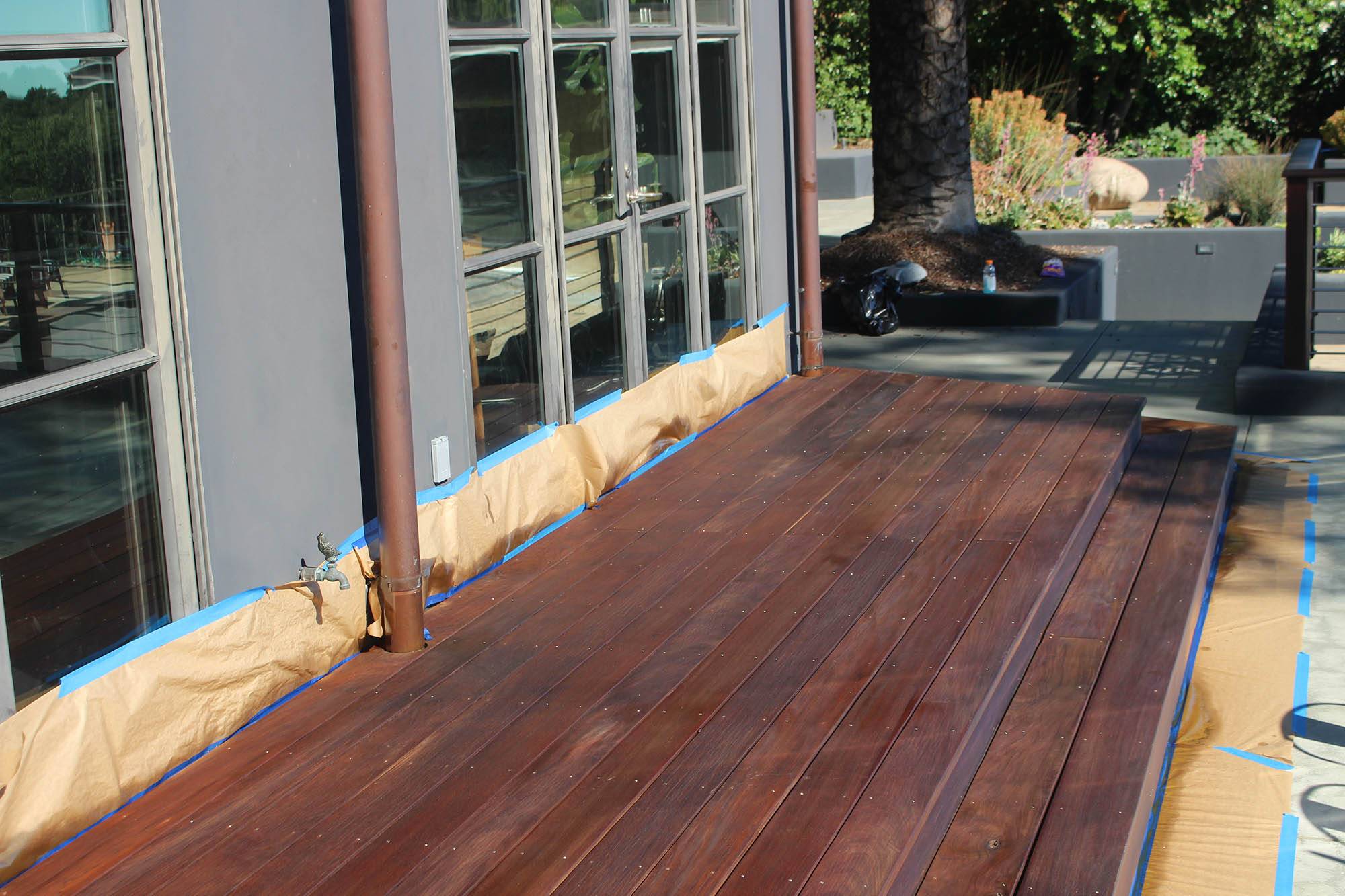 How We Simplify Your Life
You have enough to deal with in your life. When working with Northbay Maintenance we aim to simplify your cleaning and maintenance schedule. We even make it easy to book us with our hassle-free 4-step process:
Tell us about your cleaning and maintenance needs
Expect a proposal within 2 days. If you need it faster just let us know and we can turn it around quickly.
Sit back and leave the project to us
Enjoy your cleaned home or business!