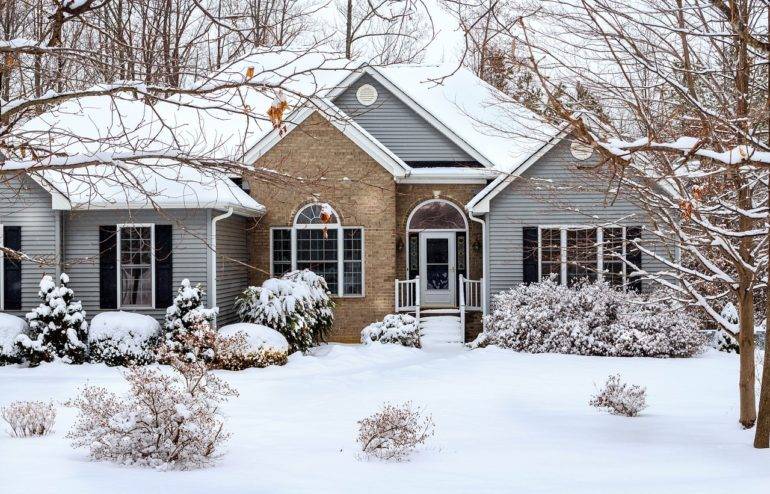 Winter is on its way. Before the temperatures drop and the heavy coats come out of the closet, you'll want to dedicate a bit of time making sure your home is prepared for winter—and that includes gutter and roof maintenance. The best time to get the job done is in late autumn, preferably late November or early December, before winter temperatures set in. Even if you don't live in a climate with massive snowdrifts, a little maintenance can go a long way toward protecting the structure of your home throughout the cold weather months.
Why Pre-Winter Gutter Maintenance Is Critical
Late autumn is the most important time to clear away debris. The trees have shed most of their leaves, and the temperatures haven't yet dipped to freezing levels. If you wait too long, your gutters will be tested by the winter elements. If you live in a snowy climate, this is problematic because melting snow leads to runoff. If your gutters aren't clear enough to handle it, you'll have to deal with the build-up and potential water damage that result.
Late autumn gutter maintenance is equally important for non-snowy climates—perhaps even more important. For example, in the Bay Area, the greatest amount of rainfall occurs between December and March. If your gutters aren't prepared for consistent and sometimes intense downpours, you may leave yourself vulnerable to costly damage.
Overflowing gutters can cause ice dams in the wintertime, forcing moisture into your home. In extreme cases, the gutters can get so heavy from trapped moisture infiltration that they pull away from their foundation and damage your trim and siding, requiring expensive roof maintenance in later months. Not to mention carpenter ants and mosquitos are drawn to clogged gutters due to the abundance of moist, decaying debris inside.
While gutter maintenance is always important in the weeks leading up to winter, it may also be necessary or recommended at other times of the year if you have an abundance of trees on your property. By simply taking the time to clear out your gutters and downspouts before winter, you'll promote uninterrupted water runoff and help to ensure that your home is protected from water damage, mold growth, and unwanted pests.
One way that you can protect your gutters in winter and throughout the year is with a gutter guard. We can install stainless steel micro-mesh guards that allow water to pass into the gutters while stopping clogging leaves and debris in their tracks. You'll still need to clean your gutters and focus on gutter maintenance every couple of years, but you'll be far less vulnerable to the kind of buildup that plagues so many homes in the winter.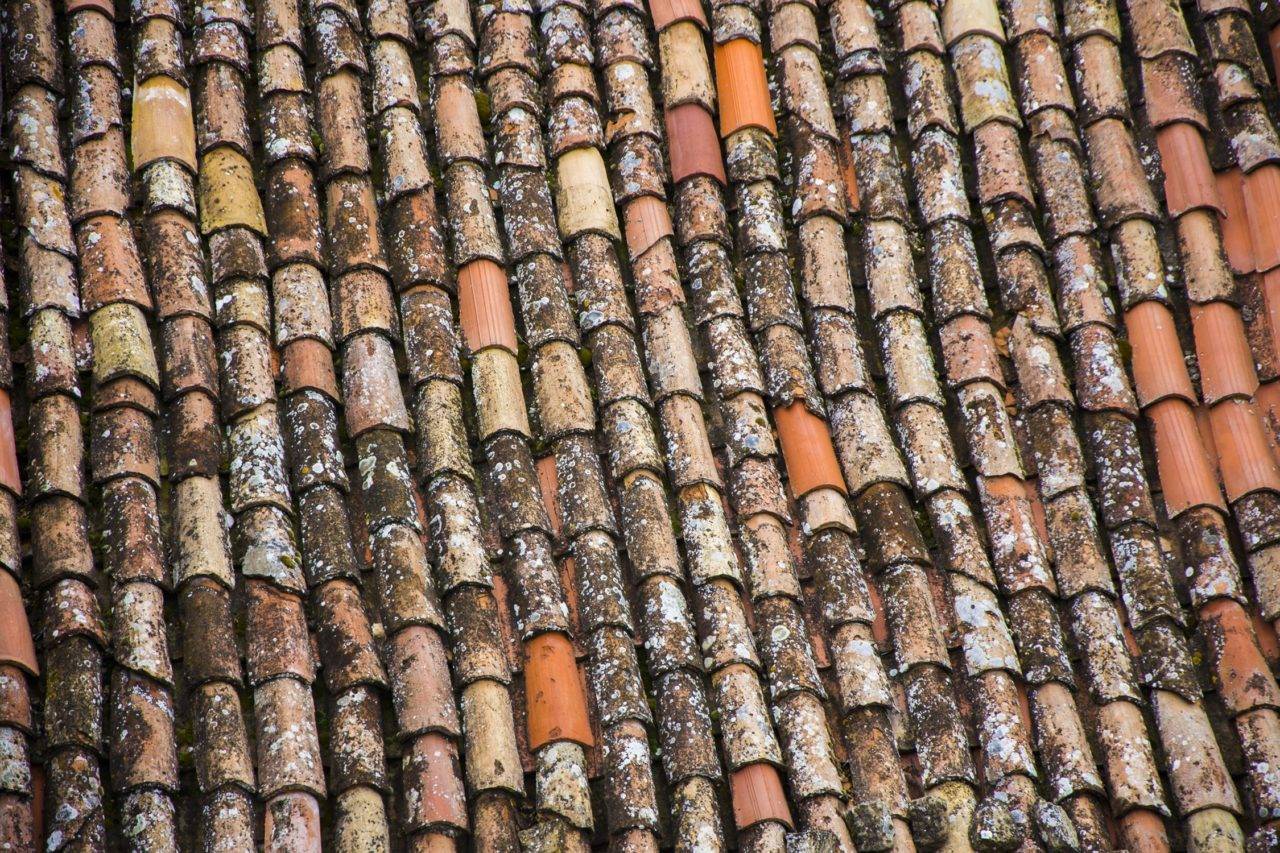 Why Pre-Winter Roof Maintenance Is Critical
It's not just gutters that require your attention. In addition to gutter maintenance, you need to be proactive about removing moss, algae, and other unwanted buildup from your roof. Roof moss is a major problem in the Bay Area, and it can severely compromise your roof's structural integrity. Over time, the shingles may become damage and holes may emerge in your roof, leaving you vulnerable to leaks.
Walking on a moss-covered roof can be extremely dangerous, as the moss renders the surface slippery when wet. Moisture from rain and snowfall creates prime conditions for moss and fungi, so you want to eliminate any existing growth before the season begins. It's also a good idea to recheck the roof and eliminate any new growth in the spring.
Cleaning your roof before winter prevents patches of bacteria from turning into massive colonies. That, in turn, protects your shingles and underlayment from being weakened and compromised. When you protect the roof over your head, you protect everything beneath it. That's why roof maintenance is very critical!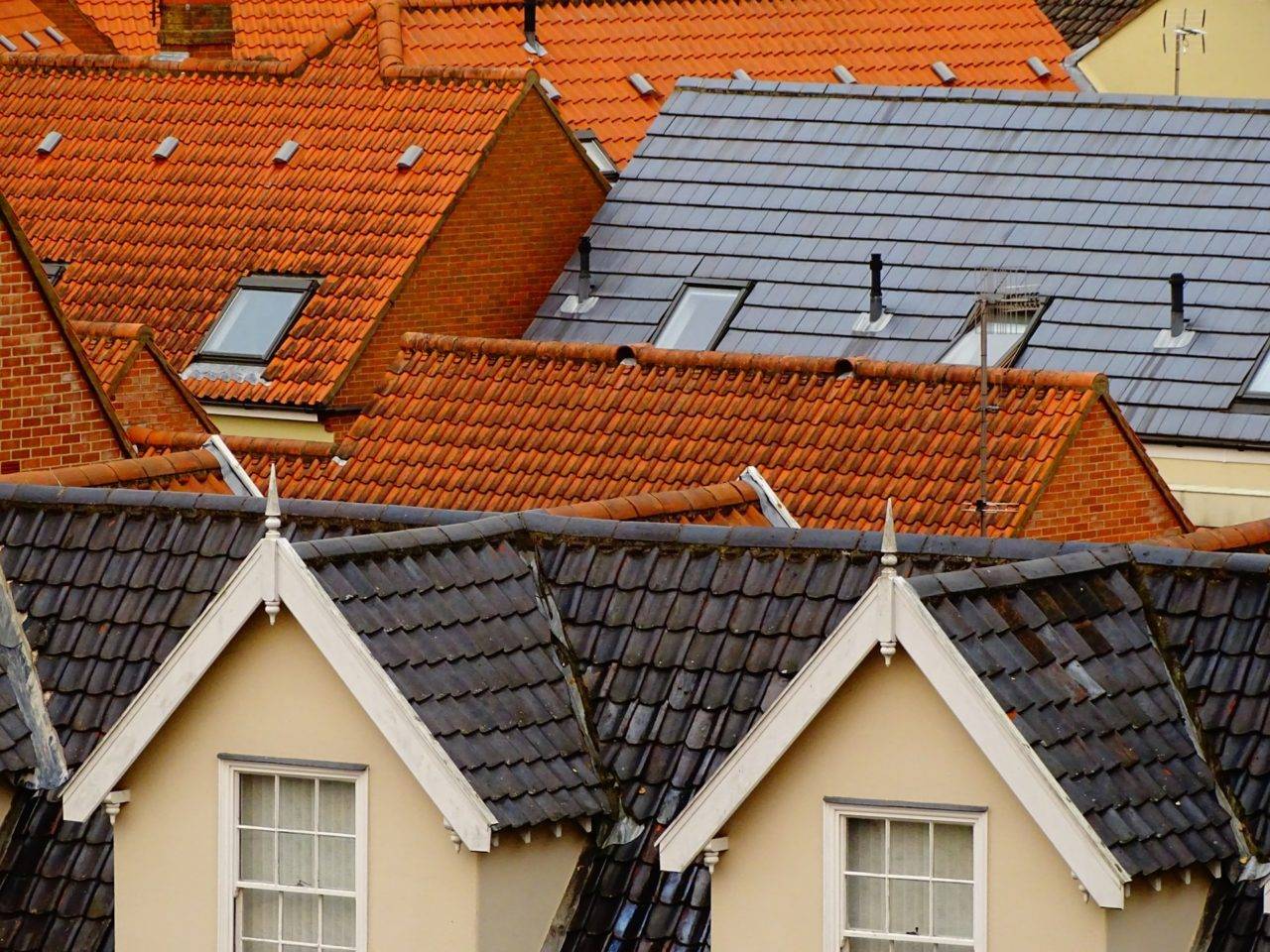 DIY vs. Professional Maintenance
Now that you understand why gutter and roof maintenance are so important, the next question is whether to do the job yourself or hire a professional. In general, we always recommend going with a professional service. Gutter maintenance and roof maintenance come with certain dangers, and professionals are generally equipped to do the job more thoroughly and with the best equipment and cleaning solutions.
For example, when removing moss and fungi from roofs, we use specialized moss treatments that not only kill existing moss but prevent future growth. So, as wet conditions hammer your roof throughout the winter, you can rest easier knowing that the surface is protected from new growth. When working on roofs, we also used specialized residential pressure-washing equipment and (if necessary) mold remediation tools. We can even provide bird abatement if needed!
Whether you decide to go with a professional or do the job yourself, it's important to be proactive about inspecting your roof and gutters before winter and periodically throughout the year. Look for signs like clogged gutters, moss growth, and damaged shingles. Use your hose to fill your gutters and see if water rises from the downspouts. If you notice any problems, you'll need to inquire about gutter and roof maintenance right away. The longer you wait, the costlier the problem will be.
Get a Head-Start on Your Winter Gutter and Roof Maintenance
If your gutters and roof need a good cleaning, Northbay Maintenance is here to help. We carry workman's compensation insurance and general liability insurance, so you're protected throughout the entire process. Our seasoned professionals also have over 100 years of combined experience, and we specialize in roof and gutter maintenance. We're locally owned and operated, and we proudly serve both residential and commercial customers. In addition, we keep an onsite supervisor at every job to ensure that the task moves smoothly and on budget.
Don't let clogged gutters or a moss-covered roof leave you vulnerable this winter. Contact us today to get the professional service you need from the trusted Bay Area experts, and sleep easy until spring.