If you're considering a home remodel, you're in excellent company. As many as 58 percent of homeowners completed some type of remodel in 2017 with a median spend of $15,000, and remodeling services remain at an all-time high. If you're considering going the DIY route, we'd like to suggest just a few reasons why this isn't the best approach for most homeowners. Opting for professional home remodeling contractors can afford you a few distinct advantages.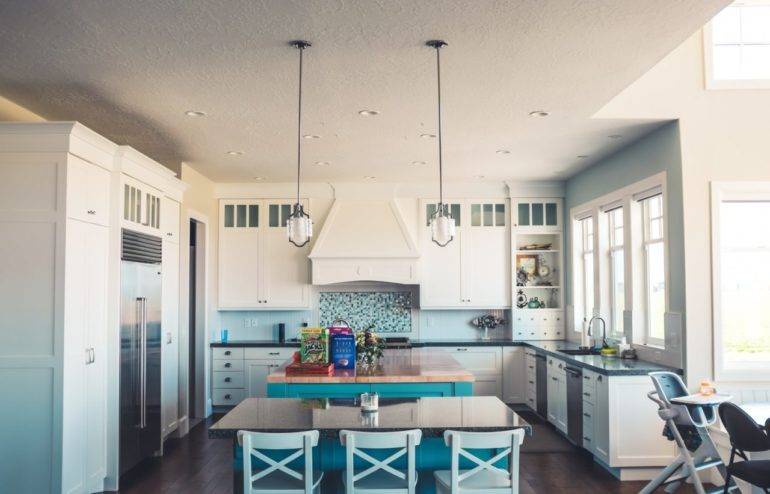 Professional Home Remodeling Contractors Have the Training, Experience & Tools
This is perhaps the biggest and most obvious reason to consider professional home remodeling services. If you want the job completed to perfection, it's important to understand the optimal methods, procedures, and tools. Even seemingly minor details — like the order in which items are demolished and installed — can make a huge difference to the end result.
Professionals Aren't Just Contractors; They're Also Knowledgeable Consultants
A professional home remodeling contractor isn't just a builder. They can also consult on the types of counters that would best complement a modern kitchen or the best location for a toilet to maximize space in the bathroom. They serve as that invaluable second set of eyes, expertly trained in helping you to achieve the result you're looking for.
Professional Jobs Are Done in Less Time
Professionals have strict schedules that they must stick to. The reputation of their remodeling services depends on it. With that in mind, you can expect the job to be completed within a set timeframe. This is a major advantage, as DIY projects tend to stretch into months or even years as personal schedules interfere and life gets in the way. The last thing you want is a bathroom that's in disrepair or out of commission for a sizable portion of the year!
A DIY Remodel Can Take Over Your Life
Many people underestimate the time, cost, and labor involved in a home remodel, especially when the process doesn't go as planned (and it never goes perfectly as planned). The stress of a home remodel can put a strain on the family and add significant anxiety to your life. Professional remodeling services can relieve a lot of this stress and allow you to focus on more important things.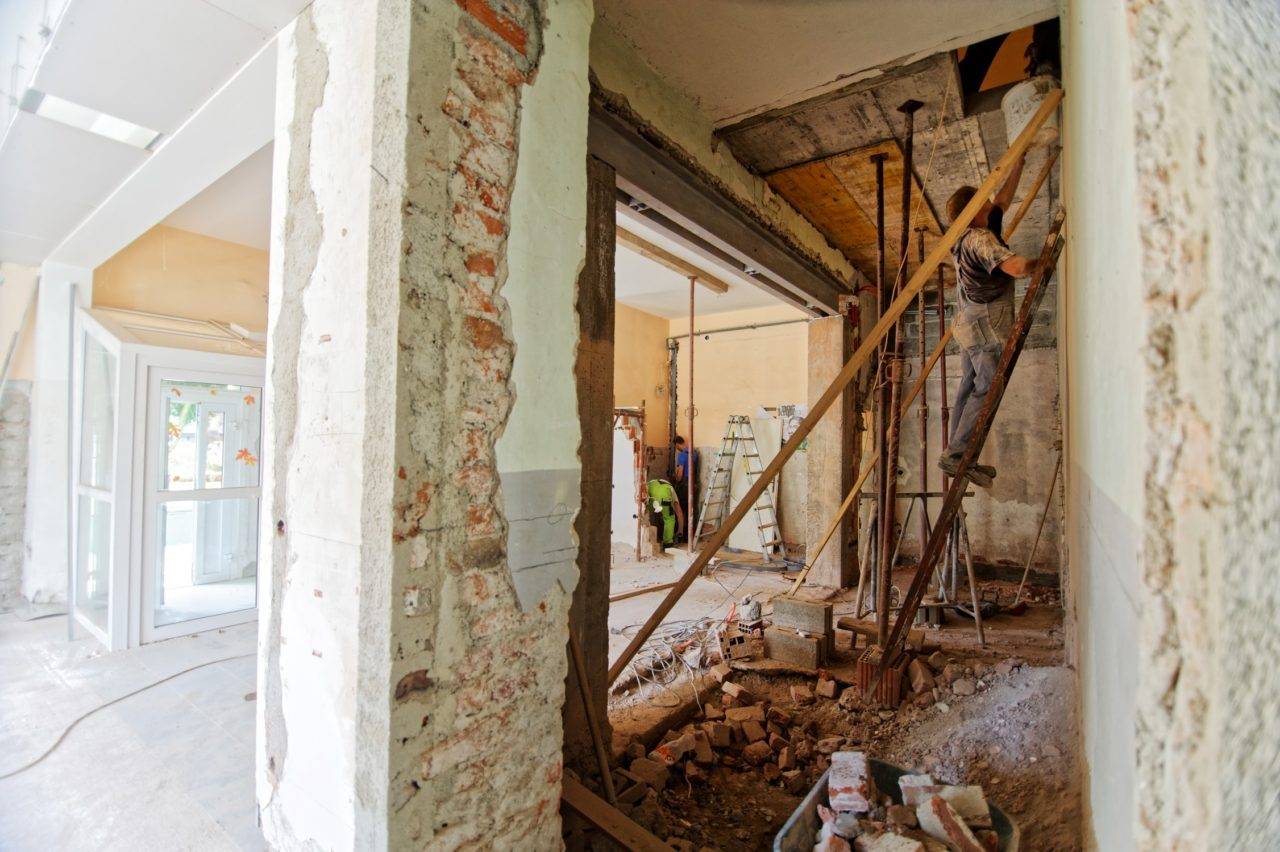 Professional Home Remodeling Contractors Can Do Much More
When choosing the DIY route, homeowners tend to avoid the more complex aspects of the renovation for good reason. For example, rather than installing or refinishing kitchen cabinets (a process that requires precise carpentry work), you might play it safe and just redo the countertops. Rather than making concessions based on difficulty, you can hire a professional and get the result you've truly been dreaming about.
There's a Fine Line Between Increasing and Decreasing Your Property Value
You have to think of home remodeling services as an investment. If you pay more upfront for professional home remodeling contractors, you can increase the value of your home and earn back your investment in the form of equity. However, if you do the job yourself and it lacks that professional touch, you may actually reduce your home value by necessitating further remodeling work. A professional not only knows how to get the job done right, but they also understand the design trends and features that allow you to maximize your return on investment.
You're Financially Responsible for Any Mistakes
If you make a costly mistake during a DIY home remodel, such as damaging the plumbing or electrical work, you're responsible for the repairs. As a result, you can end up paying far more than it would have cost you to hire a professional in the first place. However, if you entrust the work to a licensed and bonded remodeling services professional, you're not liable for any mistakes that are made. Everything is covered!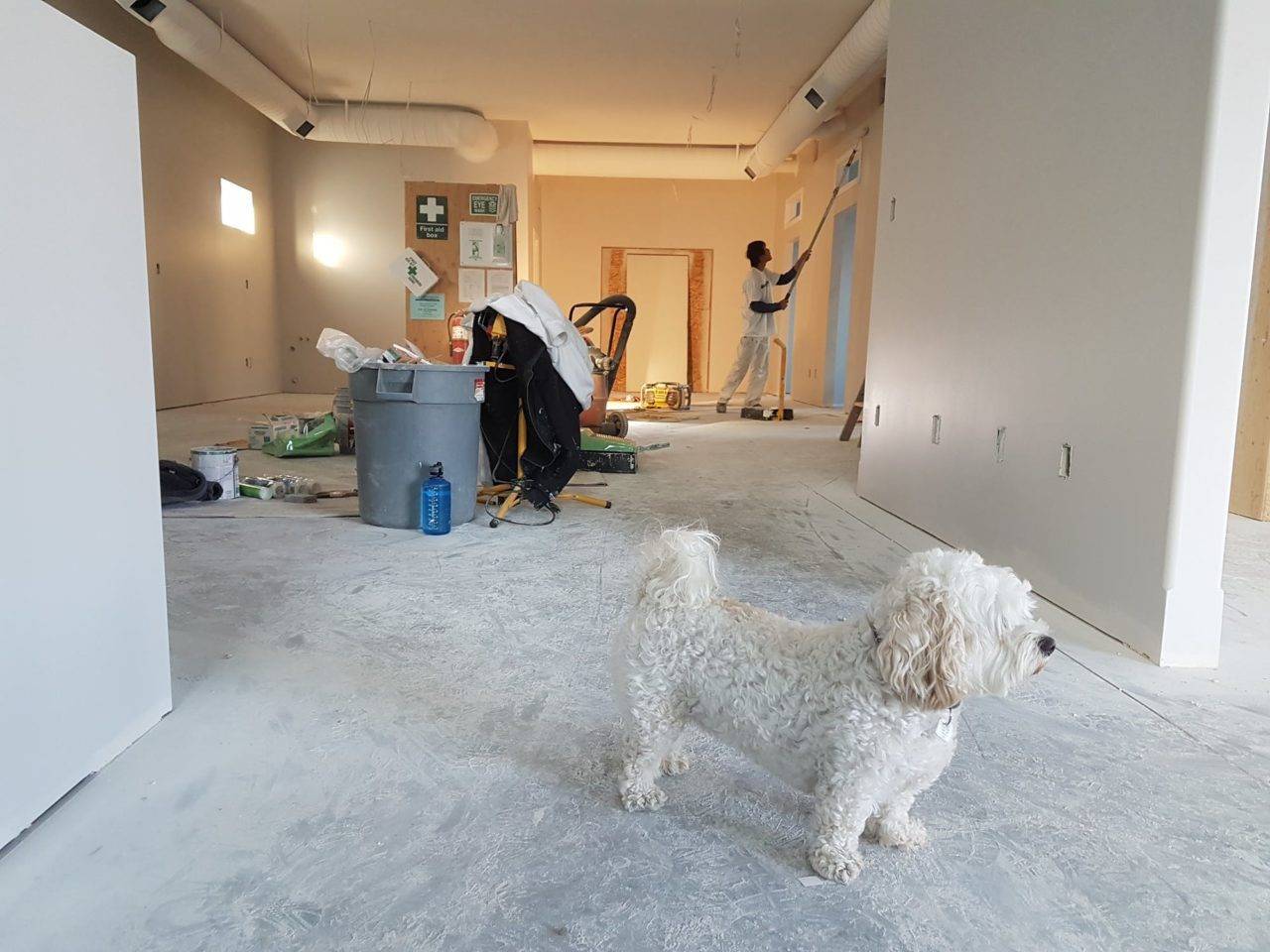 Professionals Often Have to Be Called in Anyway
To expand a bit on the previous point, it's often cheaper to call in a professional home remodeling contractor from the beginning than to expend time, money, and energy only to discover that the job didn't go as planned. But the problem doesn't just arise due to mistakes. Often, you simply reach a point where you realize that the job is more taxing than originally anticipated.
Gas, Electrical and Plumbing Can Get in the Way
If your renovation involves — or is adjacent to — gas lines, electrical wiring, or plumbing, the concerns are more complicated than just safety. This type of work is subject to specific laws and building codes and may require permits. Rather than attempting the work yourself and assuming everything will be okay, it's better to call in professional home remodeling contractors and ensure that the job is completed in compliance with the law.
DIY Remodels Can Be Dangerous
DIY remodels can be more hazardous than you realize. Even if you have all of the proper safety equipment, injuries can happen due to a wayward power tool, an unanticipated electrical line, or especially a slip-and-fall incident. Consider that falls are the number-one cause of unintentional home injury deaths, claiming almost 6,000 lives every year. Rather than put yourself or your family at risk, it's always a good idea to go with professional home remodeling services.
Contact the Home Remodeling Contractors at Northbay Maintenance
When it comes to home remodeling, the benefits of hiring professional remodeling services can scarcely be overstated. If you live in the Bay Area and need a home remodeling contractor, we invite you to contact the experts at Northbay Maintenance. We have over 100 years of combined experience, and we specialize in kitchen remodeling services, bathroom remodels, exterior painting services, and more! We're locally owned and operated, and we're proud to serve California's Napa, Marin, Eastbay, and Sonoma Counties.
Contact us today to schedule an onsite visit and learn what we can do for you!