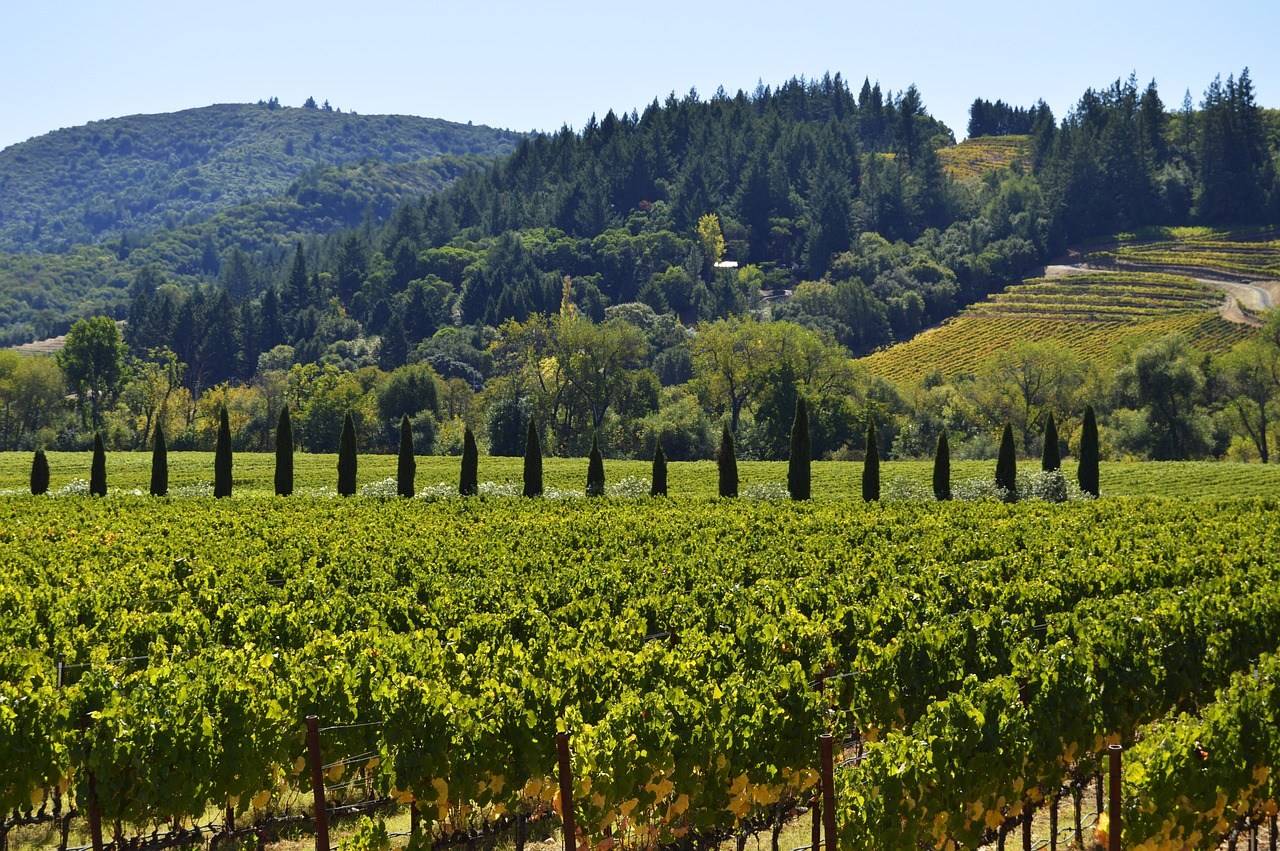 Northbay Maintenance is one of the premier all-inclusive renovation and cleaning companies in the North Bay area. We offer commercial and residential services ranging from renovation to maintenance and all-in-one cleaning options. Today, we're proud to announce: We are expanding to serve the entire North Bay Area! Our new service areas include:
Marin County
Sonoma County
Napa County
That's right! From San Rafael to Santa Rosa and Napa, Northbay Maintenance is your all-in-one North Bay cleaning and renovation company! Throw away your contact list! When you hire Northbay Maintenance, you won't have to bother hiring different contractors for different tasks. Our seasoned crews have the training (over 100 years of combined experience!) to handle all of your needs from commercial cleaning to residential improvement services. Our hassle-free, comprehensive maintenance services always come with an onsite supervisor and unparalleled professional quality that promises on-time and budget-friendly results.
What Services Do You Offer?
In a nutshell: all of them! The better question is "What services do you need?" Our specialists are trained and certified in their field of expertise, and our general cleaning crews are veterans of the trade who have seen it all. Here are some of the most popular services that North Bay cleaning and renovation companies are hired for: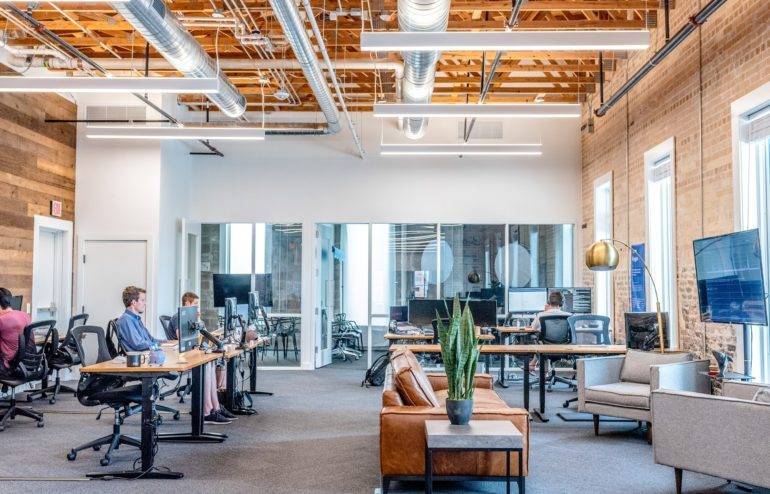 Commercial Services
Whether you're a small brick-and-mortar or a large company with hundreds of employees, we know that you have more important things to do than deal with general maintenance work. That's what we're here for! Our standard and green cleaning options include:
General Commercial Services
Pressure Washing
Window Cleaning
Exterior Painting
Interior Painting
Textured Surfaces & Texture Removal
Outdoor Cleaning Services
Parking Lot & Garage Striping
Street Sweeping
Special Projects
Mold Remediation
Dry Rot Removal
Bird Abatement
Office & Institutional Services
Office Cleaning
Janitorial Cleaning
Hospital Cleaning
Real Estate & Property Management Services
Event Cleaning
Real Estate Cleaning & Renovation
Property Management Cleaning & Maintenance
Construction Clean-Up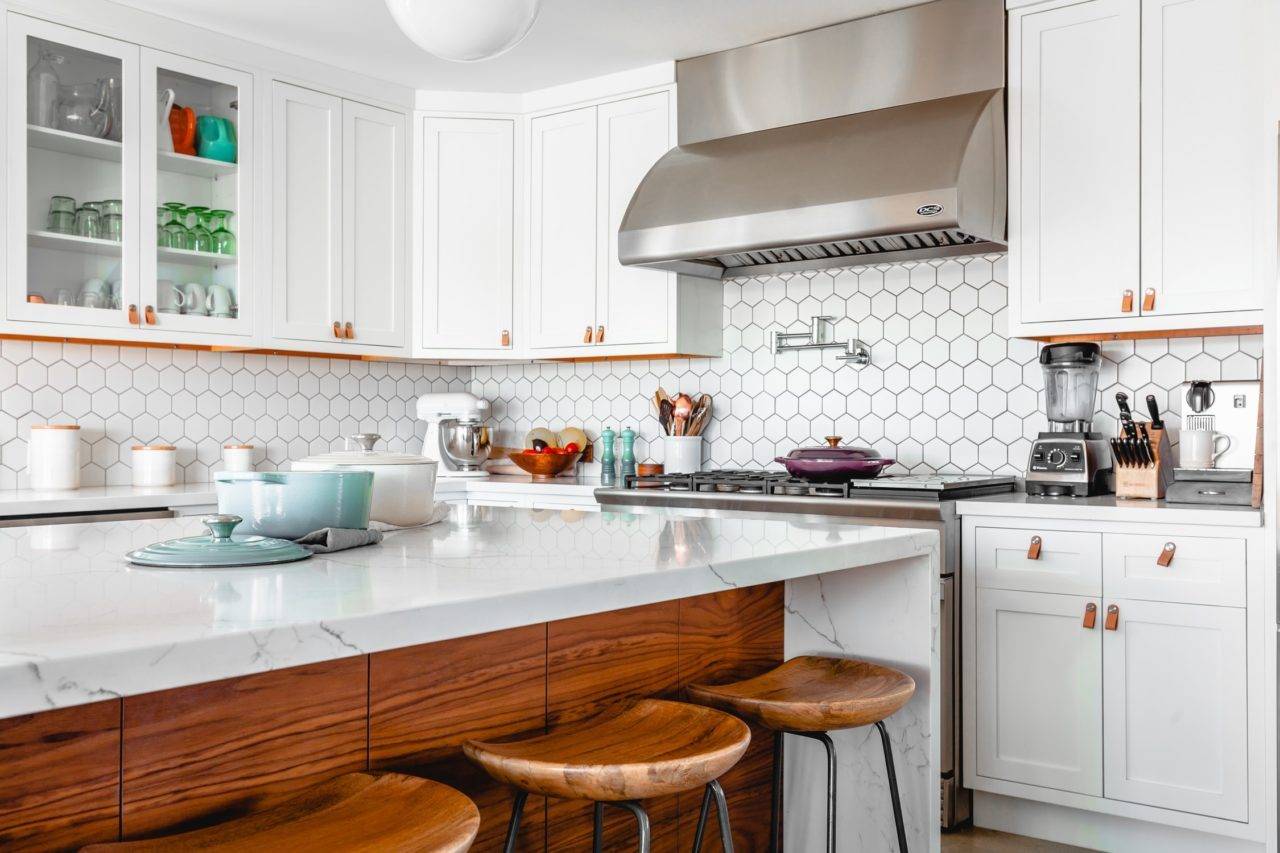 Residential Services
Like we said, we're the North Bay's all-in-one cleaning and renovation company. That means we do residential services, too! You and your family have better things to do than clean out the gutters and scrub the floors. Our crews work fast, efficiently, and carefully to minimize the intrusion into your home. So trust it to the North Bay cleaning and renovation company professionals at Northbay Maintenance to do everything from prep the house for the in-laws' visit to renovating your kitchen to meet your culinary dream! Our residential cleaning and renovation services include:
General Residential Services
Pressure Cleaning
Window Washing
Gutter Cleaning
Exterior Painting
Interior Painting
Specialty Painting
Textured Surfaces & Texture Removal
Repairs & Maintenance
Deck Repairs
Deck Staining Service
Mold Remediation
Dry Rot Removal
Bird Abatement
Remodeling & Renovations
Bathroom Remodels
Kitchen Remodels
Cabinets
Tile Flooring
Living in the North Bay? Give Us a Call!
If you've ever had a contractor flake out on you or overcharge for inferior services, you know how frustrating finding a reliable service provider can be. At Northbay Maintenance, we're not a one-and-done operation. We want to earn your repeat business, and that means getting the job done right, on the agreed budget, every time. We know that your trust and satisfaction are our bottom line. That's why we're one of the best North Bay cleaning and renovation companies. Contact Northbay Maintenance today to discuss how we can help you! We'll schedule a free onsite evaluation and, afterward, we'll prepare a project bid that fits your budget to the scope of your needs! Call now!