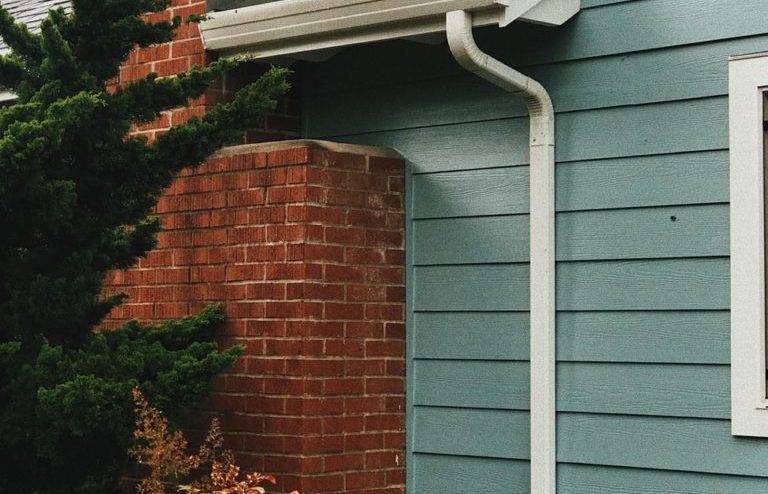 When performing routine cleaning and maintenance on your home, it's easy to neglect roof and gutter cleaning. After all, it's hard to see the buildup, and we often forget that the gutters are even there. As long as nothing is overflowing, we can ignore them, right? Wrong. Failure to maintain your gutters can result in costly damage and even compromise the structure of your home, leading to water damage, mold growth, and a weakened foundation. Ahead, we'll discuss the best way to clean gutters and highlight some important safety tips.
Why Regular Roof and Gutter Cleaning Is So Important
Gutters serve an essential purpose. They manage the flow of rainwater, preventing overflow and filtering the water away from your foundation, roof, and landscape. Over time, these gutters collect all sorts of debris, including sticks, rocks, mud, and leaves. As a result, the gutters become clogged and the water runoff is blocked. The resulting backup can result in thousands of dollars' worth of structural damage and mold remediation. That's why it's so important to clean your gutters multiple times a year.
How Often Should You Clean Your Gutters?
The frequency of cleaning will depend on where you live and your surrounding environment. If you have excessive trees and foliage surrounding your home, you may need to clean your gutters monthly. If you live in an area with excessive wind and rainfall, you should probably opt for roof and gutter cleaning about once per quarter. If you live in a fairly dry and desolate environment, you might get away with once a year.
Here in the Bay Area, it's best to clean your gutters seasonally. This area attracts more year-round rainfall than other parts of California, and that rain can wreak havoc on clogged gutters. It's especially important to clean your gutters in the fall before the rainy season picks up in December.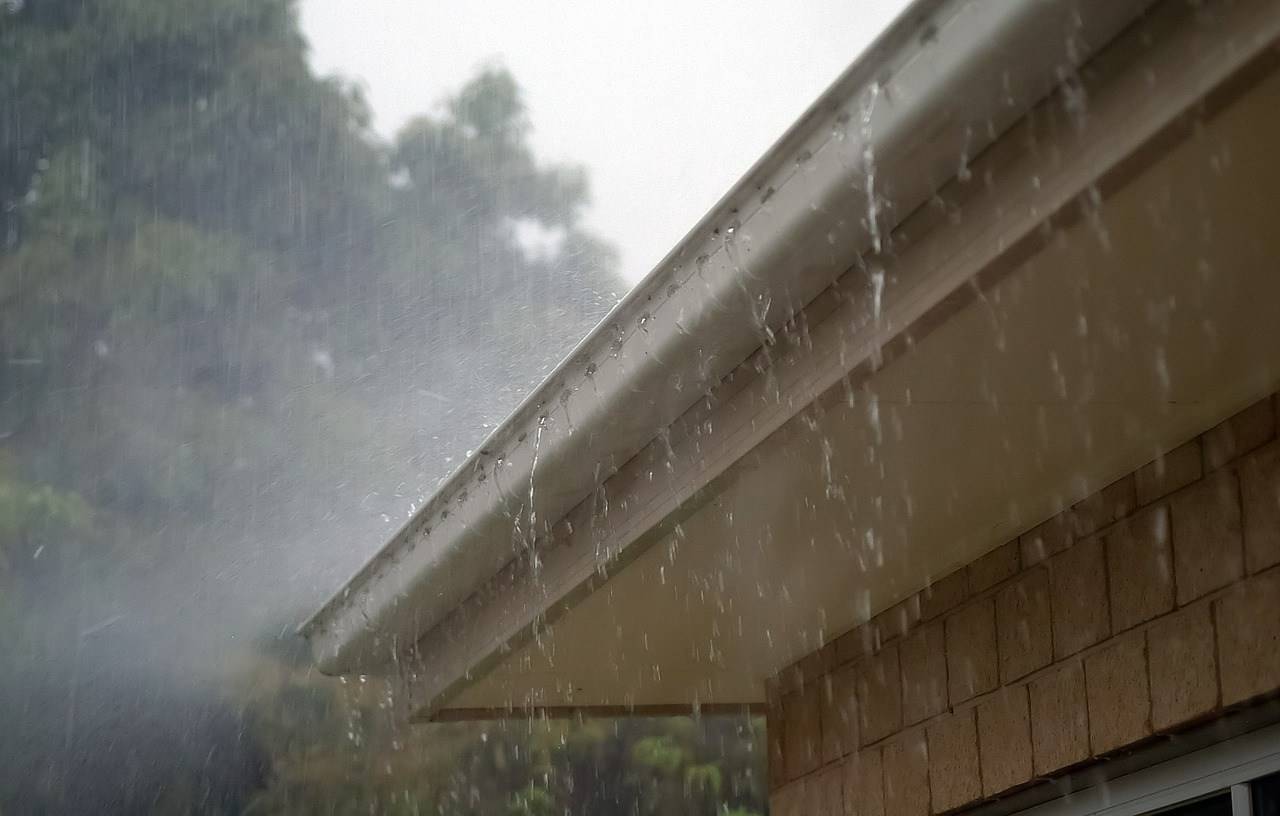 The Best Way to Clean Gutters
We recommend hiring a professional gutter cleaning service, as there are certain hazards associated with roof and gutter cleaning. A professional has the training and experience to best mitigate these dangers. However, if you do decide to clean your own gutters, there are steps you can take to ensure your safety while completing the job to perfection.
First, make sure to let someone know you're cleaning your gutters. If possible, have someone there to assist and supervise.
You'll need to gather the following items before you begin:
A sturdy ladder
A metal bucket
A hose with a powerful spray nozzle
A firm-bristled brush
Algae and moss cleaner
A plastic gutter scooping tool
Rubber-soled shoes (highly recommended if you're walking on the roof)
Rubber gloves (highly recommended)
Eye protection (highly recommended)
Start by examining your roof for algae and moss. Use your brush and algae cleaner to scrub away the stains, and then rinse using your spray nozzle. Once you've addressed the roof, the best way to clean your gutters is to start by lifting away the loose debris. You'll typically in roof and gutter cleaning that there are lots of leaves and loose dirt that can be removed by hand. Next, use your spray nozzle to blast away the more stubborn debris.
Before you walk away, you must clear out your downspouts. Those are the extensions that connect from the gutter to the ground, where water runoff flows. You can have the cleanest gutters in the world, but if your downspouts are clogged, you're going to be in a world of pain.
To test if your downspout is clogged, run a hose through it at high pressure. If water rises to the top at any point, you have a clog. Use your spray nozzle at full pressure to try and eliminate the clog. If that doesn't work, you can often loosen the clog by banging on the side of the spout. If all else fails, you can use a long plumbing snake to remove the debris.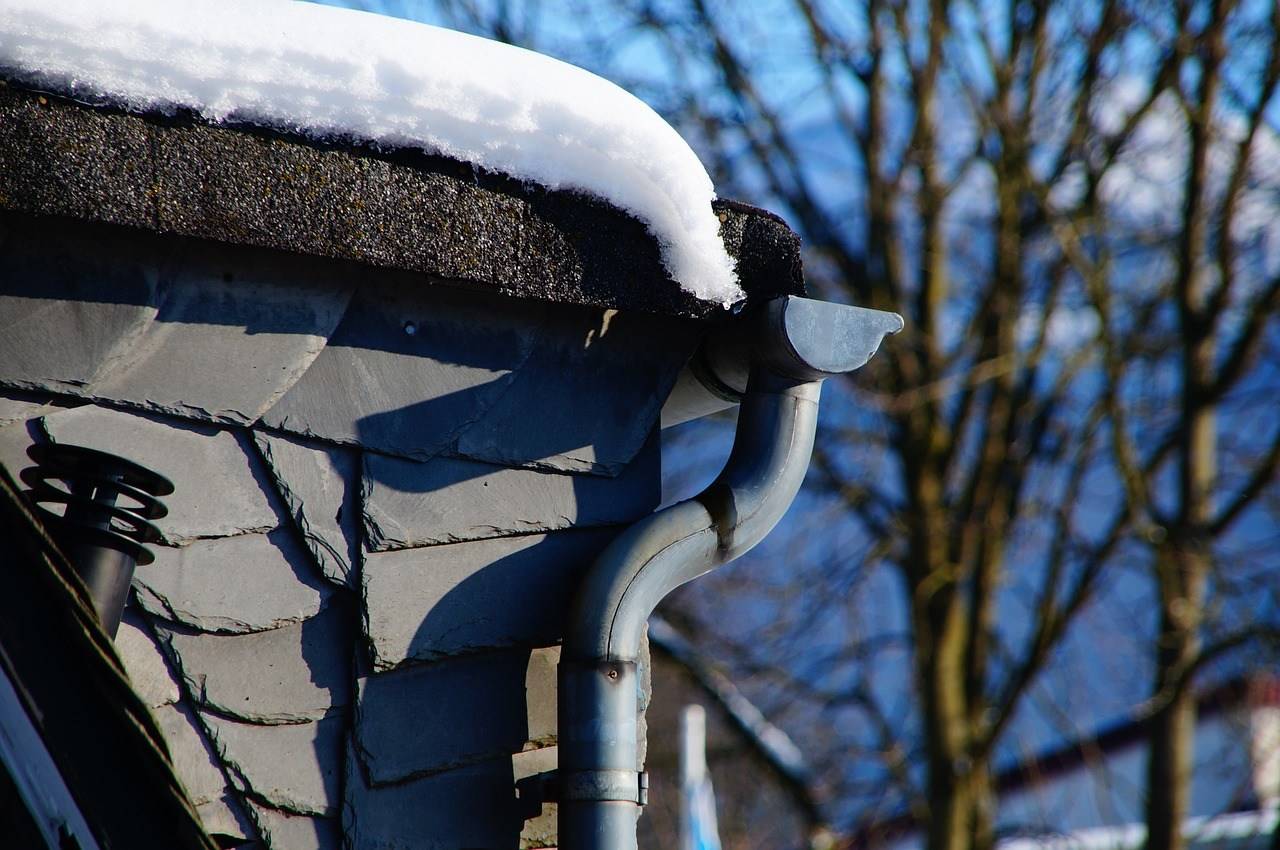 The Best Way to Clean Gutters Is to Hire a Professional
Roof and gutter cleaning require extreme caution. Consider that ladder falls account for over 20,000 injuries in the U.S. every year. In addition, gutters are often located near powerlines, which presents the risk of electrical shock. Also, gutter cleaning is a laborious process that can be difficult to do effectively. That's why we often say that the best way to clean gutters is to hire a pro.
When you opt for a professional gutter cleaning service, you're entrusting the work to trained experts who understand the best practices, have the ideal tools, and are adept at mitigating the risks associated with the job. They also offer the benefit of workman's compensation insurance and general liability insurance, so you can rest easy in knowing that you're protected no matter what happens on the job.
Professionals understand the best way to clean gutters and can do the job more effectively in less time — and often for less money than you would think!
If you need quality roof and gutter cleaning, contact Northbay Maintenance today. We have over 100 years of combined experience, and we proudly serve California's Marin, Sonoma, Napa and Eastbay counties. We offer excellent customer service and a hassle-free experience. Reach out to us today.