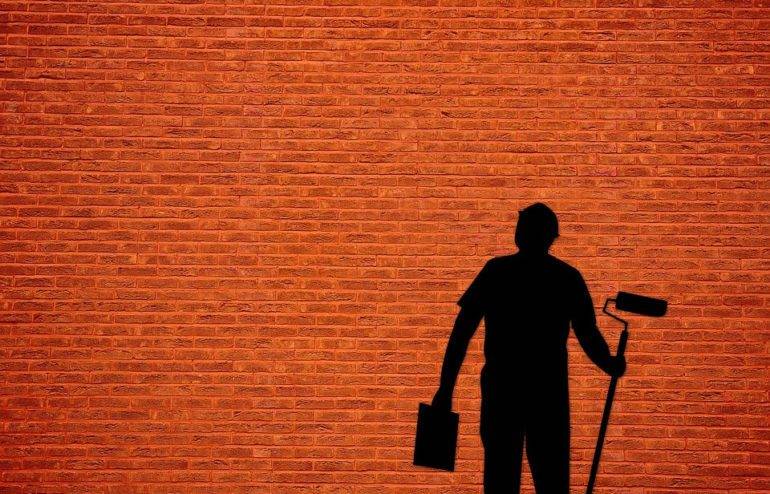 Today we're looking at how to prepare your house for sale: What can you do to minimize your hassle and expense, and actually improve your chances of a successful and fast house sale?
Luckily, preparing homes for sale is something we do all the time at Northbay Maintenance! We've taken our expertise and put together a guide of the 4 most important tips for success, so you can get your house prepped, sold, and your life moving on as soon as possible!
Fast House Sale Tip #1. Figure Out Which Improvements to Make
Before selling your home, it's always a good idea to figure out which home improvement projects you should undertake. Should you replace the garage door? Should you put up new siding? What about a kitchen remodel?
When you're thinking about how to prepare your house for sale, you have to get into the mindset of the buyer. What are the must-haves? What are the dealbreakers? A leaky roof is a good example. A bad roof will instantly make your home a nonstarter to a significant portion of the market. By fixing the roof, you're actually increasing your market of interested buyers. A bigger market maximizes your chances of a fast house sale, and a faster sale is generally a good thing from a financial planning perspective.
The trick to how to prepare a house for sale is that you have to be smart about which projects you undertake. This is where having an industry professional in the housing market such as a Real Estate Agent or… ahem (insert Northbay Maintenance), can be extremely helpful as some projects will have a positive ROI whereas others will not add more value to your house than they end up costing you.
There are many other considerations to take into account here, too, such as your available funding and your time and energy for managing complicated home improvement projects. You really have to do your research on this one!
Fast House Sale Tip #2. Decide Which Projects to Contract Out
Once you've identified which home improvement projects you're going to do, the next step is to decide which ones you're going to complete yourself, and where you'll be contracting out the work instead.
This is an important step in the calculus of how to prepare your house for sale. How busy are you? What are your opportunity costs for doing the work yourself? Think not just about the financial opportunity costs (such as taking time off work), but the physical and mental health opportunity costs, too. It's not easy to manage big home improvement projects while you're also trying to handle your day-to-day responsibilities.
Hiring out the work to contractors such as Northbay Maintenance typically costs more than doing it yourself, but it offers several critical advantages for a fast house sale:
Way less hassle for you and a much smaller drain on your time
Less disruption to your family and daily life
A more professional level of work with better results
A greatly reduced risk of safety issues and legal liability exposure
No risk of expensive mistakes or redos that often plague DIYers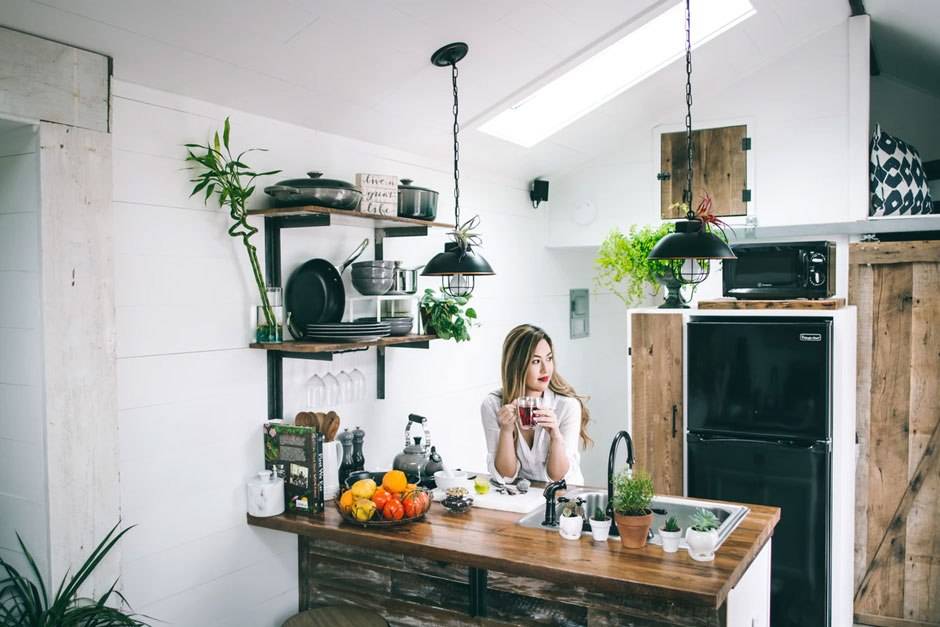 Fast House Sale Tip #3. Make Clear Visual & Cosmetic Improvements
Next, let's look at some specific projects. When you're thinking about how to prepare your house for sale, remember that home buyers tend to judge a book by its cover. Visual improvements to your house and property will help for a faster house sale.
Indoors
Dust, wash, degrease, and wipe clean all surfaces. Repair any damage to the drywall. Repaint and replace old wallpaper or paneling. Replace old or stained carpets. Any carpets you do keep should be professionally cleaned. Look out for anything that's showing its age or just doesn't look good anymore, and refurbish or replace it.
Northbay Maintenance can handle every aspect of your residential cleaning and refurbishing your home ahead of a sale. We're experts at how to prepare a house for sale, and we'll get in every nook and cranny to make your house look its best and sell as fast as possible.
Outdoors
Don't forget the outside! Prepping your outdoor area is just as important a step in how to prepare the house for sale as cleaning the indoors. Get the grounds in good shape. Prune the trees. Cut back any overgrowth on your bushes and hedges. Repair and refurbish worn out fencing. Clean the driveway (or potentially replace it altogether), along with any walkways. Repaint the walls and eaves.
Northbay Maintenance can help you get your outdoor spaces looking great as well. We offer all of the above services, along with residential pressure washing and window washing to get your surfaces looking their best. We can also offer deck staining services if you want to give your outdoor area a little extra boost in the right direction!
Fast House Sale Tip #4. Make Helpful Livability Improvements
In addition to major projects like remodeling a room, and cosmetic improvements like pressure washing, there are all kinds of small livability improvements you can make to ensure a fast house sale. These are an important part of how to prepare your house for sale because they help make your house more functional, comfortable, and useful.
This kind of work often includes improvements like:
Replacing worn-out switches, fixtures, door mechanisms, and ventilation fans
Cleaning out crawl spaces, basements, and attics
Connecting some outlets to wall switches
Little things like these really make an impact on prospective buyers during your showings. They have an almost subliminal impact, conveying an overall message of suitability and quality, and they definitely help make for a fast house sale.
Let Northbay Maintenance Be Your Ally for a Fast, Hassle-Free House Sale
Once you let a professional contractor handle the details and work of how to prepare your house for sale, you'll never go back. The savings in your personal time and mental bandwidth are enormous.
So make Northbay Maintenance your all-in-one home cleaning and maintenance service. From regularly occurring housekeeping to seasonal projects like deck maintenance, to huge projects like selling a home fast, our professional crews have been there and done that. When you work with us, we assign you a dedicated service supervisor who takes care of the scheduling and preparing your house for sale for you. All you have to do is tell us what you want to be done when you want it — we'll take care of the rest.
Contact Northbay today for a free onsite evaluation and a project bid that fits your budget and needs. We serve the entire North Bay, as well as the East Bay, including Marin, Sonoma, Napa, and Solano Counties. Let us help you with all the ins and outs of how to prepare your house for sale successfully!