Book Event Cleaning Services Now
You're exhausted! You just put on a big event and now you need to clean the mess to turn it around for the next event. The good news is…YOU don't have to do it yourself!
We actually LIKE doing it! Our professional cleaning team will arrive and clean up the mess while you get off your feet and rest after a busy, well-planned event! Hire us and we'll leave your venue in tip-top shape…ready for the next group to make their own mess.
Our Event Cleaning Services
We'll give your event space a thorough cleaning from top to bottom so it looks better than when you arrived. Whether it's a one-time event, annual event, or another regularly scheduled event, our team is ready and able to make your venue look spotless in no time!
Conventions & Conferences
Company Parties & Dinners
Our event cleaning services include:
Collecting Dishes and Glassware
Stacking of Tables and Chairs
You run your event…let us clean the mess
The Northbay Maintenance Difference
As an event organizer, we're pretty sure that clean-up is not your favorite part of the job…but it's ours! You enjoy the planning and execution of your event but are probably too exhausted by the end to even fathom cleaning up the gigantic mess left behind by your guests.
Northbay Maintenance offers full-scale event cleaning services for your event. We will show up on time, maybe a bit early just to be sure, and will bring enough extra hands to get the job done before venue rental time has expired.
Our team provides all cleaning equipment and because we care about our impact on the environment, we use eco-friendly products whenever possible.
Our job is to clean up your mess!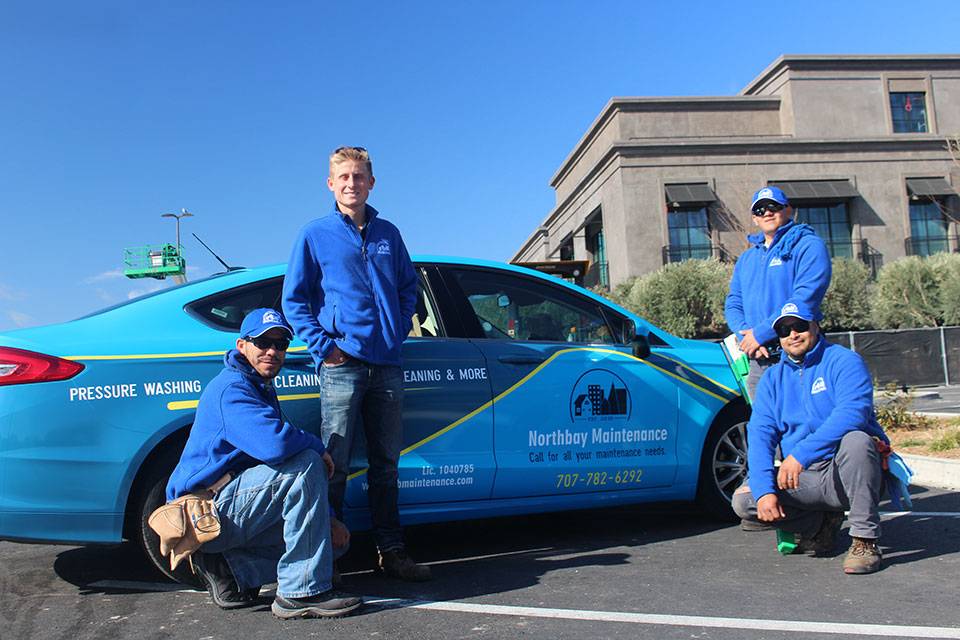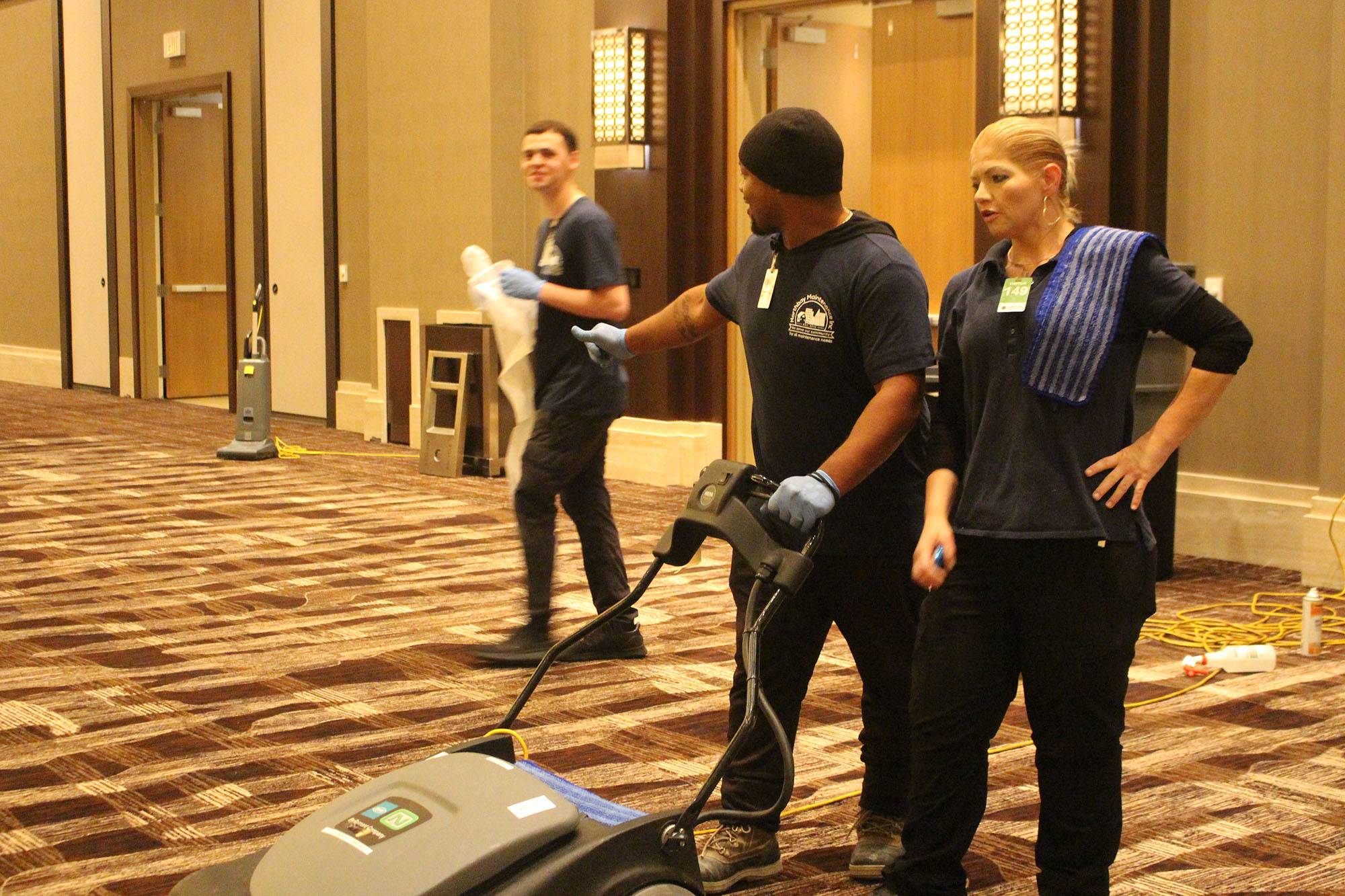 How We Simplify Your Life
You have enough to deal with in your life. When working with Northbay Maintenance we aim to simplify your cleaning and maintenance schedule. We even make it easy to book us with our hassle-free 4-step process:
Tell us about your cleaning and maintenance needs
Expect a proposal within 2 days. If you need it faster just let us know and we can turn it around quickly.
Sit back and leave the project to us
Enjoy your cleaned home or business!