Sonoma County Residential
Pressure Washing
A clean, well-maintained home will keep its value longer. Are you maintaining the exterior of your home? If not, and there are surfaces that need a good pressure wash to remove months, or even years, of grime and dirt, you don't have to do it alone. 
Northbay Maintenance is here to give your property the professional pressure cleaning it so desperately needs. We know how to do it safely and efficiently so as to not damage any sensitive architecture or gardens in your home.
What can we wash for you?
Pressure washing is often enough to restore the beauty and safety of your sidings and hard surfaces around your home. Whether you're planning to repaint and need to remove the old paint first, or you need a good deep cleaning of surfaces around your pool or you're removing cobwebs and insect nests in the eaves, pressure washing is often our recommended solution for you. 
The Northbay Maintenance team knows how to quickly and safely clean all surfaces around your home with our professional-grade pressure washing equipment. If you need more sensitive architecture and features cleaned, we have other gentler cleaning processes we may recommend.
Northbay Maintenance has the equipment and experience to clean all areas outside your home including:
Concrete

Brick

Stucco

Aluminum siding

Vinyl siding

Fiber cement siding 

Shingle and hardieplank siding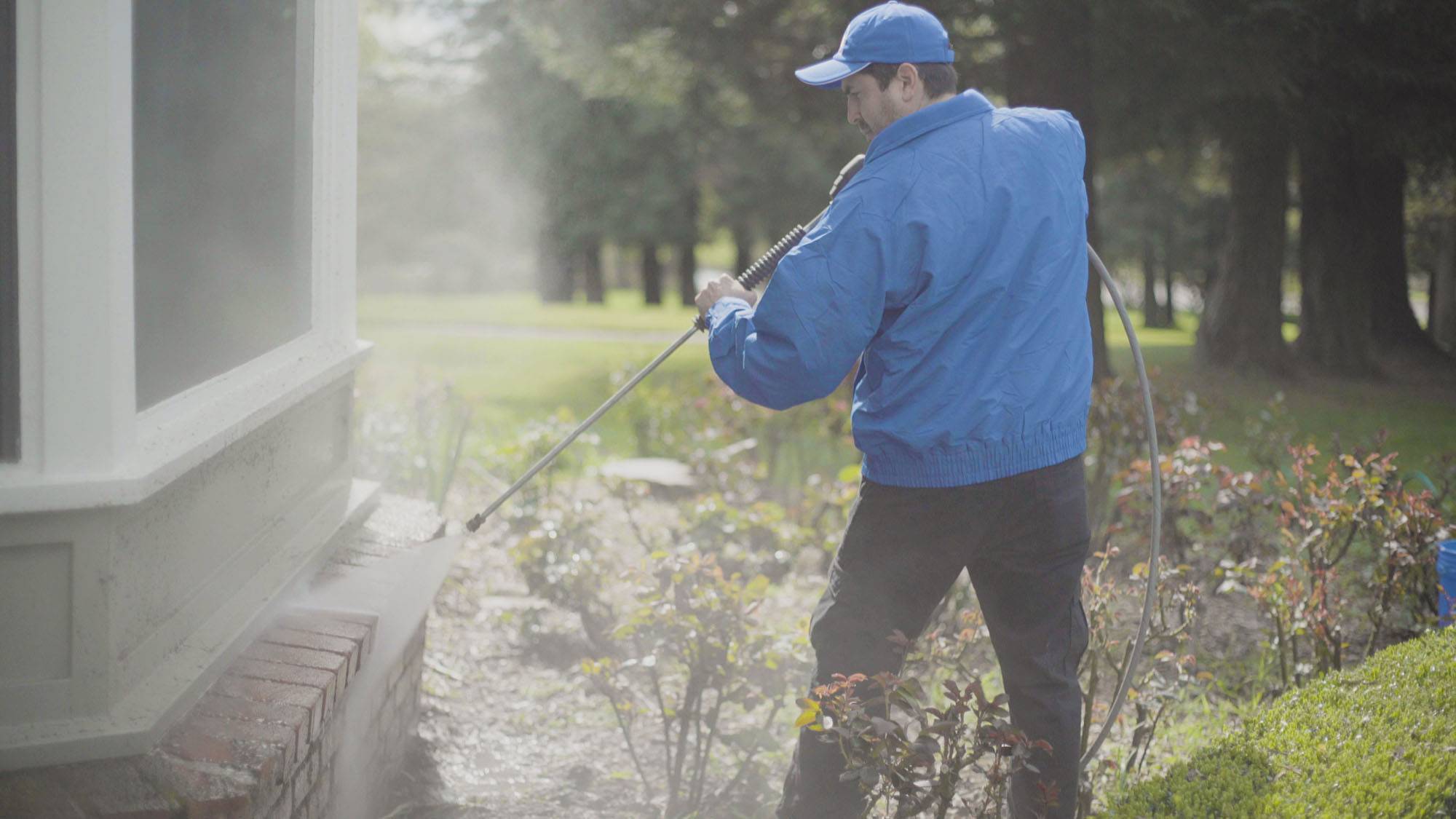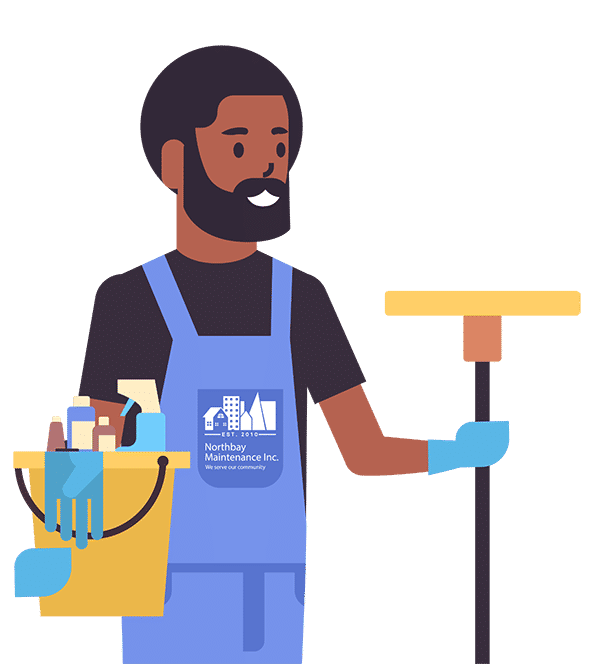 Have questions?
Want a quote right now?
Contact us below to get started and we'll get back to you in less than 24 hours:
Why Sonoma County trusts Northbay Maintenance for pressure washing
For over 10 years we've been helping your neighbors in Sonoma County refresh the exteriors of their homes. We're proud to be the trusted contractor to call for your professional-quality pressure washing of driveways, pathways, siding, and pool decks.
We provide added value with our dedicated on-time arrivals for every job. We arrive exactly when we say we will and can answer any questions you may have about the job. We love sharing maintenance and cleaning tips, so you can keep your home looking great long after we're gone. Give us a call and we'll happily lend our experienced team to help!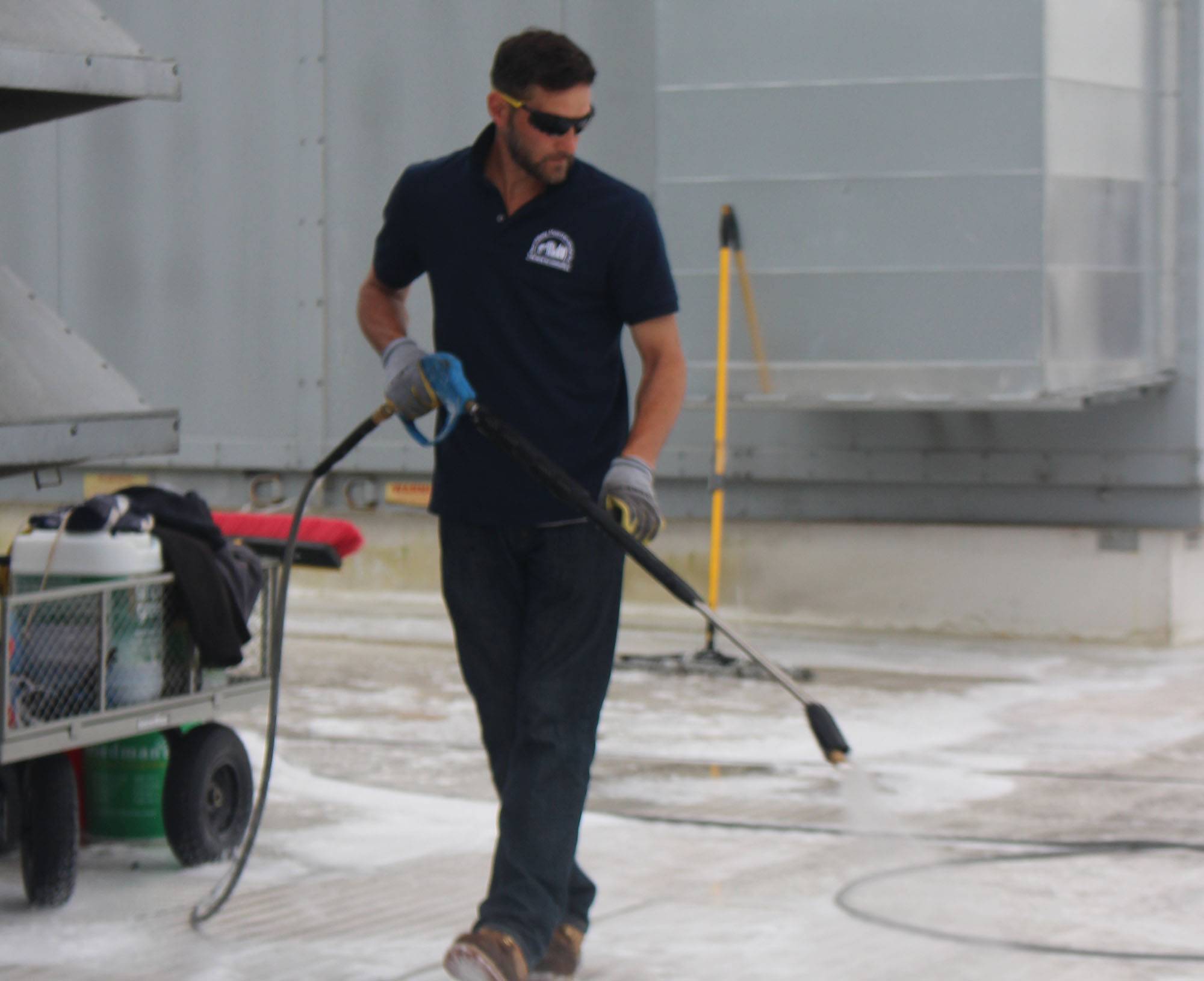 You could purchase a residential pressure washer, but improper use could damage your property, blow window seals out, destroy flower gardens, or etch concrete. To avoid this, hire a professional pressure washer who knows safety protocols and correct nozzle sizes to use for every surface.
Learn more about Pressure Washing
Contact Northbay Maintenance today to discuss your up coming event & needs