Petaluma Residential
Pressure Washing
If you want to maintain the value of your home, you must stay on top of maintenance and cleaning. But the recommended household maintenance schedule can be overwhelming and take significant time to actually do. You have a life to lead and don't want to be cleaning your home all the time.
That's Northbay Maintenance's job! We're here to do all the cleaning and maintenance jobs you don't want to, like pressure washing! We have the professional-grade equipment and professional experience to do the job right the first time, so you can go back to living your best life!
What can we wash for you?
Pressure washing can remove months or years of grime in all areas around your property. Whether you want to remove oil, grime, and filth from your driveway, clean the filthy pool decks, or even safely remove insect nests and cobwebs on the second story of your home, pressure washing is often our recommended solution for you.
The Northbay Maintenance team has over 100 years of combined experience in cleaning homes like yours and can safely and thoroughly clean all surfaces outside your home. We'll even recommend other cleaning processes if we suspect pressure washing is too much for the sensitive areas of your home.
Northbay Maintenance is professionally trained and experienced to clean all surfaces on your property including:
Concrete

Brick

Stucco

Aluminum siding

Vinyl siding

Fiber cement siding 

Shingle and hardieplank siding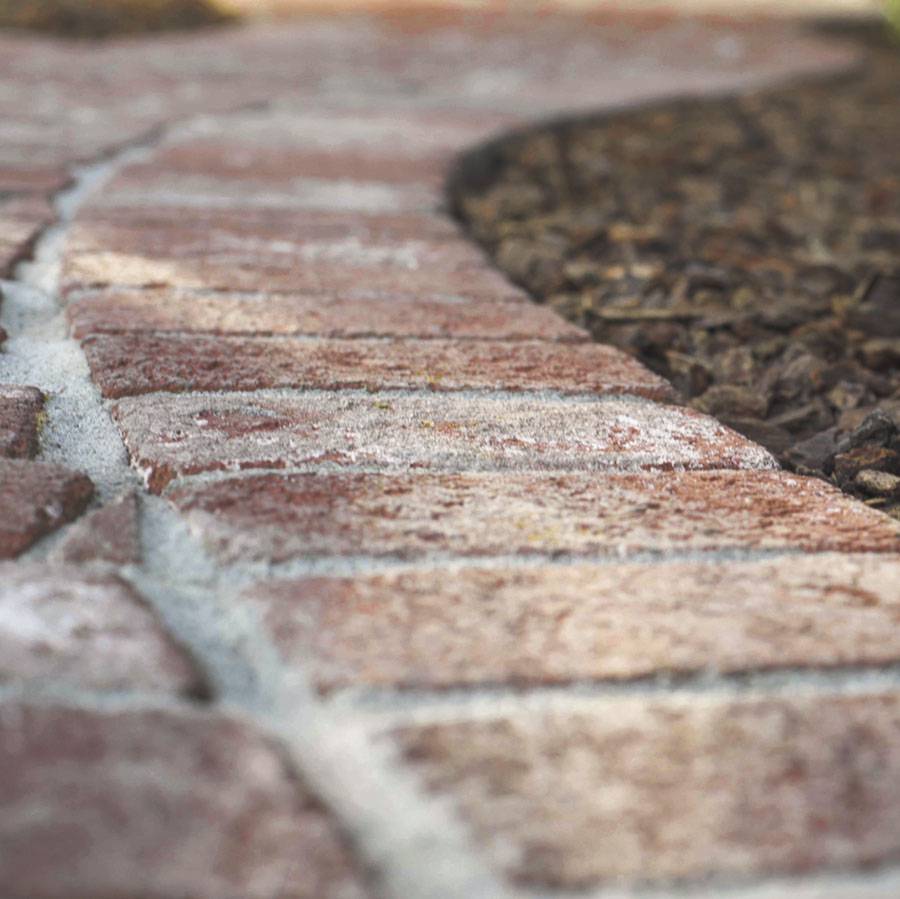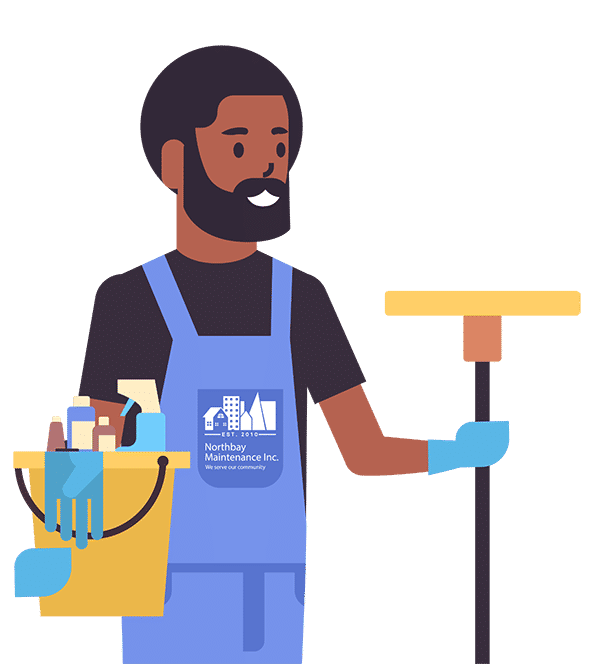 Have questions?
Want a quote right now?
Contact us below to get started and we'll get back to you in less than 24 hours:
Why Petaluma trusts Northbay Maintenance for pressure washing
Petaluma families love to support local businesses and Northbay Maintenance is based in this beautiful city. We're the only full-service cleaning and maintenance company so we can handle everything from washing windows, interior and exterior paint jobs, and even gutter cleaning and guard installation.
In an effort to provide the highest quality service for our neighbors, we constantly adopt new technologies and products as we discover them. We look for technology, processes, and products that are safe, effective, and eco-friendly whenever possible.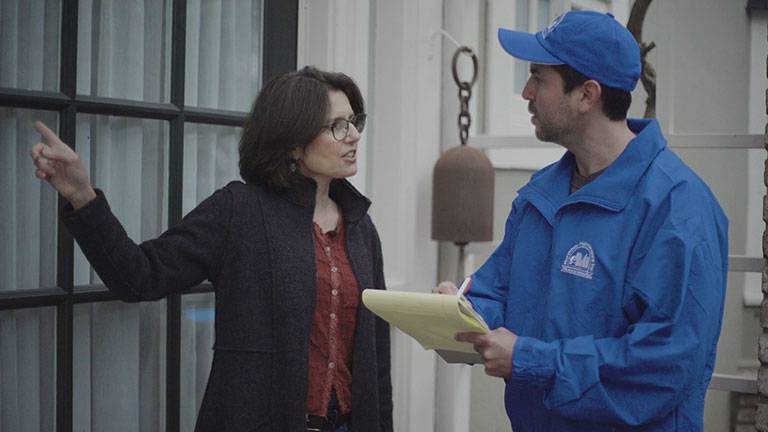 Using improper nozzles and pressure can blow out your window seals. Always check the pressure before turning on the machine to help avoid any unnecessary damage to surfaces.
Learn more about Santa Rosa pressure washing
Contact Northbay Maintenance today to discuss your up coming event & needs