Napa County
Pressure Washing
Napa County is world-famous for its wine and natural beauty. If you own a business, commercial property, or winery in this region, it's expected that your building follows suit and maintains a clean and professional front. Often the most efficient way to maintain a clean property is through regular pressure washing of your building, walkways, and roads. 
Northbay Maintenance is now accepting new cleaning jobs in Napa county to help rid your building and property of unsightly grime and filth. Our professional and bonded pressure washers know exactly when to use the high-powered pressure washer and when good ol' fashioned elbow grease is best to clean your property.
What can we wash for you?
Napa County is a hub of activity with tourists and locals alike. Beckon them to stop by your business or commercial property with a clean, shiny business front. Give them the high-class first impression that is synonymous with the region. 
If you have a business or commercial property in Napa County, our experienced, insured, and bonded team can help you maintain your property to the high Napa County standards that are expected of you.
Our pressure washing services for Napa County include:
Roof cleaning: Your roof protects your whole building. If it loses structural integrity, as a result of dirt and grime accumulating between the cracks, your roof may collapse. Our pressure washing team has 10+ years of professional experience to help gently, but thoroughly, clean your roof and protect it from future damage. 
Building exteriors: Make that great first impression with a clean, grime-free building. A dirty commercial property looks dull and unprofessional. The Northbay Maintenance team has the training and equipment to safely pressure wash your siding, windows, and doors to make them sparkle again and leave a perfect first impression.
Pool decks: If you have a pool on your property, you already know how it's a breeding ground for grime and bacteria. In addition to your regular pool maintenance, we suggest regular pressure washing of deck surfaces to remove any stubborn grime, making them cleaner and safer for your guests.  
Parking lots and walkways: Clean parking lots are essential to keep your visitors safe. Debris and grime from cars can make for a dangerous situation, but regular maintenance, including professional pressure washing, can make it safer.
Learn more about our Napa pressure washing service.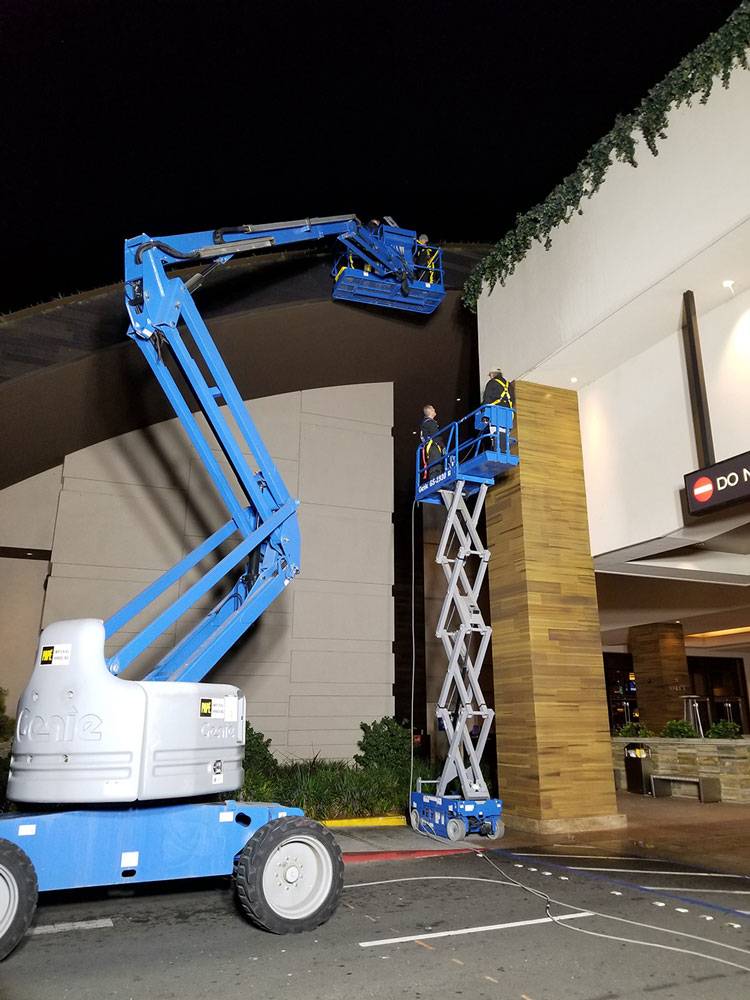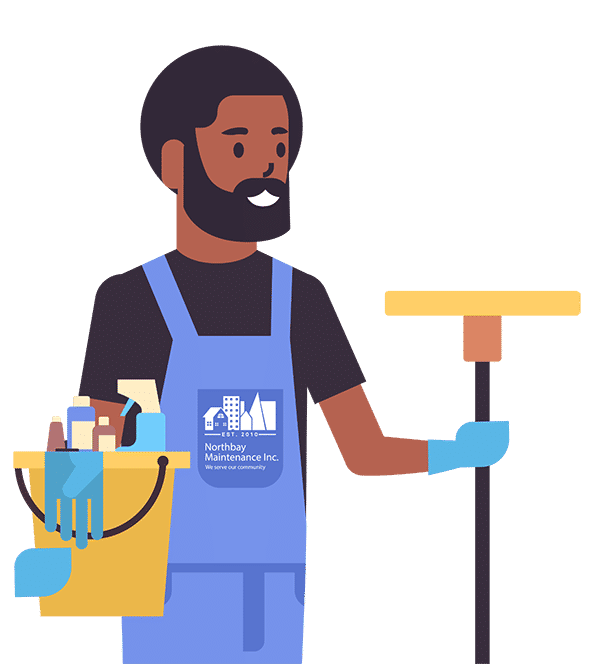 Have questions?
Want a quote right now?
Contact us below to get started and we'll get back to you in less than 24 hours:
Why Napa County trusts Northbay Maintenance for pressure washing
You deserve high-quality, professional pressure washing services for your commercial property in Napa County. Don't be left covered in dust and grime when your neighboring businesses shine. A professional pressure washing company like Northbay Maintenance has the skills and knowledge to safely and efficiently clean the exterior of your commercial property.
Our full-service pressure washing services go beyond just cleaning. Before we start any job, we thoroughly assess your property and needs to make sure pressure washing is the service you require. If you actually need an exterior painter or other services, we can do that too. Unlike other "cleaning" companies, we only suggest the best service for your specific needs.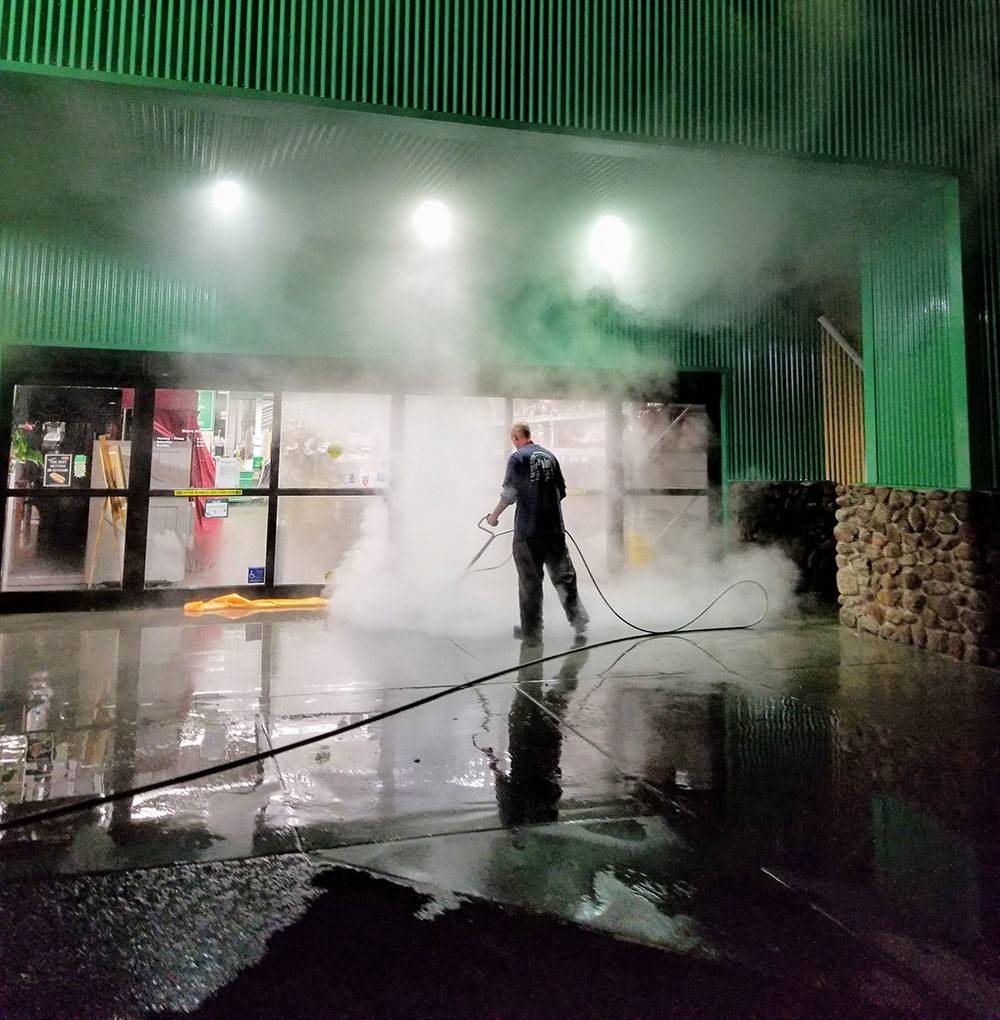 Pressure washing can clean up messes on pavement and concrete from birds. Ask us about bird abatement services to help discourage them from hanging out on your property and causing a mess.
Learn more about Napa County Pressure Washing
Contact Northbay Maintenance today to discuss your up coming event & needs