San Rafael Residential
Pressure Washing
How long is your household maintenance to-do list right now? You've got so many things you need to do like work, school, spending time with family, and hanging out on the water, so pressure washing your siding is probably the last thing you want to be doing.
For Northbay Maintenance, it's something we love to do. We love seeing the transformation a good pressure wash can have on your sidewalk, driveway, and siding. Let us handle the exterior cleaning of your home so you can focus on more important things.
What can we wash for you?
Pressure washing is a great way to revitalize the exterior of your home. Whether you need to remove old paint jobs, restore the vibrant colours of your natural stone garden pathways, or spruce up your siding before putting your house on the market, pressure washing is often a great solution for you.
The Northbay Maintenance team can safely and effectively clean all these areas of your home with our professional-grade pressure washing machines and, for more sensitive architecture or surfaces, we can suggest the right gentle cleaning process and products that will provide the best clean.
Northbay Maintenance is experienced in cleaning many exterior surfaces around your home including:
Concrete

Brick

Stucco

Aluminum siding

Vinyl siding

Fiber cement siding 

Shingle and hardieplank siding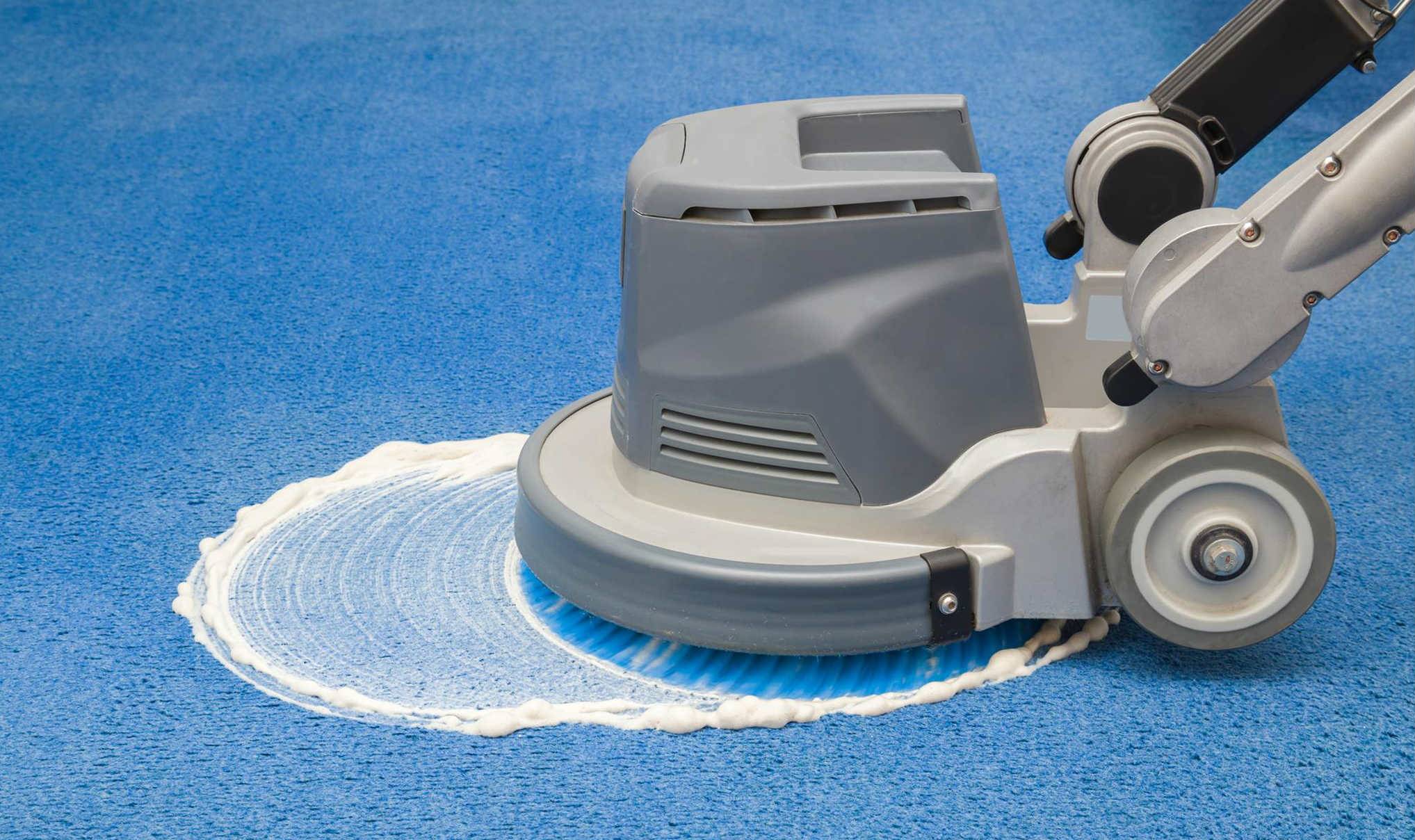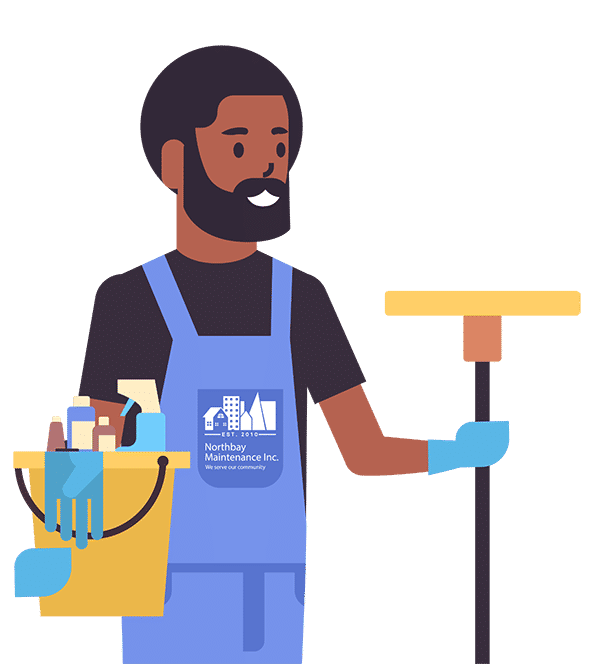 Have questions?
Want a quote right now?
Contact us below to get started and we'll get back to you in less than 24 hours:
Why San Rafael trusts Northbay Maintenance for pressure washing
Pressure washing is not always as easy as those YouTube DIYers make it look. It can be quite tricky and that's why San Rafael families trust Northbay Maintenance for pressure washing. Our team is professionally trained in the latest professional-grade equipment and processes, so we not only leave your surfaces shiny and clean but avoid damaging any sensitive architectural features of your home, or even your beautiful landscaping.
San Rafael families call Northbay Maintenance for pressure washing because, unlike our competitors, our team will show up at your home on time. We guarantee on-time arrivals, on-schedule projects, and on-budget results! That's how we consistently receive 5-star ratings from families like yours!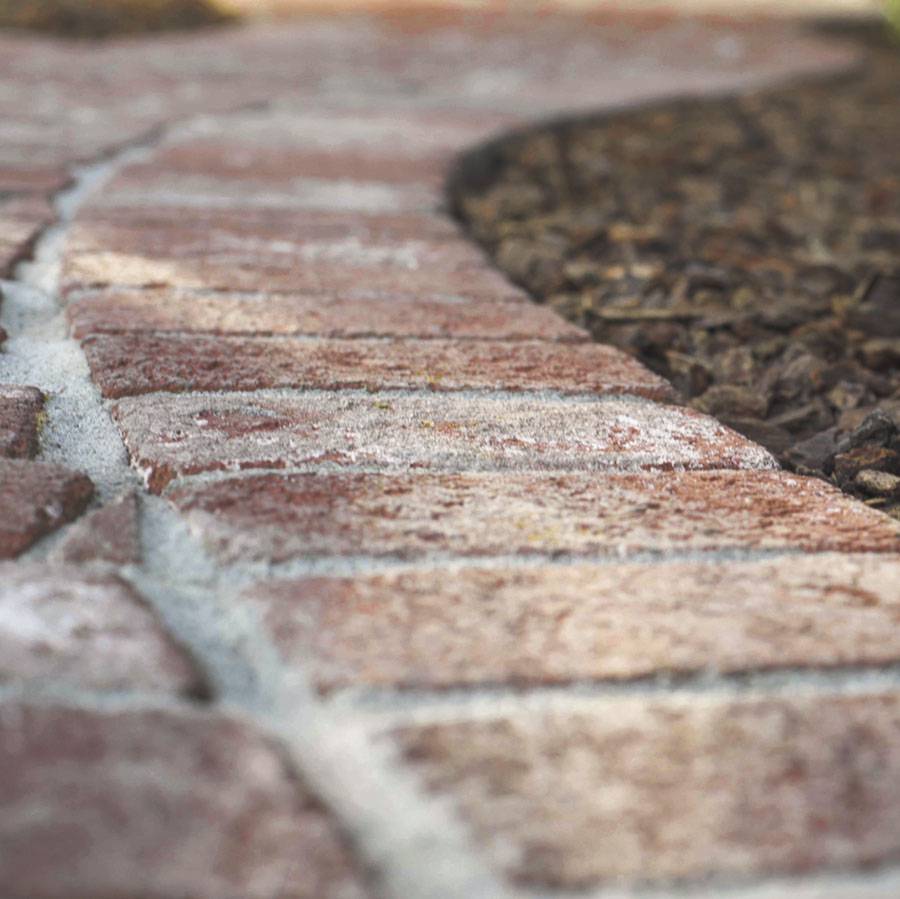 If you are repainting fences or surfaces outside your home that already have a layer of paint, we suggest removing that paint first with a pressure washer before you paint over it again. This will ensure the new paint layer will last longer.
Learn more about San Rafael pressure washing
Contact Northbay Maintenance today to discuss your up coming event & needs