Santa Rosa Residential
Window Cleaning
Have the windows of your home become an eyesore? If they've become so dirty you no longer have a crystal clear view outside, it's time to call the professional window cleaning experts at Northbay Maintenance.
Northbay Maintenance has a team of professional window cleaners with professional training and experience to clean all your household windows safely and efficiently. We know window cleaning isn't high on your love-to-do list, but it's high on ours!
What can we clean for you?
Anytime you get up on a ladder you risk your safety. The Northbay Maintenance team has the professional safety training and cleaning experience to get on that ladder for you and clean all the windows of your home for you. Our job is to take care of your window cleaning, so you can enjoy the better things in life.
What makes our window washing services the best in Santa Rosa?
We focus on safety: Window cleaning can be dangerous, especially when we're cleaning second-story or higher windows. Our team's first priority is to ensure we are safe while working on your home and to ensure your family and any pets are safe too. 
We use state-of-the-art equipment: To guarantee you're always getting a superior clean, we keep up-to-date on the latest cleaning technology and techniques. This also includes testing and researching the best eco-friendly processes and products. 
Our people are the best: As a homeowner, we know you need to trust the people you hire to work on your home. Every member of our team is not only excellent at their job, but always comes to work with a smile on their face and we're happy to explain any aspect of the job to you in as much detail as you need.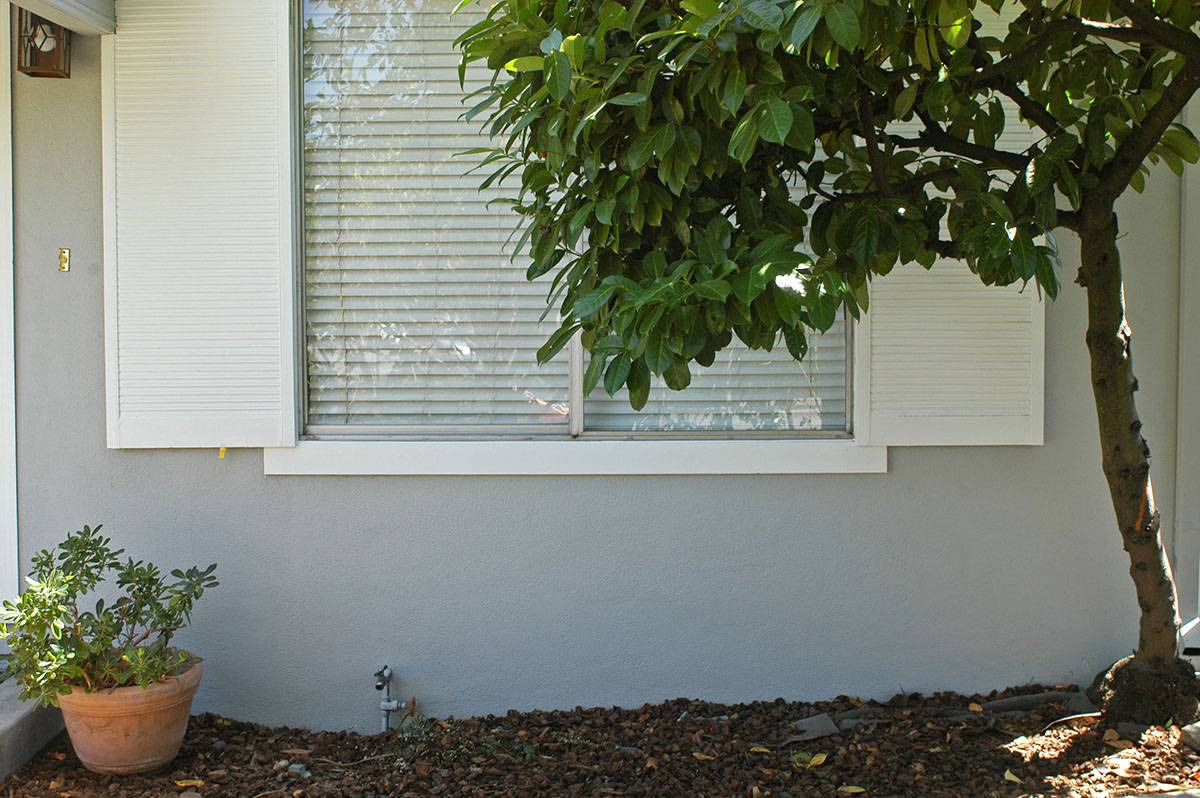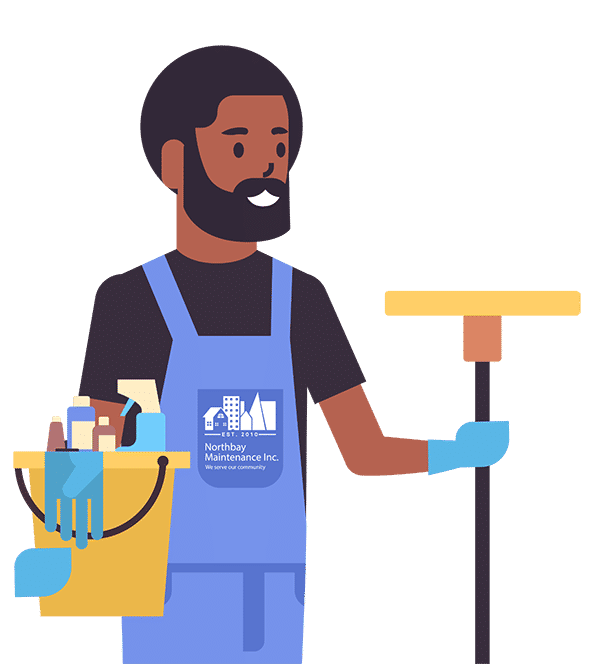 Have questions?
Want a quote right now?
Contact us below to get started and we'll get back to you in less than 24 hours:
Why Santa Rosa trusts Northbay Maintenance for window cleaning
Families in Santa Rosa call the Northbay Maintenance team to help their windows sparkle and shine again. Many of your neighbors have called us for one service, like window cleaning then, when they realize how multi-talented our team really is, hire us back for another project like painting the baby's room, re-tiling the bathroom, or refurbishing the patio.
With over 10 years in business and currently more than 100 years of combined experience within our team, we are a trusted source for household cleaning and maintenance throughout your community and the whole of Northern California.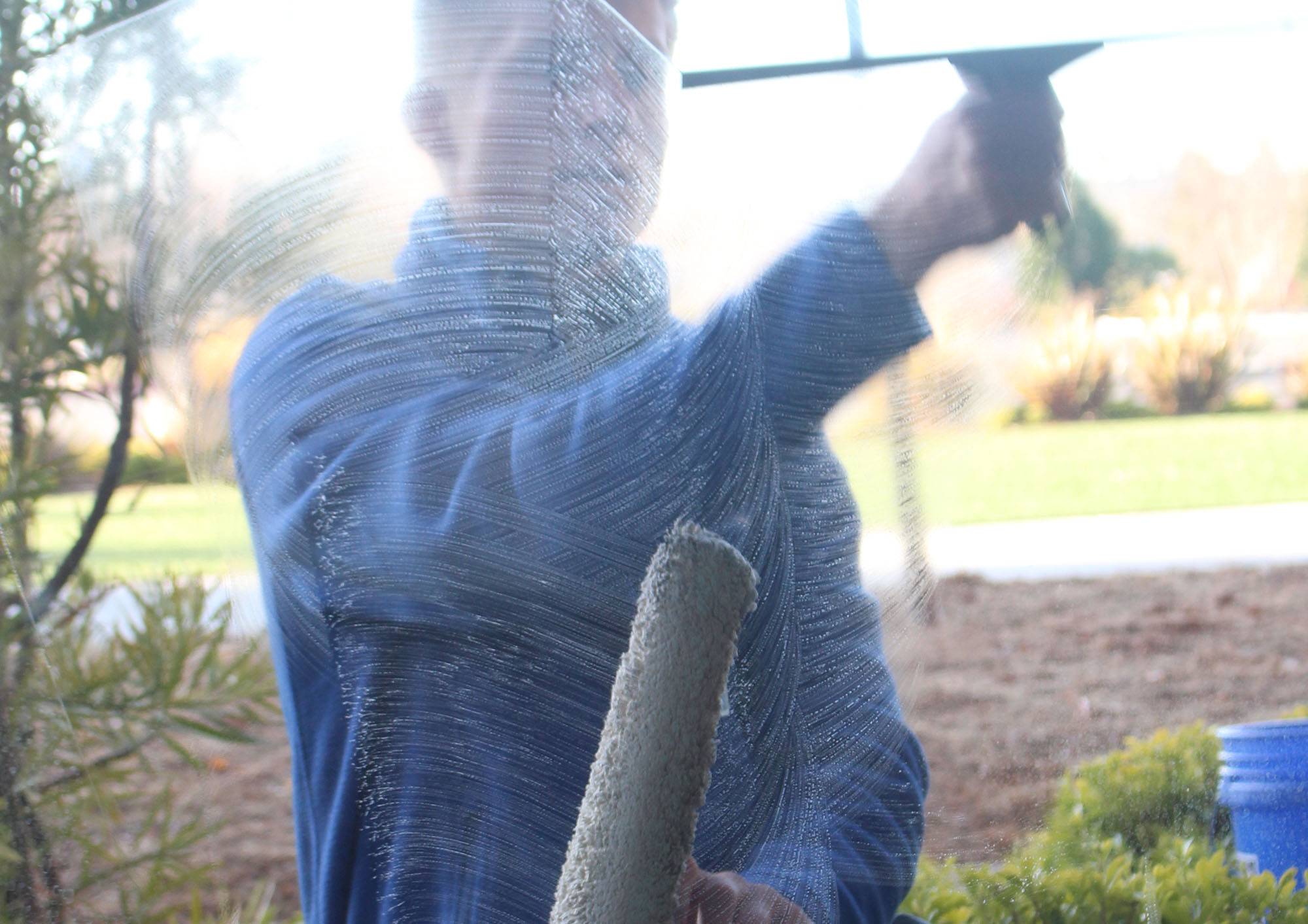 Do you have a household cleaning and maintenance schedule or calendar? If so, we suggest adding a professional clean of all your windows (inside and out) at least two times per year.
Learn more about Santa Rosa Window Cleaning
Contact Northbay Maintenance today to discuss your up coming event & needs