Napa Residential
Window Cleaning

The city of Napa is so picturesque with its mix of old and new, and the rolling grape-filled hills on the horizon. It would be a shame to miss out on the stunning views because your home's windows were dirty! Thankfully, you don't actually have to clean your own windows!
Northbay Maintenance is in your neighborhood and can clean your windows for you so you can get on with the rest of your busy life. Our team of professional window washers is ready to clean all the interior and exterior windows of your home with state-of-the-art equipment and processes, so you can see clearly through your windows again!
What can we clean for you?
Unlike some surfaces in our home, when windows get dirty it has nowhere to hide! Book Northbay Maintenance for regular cleaning of your windows to help prevent too much grime build-up. Regular window cleaning is more effective than less frequent, bigger cleans.
Northbay Maintenance has been cleaning windows for you and your neighbors in Napa for over 10 years. Our team has over 100 years of combined experience in residential and commercial cleaning so we're able to help with virtually any household cleaning or maintenance project!
When it comes to our window cleaning services specifically, we're unique in our approach because we believe that :

Safety is paramount: We dedicate ourselves to maintaining our own safety, and that of any family we work with, in Napa. We bring our own supplies, safety equipment, and OSHA-approved ladders.
Water-quality matters: We've tested many products but deionized water seems to clean the best and doesn't leave any residue or streaks behind.
Our people are the best: Our technicians are not only good at their job, but they're also friendly and polite too. We don't want you to be afraid of anyone coming into your home and we go above and beyond to bring a smile and friendly demeanor to every job.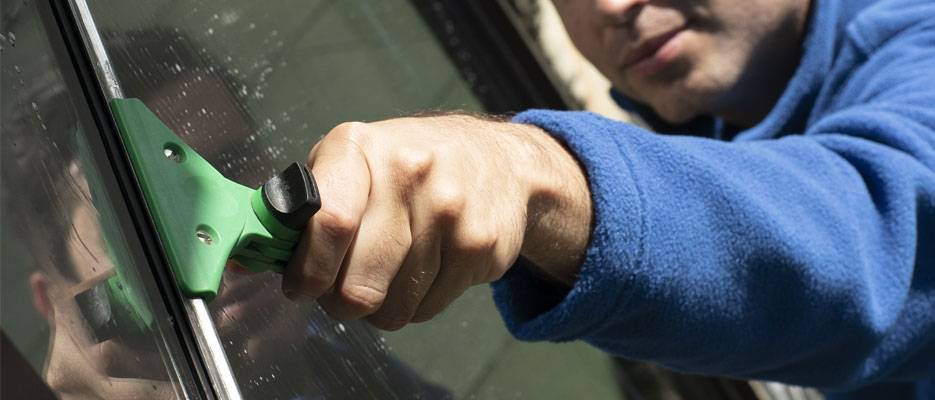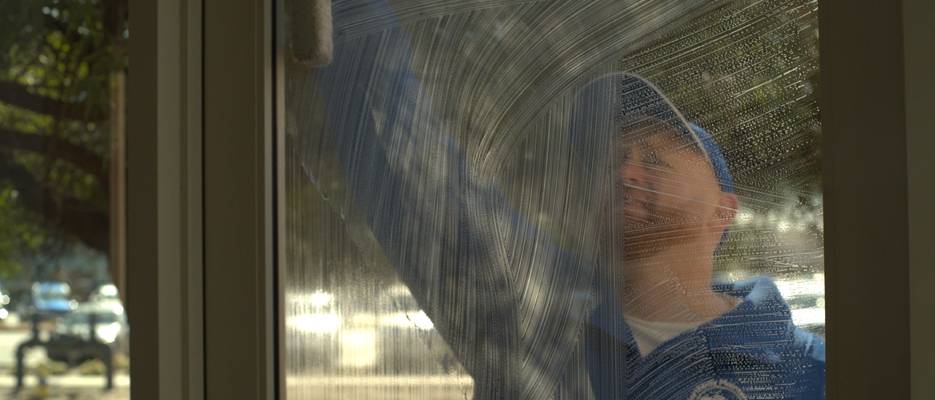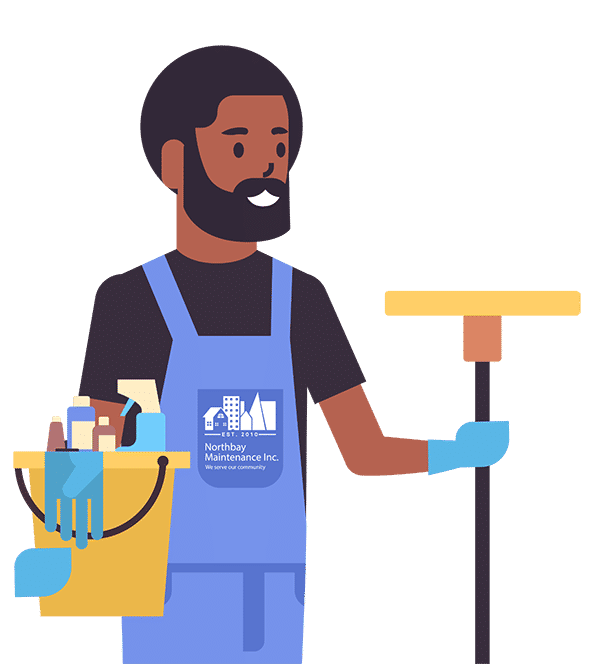 Have questions?
Want a quote right now?
Contact us below to get started and we'll get back to you in less than 24 hours:
Why Napa trusts Northbay Maintenance for window cleaning
Northbay Maintenance has grown so much in the past 10 years but we maintain our family-first approach to our business. We believe in treating every residential and commercial client like a member of our own family and, as such, we'll always treat you with respect and kindness.
We want to be the one business you call for all your household cleaning and maintenance needs. That's why we offer a comprehensive suite of services including fence painting, deck/patio repairs, tile flooring installation, and of course, window cleaning. Let us help you cross off more items from your household to-do list!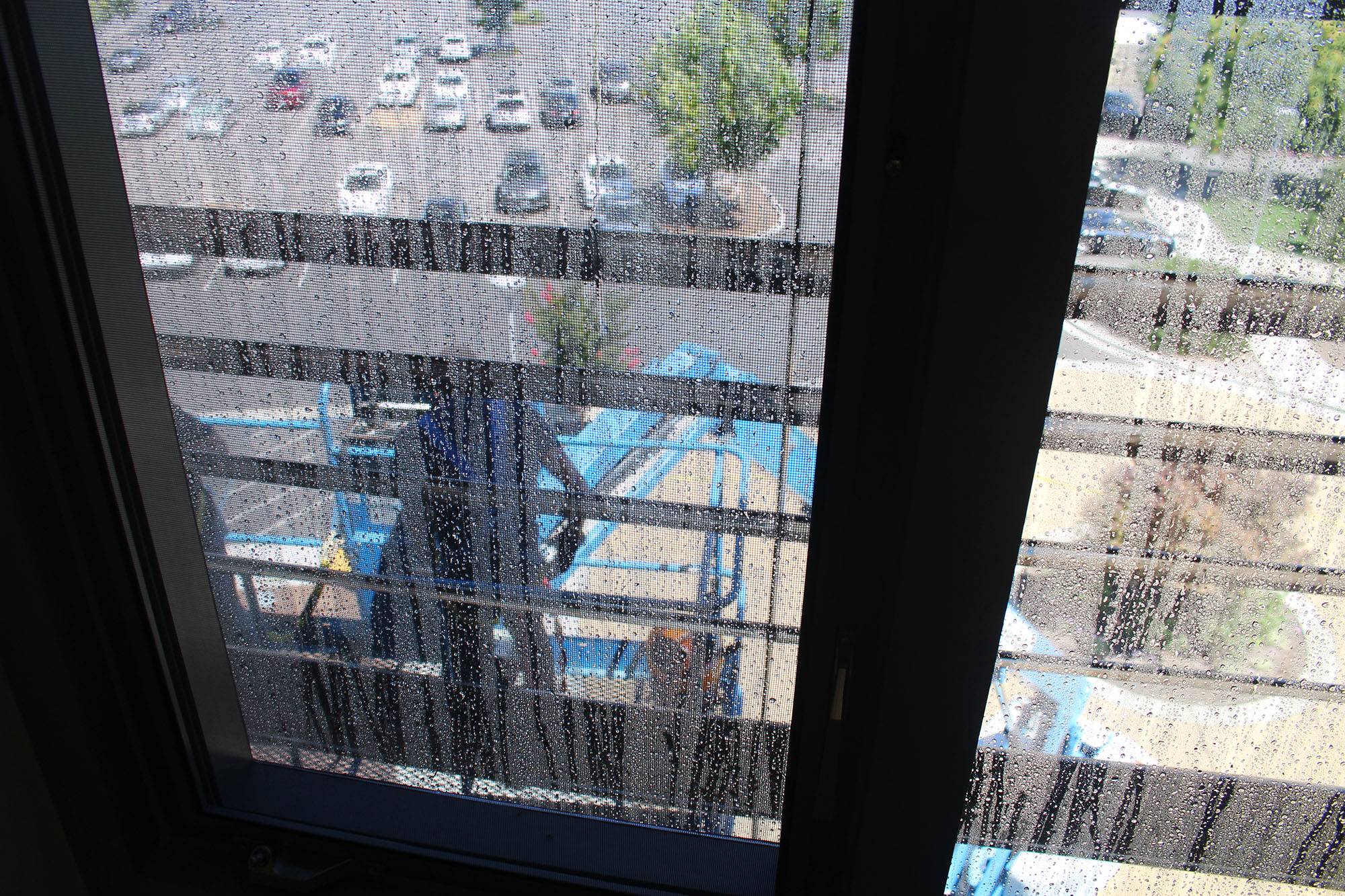 When cleaning your windows don't forget the window frame, too! Dirt and grime can easily collect in cracks so make sure to give them a good wash too!
Learn more about Napa Window Cleaning
Contact Northbay Maintenance today to discuss your up coming event & needs